10 LGBTQ Children Books To Read During Pride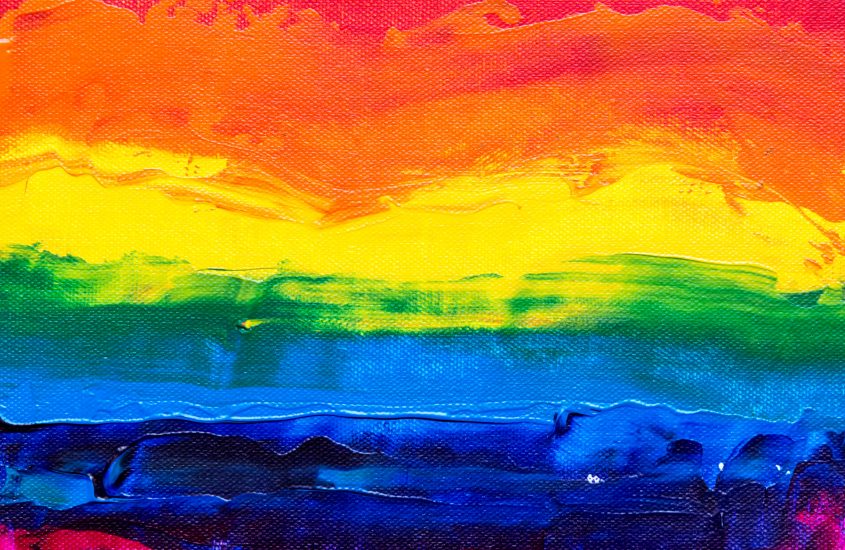 10 LGBTQ CHILDREN BOOKS TO READ DURING PRIDE
1. And Tango Makes Three by Justin Richardson.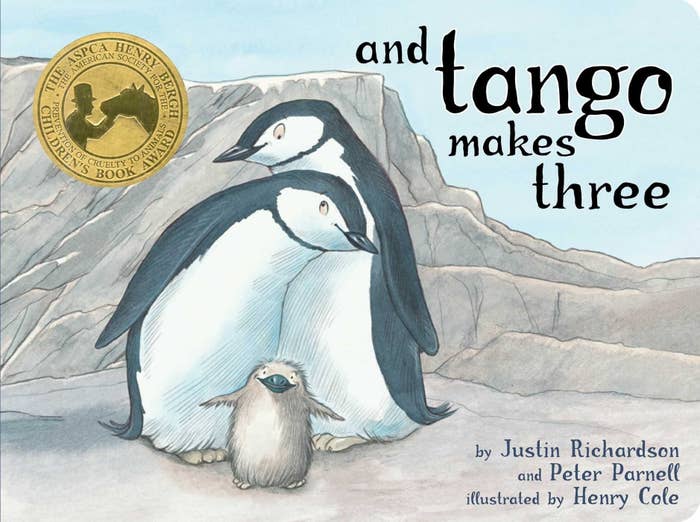 And Tango Makes Three is based on the incredible true story of two gay penguins who, with the help of the Central Park zoo, adopted a baby penguin. This classic picture book is a great way to show your child that both human and animal families come in different shapes and sizes.
Price: £5.62
2. The Hips On The Drag Queen Go Swish, Swish, Swish by Lil Miss Hot Mess.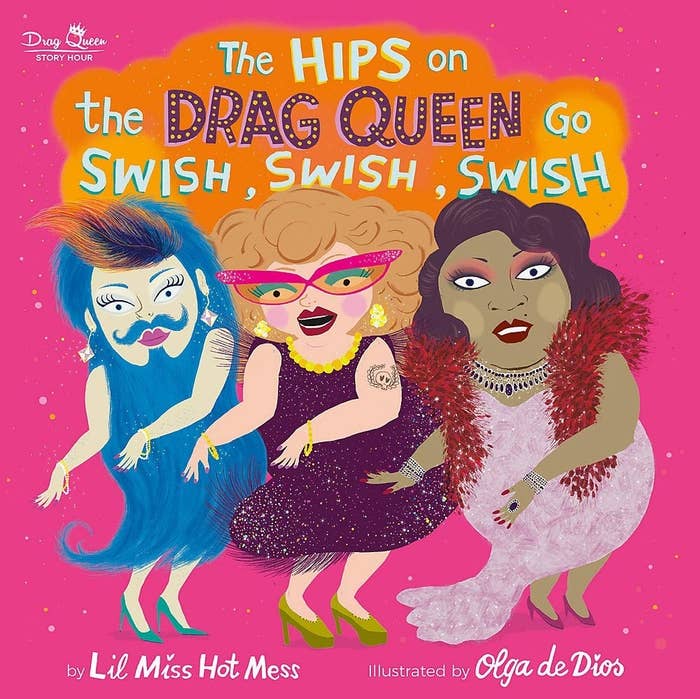 The Wheels on the Bus Go Round and Round? Throw her out, she's OVER. The Hips On the Drag Queen Go Swish, Swish, Swish is a funny, inspiring picture book that encourages children to be themselves. And remember, children need to learn how to read books before they learn to read people.
Price: £9.56
3. Prince & Knight by Daniel Haack.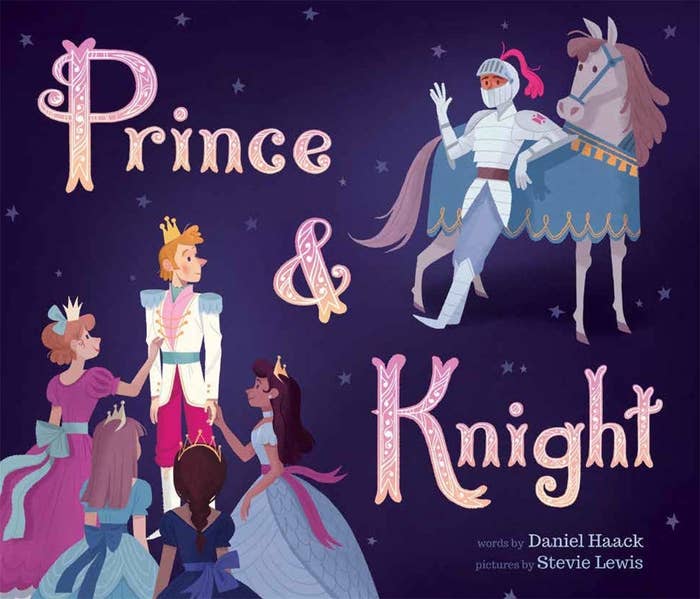 Prince & Knight is a queer spin on the classic story of a knight slaying a dragon to save the princess. In this version, a noble prince sets out to find a bride to no avail. Instead, he meets a brave knight who's defending the kingdom from a wicked dragon. It's a wonderful story about true love, acceptance, and bravery.
Price: £6.15
4. Maiden & Princess by Daniel Haack.
For a lesbian fairy tale, look no further than Maiden & Princess. A brave maiden is invited to the Royal Ball, but instead of falling in love with the prince, our protagonist hits it off with the princess.
Price: £11.39
5. Queer Heroes by Arabelle Sicardi.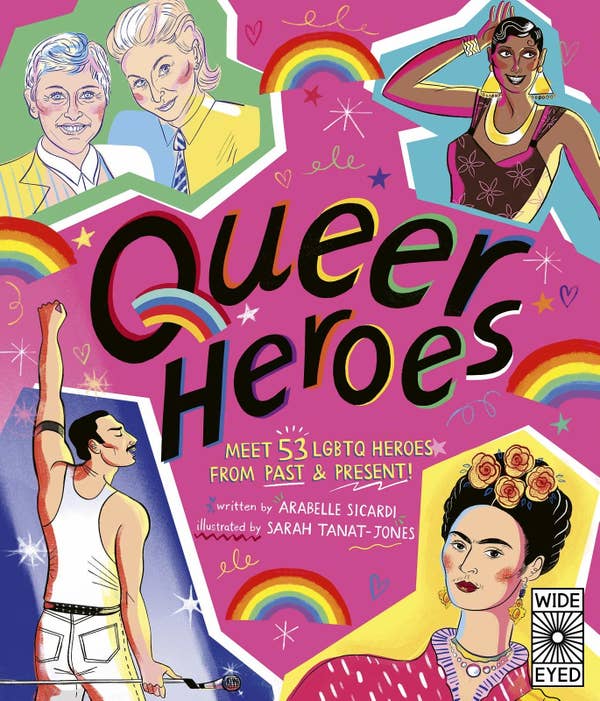 Queer Heroes introduces young readers to 53 queer icons who made the world a better place. They'll read about amazing people like Sappho, Oscar Wilde, Audre Lorde, and more. You might even learn a thing or two!
Price: £10.78
6. Uncle Bobby's Wedding by Sarah Brannen.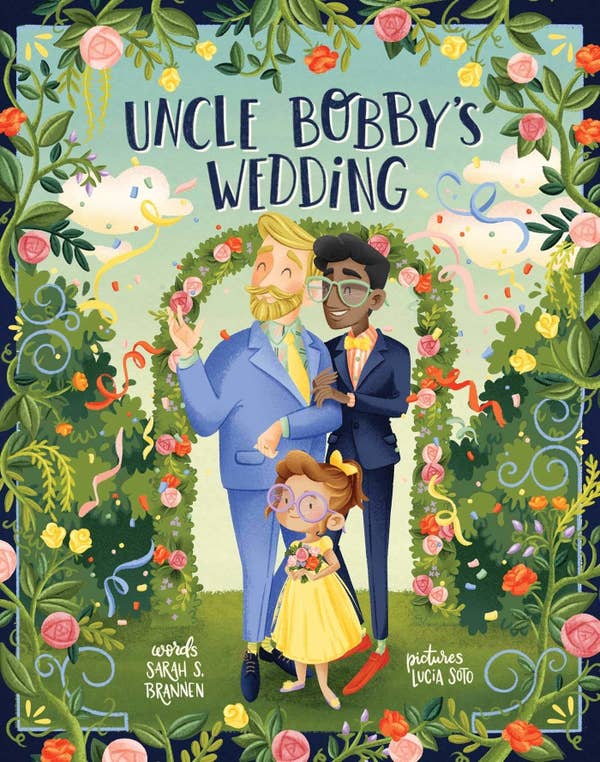 When Chloe first finds out that Uncle Bobby is getting married, she's upset. What if her favourite uncle doesn't have time for her any more? To soothe her worries, Chloe, Uncle Bobby, and his fiancé Jamie spend a magical day together. Soon Chloe realises that her Uncle getting married means her family isn't getting smaller – it's actually getting bigger!
Price: £12.99
7. When Aidan Became a Brother by Kyle Lukoff.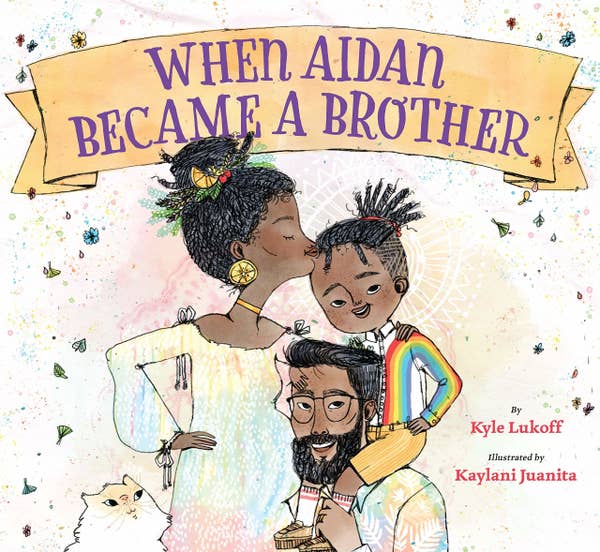 When Aidan was born, everyone thought he was a girl. But, Aidan soon realised that he was a trans boy. Aidan and his parents changed his name, his clothes, and the other parts of his life that just didn't quite feel right any more. Now Aidan has a little sibling on the way, and he wants to be the best big brother ever. When Aidan Became A Brother is a wonderful picture book that will resonate with transgender kids and soothe any child worried about getting a younger sibling.
Price: £14.43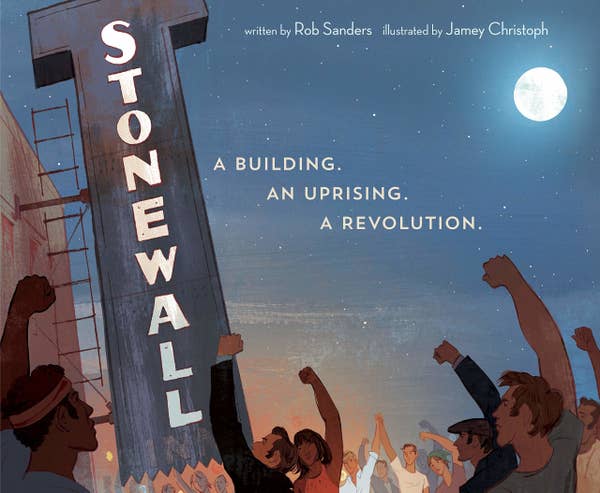 This book is a great way to introduce your child to queer history and queer activism. With gorgeous illustrations, Stonewall tells the story of a protest that would spread across the world and spark the gay liberation movement.
Price: £13.99
9. Introducing Teddy by Jessica Walton.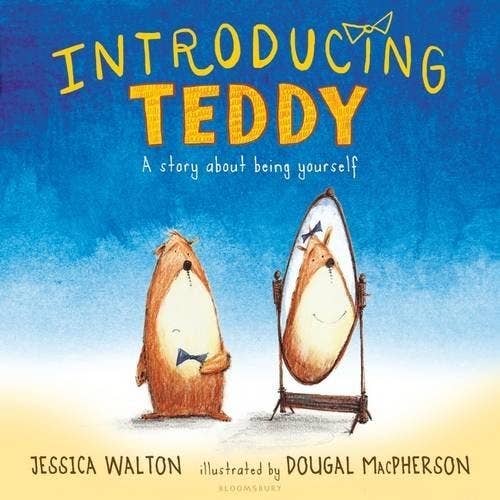 Errol and Thomas the Teddy are best friends, but Errol notices that Thomas has been feeling sad. When Errol asks Thomas what's wrong, Thomas says that she's actually a girl and wishes her name was Tilly. What follows is a heartwarming story about being true to yourself and being a good friend.
Price: £5.94
10. Julian is a Mermaid by Jessica Love.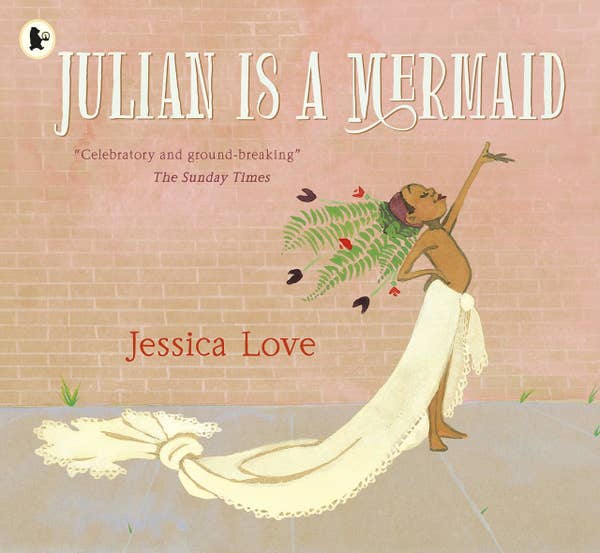 On the train home, Julian sees three beautiful women dressed as mermaids. Immediately, all Julian can think about is making his own mermaid costume. Julian Is A Mermaid is a fun and thoughtful book that encourages children to express themselves and use their imagination.
Price: £5.96
10 LGBTQ CHILDREN BOOKS TO READ DURING PRIDE
10 LGBTQ CHILDREN BOOKS TO READ DURING PRIDE