10 things you probably didn't know about me.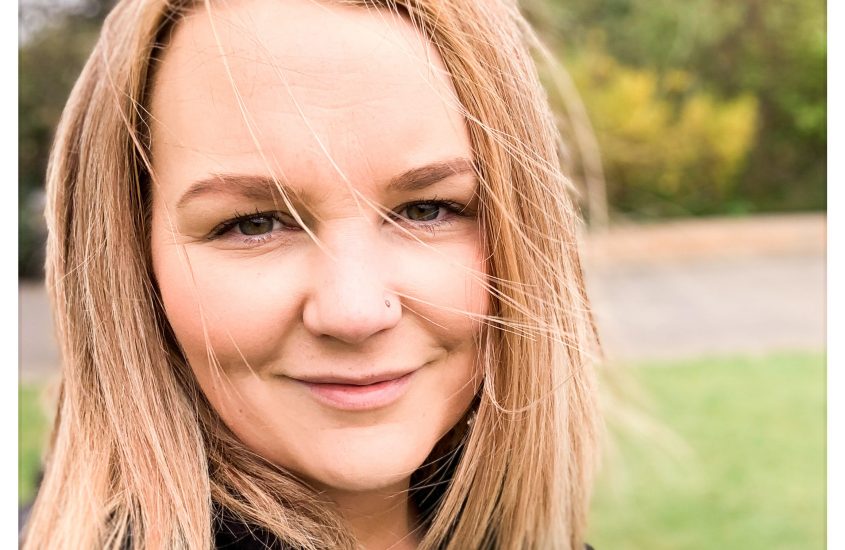 10 things you probably didn't know about me.
I grew up on an island. The Isle Of Mull in fact, in the gorgeous rural town Of Tobermory. The town mad famous by Cbeebies Balamory. I was a teen when they filmed this, and it was chaos.Generations of my family grew up there and you would be hard pressed to find someone on the island who doesn't know who my family are. Most of my family still live there and I go back as often as I can.
I'm a gold medallist! Sadly, not Olympic but for the Gaelic Mod. An annual celebration of our Scottish language and something I took part in from a small child into an adult. I have visited many Scottish town because of this event and it was always so much fun.
I don't like the sound of the toilet flushing and when Im home, I try and avoid it. For some reason the flush gives me much anxiety and makes me jump…every time!
I didn't get my ears pierced till I was 19 but got my belly button pierced at 14. I still rarely wear earring and the only reason I got them done in the first place as I thought as an adult I should. I probably wouldn't have bothered.
I hate ghost/supernatural movies but I'm a massive true crime fan. I can watch a slasher movie without flinching. My reasoning is that true crime happens, its real life but ghosts and all the bogy monster stuff is still uncertain.
I hate socks, in fact if I could be barefoot all day every day I would. As soon as Im home I take my shoes and socks off and I would NEVER wear socks to bed…IT JUST FEELS GROSS.
I slept with my childhood bear till a year into the relationship with my husband. Ah, Blue Ted. My trusty sidekick through thick and thin was always by myside and I couldn't sleep without him. I still sleep in the position as if I was still holding him. He now lives on the top of our wardrobe and no, the kids aren't allowed to play with him.
I had singing lessons from the age of nine and thought I was going to be the next Charlotte Church. I sang all the time but sadly I wasn't good enough to even win the karaoke down the local pub, ha! I did get to do lots of cool things though, including a small tour in a musical. I love the theatre, music and dance but sadly I was not blessed with the talents.
My nephews call me Faff instead of Auntie. This happened because my dad thinks I'm a bit of a faffer and he said this one day "Gail, your such a faff." Well my nephew was around 18 months and looked up and laughed. "Faff" he said, and he called me it ever since. Its stuck and now the whole family call me it – this isn't unusual behaviour in my family though as I have an Aunt we call Geem and she got that name due to the fact my dad couldn't say her real name as a child. She goes by Geem to pretty much everyone now.
I have a terrible fear of Louis Armstrong, not actually Louis Armstrong, just when people try to impersonate him. It goes right through me, like nails on a chalk board.
10 THINGS YOU PROBABLY DIDN'T KNOW ABOUT ME.