10 TIPS ON RAISING A VEGAN CHILD. HEALTHY AND COMPASSIONATE CHILDREN IN 2020.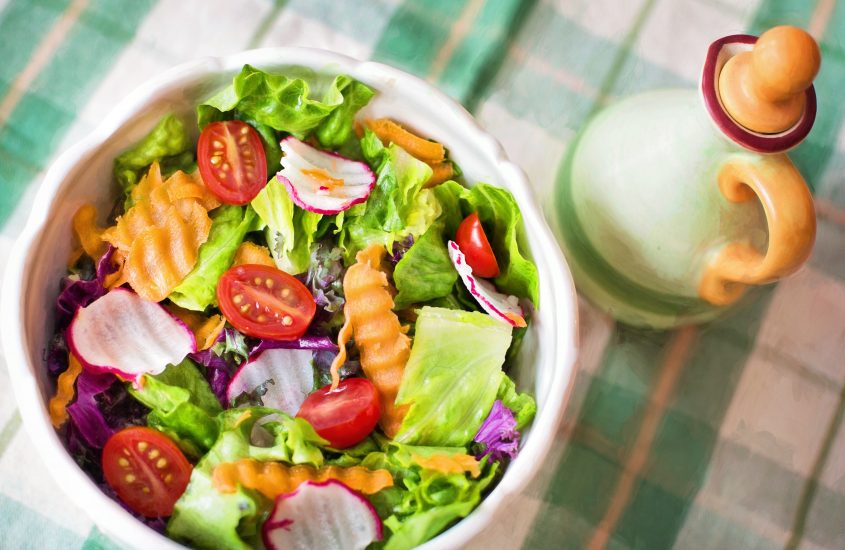 Being vegan is easy and fun, but when your have a child to bring up as a vegan, you need to make sure they're eating right and they know what veganism stands for. Let me introduce you to my vegan story and give you 10 tips on raising a vegan child.
Let's show the world what compassion is about. 10 TIPS ON RAISING A VEGAN CHILD.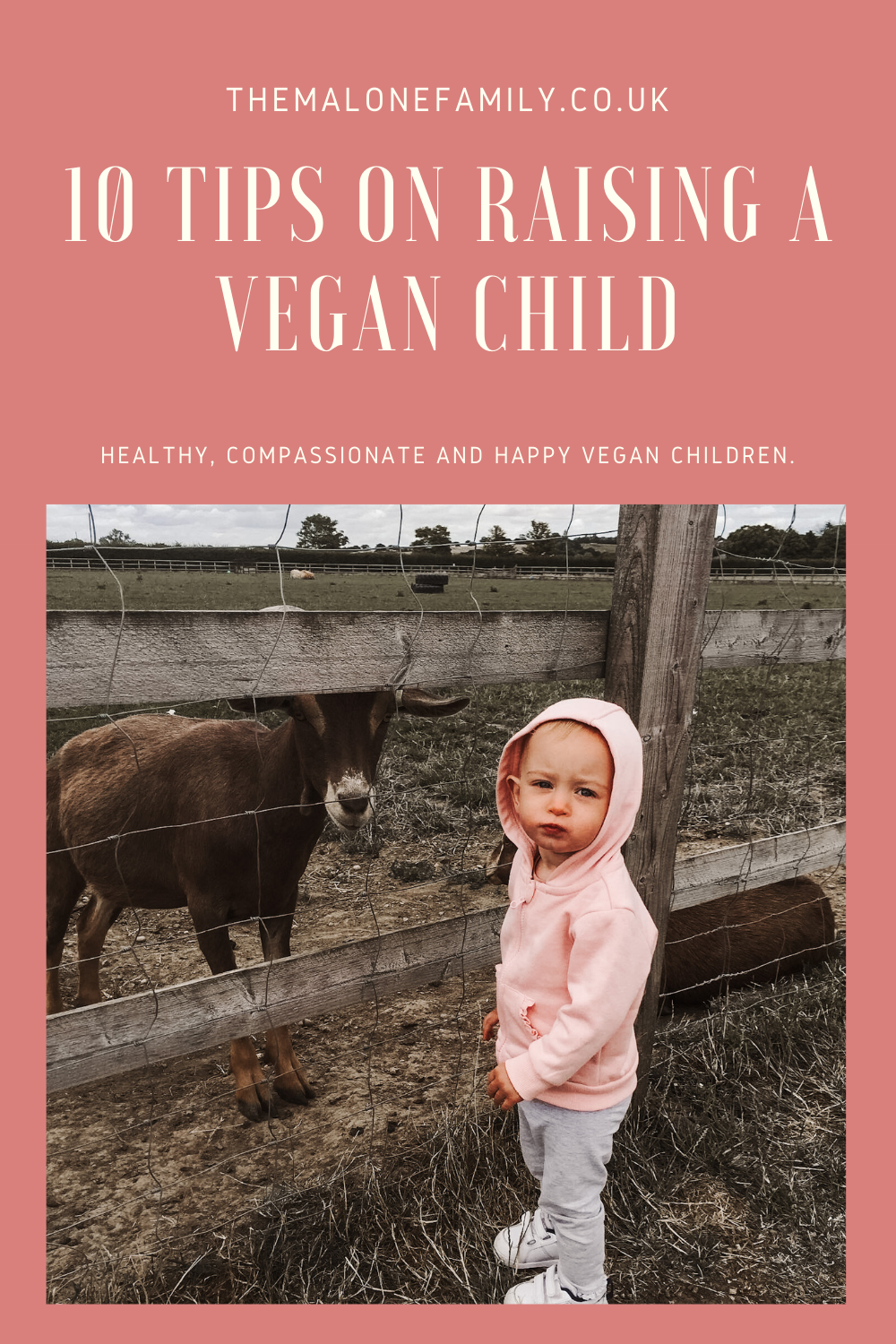 DESPITE OF WHAT THEY SAY.
My own journey with veganism started about 5 years ago and I've never looked back. Since then I knew, I was going to make my life dedicated to a plant-based diet and ethical lifestyle and eventually raise a vegan child. I never had many issues with people over it, never argued about veganism and 'the lack of protein' with others. Well, not until I found out I was pregnant.
I was already going through a hard time and honestly, didn't need people telling me that my child was probably going to be born ill, because I was vegan. I have never been super crazy about making sure I am eating all the things vegans are supposed to, to be as healthy as 'normal' people. I, honestly eat what I want, as long as it is plant-based. I was never OTT with it.
All them people got me thinking though, not going to lie. What if my baby was going to be born ill because of my dietary choice? What If she'd end up in an incubator? From all that worry, when I went to see my midwife, I had to ask her about me being vegan. All the blood test results in front of her showed, that my diet was absolutely fine and I did not lack any of the nutrient needed. I was super healthy and so was my baby. Yes, I was taking supplements, but all pregnant women take them, not just the vegan ones.
So, despite all of the people telling me how selfish I was for being pregnant and not eating meat, I decided to raise my child vegan.
RAISING MY CHILD VEGAN.
There is even more controversary over raising a child vegan, than it is over vegan pregnancies. Am I being selfish for not letting my child choose for themselves if they want to be vegan? Or am I sensible enough to raise an ethical, loving, compassionate and healthy child? Well, I know what one I'd say is right.
When I was a child, I was never told, that what I was eating was once a living, breathing animal. Because of that, now I want my child to be fully aware of what she's eating and where it came from. I want her to be smart, educated, healthy and I want to show her the real world. For me it's about doing the right thing and raising her right.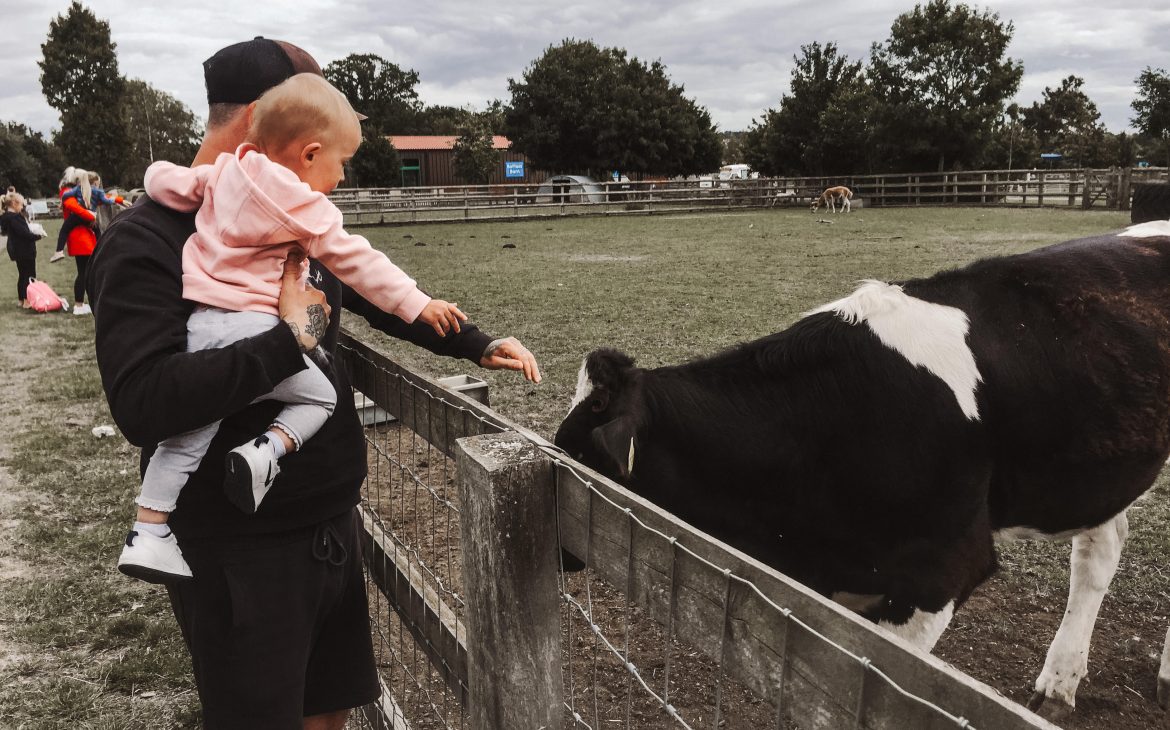 PARENTING DIFFERENCES.
Being in a relationship with someone who's a meat eater is not easy when it comes to raising a child vegan. It used to upset me a lot, to the point where I was thinking I wasn't a good mum. I got over it now, because I know what I give Freya is healthy and nutritional. My little one loves her vegetables, and she always makes sure she eats them before anything else on the plate.
The problem starts when I am not around. Rob, my boyfriend, he always makes sure Freya eats a little bit of chicken or sausage roll. He thinks it's healthy, even though I showed him all the reasons why it's not. 'She'll be missing out on KFC' he says and I think to myself 'why would you even consider putting so much rubbish in your child's stomach?'.
TIPS ON RAISING A VEGAN CHILD.
Before I start with the tips on raising a vegan child, I must say, raising a Vegan is not any easier than raising a meat-eater. They are kids, and kids are fussy. So don't panic if they're not avocado fans.
1. BRING THE VEGAN SNACKS WITH YOU
To avoid your child feeling singled out, make sure to give them vegan snack wherever they go. It doesn't matter if it's school, nursery, birthday party, family dinner or playground. This way, they will always feel like a part of community, without being the odd one out, who doesn't ever eat on days out.
2. ALWAYS ASK.
If your child is going on a school trip, make sure to ask the teacher where they're planning to eat or/and what. You can then google the place and find out if they have any vegan menus or simply prepare a delicious food beforehand. Simple as that!
3. DON'T WASTE YOUR TIME ON OTHERS OPINION
There is, literally, no point or whatsoever in fighting with people, who think they're qualified in medical studies on veganism. You will not change their mind, no matter what proof you show them. Focus on your child's wellbeing, rather than angry meat-eaters. At the end of the day, they don't get to choose, because it's your child and you know what is best for them. That way, you're both happy and stress-free.
4. EDUCATE YOUR CHILD ON VEGANISM.
Of course, do not show them all the terrified animals in slaughter house, nor the bloody scenes in all the documentary films you've probably watched. Their little eyes don't have to see that just yet. Children are really clever and they'll understand the whole thing without the horror scenes, trust me. Instead, talk to them. Explain, that the chicken in the meat isle in ASDA, is just another one of the ones they've seen on tv adverts, running free. Say that we don't hurt animals nor humans. Children are not born violent, they are compassionate little souls.
Also, there's plenty of good books for little ones on veganism, if you need a little help explaining it to them.
1. That's why we don't eat animals by Ruby Roth.
2. V is for Vegan by Ruby Roth.
3. Vegan is Love by Ruby Roth.
5. BE THE EXAMPLE.
Children always copy their parents, what they do, eat, drink, say. This time, it's no different and because of that, you'll need to step up and become the role model for them to follow the right example. Veganism is healthy and can be fun, as well!
6. VITAMINS.
Vitamin supplements are important, as some of the vitamins, like iron, don't absorb as good when they come from plants. So stock up. There is nothing wrong about taking supplements, meat-eaters take them too!
7. INTRODUCE THEM TO VEGETABLES.
With lunch or dinner, give them plenty of different types of vegetables. They will love the variety and will learn what they like and what they don't. Don't give them spinach every day, if they don't like it. My little one loves her veggies, so I never had a problem with her not wanting to eat them. If your child is a fussy one, remember to give them plenty to choose from. Vegetables, different types of potatoes, rice, waffles, pasta and so on.
8. TALK TO THE SCHOOL. SPEAK UP.
Speak to your children's school about what veganism is and why you'd like them to introduce it as an option in school lunch menu. Your little ones will feel so much more comfortable and not like the only odd ones out, because there is plenty to choose from for them as well. Do not be afraid to speak up, your child is part of the school/community, and they need to meet all dietary needs, for all students. They do it for children who are allergic to certain foods, they'll do it for you too!
9. WHAT IF THEY WANT WHAT OTHER CHILDREN EAT?
Simply say no, and explain why. Remind them why we don't eat animals, where it comes from and why it's yucky. Explain in to them in a way suitable for their age.
10. TAKE THEM TO THE ANIMALS.
Take your children to safely see and interact with animals. They can learn that animals are loving creatures, which will make them more compassionate.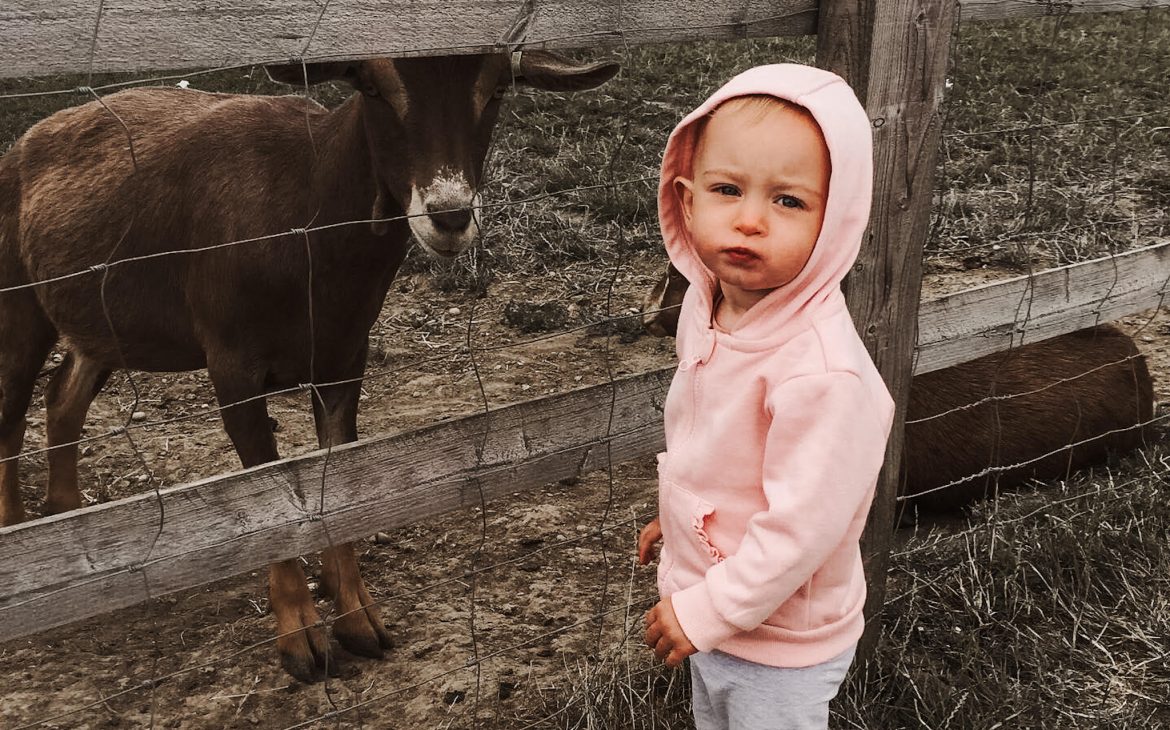 Being a Vegan and raising one is easy, there is nothing complicated about it. Vegetables are yummy! Good luck on your vegan journey.
Love,
Kaya @ The Malone Family.