12 Apps That You Should Download While You Are Social Distancing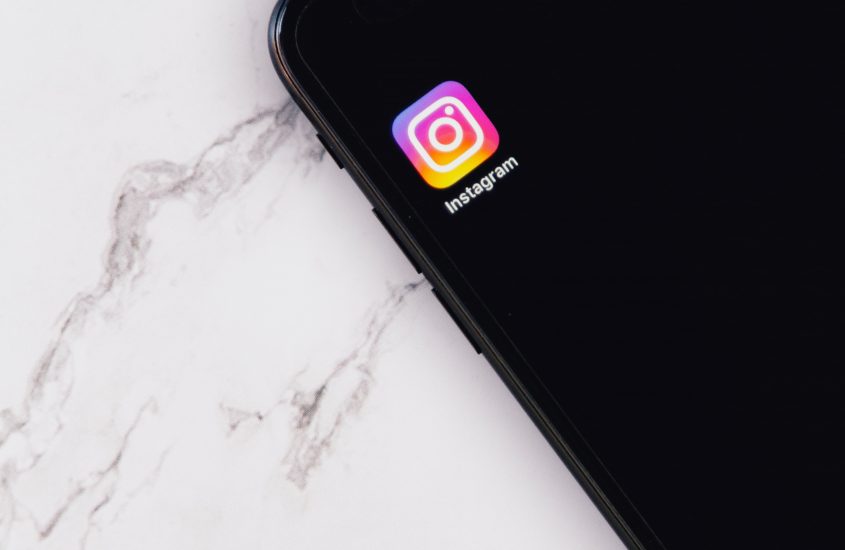 These apps can help you stay active and relax while you are at home.
1.Why not try mindfulness and meditation with Headspace?
Headspace offers hundreds of tailored mindfulness sessions for different needs, including ways to manage stress and anxiety. If you are new to mindfulness exercises Headspace is perfect, it offers a 10-day beginner's guide to get you started, giving you a solid foundation to build on.
2. Get creative and relax at the same time with Lake.
It's well documented that colouring can help relax and with Lake you can also support independent artists while doing so. Lake has over 60 colouring books from different artists to choose from. Its easy to use interface and range of brushes you can really make each illustration you colour your own.
3. Having trouble sleeping? Why not give Relax Melodies a go?
It can be hard to sleep when you have a lot on your mind. Relax Melodies has a huge library of dulcet sounds and music designed to help relieve tension. You can tailor a playlist of sounds and songs to you, giving you your own unique bedtime experience. With a mix of ASMR sounds and binaural beats, this app has you covered whatever your preferences. The app also offers meditative techniques that are designed for giving you a restful sleep.
4. Thinking of getting into Yoga? Download Daily Yoga.
Daily Yoga is the perfect app for those who are wanting to get into yoga, with a full library of beginner classes that will give you the core poses and flows to get you started on your yoga journey. If you are more advanced the app has 20 yoga masters with a whole host of different classes for your different needs. The app tracks your progress so you can see how far you have come. You can also chat within the community to get helpful tips or just share your progress.
5. Want to stay connected and socialise with friends? Try Houseparty?
Houseparty is a video chat based social network. Create house parties with your friends and get alerts when they are "in the house" to chat and play games. You can chat with up to eight friends or friends of friends. The panelled interface makes it feel like you are all in the same room together and with new games added, including "Quick Draw!", where one member draws and the others have to guess what it is.
6. Struggling to stay focused? Try Forest.
This simple app helps you focus on the task at hand by encouraging you to plant and cultivate virtual trees which grow if you don't touch your phone. If you leave the app during the time you are supposed to be focused, your tree will wither. This is a great way to manage your time and stop procrastinating. Forest has also teamed up with Trees For The Future – as you make progress in the app you can earn virtual coins that can be spent in the app to plant real trees. Forest donates the money to its partner who then plants trees in the real world.
7. Want to keep your brain active whilst playing with friends? Download Words With Friends.
Use your vocabulary and spelling skills in this competitive crossword puzzle game. You can connect with your friends and chat whilst playing as well as playing with people around the world. Words With Friends is a great way to exercise your brain in a fun and easy format.
8. Want to get organised and create positive habits? Download Tangerine.
Tangerine helps you track and document your moods and habits, helping you organise your time, reflect on how you have been feeling, and check off personal goals. Stay organised and motivated and keep track of your life all in one easy to use app. Tangerine tracks how you are doing with your tasks alongside your mood to give you a better insight into why you may be feeling a certain way on a given day.
9. 8fit has you covered if you want to keep active and eat healthy.
8fit is both a trainer and nutritionist in your pocket. Choose what you want to achieve and 8fit will give you personalised workouts and build customised meal plans to help you reach your goals. 8fit is designed to be done at home without special equipment. Work-outs usually last around 15-20 minutes so can be easily incorporated into your day.
10. Fancy a little escapism? Create your dream campsite with Animal Crossing: Pocket Camp.
Nintendo's classic simulation game also comes in an app form. Design your campsite, camper van, and cabin however you want, explore the huge range of furniture and clothing available to customise your world exactly to your liking. Immerse yourself in the virtual great outdoors by going fishing or searching for bugs. Hang out and chat with your IRL friends by visiting their campsite and inviting them to yours.
11. Struggling with knowing what to cook? Give Kitchen Stories a go.
Kitchen Stories has thousands of recipes and instructional videos to help you learn and cook new recipes. If you are a dab hand at cooking you can upload and share your own recipes for others to use. With a huge library that caters for all nutritional needs, this app could help you cook up something delicious with what's available in your cupboard.
12. Missing going to the cinema or watching your fave shows with friends? Rave could be the app for you.
Rave allows you to stream shows and movies at the same time as your friends whilst chatting over video or instant message. It works with a whole host of apps and streaming services including Netflix and Youtube so you can keep up to date with your favourite shows and chat about it with your friends like you are in the same room.
Post written by Ben Armstrong