Educational Activities Your Kids Will Love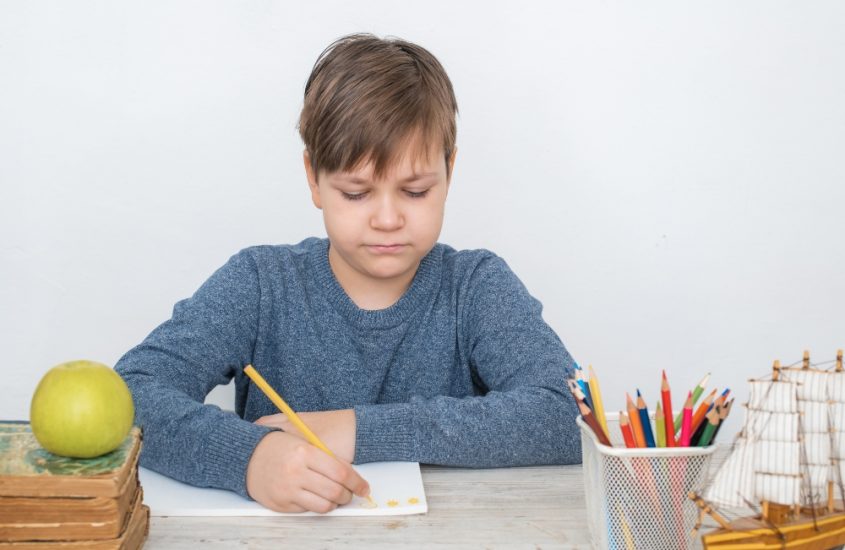 Educational Activities Your Kids Will Love
Image Source: Envato
Parents are often stuck on what to do to engage their kids. Many parents turn to TV shows as a quick fix. Educational activities are a great way to build your relationship with your kids. Children are curious by nature, which makes them very easy to please. If you have small children and are looking for a few activities to do, here are our top five.
Take Them on a Field Trip
Thanks to the pandemic, your children have been home for a few months. They will appreciate getting out of the house for some sun and fun activities. Switch things up by taking them out to the park or around the neighborhood. The change of environment will do them a great deal of good. You can talk to other parents and take them out as a group to a local museum where they can learn some history. As you take your stroll, ask them to name the things that they see along the way. Have them talk about details like the texture of trees, pebbles, and sticks. Remember to ask as many questions as possible to show that you are listening. You can also bring a storybook along and read to them when they get tired of walking. Enrich their experience by playing fun games that get them moving. You have no limits when it comes to imagination.
5 EDUCATIONAL ACTIVITIES YOUR KIDS WILL LOVE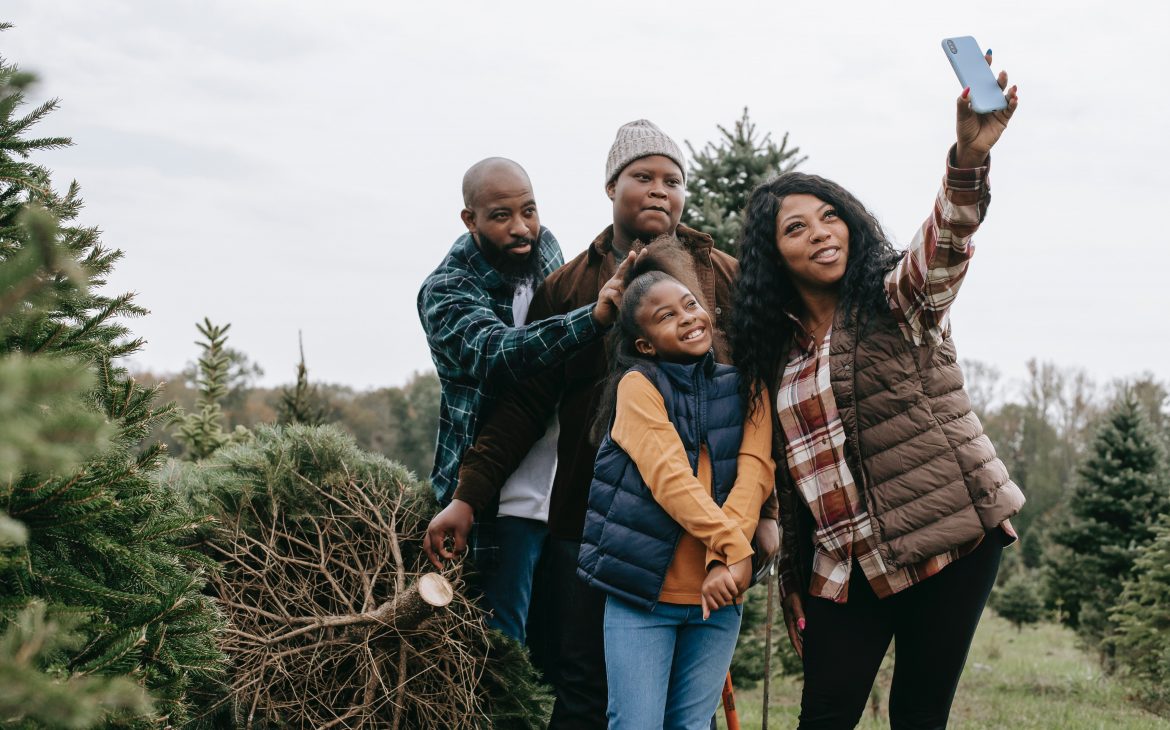 Design an App
Teaching your kids how to design basic websites and apps is a great way of spending time with them. The first question that comes to mind is, how do you make an app? If you have no coding skills, many websites allow you to create apps using their templates. Have your children take photos and create a short bio by themselves. Once they are older and have a deeper understanding of how to run an app, they can update it on their own. Your kids will gain valuable tech skills when you expose them to the digital world from a young age.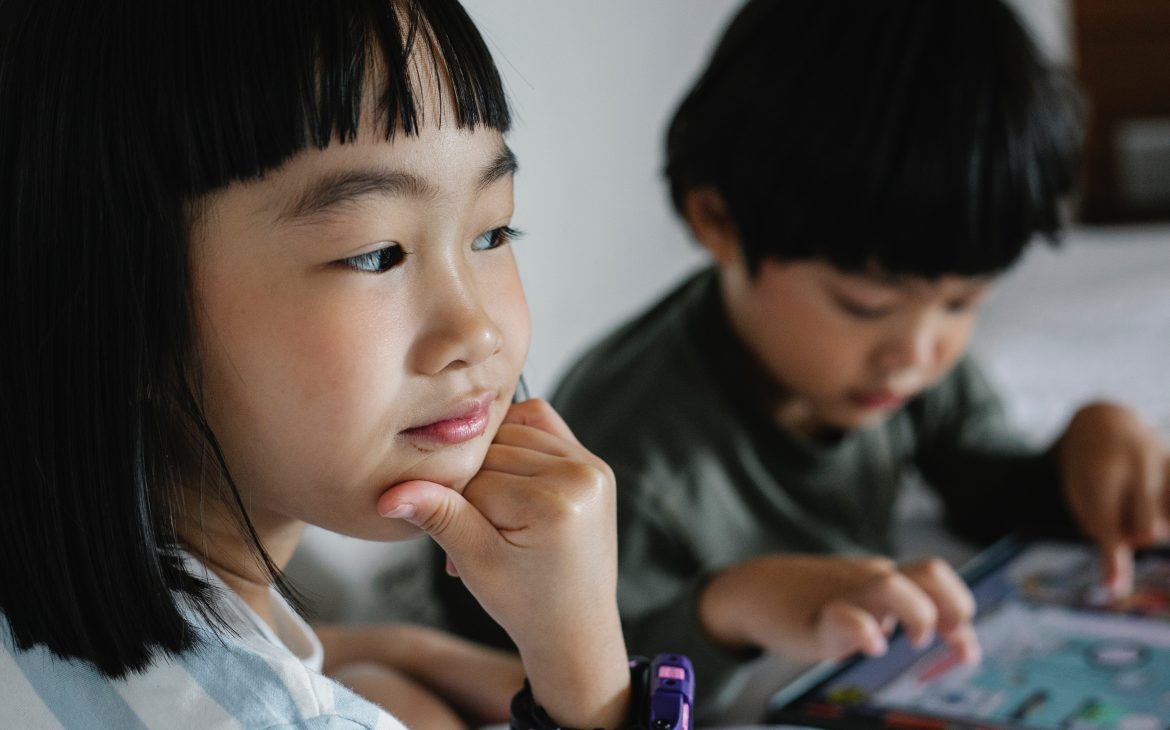 Play an Instrument
Your kids may recognize a few nursery rhymes because of their TV shows. You can take it a step further by teaching them how to play a musical instrument. This will instill their love for music for the rest of their lives. Make classes fun by creating your own instruments. Make drums out of empty cans, or play fun musical games. You will be grateful because musical games burn off lots of energy. In case you want to further develop their skills, enroll them in a formal music class. You can also have a tutor come over to your house a couple of times a week.
5 EDUCATIONAL ACTIVITIES YOUR KIDS WILL LOVE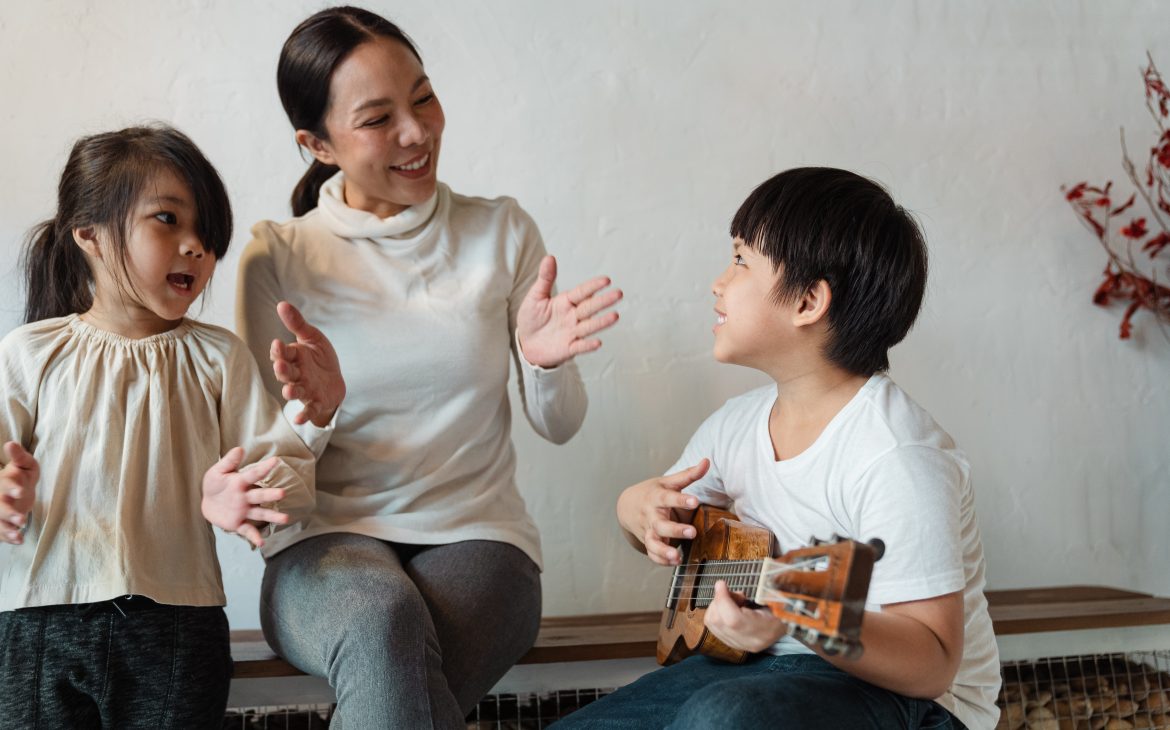 Grow Some Plants
Most kids do not understand the science behind growing plants. Starting a garden is a great way to teach a few basics about growth. If you are lucky enough to have a yard, dedicate a patch to your kids and have them take responsibility for it. Encourage your kids to plant different things so they can learn about seasons. Get your kids excited about eating vegetables by planting and harvesting on their own. If you live in an apartment and have no yard, you can grow seedlings in a container or pot. Be sure to place them near a source of light like a windowsill or a door. Have your children track growth by writing about the growth milestones daily.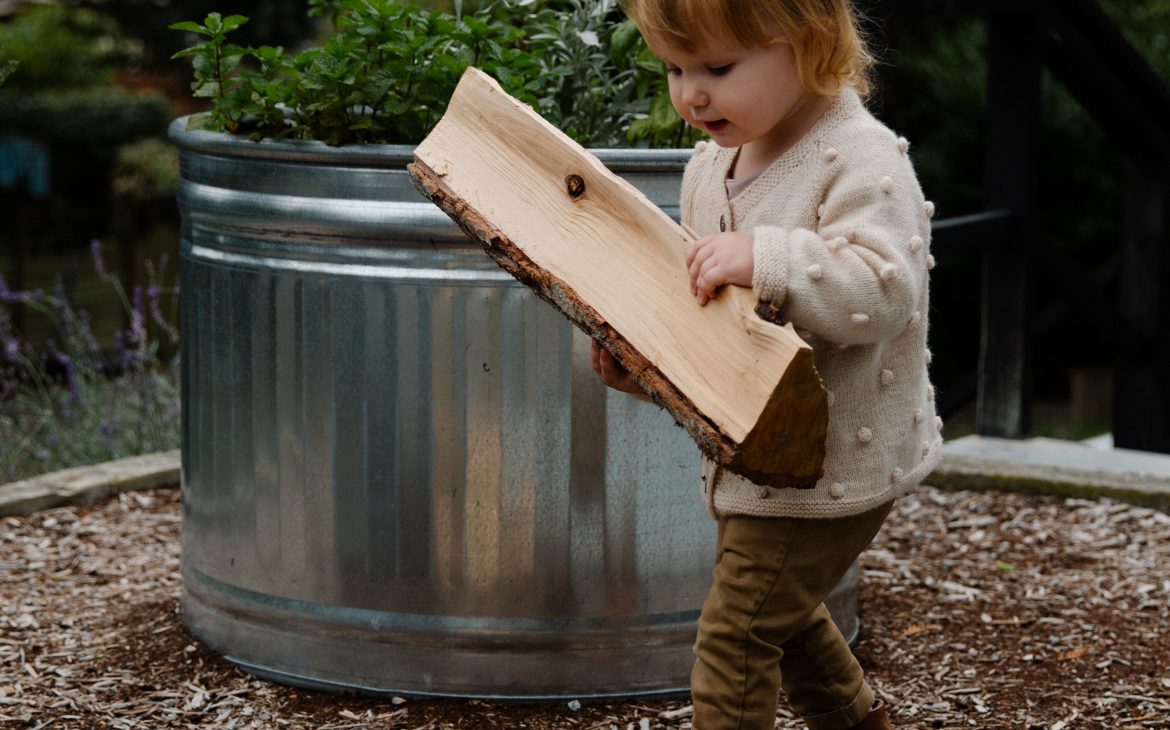 Experiment at Home
You can do many science experiments at home with easy to find materials. Younger kids will appreciate simple activities that do not need much effort. You can start by using toothpicks to make fun shapes. Your older children can try more involving experiments like exploding volcanoes. You can make one by mixing baking soda with some vinegar. You can also make some homemade playdough using flour, vegetable oil, water, and cream of tartar. Regardless of your child's age, there are many types of safe science experiments that you can do together.
With a little creativity, you can teach your kids and still maintain your sanity. Be sure to research age-appropriate activities you can do with your kids. Remember to have fun because your kids can tell when you are pretending.
EDUCATIONAL ACTIVITIES YOUR KIDS WILL LOVE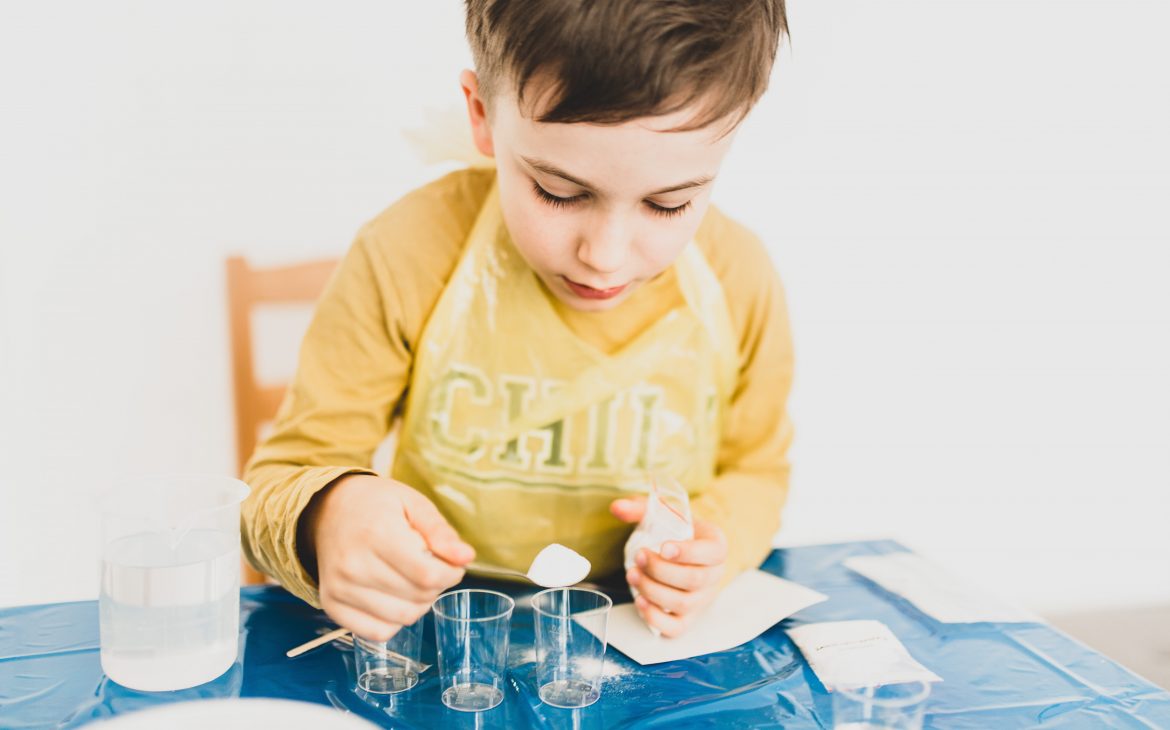 Enter an art competition with Creative Earth
With schools around the country remaining closed and lockdown effectively forcing us to stay indoors, the Creative Earth art competition, launched by actor Cel Spellman, is not only an engaging activity for families to do together at home, but it is a chance to educate our children on one of the biggest global threats we as a planet face.
Children under the age of 16 from across the UK are invited to take part in the competition and their artwork will be displayed to world leaders at the UN climate change conference in Glasgow in November 2021 with the aim of inspiring them to create a better and healthier planet fit for future generations. Entries will also be judged by a celebrity panel in Spring 2021!
Whether it's green forests and garden cities, clear skies and wind turbines or oceans teeming with life – children can paint, draw or design a piece of art that shows how they would like our planet to look in the future by using a template which you can download from the website here.
Watch the launch film for more information here and further details.