5 tips to boost your childs immune system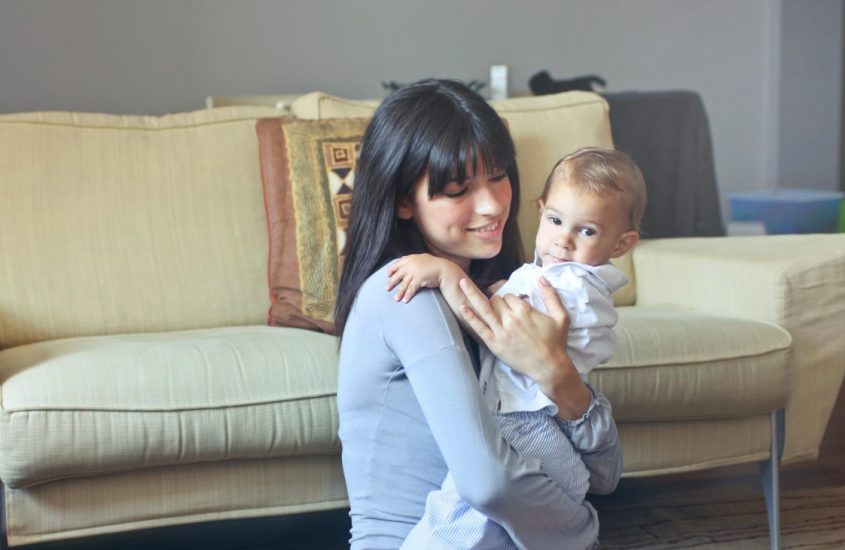 5 TIPS TO BOOST YOUR CHILDS IMMUNE SYSTEM
Dr Kate Stephens shares five tips on boosting children's health and wellbeing when returning to school
Get physical – We all know that being active is a vital part of keeping our bodies and minds healthy, however emerging research suggests there may also be a link between physical activity and promoting a healthier gut composition. Physical movement can also help keep the bowels moving, so even more reason to up your family's activity levels as the kids go back to school. Keep up those socially distanced walks in the park after school or on weekends – it will keep the kids entertained, and you'll reap those healthy benefits too.
Catch up on zzzz – Not getting enough or sufficient quality of sleep can have a negative impact on your gut health, which can in turn contribute to more sleep issues. While being at home meant for a more flexible routine, going back to school is a good excuse to kickstart new and improved sleeping habits. Try to aim for at least 7–8 hours of uninterrupted sleep per night and ensure there is a good bedtime ritual not involving screens to help your child relax and recharge.
Up their fibre content – High fibre foods such as beans, peas, oats and bananas have been shown to have a positive impact on digestive health and will help keep your child's bowel movements regular. Another easy fix is swapping white bread or pastas for wholegrain alternatives, they might not even notice!
Spend quality time with the family pet – Some studies show that having an animal in the house could be great for the immune system and your gut microbiome in early years.  In fact, studies in infants suggest that having a dog may reduce the risk of asthma and allergies. Others suggest that having more than one pet, especially dogs, had a more protective effect. A perfect excuse for a socially distanced dog walk or puppy cuddles!
Take a daily probiotic – Probiotics are friendly bacteria that help to support and maintain a healthy gut and digestive system. Try supplementing fermented foods with a specially formulated children's probiotic that's easy to take and free of added nasties. Optibac's latest Kids Gummies product is a great choice as it supports immune, digestive and gut health with the friendly bacteria, calcium, Vitamin D and fibre ingredients. Made with real fruit, each strawberry flavoured gummy tastes good too!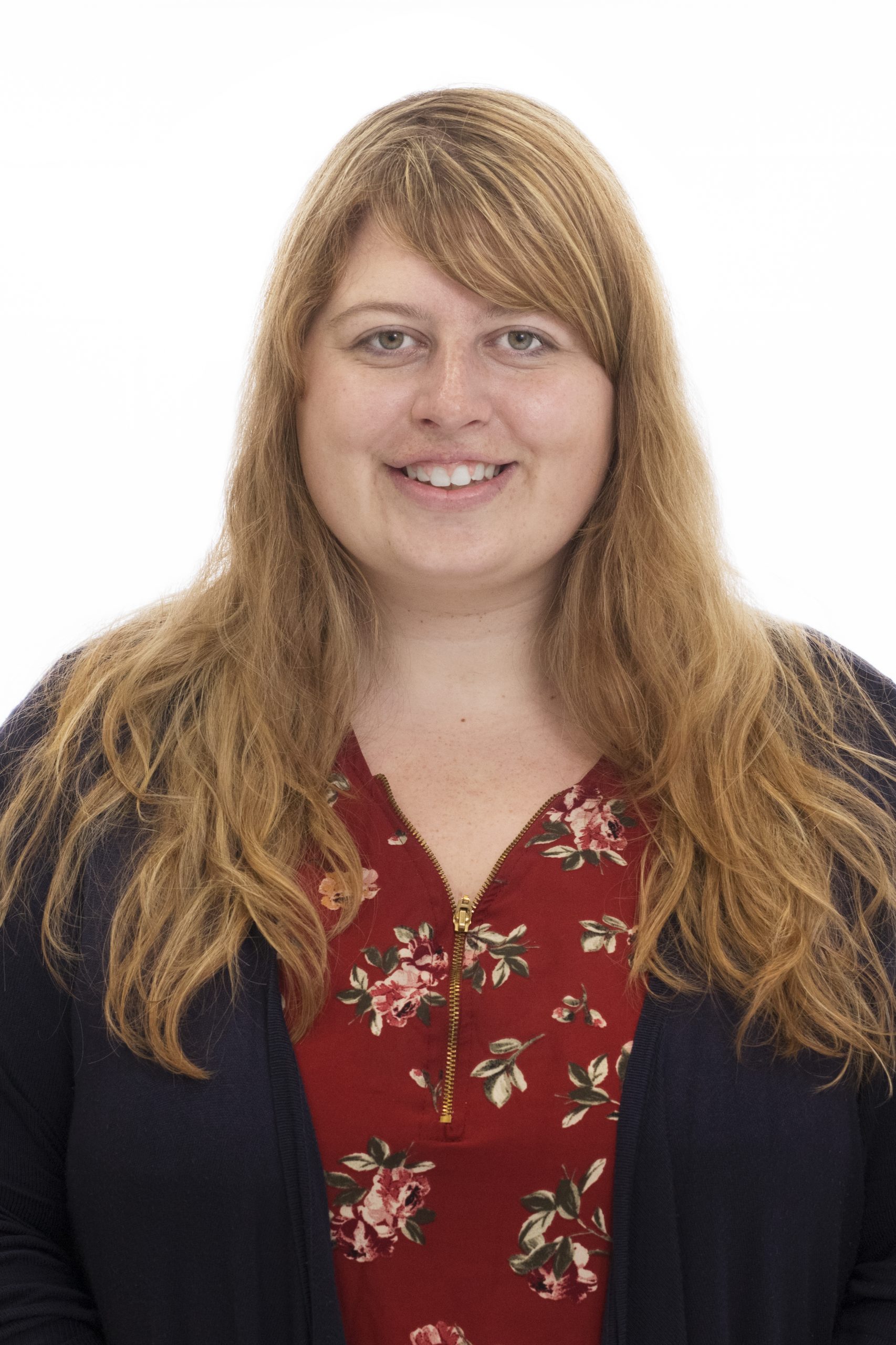 Kate earned a PhD from University of Reading in the microbiome research unit, in Professor Glenn Gibson's research group, studying gut microbiology. The topic of her PhD thesis was 'Synthesis and cholesterol lowering abilities of novel prebiotics using reverse enzyme synthesis from probiotic microbes'. Kate won the Yakult 'PhD student of the year' award for commitment to science outreach and communication.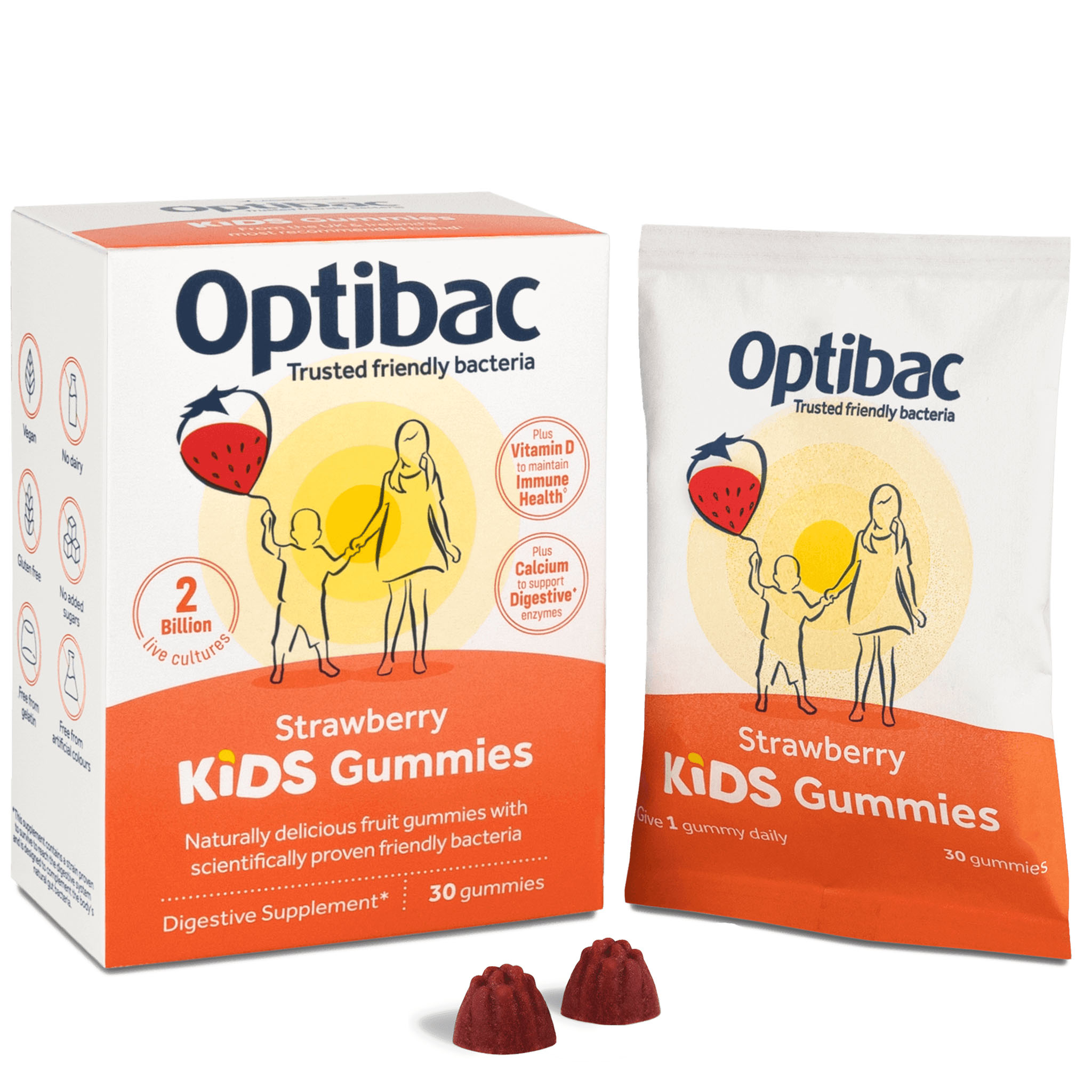 NEW 'Kids Gummies' from Optibac:
Optibac's first gummy supplement
Each strawberry flavoured gummy contains 2 billion live cultures + 0.55g (550mg) FOS fibres
Includes Vitamin D to maintain immune health and calcium to support digestive enzymes
Made with real fruit for a more natural option and extensively taste-tested by children, for children
No nasty artificial additives or sweeteners, flavours or colouring, and no added sugars
Recommended for children aged 3+
Easy to take any time of day, with or without food
100% plastic-free packaging – with a home compostable inner pouch made from renewable resources such as ethically sourced plant fibres (TUV accredited and will break down in 26 weeks) and an FSC approved recyclable box
All products are available at good health food stores and pharmacies. Also available online through shopping sites including; Ocado, Amazon and on www.optibacprobiotics.com/uk
RRP £12.99 (30 gummies)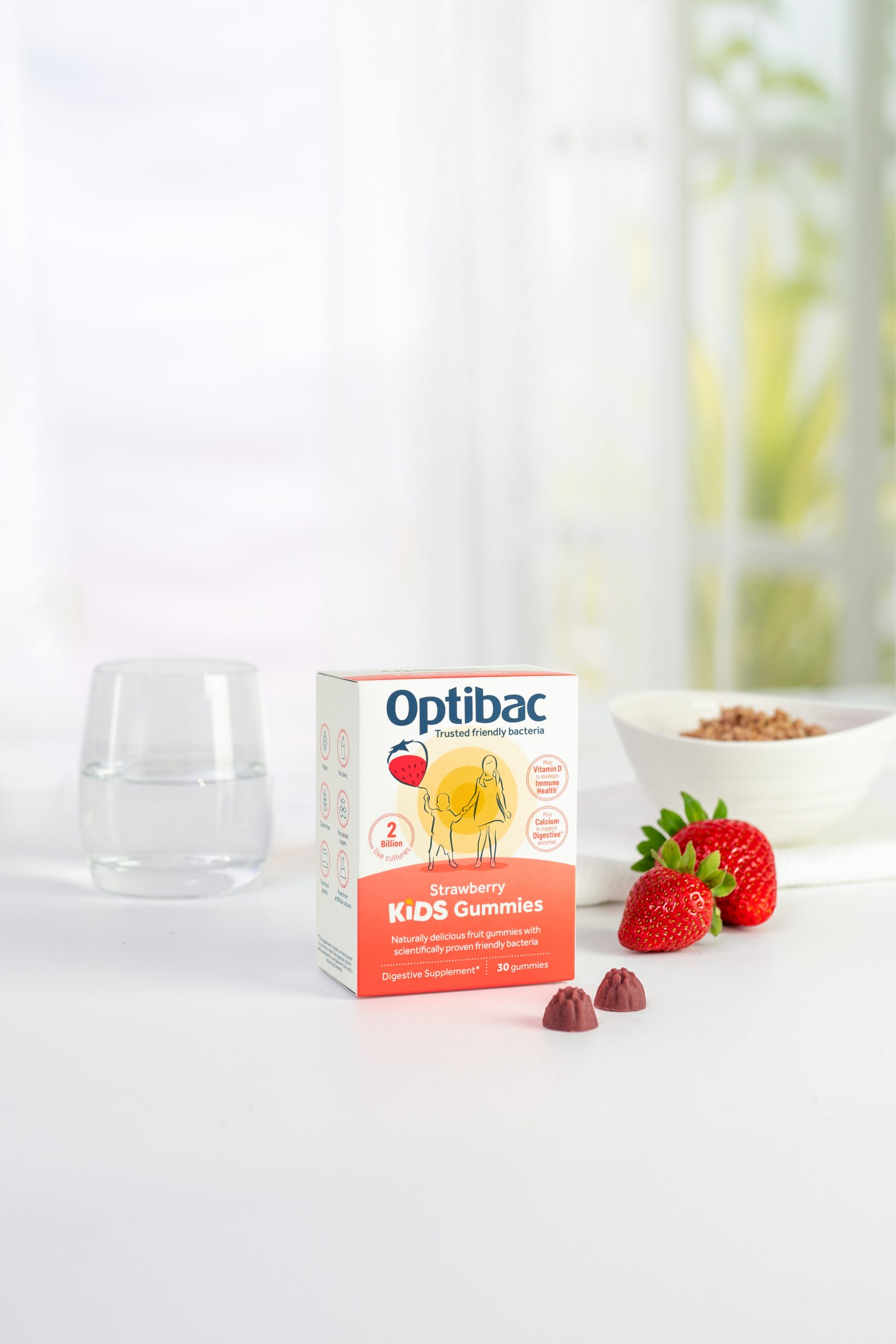 How to use 'Kids Gummies':
One gummy a day, with or without food
Anyone consuming this product must be able to chew solid food
Do not exceed daily recommended dosage
Can be used on an ongoing basis
No refrigeration necessary when stored in a cool dry place below 25°C
Due to the natural ingredients, there may be some colour variation over time. This does not affect the quality of the product.