5 tips to keep the spark alive while confined at home with the family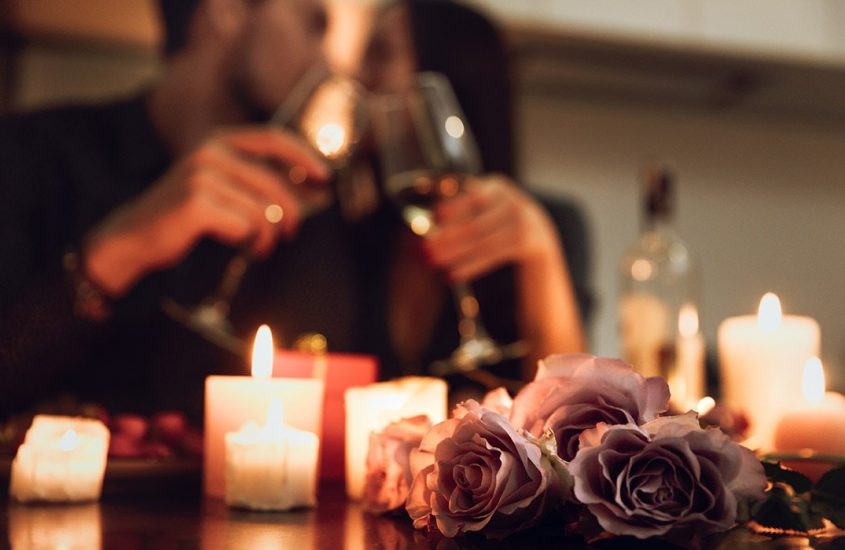 During these extraordinary times, couples have found a lot of positive in being together with their children. However, finding time for each other has been challenging.
Here are a few tips to keep the spark alive while confined at home with the family:
Depending on your children's new schedule created by the lockdown and remote learning – mum and dad will have to get creative about their own time together.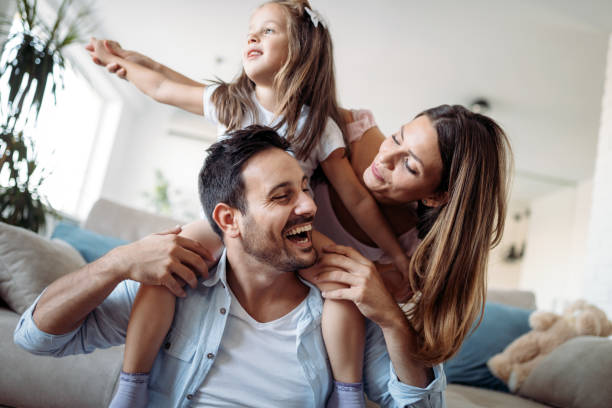 Start simple, although you may not be able to get close (as usual) because the kids are always around, the feel of an intimate touch is essential. Indulge in little acts of intimacy whenever you can. Try holding hands, a simple neck massage, a gentle pat to the back or shoulder to let your loved one know that you are missing their special touch can help keep the spark alive.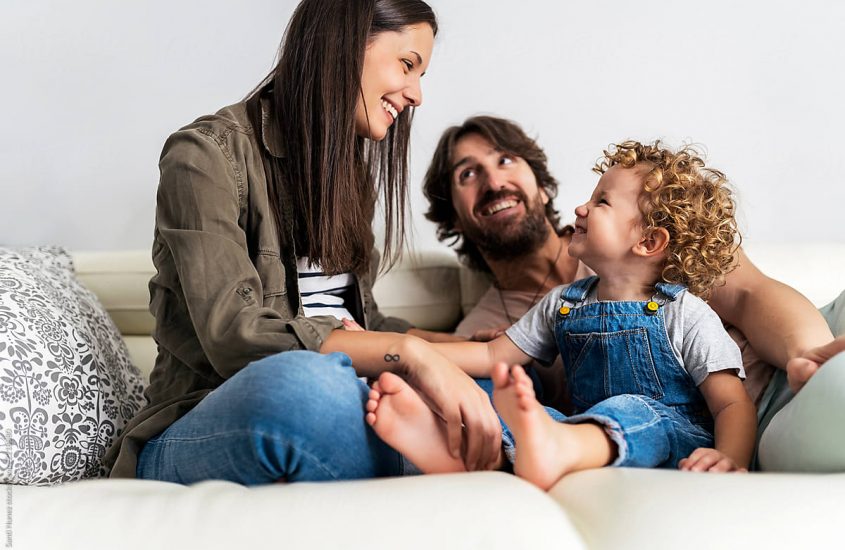 Perhaps resetting your little ones' bedtime that may have changed while in lockdown will help mum and dad grab a few quiet, uninterrupted late-night moments together. Take those moments to find quiet time together; even a simple hour of catching up before bed can do wonders for keeping the romance flowing in your relationship. While sex may be the farthest thing on the mind for some, it's also the very thing you need as studies show romantic and sexual connection reduces stress and strengthens your immune system. A win all around!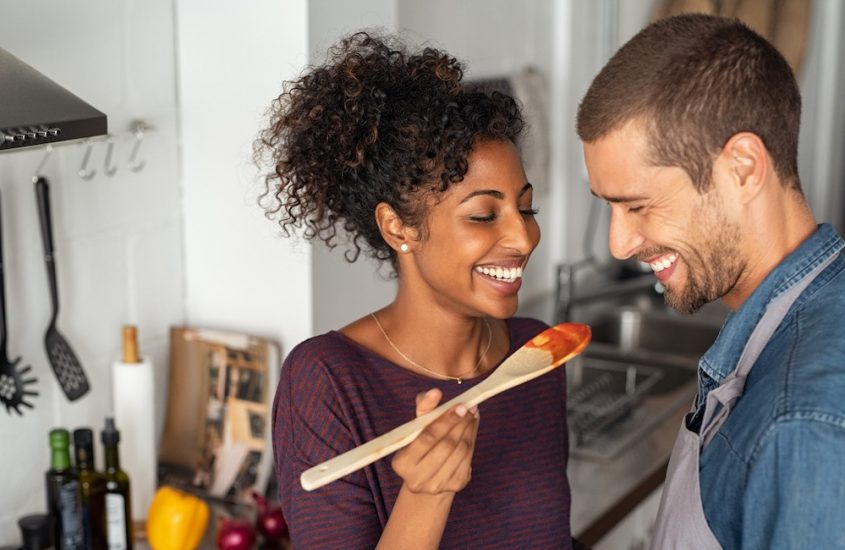 While mental health takes precedent overall, keeping physically fit and caring for oneself is also a signal to your partner that you miss your intimacy. Start with early morning walks or a thirty-minute workout a couple of days of the week to get moving. Or possibly planning family workouts that benefit all is a great way to keep the spark and anticipation of love alive. You and your partner can take turns watching the kids while the other has a chance for some self-care.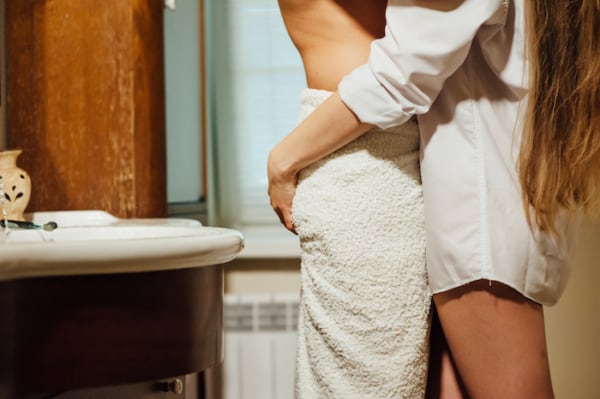 Plan a movie night for your kids and one for yourself – at the same time – set the kids up in one space while you in another; this will allow time to be close to each other while enjoying a show or movie that may not be suitable for your young children.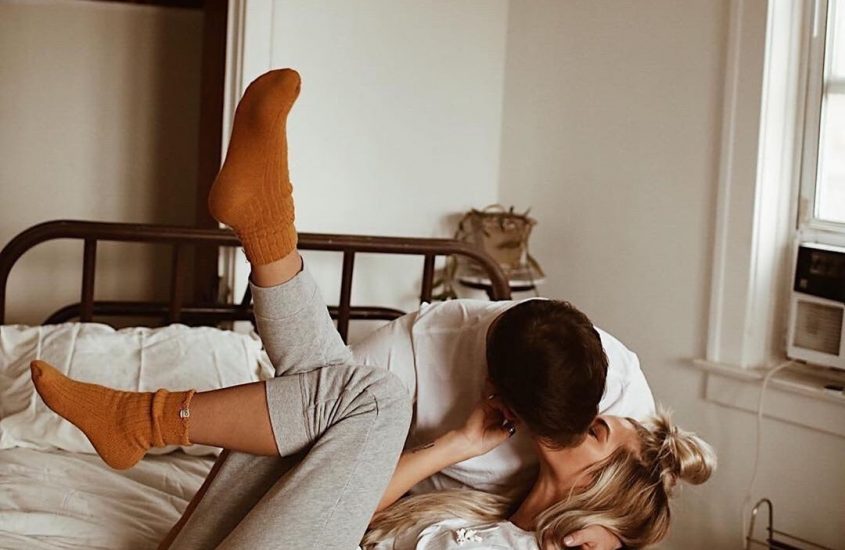 Take the opportunity to express your desires to your mate by appealing to how they love to be loved. Whether it's by writing simple love notes, domestic gestures – helping with chores that you may never have before – kind words and acknowledgments as simply saying "I love you" can keep the romance ignited, even for the busiest of couples confined at home with their families.
About the writer – Through the lens of a 25+ year career in matrimonial law and her own decades-long marriage, Leslie offers timely insight on love, realizing a devoted life partnership, and building a balanced, fulfilling life. Never one to quite fit the mould of the conventional divorce lawyer, Leslie brings a modern outlook to marriage and divorce by challenging norms, affirming meaningful truths, and providing a framework for modern relationships and couples of all stages. Link to website.