5 tips TO MAKE EVERYDAY EASIER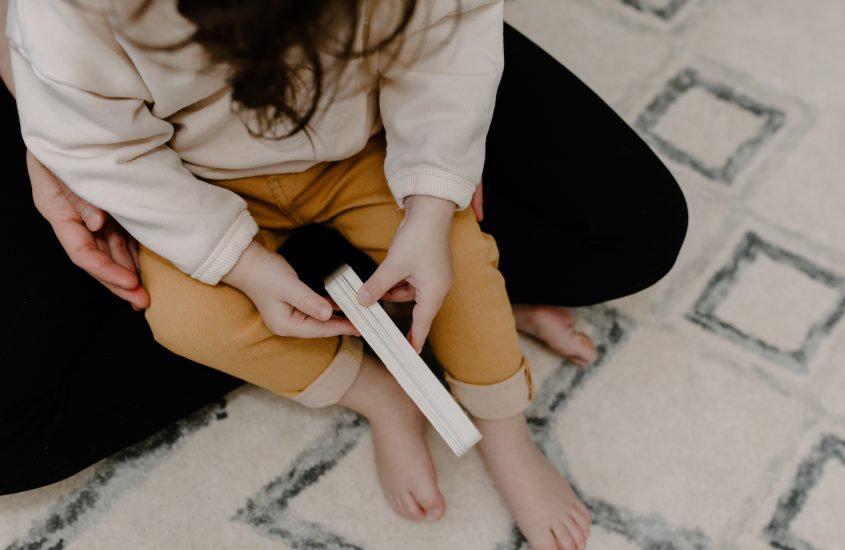 5 TIPS TO MAKE EVERYDAY EASIER

Learning through play, music and creativity is the quickest way to bring joy to children and adults alike. My name is Lauren Elliott. I am a Mum of 2 beautiful children (4 & 2), and co-founder with my husband of Music Monsters – a music school with FUN at its heart. Music is an amazing way to connect with people, and to create memories. Now, more than every before, dancing, singing and listening brings people closer together. 

My oldest piano student is 88 years old. She is amazing, passionate, a life rich with stories to tell. She is also in the grips of the cruel thief of memory – dementia. She struggles to recall the date, her shopping list, or her most recent events. She becomes tense and agitated as she tries and fails to remember. But when she hears music, she sings. She sings, she smiles, she relaxes, she remembers a time once lived. It takes her back to her childhood, of times that fill her heart. Music is that powerful! It is the most incredible, emotive form of expression that there is. If we can create memories so strong, so special in our young Music Monsters and our own children, that they can carry them through their entire lives, we will have achieved something wonderful. 

This grounding of creativity is the basis of all of our teaching, and our parenting! Through my experience of both, I have compiled a list of tips that we incorporate into our own lives – things that make the day-to-day so much easier: 
5 TIPS TO MAKE EVERYDAY EASIER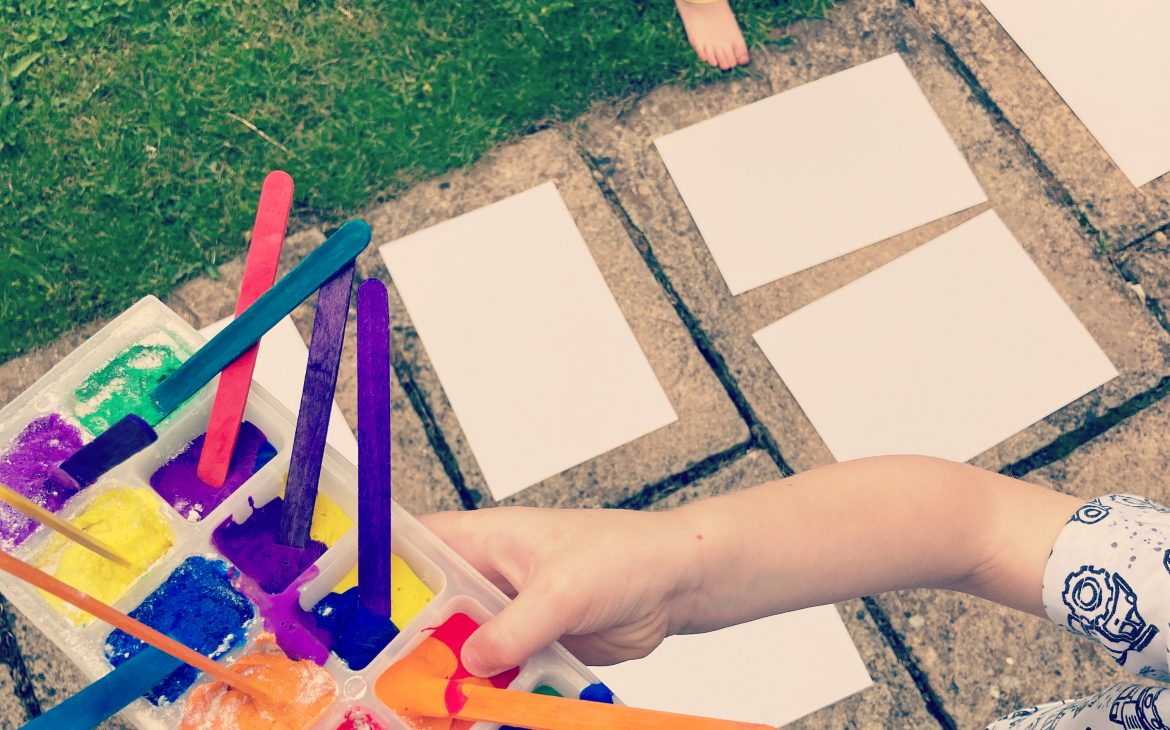 1) Write love letters to your children every 6 months or so. Tell them about their achievements, the things you love, the funny things they say. Include a list of favourite music, books, tv programmes. Tell them your worries, and how much you love them. Copy them, seal them, pop them in a box, and gift to them when they are 18!

2) Pop scrunched up newspaper into wet wellies – they'll be dry by morning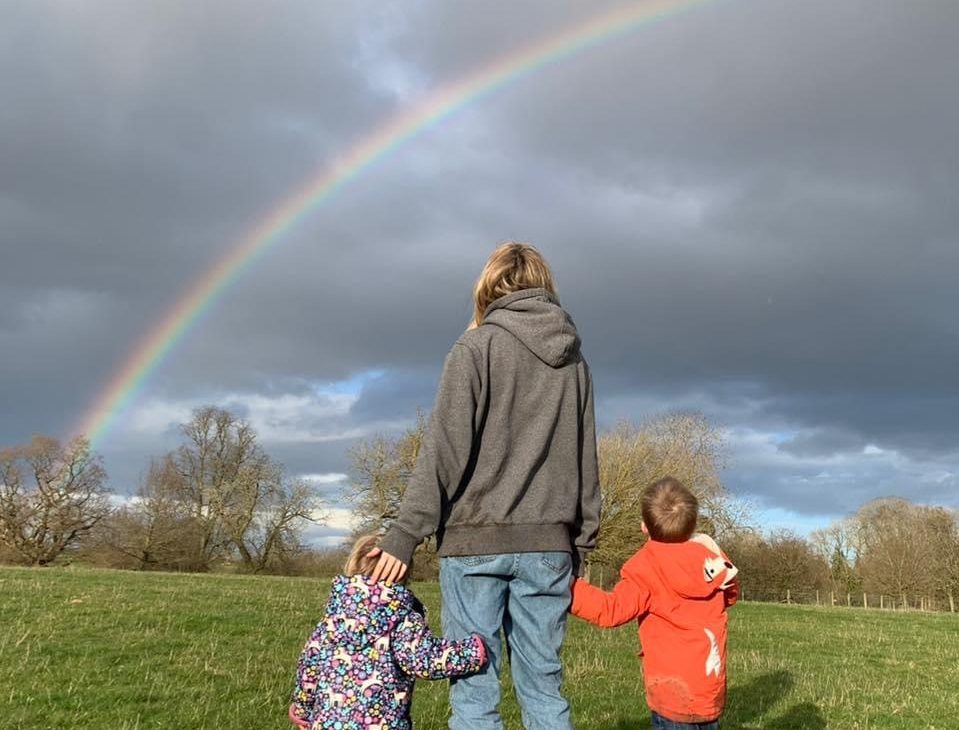 3) Dance! When things are tough, days are long, and tensions run high – dance. Turn up your favourite track and be silly together. Release those endorphins, burn that energy, and make each other smile.

4) A blender can blitz any vegetables! Blend them up, mix with tomato purée, and smooth onto a sheet of puff pastry. Roll them into pinwheels for the perfect snack for all ages
5 TIPS TO MAKE EVERYDAY EASIER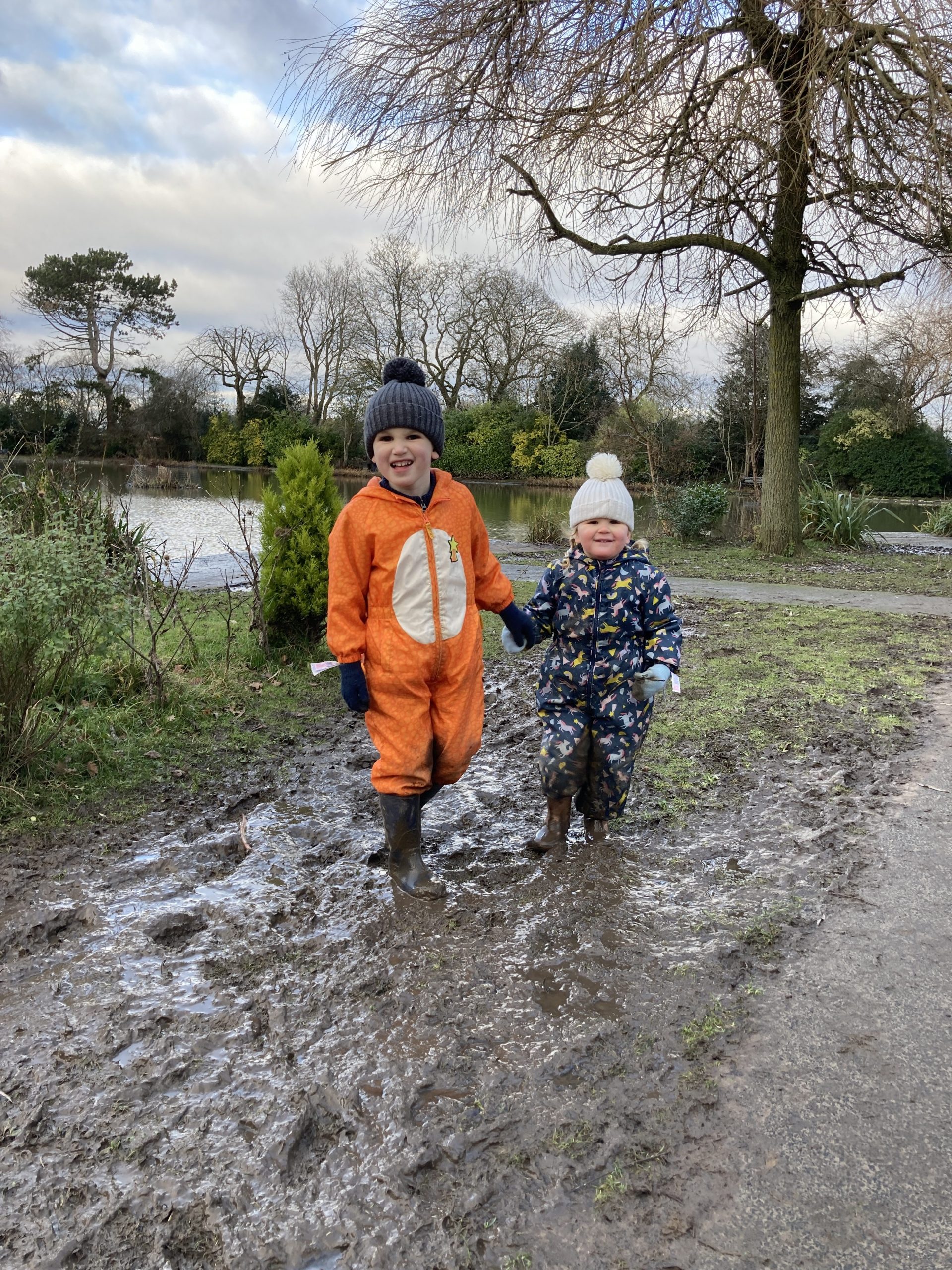 5) For difficult subjects, answer questions honestly without elaborating further. Children will ask what they are ready to hear

6) Comparison is the thief of joy. Reduce your social media consumption if this is affecting you, and tell your children everyday that they are unique and special for being them!

7) Recreating insta-perfect crafts is a recipe for stress! Give children the materials and let them create as they want to. They will be happier, and you will be so much prouder of the results.
5 TIPS TO MAKE EVERYDAY EASIER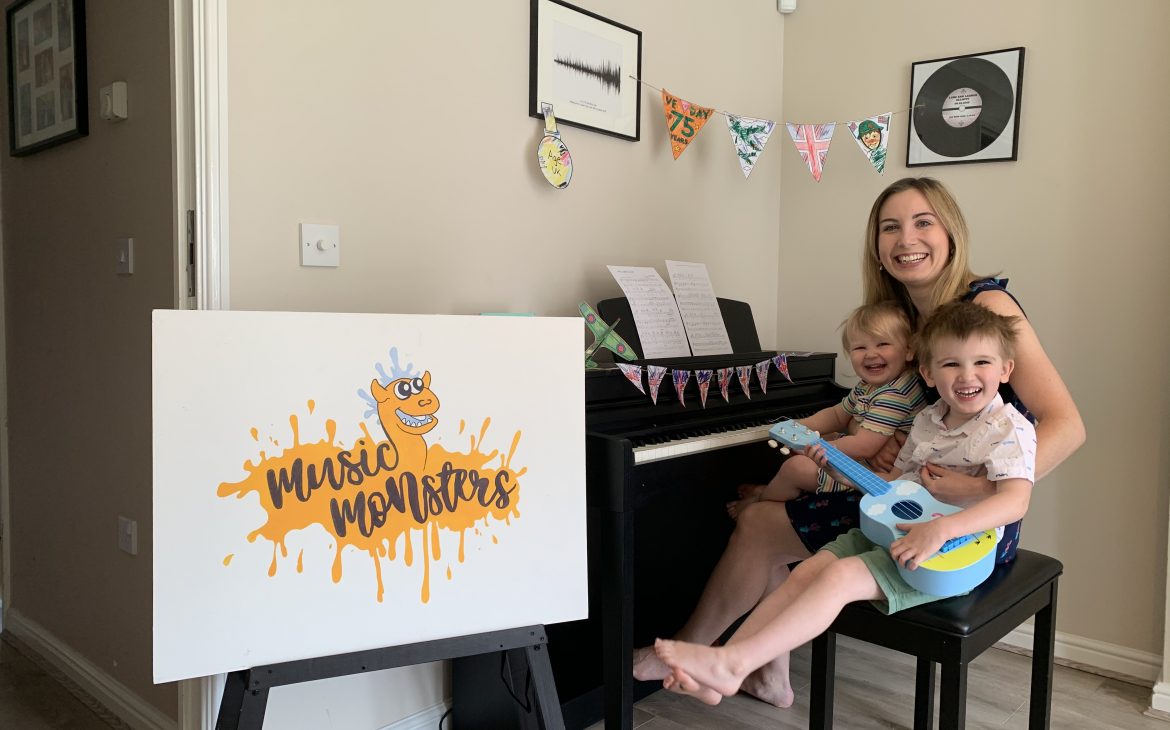 Lauren Elliott, mum to 2 young children, and co-founder of Music Monsters. Family-run music school, with learning-through-play at our heart. Learning music from a young age is a brilliant way to encourage creativity and expression in children. Check us out for hundreds of ideas and activities to bring music into your family life:
https://www.musicmonsters.co.uk
https://www.facebook.com/musicalmum/
https://www.instagram.com/musicmonstersuk/
5 TIPS TO MAKE EVERYDAY EASIER