5 top tips to pick the perfect bag for cycling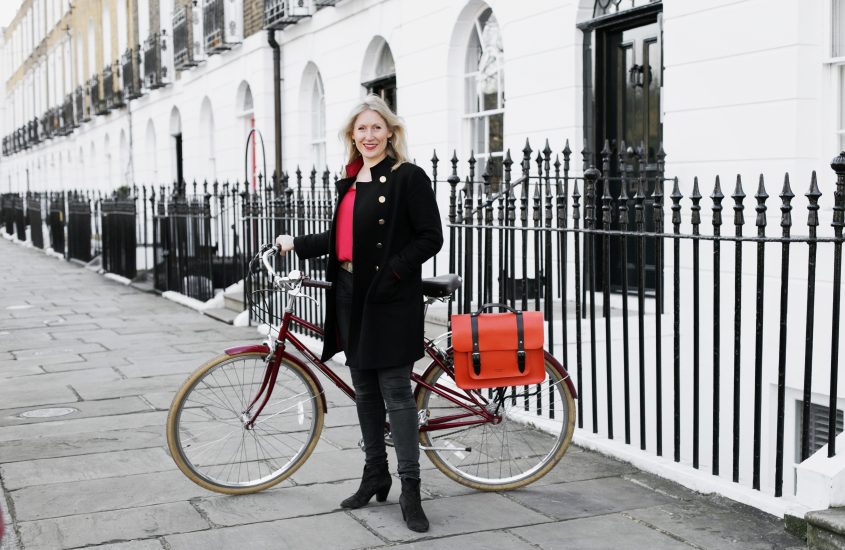 5 top tips to pick the perfect bag for cycling
By Catherine Ellis, Hill & Ellis
Whether you're cycling to work or the shops, or simply enjoying some time out in the fresh air of your local park, you're bound to need to take a bag with you. From carrying your laptop to the office, your shopping back home, or a bottle of water, your purse and keys, a decent cycle bag is a must. So how do you choose the right one?
Here are my five top tips: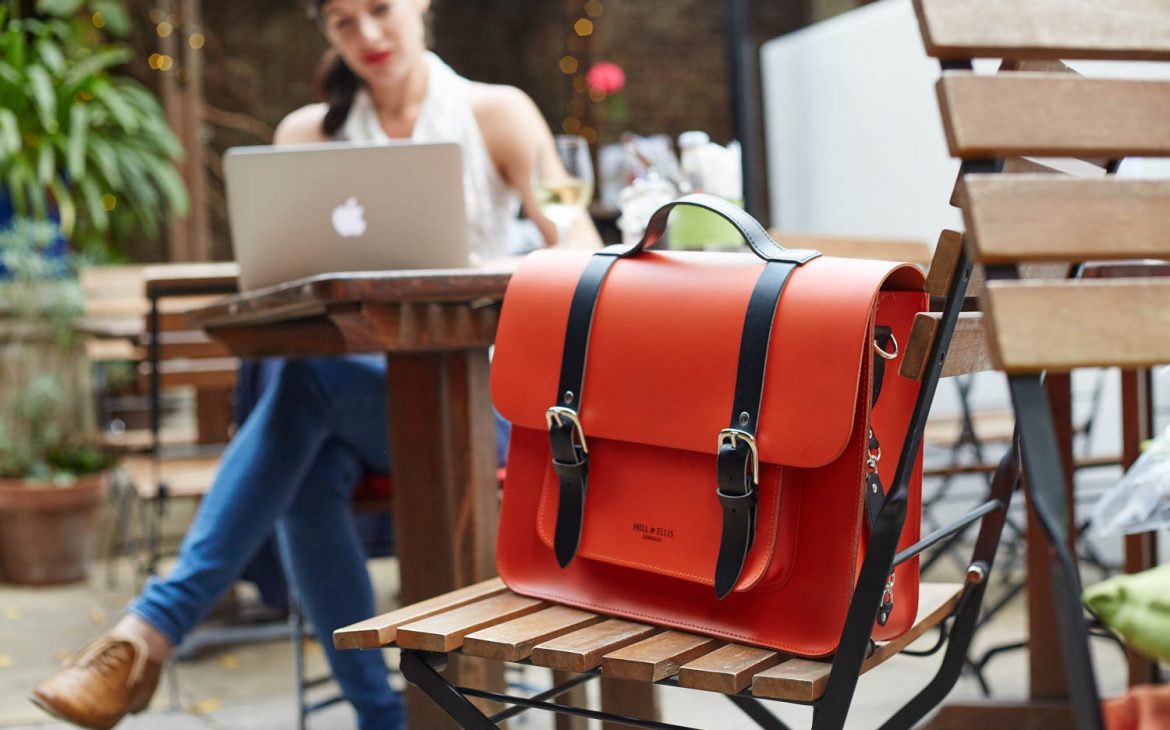 Make it secure
You've got all your valuables in it so it must be secure on your bike. Pannier hooks are definitely the best to secure the bag onto the bike as they offer the best fit.
Look for pannier hooks that can be adapted to your bike as this will mean the hooks will definitely securely attach to your exact bike and the hooks will not be strained each time the bag is put on and off the pannier rack.
There are a lot of rubberised metal hooks on the market and they are liable to snap as they are put under pressure every time they are used, so ideally avoid these.
Also opt for bags that have an added central security tab in the middle of the hooks to further secure the bag and prevent the bag falling off over a pothole or worse being pulled off!
There is nothing worse than spending 10 minutes routing around your bag to find your keys, taking everything out – usually twice – before you find them buried at the bottom. So, look for a bag with internal pockets so that you can keep essentials, like keys or lights, separate and quick to access. I promise you will use it.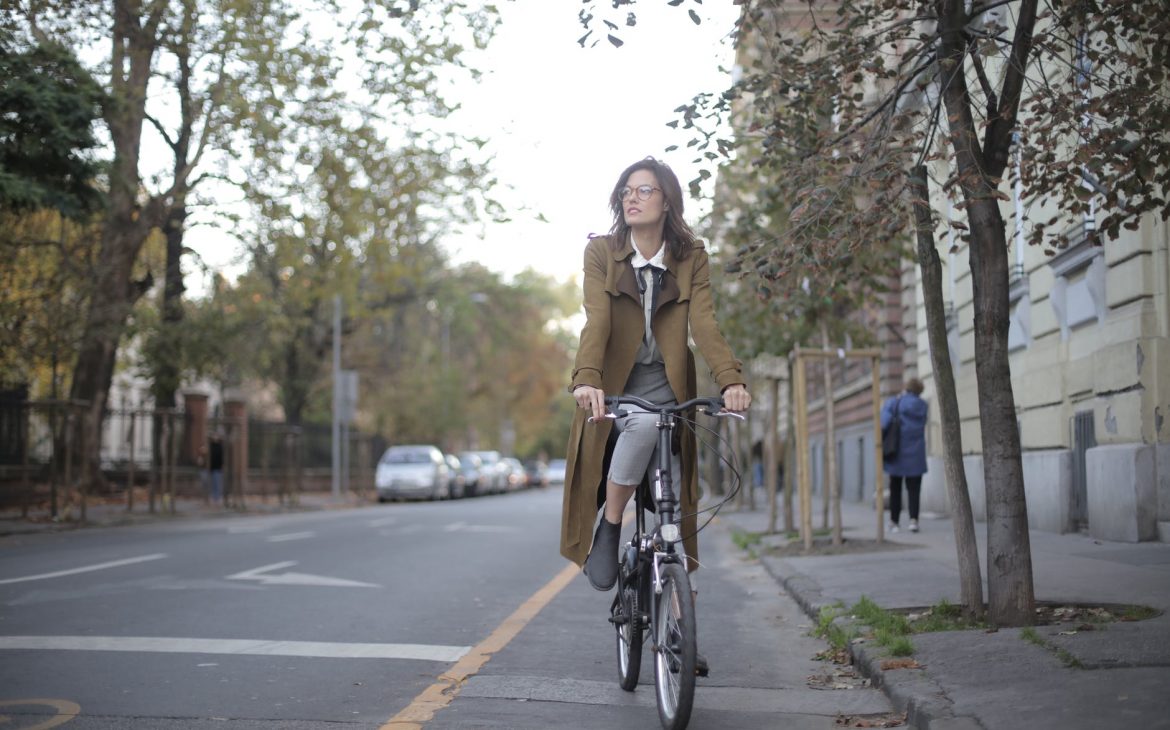 Invest in a bag that lasts
Make it last! Pannier bags can be expensive, and you will definitely put them through their paces on your commute, so it is worth investing in a really well-made bag. Look for bags that have reinforced stitching, riveting, YKK zips, and securely attached hooks as the hooks will be put under a lot of pressure over the years.
After 16 years commuting by bicycle in the UK, it strangely doesn't actually rain that much, especially at commuting time. Honestly! But, regardless of this, you still need to be ready for rain as let's face it, this is the UK. So, check that the bag has a wax, silicon or waterproof spray coating, or that it comes with a waterproof cover to protect it in any sudden shower.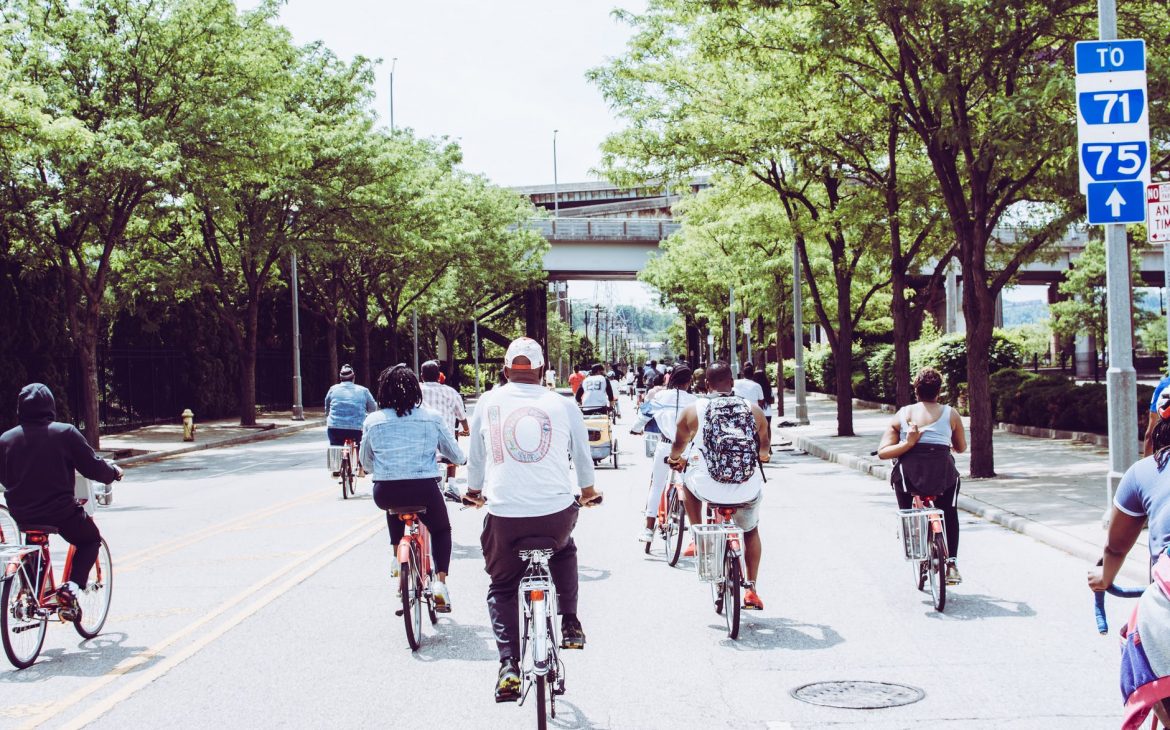 Don't compromise on style.
Just because you want to cycle with it doesn't mean it needs to look boringly practical. Remember as soon as it is off the bike you will be carrying it around with you for the rest of the day, so it may as well look good on your arm. Search for a pannier bag that fits your style, there are lots of varieties out there and you will be using it on and off the bike.
Whatever you choose, a good bag will help you enjoy your cycle even more – after all, there's always something we need to be taking with us, even if it's just a flask of tea on a cool day or chilled bottle of water during the height of summer.
ABOUT THE AUTHOR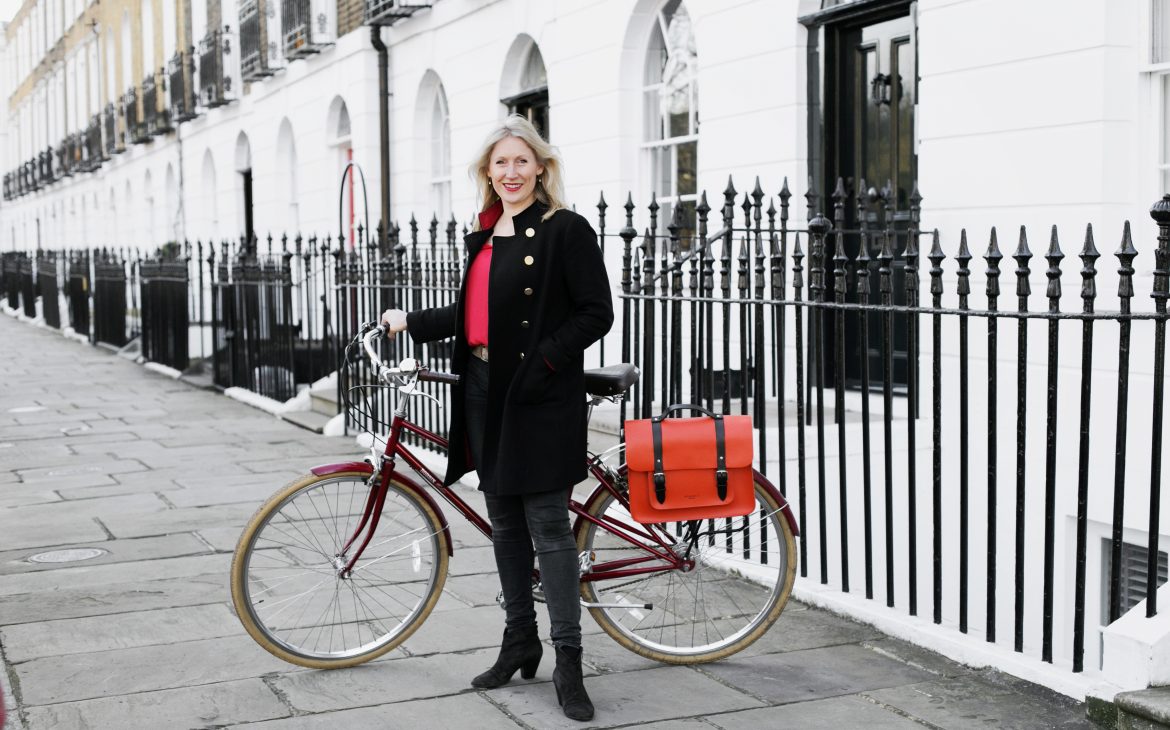 Catherine Ellis is founder of Hill & Ellis, which produces a range of high quality, stylish cycle bags. Each bag, designed in the UK, is created to transition perfectly from home to bike to boardroom to bar. They are functional, fashionable, and hard wearing. There's plenty of space inside for a laptop and other essentials, and each bag comes with patented pannier clips that fit almost any bike, allowing you to clip the bag on and off quickly and easily.
Web: www.hillandellis.com
Twitter: @hillandellis
Facebook: https://www.facebook.com/HillEllis/
Instagram: @hillandellis