8 Awesome Bedroom Decor Ideas Your Kids will Love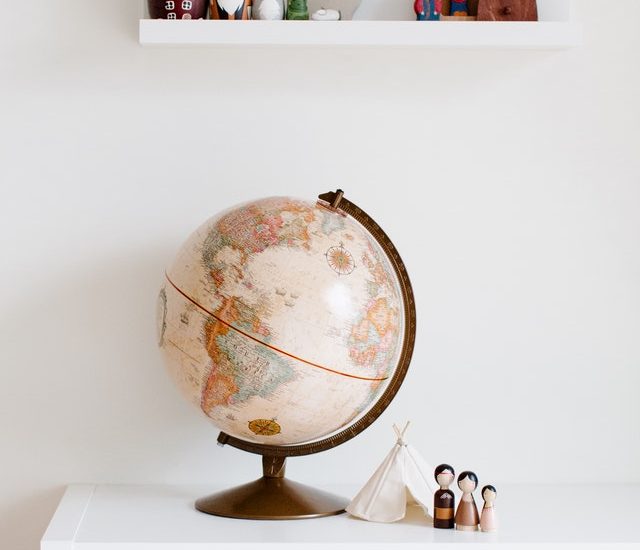 8 Awesome Bedroom Decor Ideas Your Kids will Love
When it comes to decorating your kids' room, their tastes and preferences need to be put into consideration. Their bedroom needs to make them feel safe and comfortable and fun to play and hang out in. For older kids, you can discuss what they would like their room to look like and what decor suits their taste at that time. A pro tip for decorating bedrooms for toddlers and babies is not to use permanent decor, and that way, as they get older, you can change it up. Listed below are some ways you can decorate your kids' bedroom.
1. Wallpaper
Using wallpaper is an inexpensive and brilliant way to customize your kid's bedroom walls. What's even more fun is that you can have the kids craft their wallpaper with anything they like. Wallpaper is great because you can easily change it up when your kids grow weary of it.
8 Awesome Bedroom Decor Ideas Your Kids will Love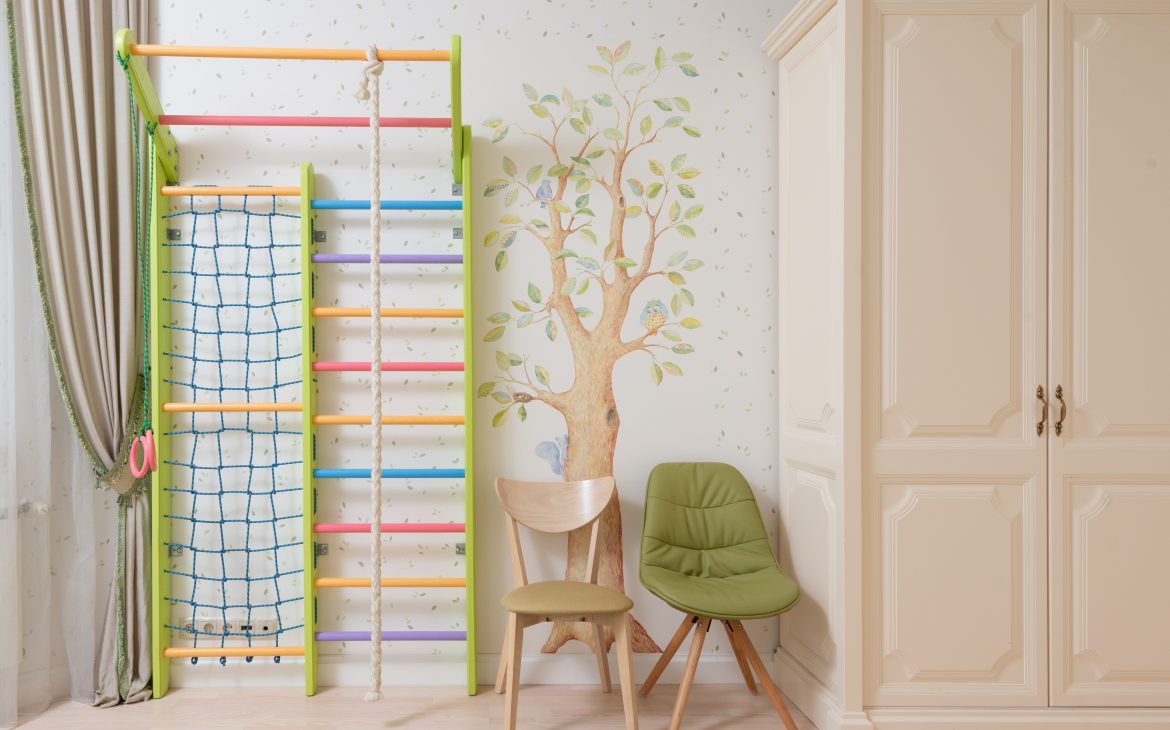 2. Toys
If you are looking for a sure way to make great decor for your kids' bedroom, look no further than the toys they love. You can have shelves fitted where the kids can reach and fill them with their favorite toys. This way, you get both neat storage space and a unique overall look for the bedroom.
8 Awesome Bedroom Decor Ideas Your Kids will Love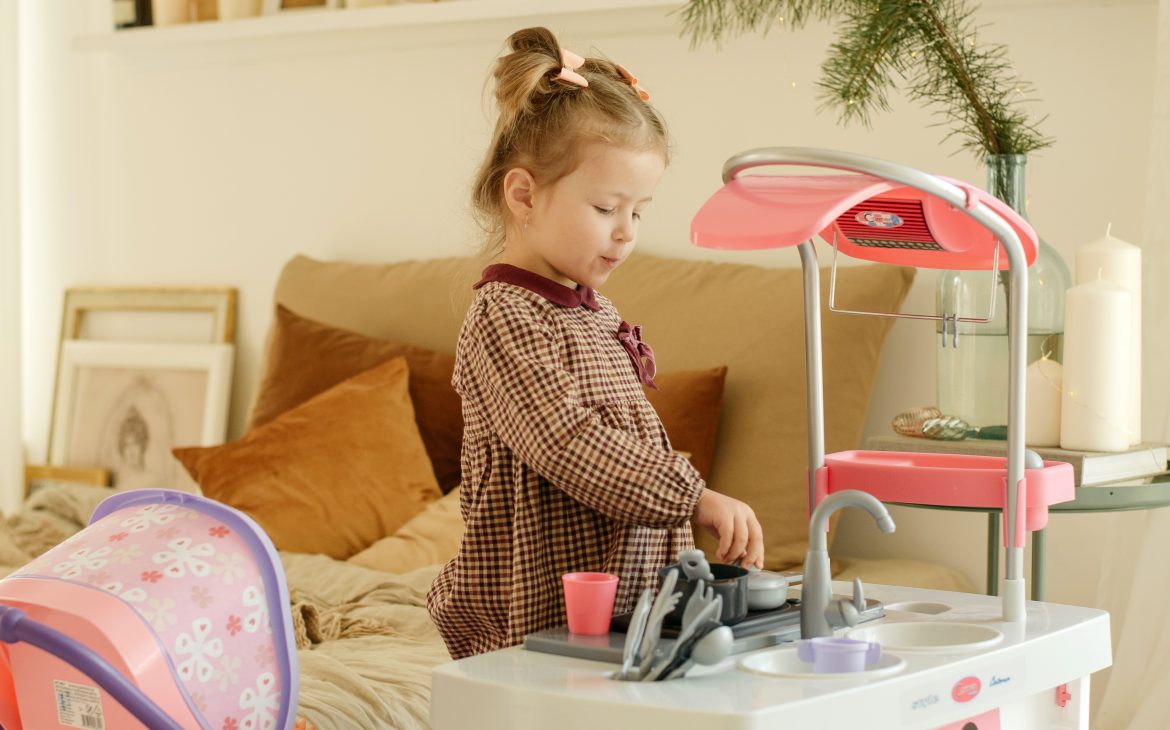 3. Paint
Paint is perhaps the most versatile and popular way used for home decor. The different textures and colors of paint make it ideal for the wall, ceiling, and furniture. You can use glow-in-the-dark paint to make it even more remarkable for the kids, especially for the ceiling. These types of paints are safe, easy to clean, and provide some night light for your little ones. You can make it a fun Saturday project by getting rollers and painting the bedroom with the kids.
8 Awesome Bedroom Decor Ideas Your Kids will Love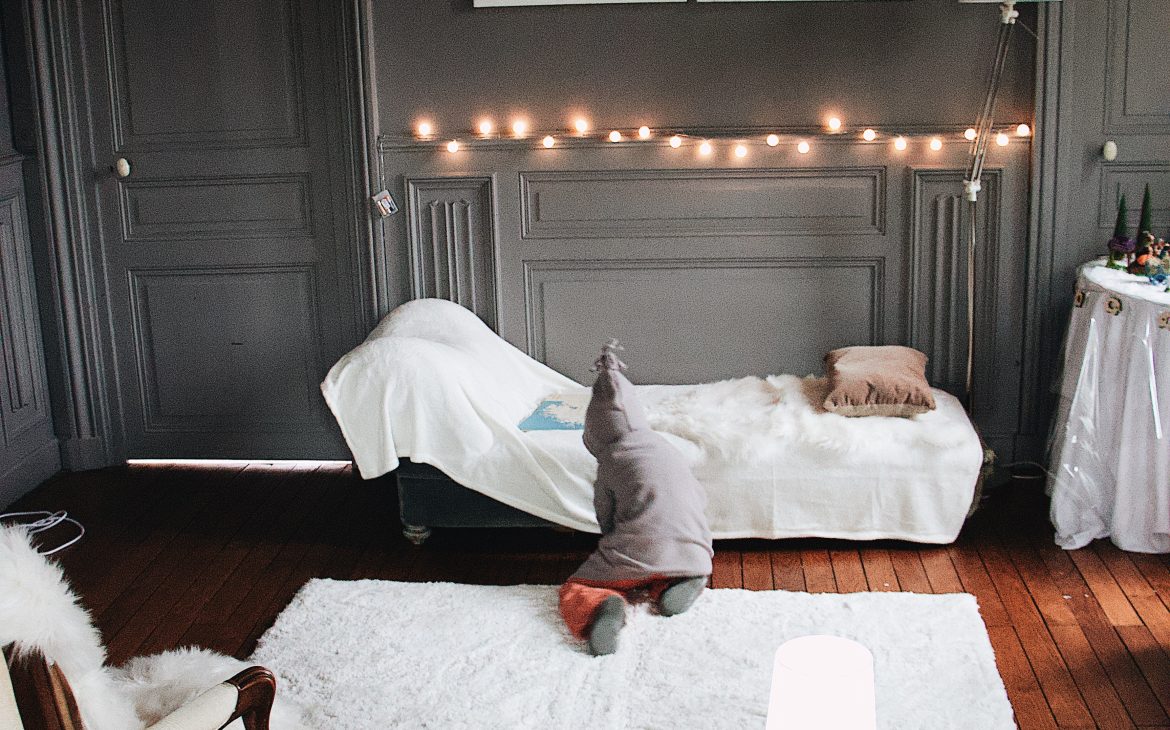 4. Headboards
This idea makes the bed functional as well as decorative. The fabric that covers the headboard can be covered with anything the kids want, from characters from their favorite movies to something educative and fun.
8 Awesome Bedroom Decor Ideas Your Kids will Love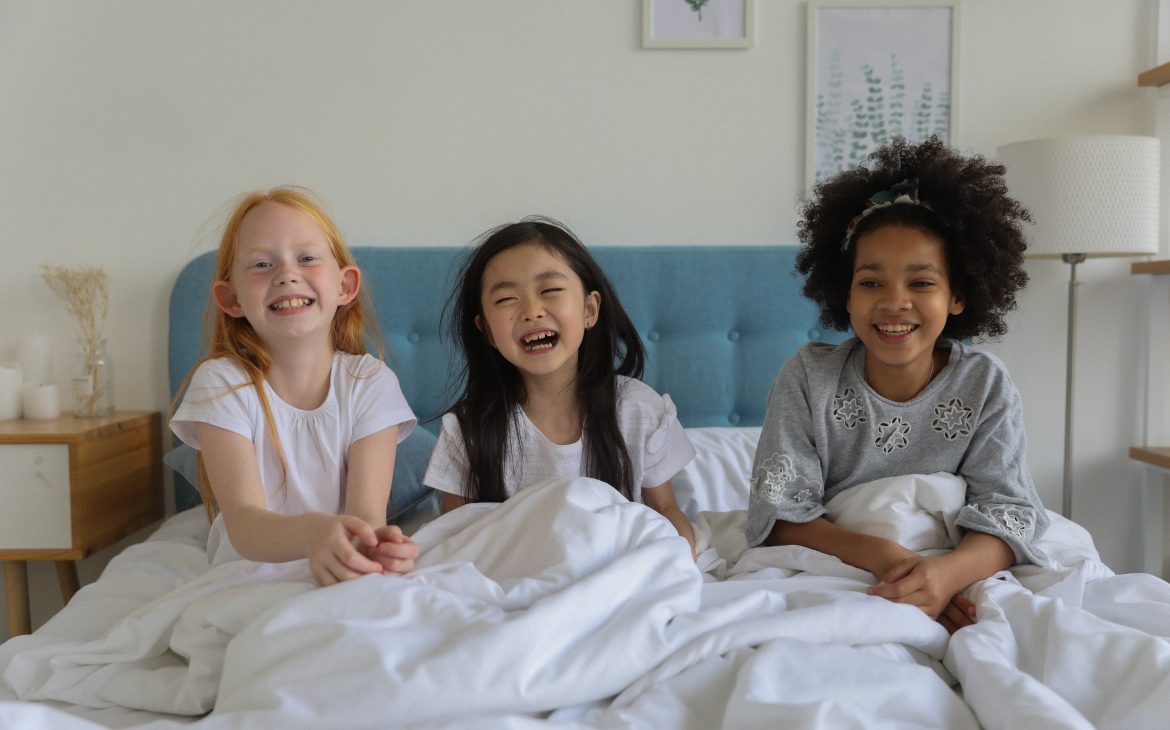 5. Furniture
When going with this idea, you will need to keep in mind that kid's furniture should be easy to clean and have safety features like smooth edges. Furniture is a great way to fill a big room and provide a space to do their homework. A well-placed couch near the window can be used when feeding the baby at night and a relaxing reading spot when the kids get older. You can add a fort or hammock in their room, which is super fun for most kids. A chest of drawers or treasure chest can be used as a table and storage space for extra toys.
8 Awesome Bedroom Decor Ideas Your Kids will Love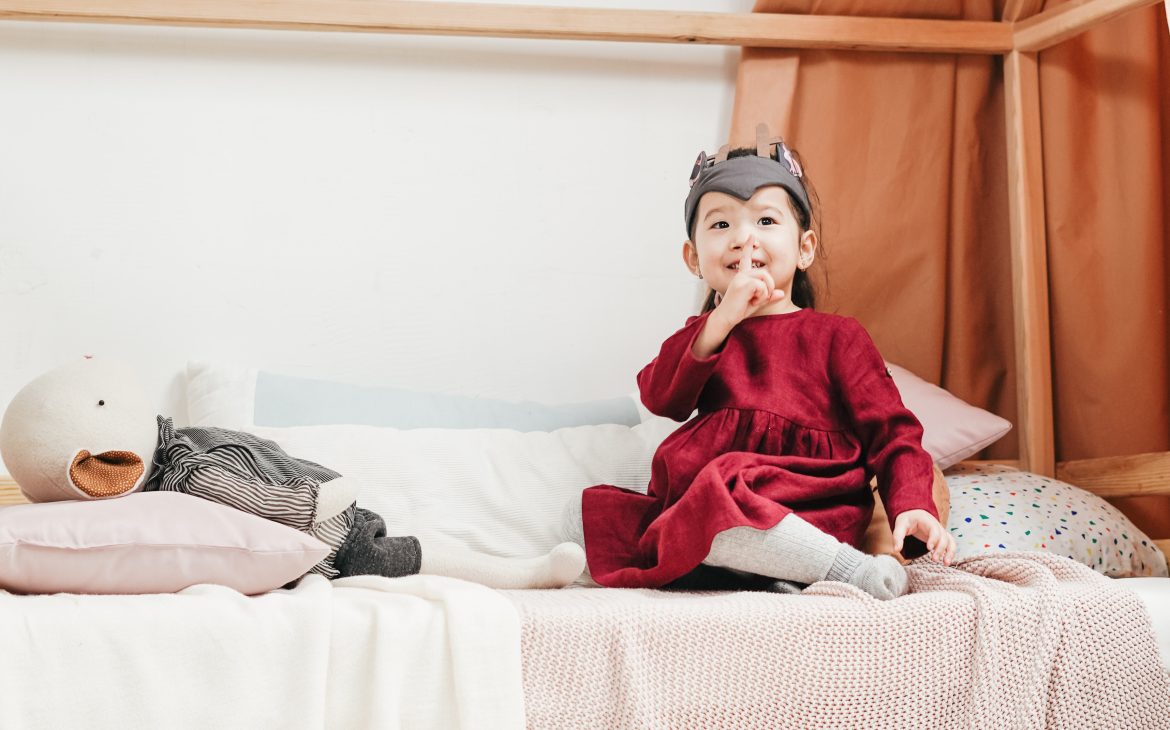 6. Art and Crafts
Wondering what to do with all the creative milestones your kids have achieved in arts and crafts? Put it up on their bedroom wall. You can choose one wall and dedicate it to hanging artwork from school and another partition for other art from their favorite artists and painters. Hanging art is better for kids than putting it away in drawers. This way, you and your kids get to appreciate how far and better their art and crafts have become. Kids love to draw on stuff. You can add a whiteboard or blackboard on one wall, give them markers and chalk and let their imagination take over. An animal-themed bedroom is a hit with kids, so you can hang pictures and paintings of animals and add some jungle feel.
8 Awesome Bedroom Decor Ideas Your Kids will Love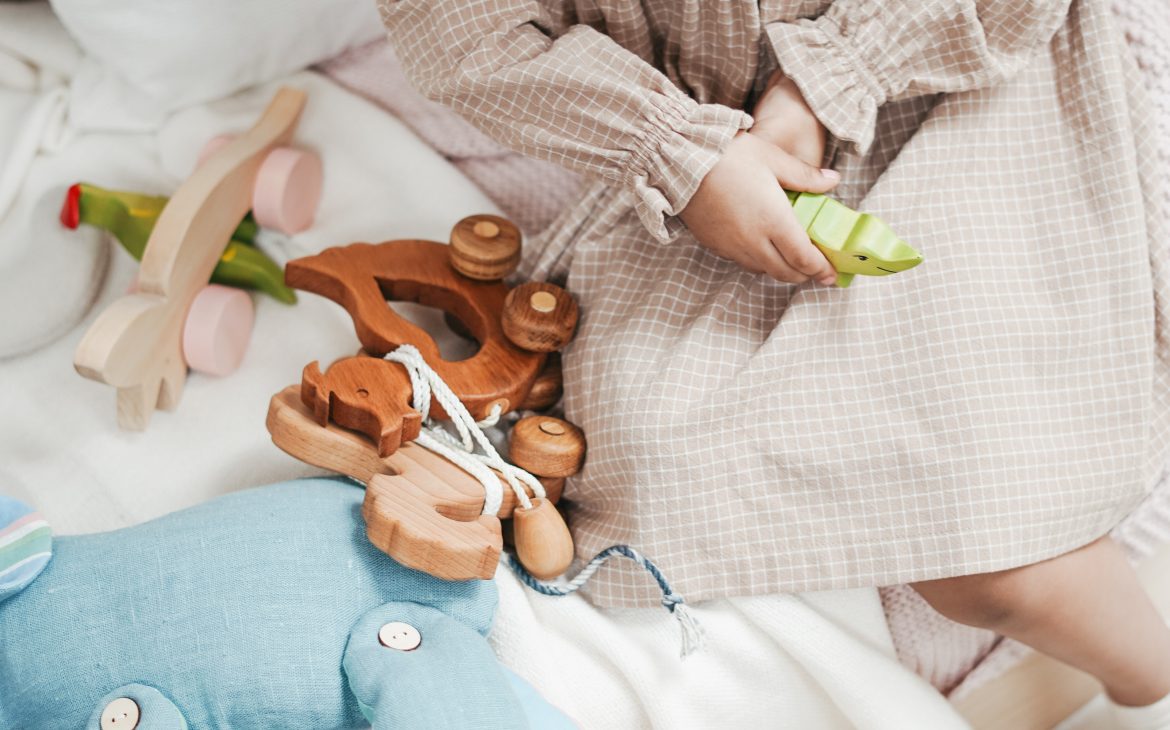 7. Hobbies
A neat way to decorate your kids' bedroom is to display their hobbies on the walls. These can be musical instruments like guitars and violins to sports gear like baseball bats. This type of decor will spark joy in your kid's hearts because they get to see displays of their hobbies each time they enter their room.
8 Awesome Bedroom Decor Ideas Your Kids will Love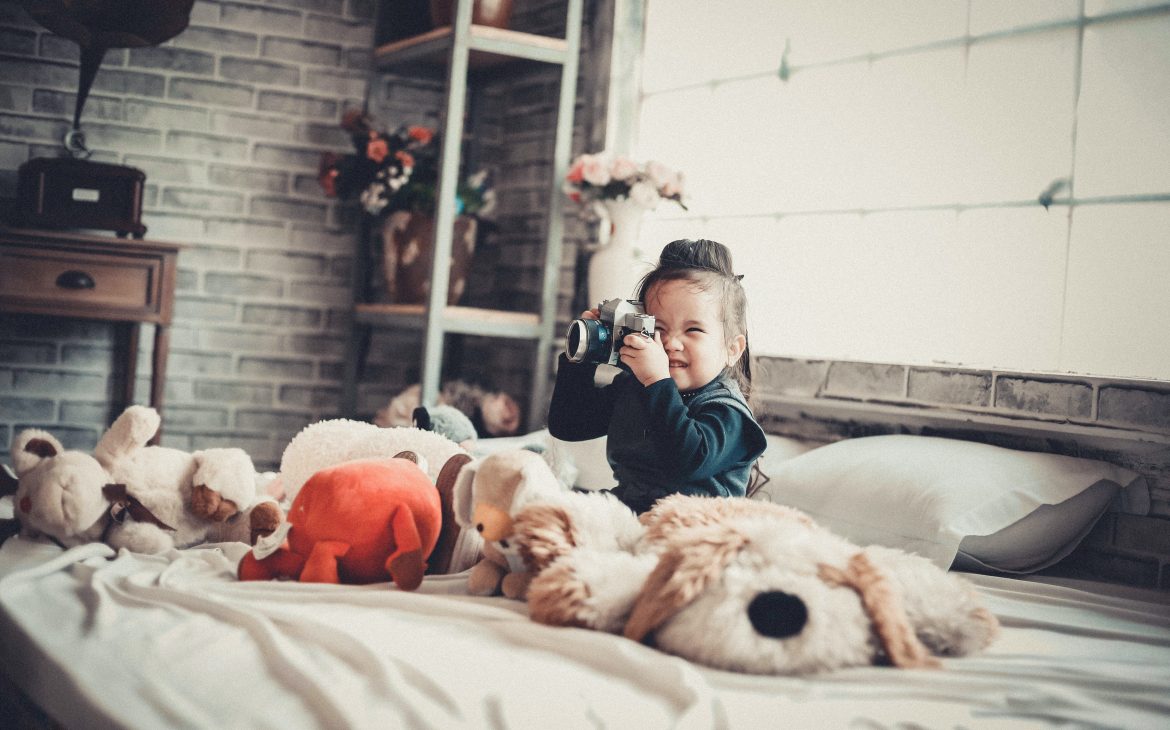 8. Ornaments
There are so many ways to go when it pertains to ornaments. You can add a wall clock as a statement piece or a chandelier with stars for older kids. You can get a beautiful lamp that complements the room's decor and acts as a night light. An excellent ornament idea is to get a customized name neon sign to hang over their bed.
Conclusion
The takeaway is that there are many ways to personalize your kids' bedrooms. Each kid is unique in what they like and prefer, and considering this will ensure that all parties involved are happy with the results.
About the Author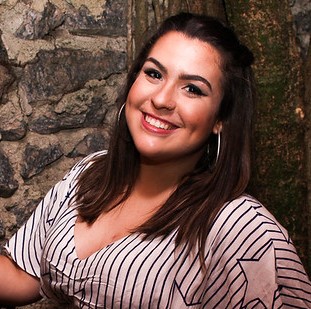 Tracie Johnson is a New Jersey native and an alum of Penn State University. Tracie is passionate about writing, reading, and living a healthy lifestyle. She feels happiest when around a campfire surrounded by friends, family, and her Dachshund named Rufus.
Twitter handle: twitter.com/TracieJ33444630