A Parent's Guide for Treating Teens with Addiction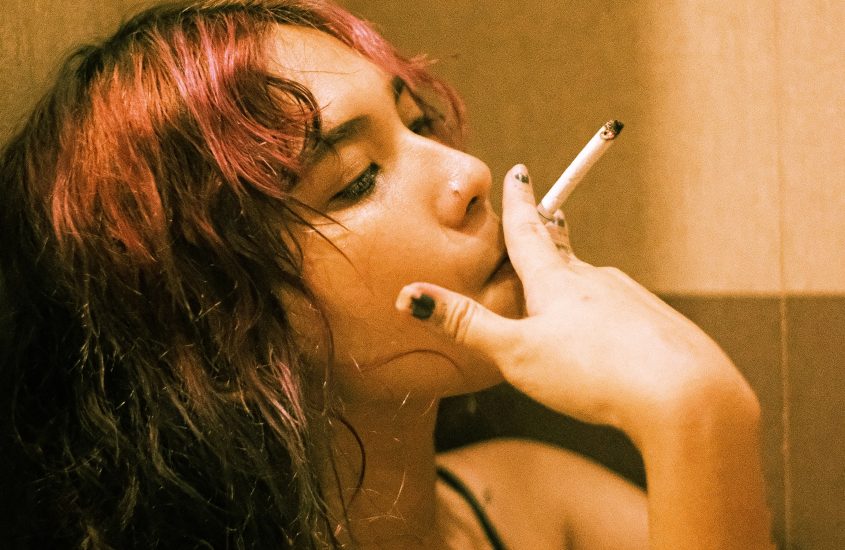 A Parent's Guide for Treating Teens with Addiction
As a parent, you are always concerned about your teenager's life because teenage years sometimes can lead to the wrong path of addiction. For a parent, nothing can be scarier than seeing their child struggling with addiction. Teens who experiment with drugs and alcohol in adolescence are at a higher risk of becoming addicted to substance use as an adult. Moreover, it is challenging for parents to understand the signs and symptoms of drug or alcohol abuse in their teens. An addiction in a teenager is overwhelming for the whole family, and parents do not know where to begin. Parents will convince them to get help and find a trustworthy rehab center for teen mental health treatment. Here, we will discuss how parents can look for the symptoms if they suspect that their teen uses drugs or alcohol.
A Parent's Guide for Treating Teens with Addiction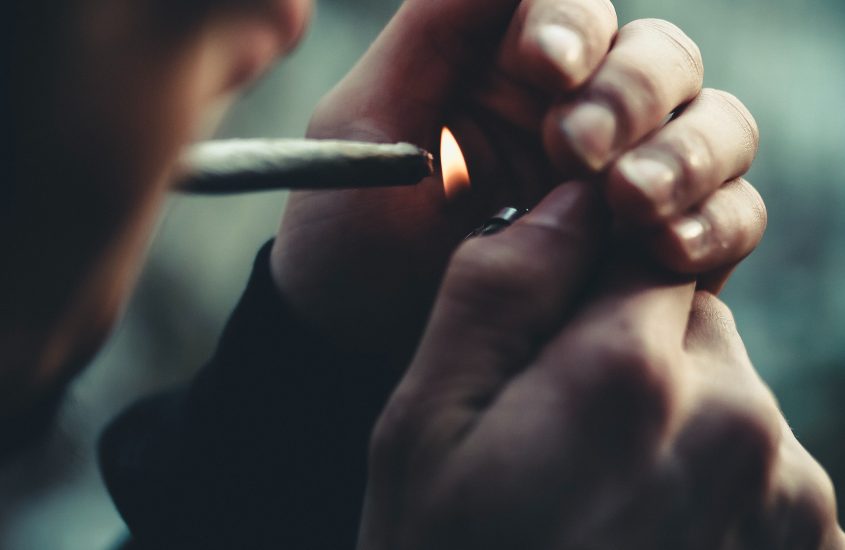 How Addiction Affects Adolescents?
Adolescence and the teenage years are marked by significant physical, emotional, and behavioral changes. As the brain and body are adapting to adulthood, the teen may likely develop some habits along the way that are not beneficial for them. And experiencing drugs and alcohol is often a part of that journey.
According to a study conducted in 2016 surveys students in 8th, 10th, and 12th about drug and alcohol abuse, the number of teens using and trying drugs in recent years decreased almost in every category. But that doesn't mean teens cannot develop an addiction during their teen years. 
A Parent's Guide for Treating Teens with Addiction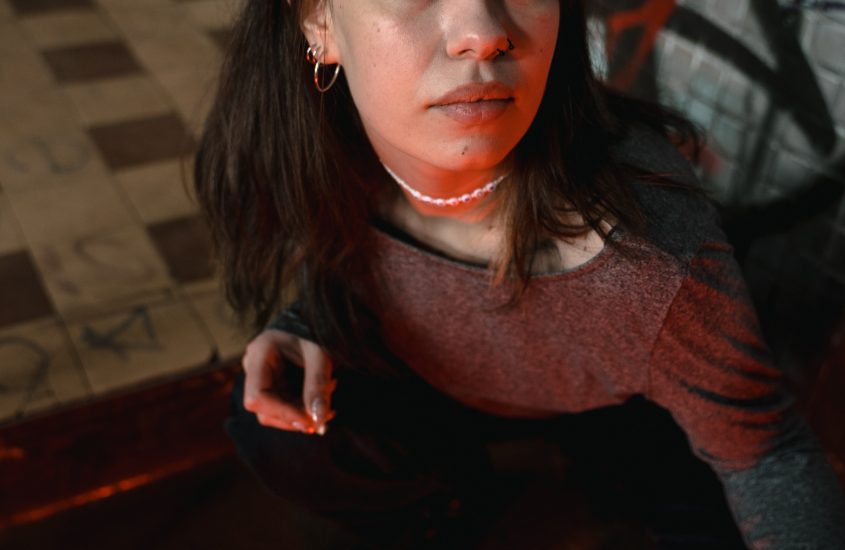 Addiction and The Teenage Brain:
for parents, it is necessary to understand how addiction affects the teen brain. The primary reason that some teen develops an addiction to drugs, alcohol, or any other substance is the addictive substance that affects the brain. In particular, they impact the hormone called dopamine, which creates the high that teens feel when they use drugs.
Adolescents are more susceptible to addiction because their brains are still in the development phase. And research shows that teenagers are-
Prone to impulsive behavior
More likely to engage in risky behaviors
Susceptible to misinterpret social conditions
Less likely to consider the results of their actions than adults
When the teenage brain is exposed to any addictive substance, their brain is still developing and can heighten the drug's effect on the brain and make it difficult to stop using the medicine in question. That is one of the reasons that teenagers need their parents to understand and recover from addiction.
The Signs and Symptoms of Teenage Addiction:
Teenagers who abuse drugs or alcohol display signs that their parents might miss. Below are some of the characters to look for-
Changes in teen's appetite or sleep patterns
Unexplained reduction in school performance
Retraction from activities and hobbies
Removal from friends and associates
Behavioural changes and other personality changes
Changes in teens physical appearance
Unexplained weight loss
If you observe that your teen is coping with addiction, you must keep an eye on these symptoms.
A Parent's Guide for Treating Teens with Addiction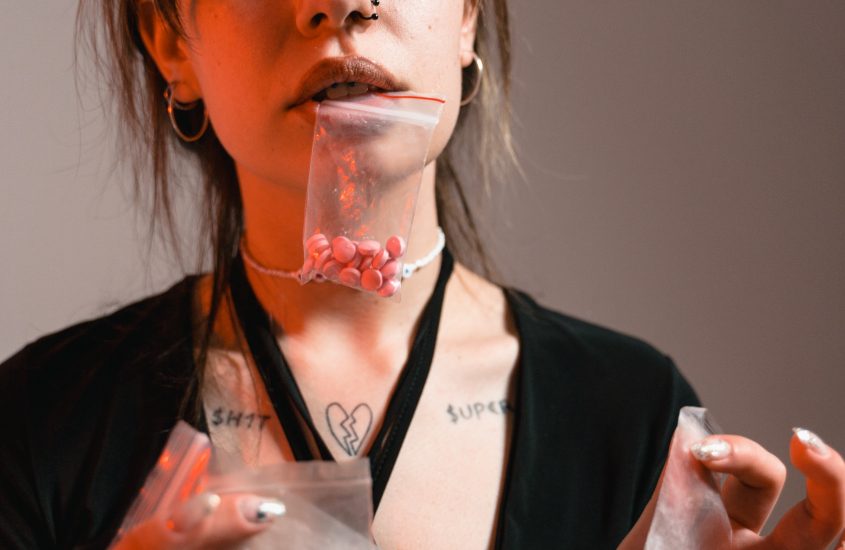 Tips for talking to your teenager about addiction:
If you observe the above signs in your teen, you must speak to them about it. Although, the conversation might not be easy to start. So, here are some tips which you can use-
Firstly, choose the correct time to talk to your teen, especially when your teen is not under the influence of addiction.
Try to have a conversation in person, not in public or in front of any other family member.
Explain the changes you have seen in them and express your concern.
Give them a chance to speak and tell you about what's going on in their life.
Describe the risks associated with drugs and alcohol addiction.
Finding Help for Your Teen:
Once you are ensuring that your teen needs medical help, then contact a professional. It is the first and primary step in bringing back your teen to a healthy lifestyle.
Counsellors and physicians can start the treatment by evaluating your child on a primary physical and psychological basis. The physician will conduct the test to identify whether your teen has been using drugs or alcohol. These examinations will describe the seriousness and length of addiction in your teens' bodies and know how much damage has been done. 
If your teen is suffering from addiction, you must contact the rehabilitation centers to provide proper guidance and offer an appropriate recovery plan.
Author Bio:
Monika Heft is a passionate blogger who explores the field of addiction recovery. With the help of her blogs, She provides information and knowledge about various types of addiction recovery.
A Parent's Guide for Treating Teens with Addiction