A special moment, close to your heart – Yummikeys launches Engraved Photo Necklace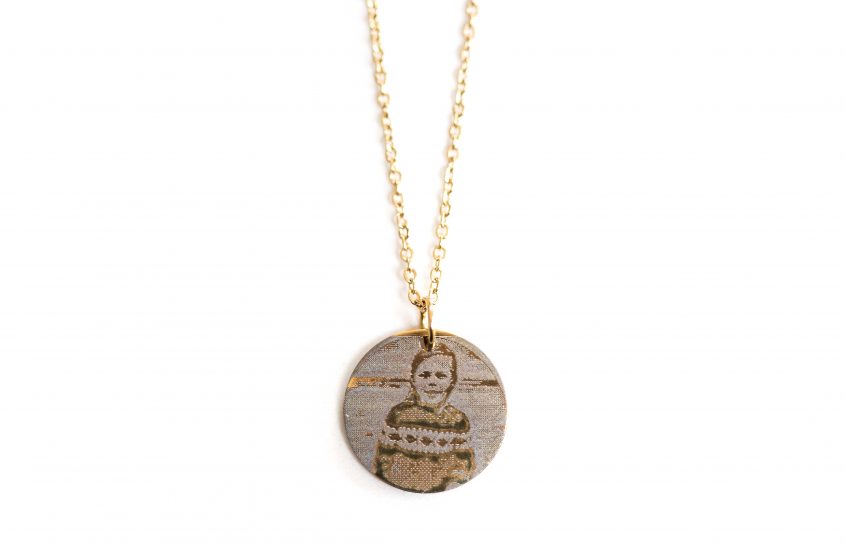 Award winning, eco-friendly baby brand, Yummikeys, has today announced a new addition
to its ever-expanding brood: The Engraved Photo Necklace.
Following the unprecedented success of the sensory toy company's Ultrasound Necklace, which allows mums and carers to engrave ultrasound scans onto a cherished wearable keepsake, the new Engraved Photo Necklace offers to stop time, etching it into your heart forever.

A photo often captures such a special moment in time and these necklaces allow us to carry
those special moments, memories and people close to our heart.
Carefully designed, each elegant disc, which comes with one photo engraving as standard, offers a daily pick-me-up, a sweet reminder or just a quick smile as you catch its reflection in the mirror.
Available in silver plated stainless steel or rose and yellow 18ct gold plate (all £39.50 each), these
jewellery box treasures are the perfect stackable accessory and 100% lead and nickel free.

On the back, optional dates, names and treasured phrases can be added (£10) for that
further touch of intimacy.

An unforgettable gift for mum or something to cheer up Nan as we reach the final hurdle of
lockdown, each disc can also be etched on the back with another beloved picture (£10).

Yummikeys founder, Elspeth Fawcett, explains why now felt like the perfect time to add
something so personal to the Yummikeys family:
"For the last year, memories have been all we have had. Not being able to hug our parents, kids not being able to see cousins, aunties and uncles missing out on growth spurts. The Engraved Photo Necklace is a balm for that – a quick reminder that we will see each other again soon and we will hug and remember the good times.
Whether it's a gift to mum reminding her of the time you cut your own hair (!) or something for Nana to show her she will be reading them bedtime stories again soon, the necklace is a place holder until we can start making memories again."

Customers will be asked to take a close, well-lit photo of their chosen photograph and
upload to the website when ordering.
The engraving is carried out by the same small, family business that engraves all other Yummikeys products, based in the Scottish Highlands.

Dispatched within 2 weeks of ordering, your perfect piece of history will soon be nestled on
your neck.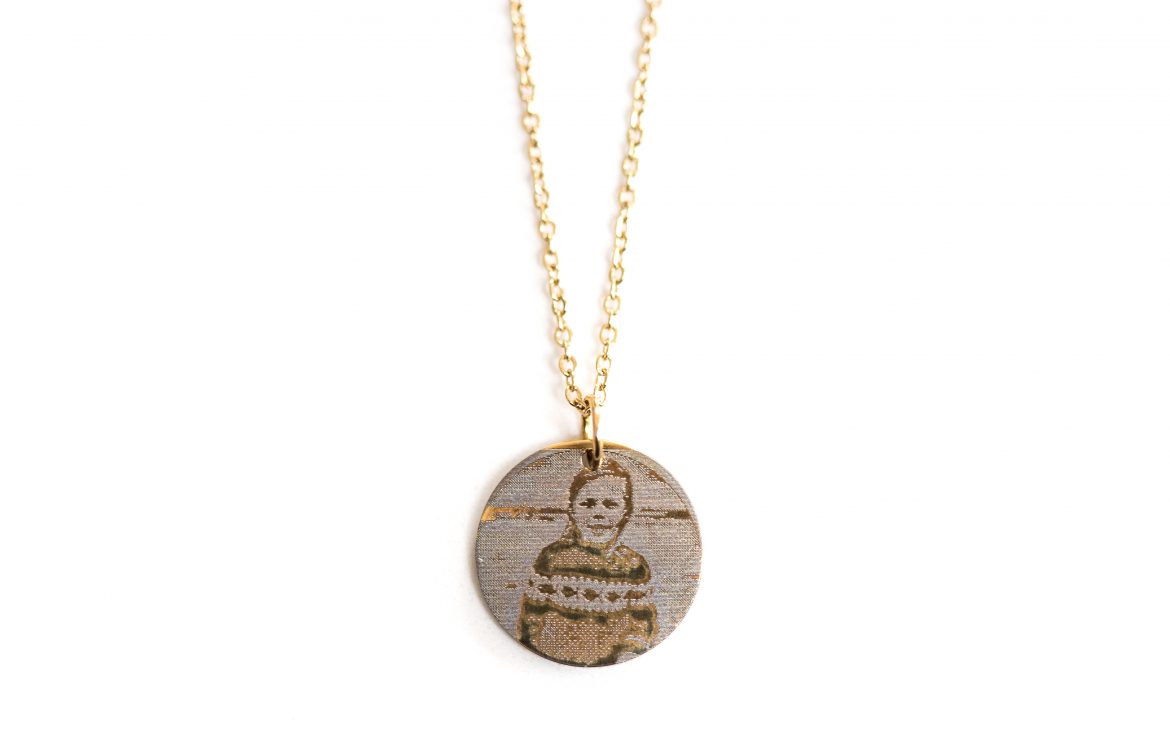 Yummikeys Engraved Photo Necklace – a picture is worth a thousand words.