Actionable Tips to Follow After Losing Your Job Due to Covid-19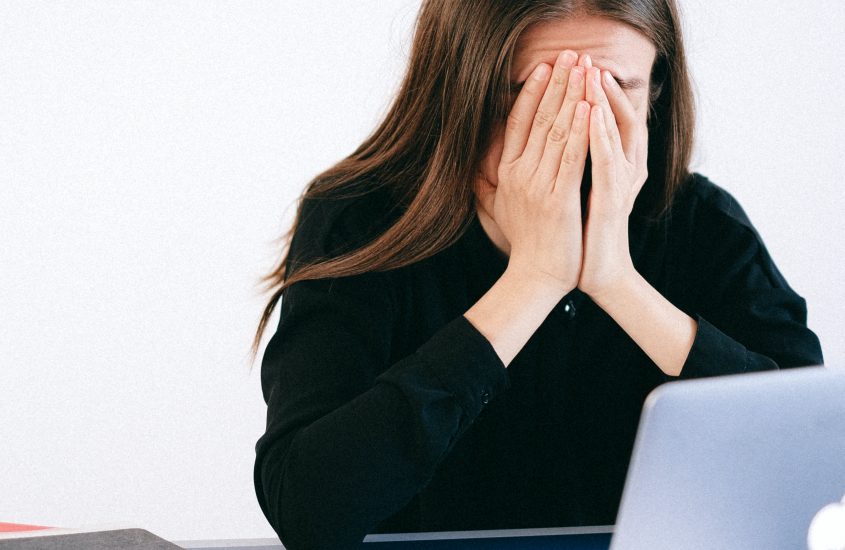 Actionable Tips to Follow After Losing Your Job Due to Covid-19
Losing your job at any point in your career can be a distressing experience that leaves you wondering what to do, let alone during a pandemic. Rest assured, however, that you are not alone in losing your job due to Covid-19.
Millions of employees around the world have been displaced as a result of this pandemic, but job opportunities will show themselves again in the near future.
Try to identify what you want to do next and take the needed steps to relaunch your career. It is best, however, to not go straight into another job. Take this time as an opportunity to change up your skillset and begin a new path.
Covid-19 may have disrupted the workforce today, but technology has been reshaping the world dramatically for the last few years. Finding a path in tech and adapting your skills to that job may actually save you from future disruption.
Actionable Tips to Follow After Losing Your Job Due to Covid-19
Identify What Career You Want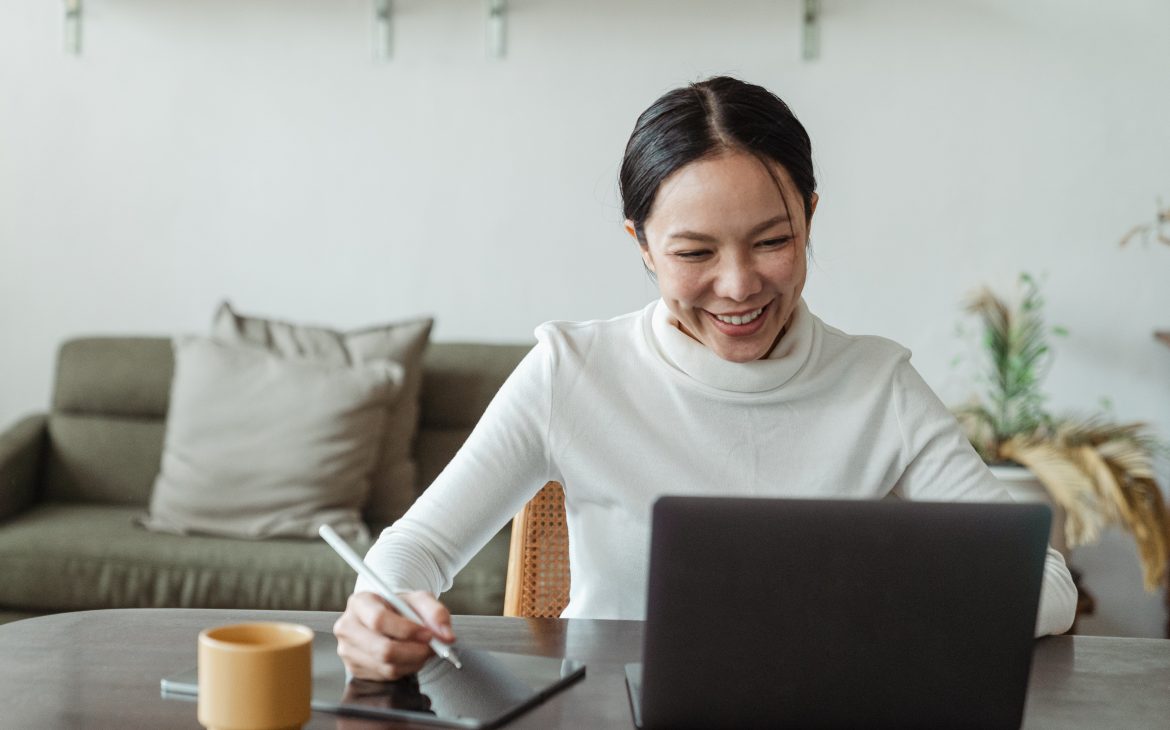 Take a look at the career you just held and identify if it was really what you wanted to do. Were you actually happy at your job or were you just complacent? Are you the friend who always used to complain about your job after work hours were over? There are some common signs when a career is a bad fit, and doing research to see if your career was right for you is one of the first things you should do after losing your job.
After all, there's no point in re-entering a career path that is a horrible match for your skills or interests. Keeping that in mind, it's also possible that you simply don't know what career you want and, if this is the case, you need to identify what strikes a passion in your heart and pursue that path in whatever way you can.
Your work will make up a large part of your life and there is no point spending that time in a job that you absolutely hate. On top of that, it's possible you were in an industry that was going to be widely disrupted by technology. After losing your job, the first step should always be identifying a new career by going on the Internet and doing basic research.
Actionable Tips to Follow After Losing Your Job Due to Covid-19
Attend a Trade School or Bootcamp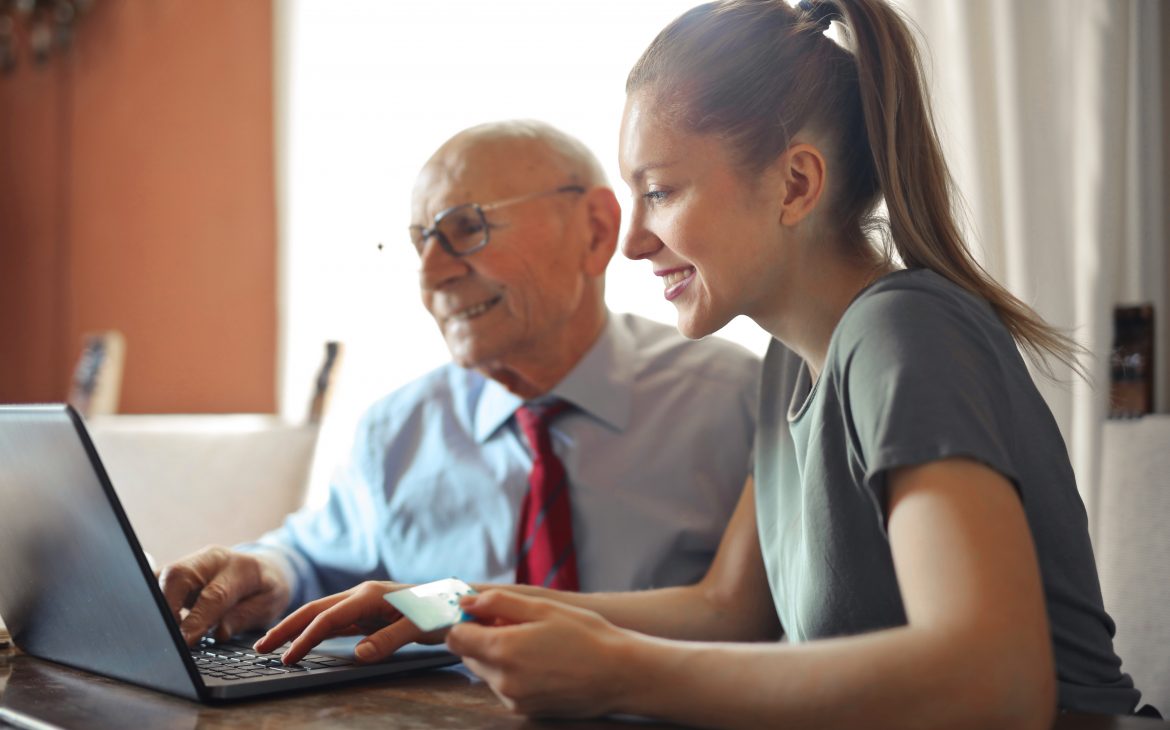 After deciding what career path seems to entice you, it's more likely than not that you might need additional education. Going back and attending a graduate program at a college or university can be time-consuming and incredibly expensive. Fortunately, trade schools and tech bootcamps have become far more popular in recent years.
Did you know, as covered by Course Report, there are over 23,000 students who graduated from coding bootcamps in 2019? Additionally, there is a 171 percent growth expected in online coding bootcamps over the next few years. Alternative education is becoming more popular for those looking to switch careers and is an appealing option that should be considered.
Trade schools are similar to tech bootcamps but typically take more time, somewhere in the range of a year, and offer more potential career paths. Some schools, such as Thinkful, also offer deferred tuition which makes them an excellent choice for anyone who just lost their job. This can help you to get the education you need while putting your money towards the essentials.
Actionable Tips to Follow After Losing Your Job Due to Covid-19
Prepare For Interviews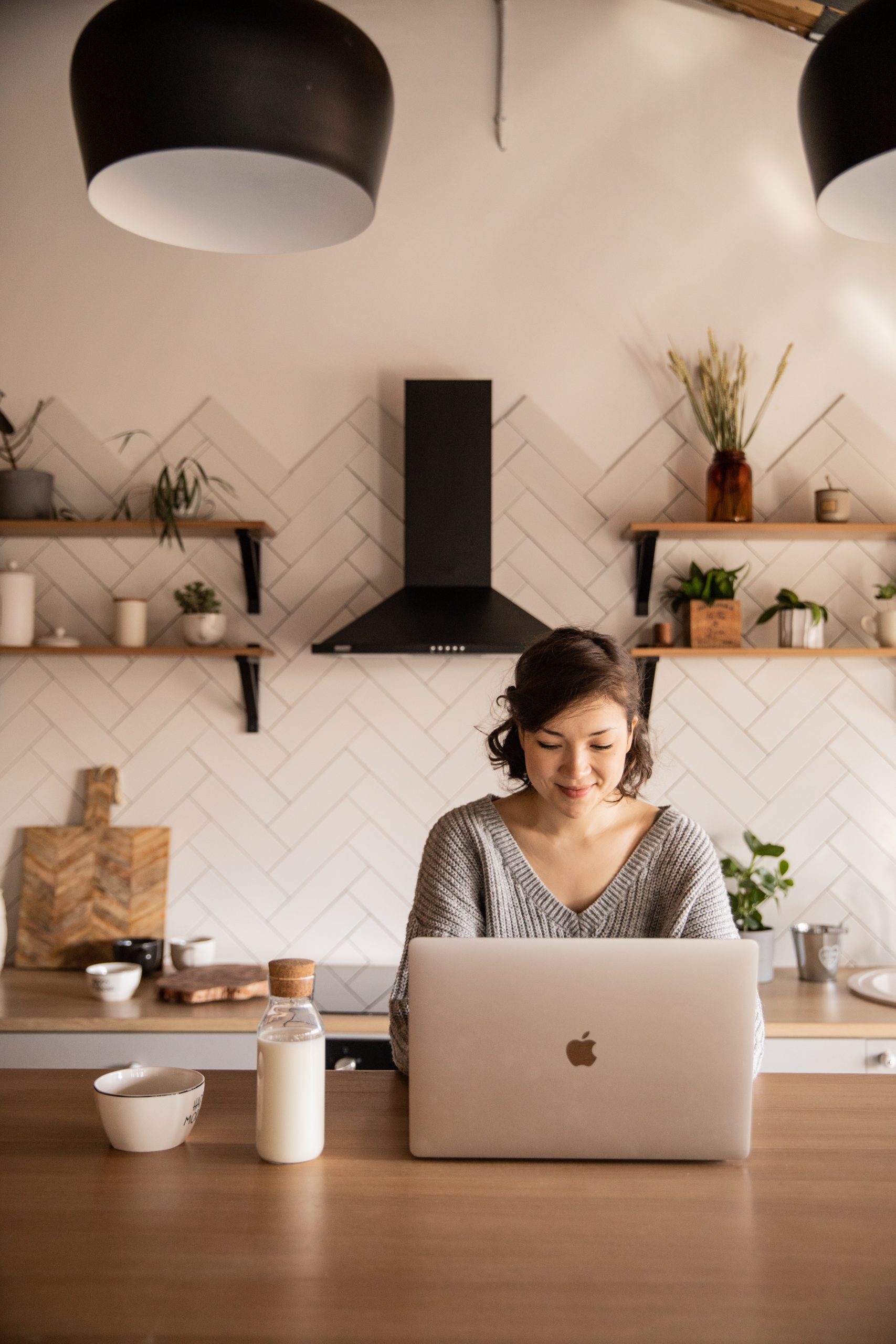 Let's assume for a minute that you have narrowed down a career path you wish to enter, attended some form of an educational institution, and are finally ready to launch your new career. First of all, congratulations. Before diving into that new and exciting path, however, you need to brush up on some skills.
First and foremost, consider relearning how to write your resume and cover letter. Recruiters don't spend much time staring at these documents, so you will need to do research on how to structure yours to the specific career you want.
On top of that, never forget to write a thank you letter after an interview. Most people are unaware that something as simple as this can be the difference between landing a new job and not landing that same job. This shows you have the technical skills needed for the career and the personality to match. No matter what career you choose to enter now, make sure you are properly prepared for the interview process by researching past interviews for that job.
Actionable Tips to Follow After Losing Your Job Due to Covid-19
Conclusion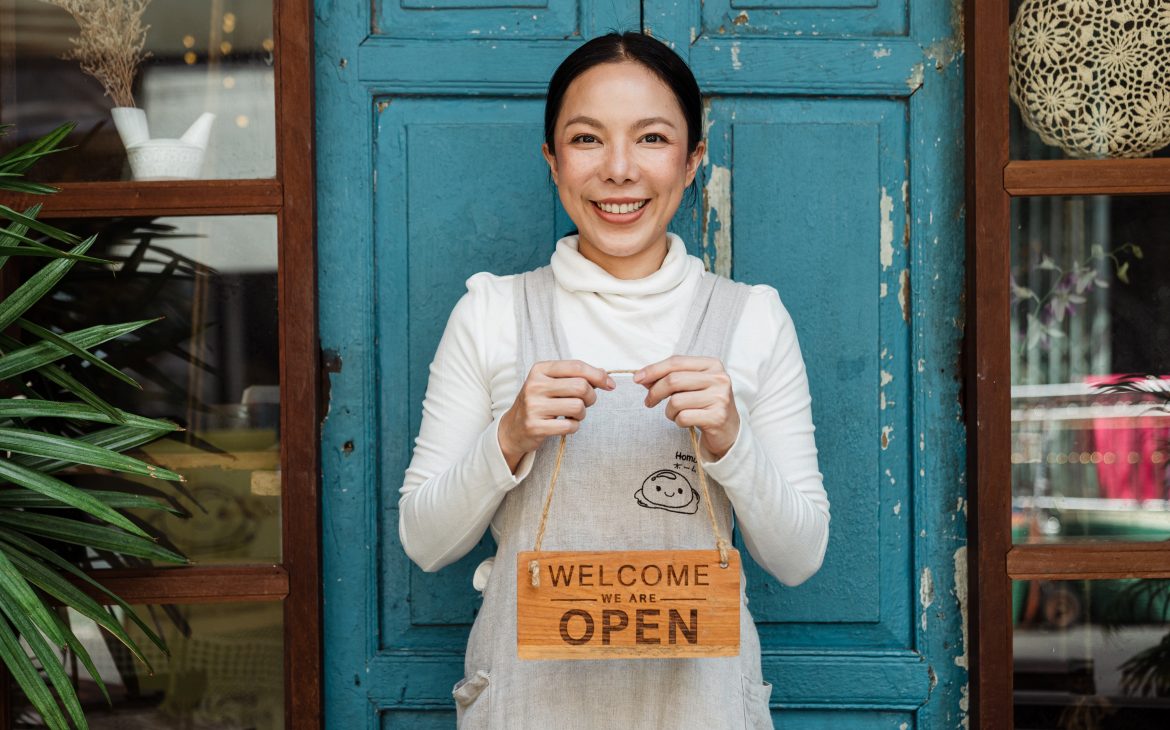 Regardless of what you used to do, this pandemic may be an opportunity to relaunch your career in an exciting new field. Take this opportunity to adjust your skills and consider what it is you really want to do.
In an ideal world, you will land a job that is not prone to disruption due to technology and will have gained the skills needed to once again become a strong asset in the workforce. The widespread job loss due to Covid-19 was unpredictable, but everything that happens now is up to you. Make the choice to grow and develop from this opportunity to set yourself up to better in the future.
Actionable Tips to Follow After Losing Your Job Due to Covid-19