Animalympics by author Josie Dom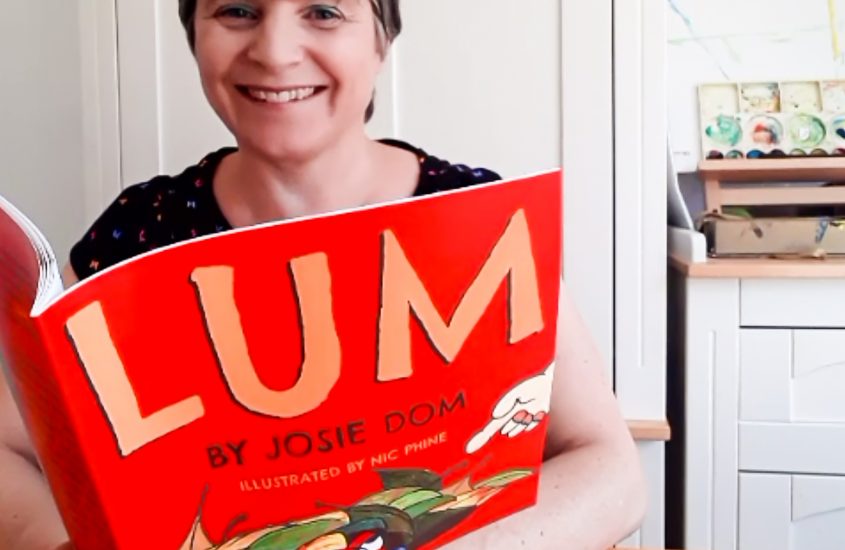 As a children's author, I wasn't going to run a marathon or climb a mountain, but I have written an epic poem which is raising funds for zoos across the UK. You can hear the poem read by Olympic, Paralympic and World Champion athletes by donating at https://www.gofundme.com/f/animalympics-helps-zoos
I shan't pretend that fundraising was the original goal, because it wasn't. The original goal was … actually there wasn't a goal at all. We were just having fun! My epic poem, Animalympics, came about because of a chance remark by my daughter.
Back in March, at the start of lockdown, my daughter and I were camping in our garden. Camping in the garden means staying up late, chatting, talking nonsense and a lot of giggling! That is why it was just the two of us in the tent. Daddy is far too sensible and my son, well, he is 14 now so I probably shouldn't even mention him here – embarrassing parent moment – but just to say listening to his little sister and his Mum when we're "being silly" isn't his idea of fun.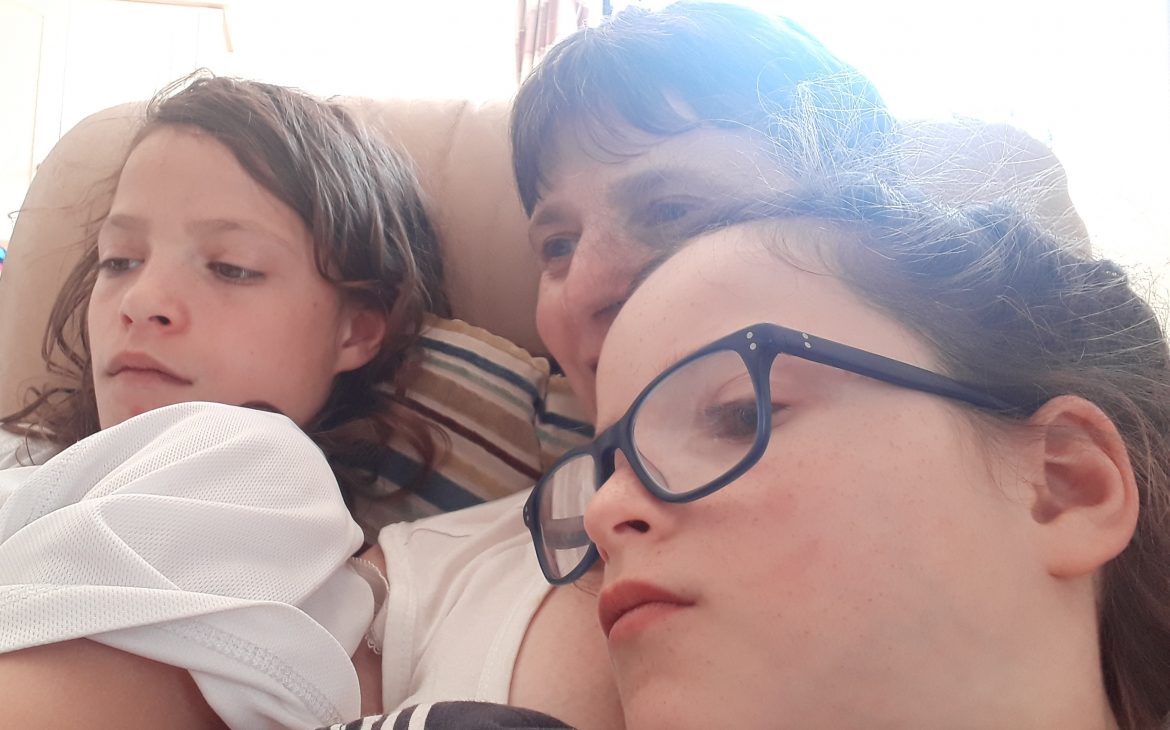 Abigail's snippet of knowledge that set me on the path to the Animalympics was "sloths are good swimmers". She has loved sloths ever since she was tiny. She used to hang on Daddy's arm and he would call her a sloth. She's now a voracious reader and collector of facts. As we were in a funny mood, we went on to chatting about what animals would be good at which sports. And because we are thorough in our nonsense (we once spent a whole holiday thinking up acronyms for our campsite. It was called NAPPS and we thought it might stand for "North Avonlea Paper Plane School" or "Nefertiti and Persephone Praise Sungods" or even "Natural apples produce pure strength") we recorded the animal/sport combinations on my phone. It was very remiss of me, as an author, not to take a notebook and pen to the tent. I didn't make that mistake again.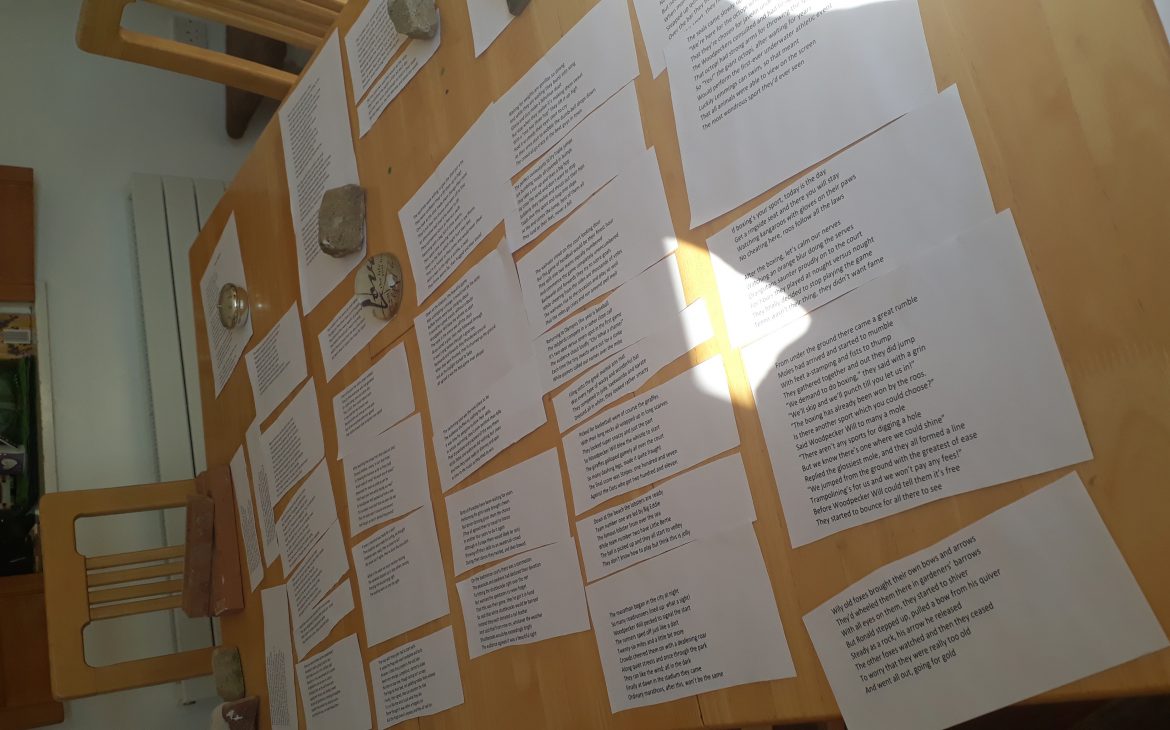 The next day, while Abigail slept, I crept back into the house and wrote a few lines:
"Have you heard the news?"
The song thrush sang on high
"The people are staying indoors
It's now our turn to fly!"
Pass it on, tell your friends
There's a stadium in the East
We'll have our own Olympics
Tell every bird and beast
And then a few more until I had the feeling that I was on to something. When Abigail woke I shared it with her. She approved! The next night in the tent (we took pen and paper) we made a list of all the sports in the Olympics and worked out which animals could do each sport (On long dog walks, Daddy and son did get involved too with their own contributions of narwhals fencing and monkeys pole vaulting). I would like to point out that it is not random. Giraffes could play basketball because they can reach the hoops – in poetry it is perfectly OK to ignore the facts, such as 'giraffes can't pick up the ball' or 'giraffes can't jump'; ostriches would play golf using their heads and necks as clubs a la flamingos in Alice in Wonderland being used to play croquet; and mountain goats are the natural choice for sport climbing.
By night we chatted nonsense and by day I wrote poetry. Abigail wrote a verse about orienteering, her favourite sport, and although it is not in the human Olympic Games it is now in the Animalympics – more poetic licence! I tweaked it a little but this is her verse, and we're very lucky that Fiona Bunn, the Junior World Orienteering Champion is reading it for us.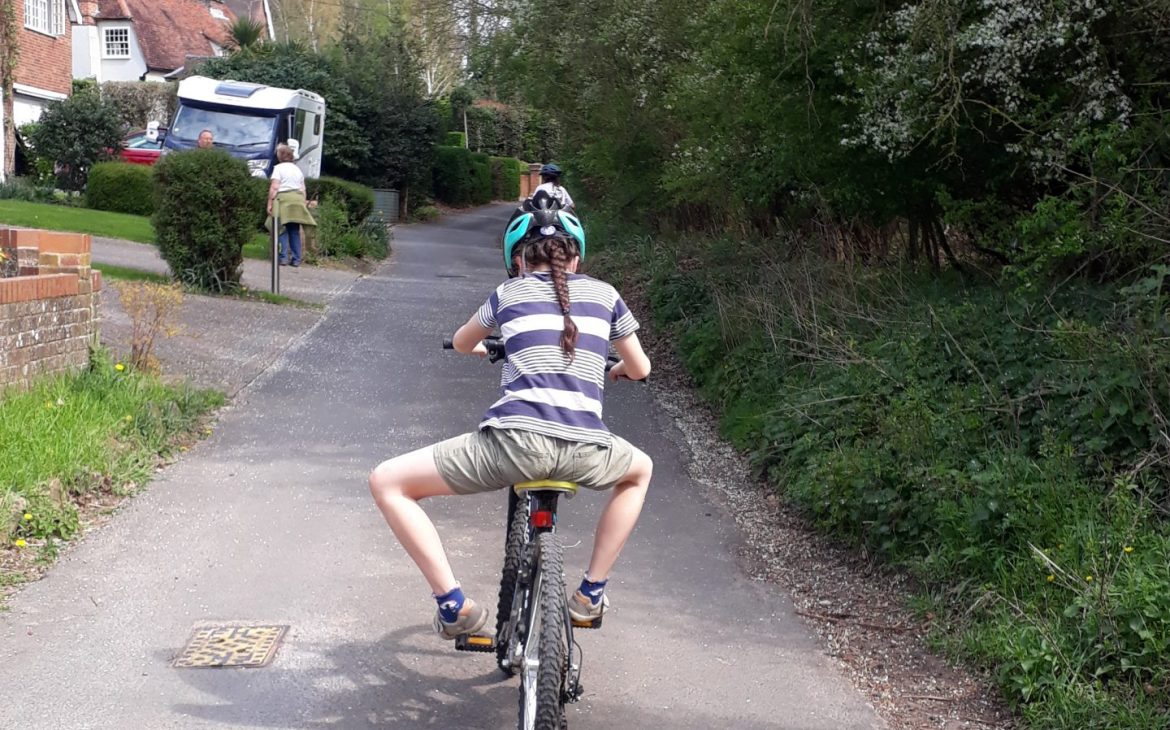 Once the poem was complete, I felt it was worthy of being its own book. I also thought that it needed to be published this summer while we were all missing the Olympics. How I would achieve that, I had no idea. It just wasn't a realistic timescale. But before that, the writing group I belong to had a topic of "A humourous piece about surviving the lockdown" so I submitted my poem, to mixed reviews, but a couple of kind souls encouraged me to have the poem animated. That too was a tall order in the time available.
Finally, I hit on the idea of having the individual verses read by sports people and "broadcasting" the videos daily during the period when we would all be missing the Olympics. I spoke to a video production company who suggested getting elite athletes involved – prior to that conversation I was thinking I would ask grassroots clubs, which I have also done. It was at this time that I heard about the plight of Colchester Zoo, and then other zoos around the country. Very quickly I realised that I could bring together athletes and the animal kingdom to raise some much-needed funds for zoos. We have just passed £400 raised and if you would like to help go to https://www.gofundme.com/f/animalympics-helps-zoos
In exchange for your donation you will receive a daily video via email from GoFundMe with that day's Animalympics reports read by Olympic, Paralympic and World Champion athletes as well as amateur athletes and a few verses read by me.
Take a look at https://josiedom.co.uk/zoo/ to see who is going to be reading.
Many thanks for your support.
You can follow Josie on social media at
Facebook: https://www.facebook.com/josiedomauthor/
Instagram: https://www.instagram.com/josiedomauthor/
Twitter: https://twitter.com/JosieDom
LinkedIn: https://www.linkedin.com/in/josiedom/