Annies Story – PND, The Harvest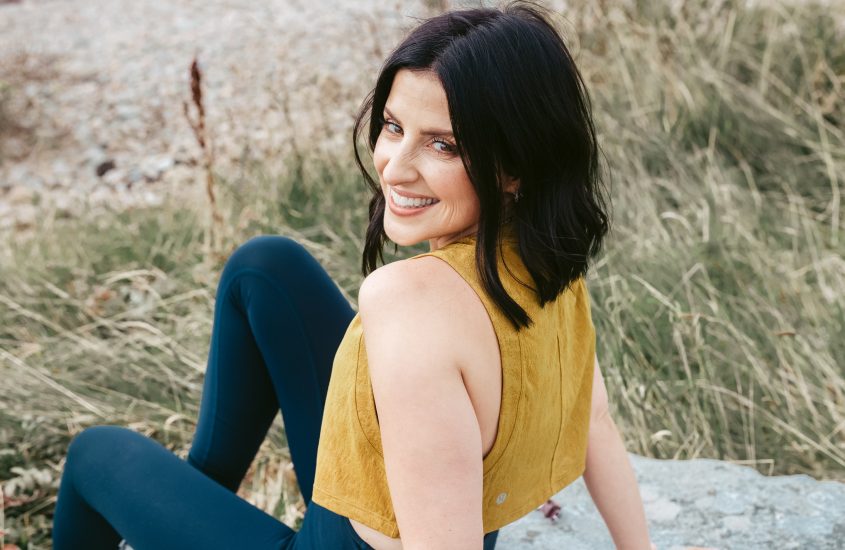 My name is Annie Claffey and I am the founder of The Harvest, which I describe as a music festival for wellbeing!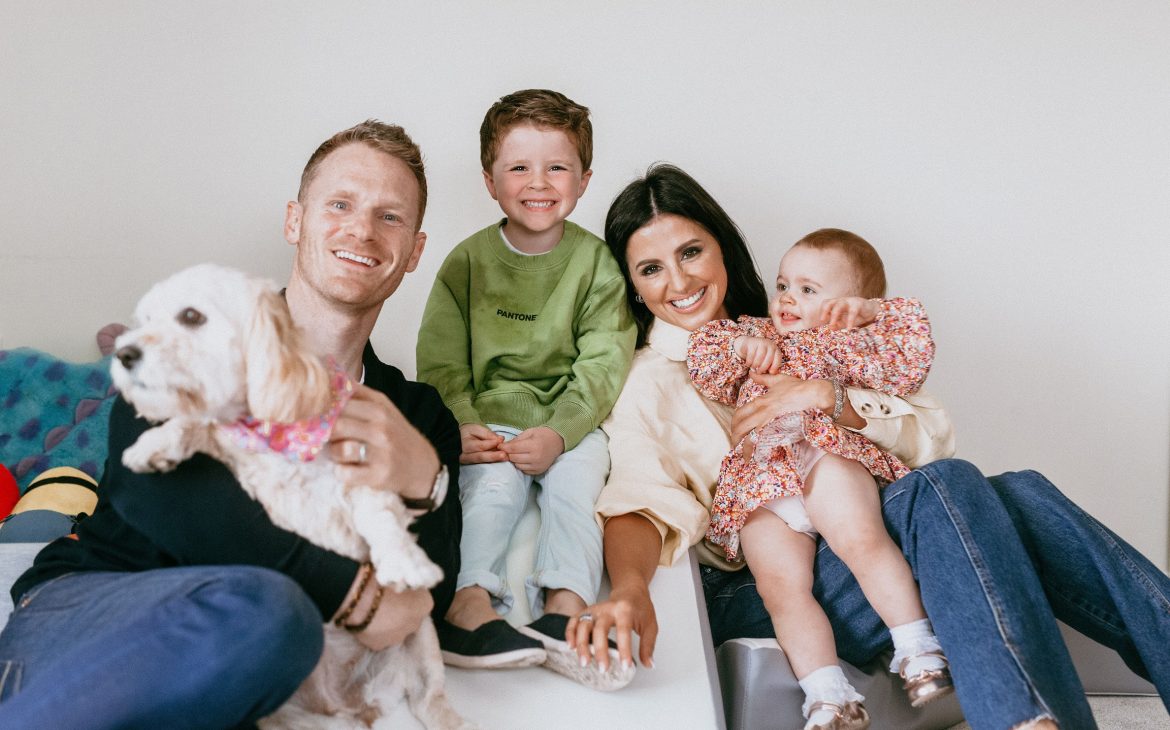 5 years ago I was diagnosed with post-natal depression 8 months' post-partum. I'd had a tough pregnancy and labour, our son was colic and had silent reflux, with a stint in hospital when he was 8 weeks. It was hard to understand whether it was just regular challenges of motherhood or whether there was something more serious going on.
Once I was diagnosed, we got to work on making me better. My doctor prescribed medication which did help but for me I felt it was like a plaster and I needed to get to the root of the problem.
So I started to focus on my self-care and well-being, got back to running and also tried some new things, like meditation, journaling, confidence hypnosis and acupuncture for anxiety.
Thankfully I recovered and my husband and I felt the time was right to try for another baby. We were blessed to get pregnant but unfortunately it was not meant to be and I suffered an ectopic pregnancy. After the operation, I went back to work and found out that my job was drastically changing. I always felt in control of my professional life and now that was unravelling too. I hit rock bottom.
A friend recommended that I try Reiki and I found it hugely effective. It cleared all the baggage I was carrying from the previous years and I stopped looking at myself like a victim. I chose to look at everything from a positive perspective and realised that if I stopped trying to control the uncontrollable I would land wherever I was supposed to. I was back taking care of myself, practicing my physical and mental wellbeing and I haven't looked back since.
Life has still been challenging at times because that's life. However, I can cope with it now because I feel I'm the strongest, healthiest and most content I've ever been and that is down to taking care of my wellbeing.
I am telling my story because I want to help people realise their potential by taking care of themselves.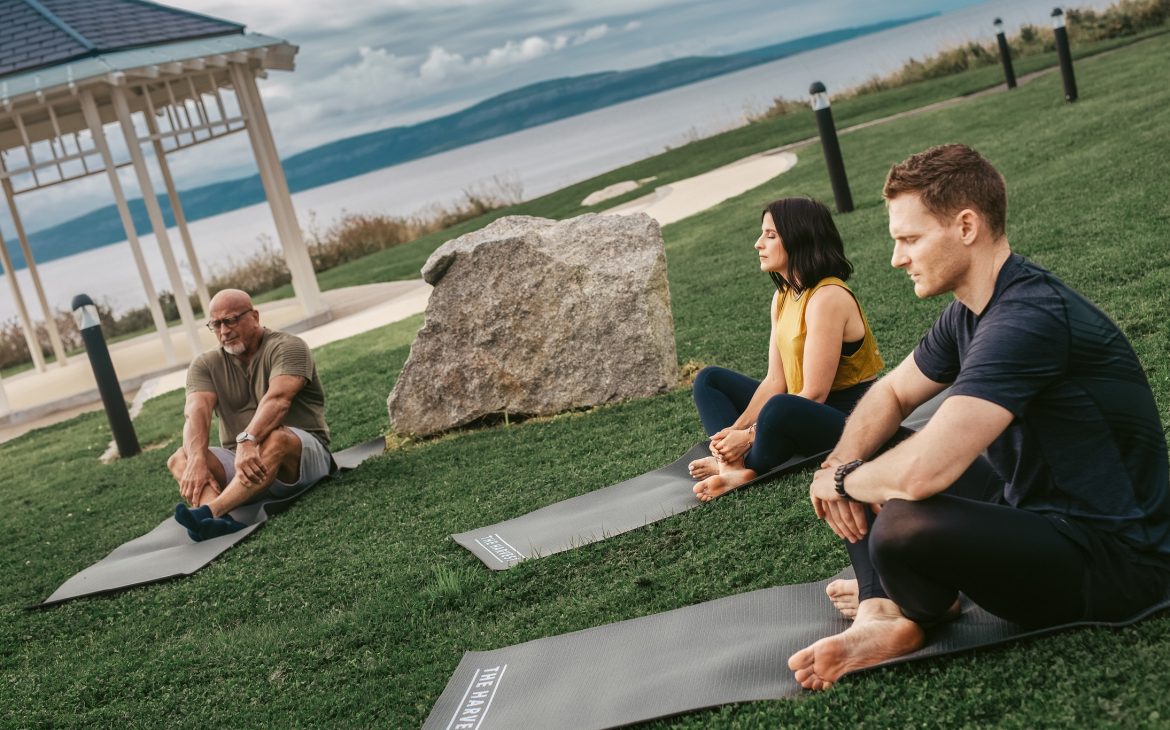 My experience has prompted me to pivot my career and set up 'The Harvest', a wellness event which is designed to help others begin their own self-care journey. 
• The Harvest is a 3-day immersive wellness event taking place in the stunning Connemara Coast Hotel, Galway, Ireland from 25 – 27 March. Really it's like a music festival for wellbeing! 
 • From the moment you arrive you'll find yourself immersed in an atmosphere of self-care, rest and repair, with a full programme of activities, including:
✓ Talks from our experts on mindset, resilience, health, nutrition and sleep  
✓ Yoga and HITT with fantastic fitness instructors and live DJs all weekend
✓ Guided meditations and journaling 
✓ Creating your own Wellbeing plan 
✓ Holistic therapies – including The Wim Hof Method, Reiki, Kinesiology, Hypnosis,Acupuncture, Craniosacral, Indian head massage  
✓ You can do as little or as much as you like. It's about the clients taking some time for themselves to find the wellbeing that works best for them because what works for me may not work for you as well. 
Find out more about The Harvest on www.theharvestireland.com and follow us on social @theharvestireland