Being selfish makes me a better mum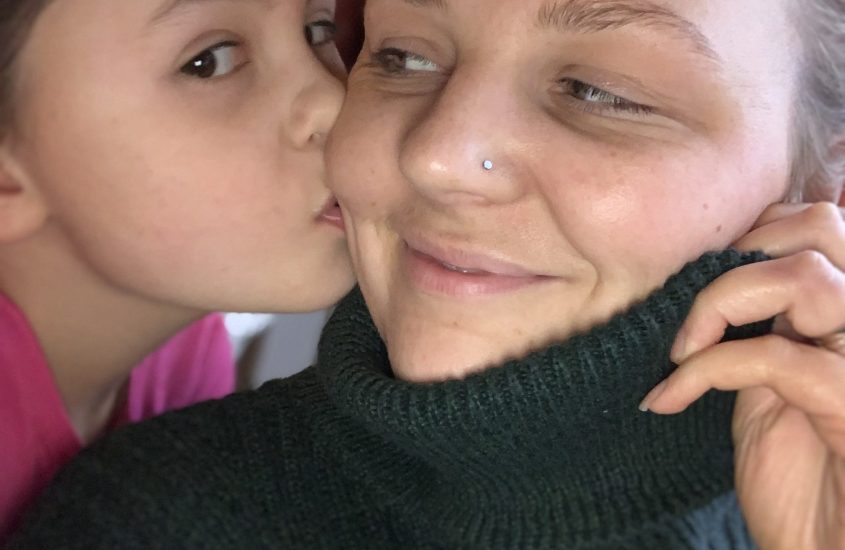 BEING SELFISH MAKES ME A BETTER MUM
I still get caught up in the madness of parenting and can often put my needs last for weeks, or even months.
I can't remember what made me realise it. Maybe it was one of the times I had Cassi wrapped around my legs as I tried to have a must needed bowel movement? Or could it have been when the kids woke me again at 5am? Or possibly when I had slaved away making a healthy dinner for them to reject it (again)?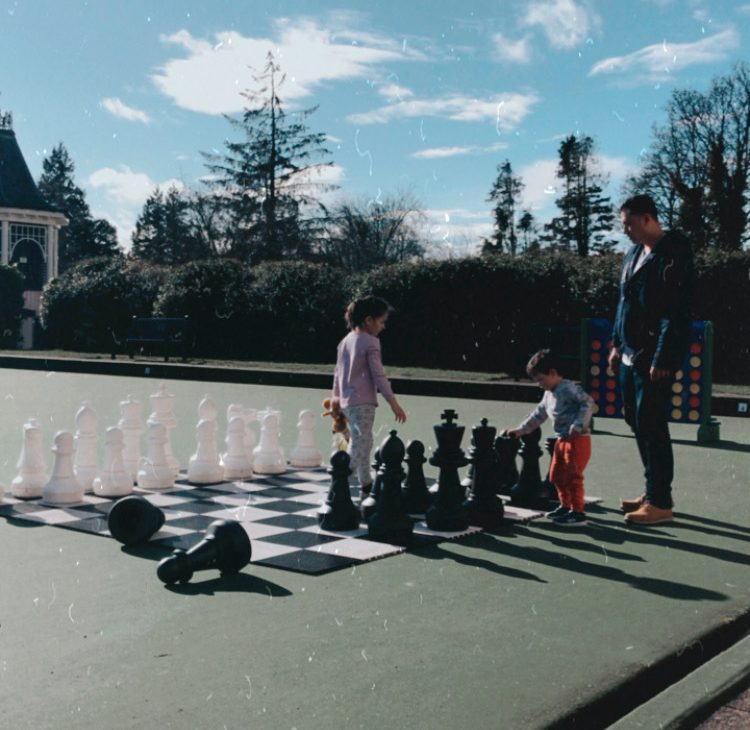 What I do remember becoming very angry and shouting, "I need things too!"
Flustered, I looked at their confused little faces. That's when it hit me: they had never thought of me as anything as a mum, and I think at times that's all I saw too.
It wasn't always this way. Looking back, when I first had my daughter, I wanted to be a stay-at-home mum, and for the first 18 months of her life, I was one.
Yet after some horrid months of PND and trying to understand who I was after having a child, I began a new job, not my ideal job. Still, a position to get me out of the house and socialising again.
I was a wife, a mother, and now part-time back shift worker for local government.
BEING SELFISH MAKES ME A BETTER MUM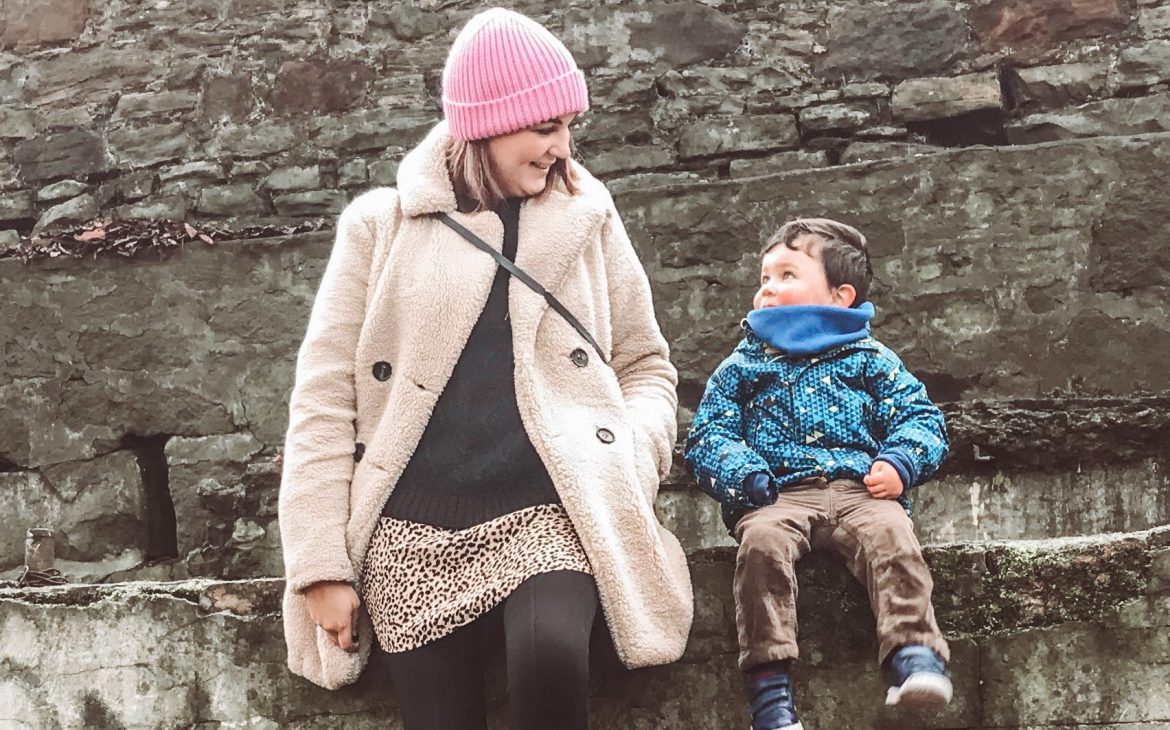 Everything changed when we had little Cassius enter our lives. By the time he was 7 months, I had lost it, my husband had worked long hours, and I was often alone most days – struggling with two young children.
I had no family this side of Scotland, my MIL was close by but also worked long hours, so most days it was just me.
I can't say I like shouting at my kids, I actively avoid it, but sometimes it needs to be done- I have to be the good cop and bad cop. But I am proud of realising my needs are important too. I had been unable to find the happiness in my day to day, even though I was grateful for it all, I knew I didn't want to continue feeling this way. I needed to find a way of seeing to my needs also, or I was going to pack my bags and leave for some exotic isolated island.
That was the day I started my blog, I put all my feelings down on paper and started talking via Instagram stories. My husband rarely came home before 10 pm, so I would sit after the kids went to be and type about my frustrations, my day, my worries and anxiety. It was my own little bit of therapy – letting it all out.
BEING SELFISH MAKES ME A BETTER MUM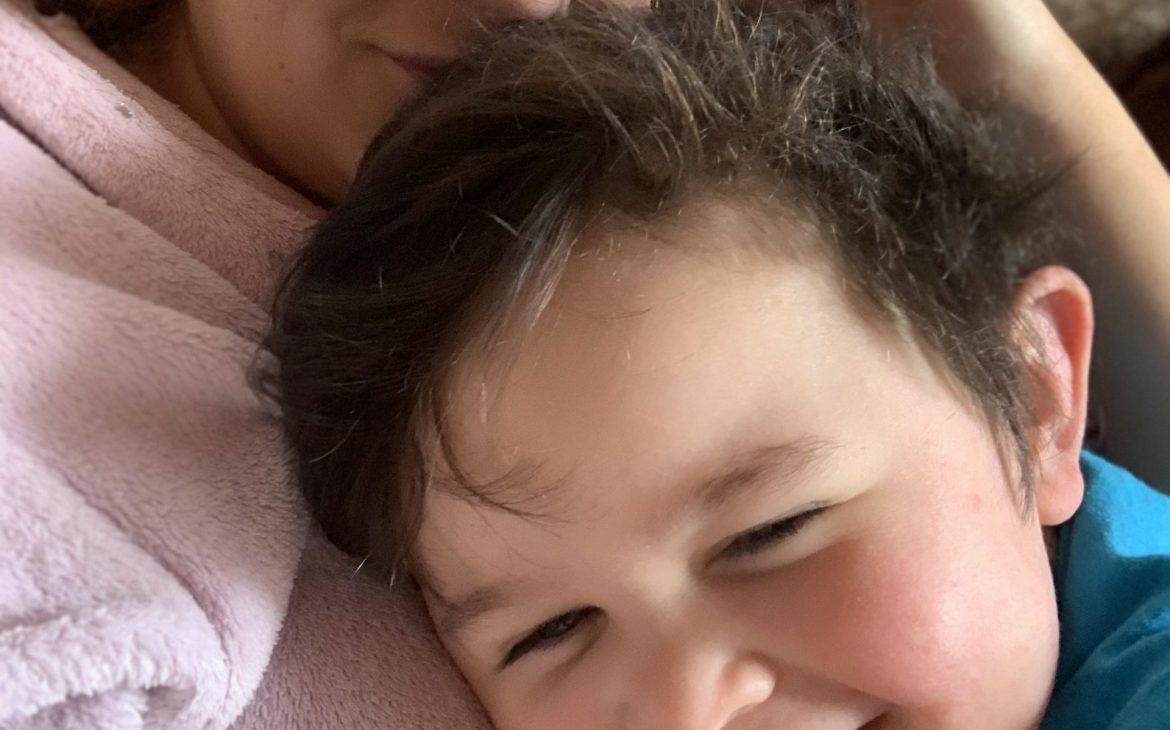 With time, people actually started to read it, and I was enjoying writing so much I sometimes wrote about topics I was interested in. I was invited to events, but my social anxiety and lack of childcare meant I never go, but it was nice to be asked. And, despite my exhaustion from a mother's day of work, I found it that when I sat down and fired up the laptop. I had a purpose other than making sure I didn't accidentally kill the children.
Although I still spend a lot of time alone with the kids, I have progressively found a way to be a skilled woman again. And my entire family benefited from it, I have an outlet – I am happier.
I still get caught up in the madness of parenting and can often put my needs last for weeks, or even months.
But then I remember what makes me happy and get back on track.
Snacks? I rarely share mine with the kids, not if don't want to, they've already had their own. Call me selfish, but hey, I need something of my own from time to time. And Mum is a person too.
BEING SELFISH MAKES ME A BETTER MUM