Birtelli's Make-Your-Own-Pizza-kit Review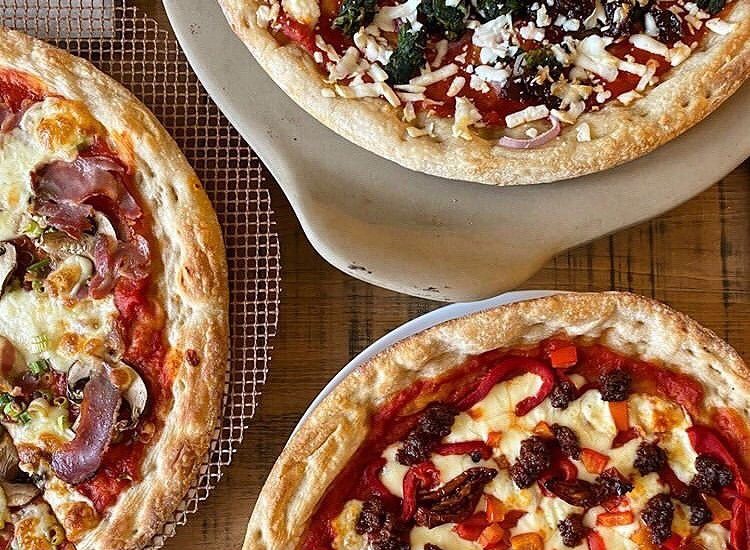 You would be excused for not having ever heard of Birtelli's – I certainly hadn't before they got in touch asking if we would like to try their make your own pizza kits in return for a review.
Independent pizzeria Birtelli's have created a gourmet make-your-own pizza kit which is now available for delivery nationwide. Delivered fresh to your door, in environmentally-friendly packaging, Birtelli's pizza kits give you the chance to craft your own stone-baked Birtelli's pizza at home, using the same restaurant-quality dough, and premium British ingredients used by the chefs on site. With people across the UK spending more time indoors, but still craving the restaurant experience, Birtelli's pizza kits make for an interactive, restaurant-calibre dining experience in the comfort of your home.

Since lockdown they've been offering a pizza delivery service, one which encompasses the whole of the country – so even if you're out in the sticks or have been annoyed that the city centre gets all of the good stuff – this is perfect for you.
So, with 5 hungry mouths to feed, I was sent the 4 pizza kit for £29.99 and they tell you when it wil arrive. Leading up to it I received an email telling me the exact date and time it would turn up, and low and behold, the package turned up exactly when it was supposed to. 96% of Birtelli's packaging is plastic free, and everything they deliver can be eaten, reused, recycled or composted. They continue to nibble away at the remaining 4% to reach their sustainability goals.
With the 4 pizza kit you choose your pizza then choose from either a ready to top and bake Crafted Base or Gluten Free Base. Alternatively if you have a home pizza oven opt for our natural Dough Balls. Each kit includes your choice of base and freshly prepared toppings that are portioned for great taste and zero waste.
We went with the classic Margarita and the crafted base…a classic.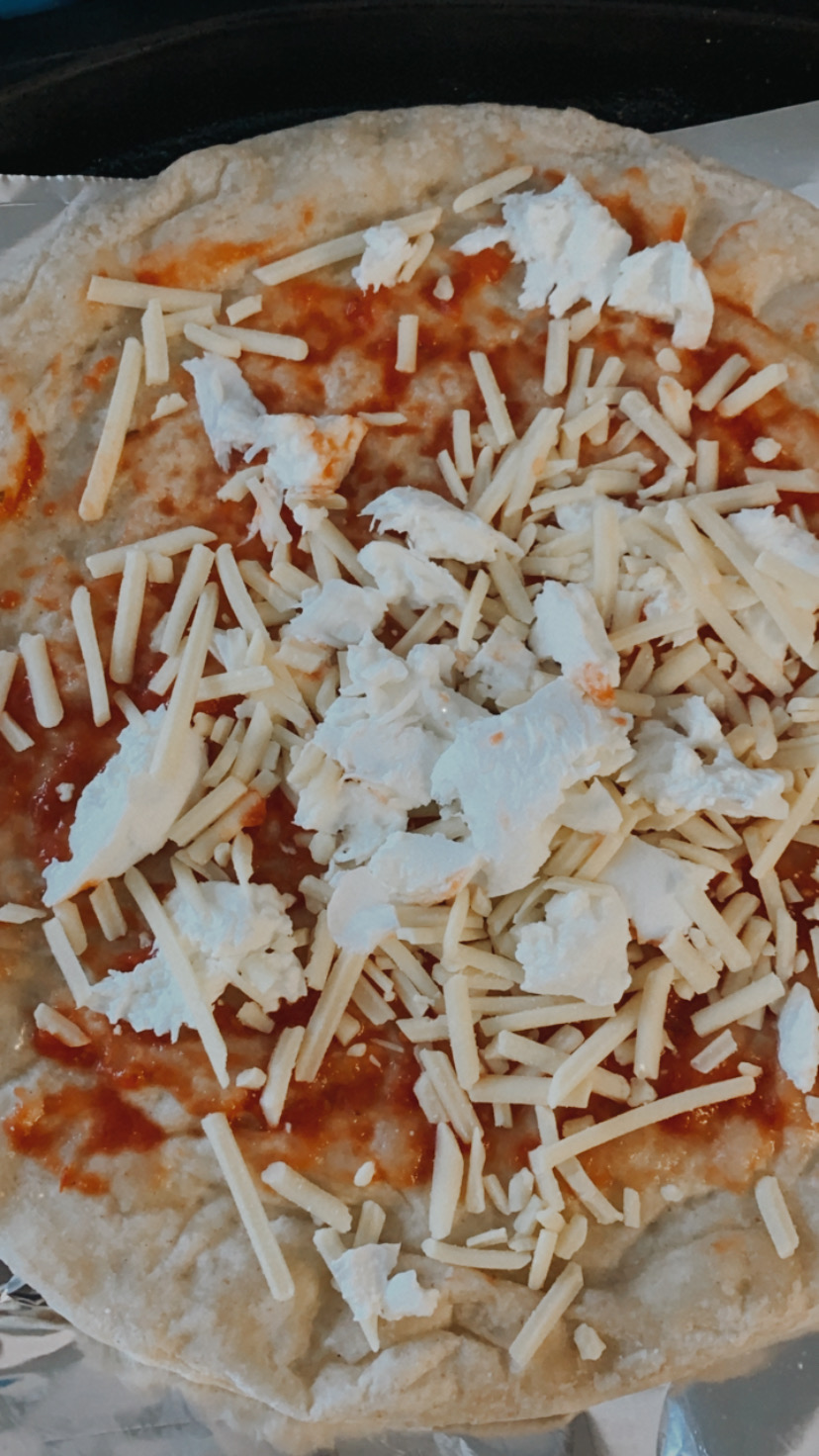 Wrapped in a thick length of insulation, the kit comes in a box and there's enough ingredients in there to make four margarita pizzas.
It's really rather simple to do, but they do supply you with instructions too – just in case you're an absolute idiot in the kitchen. I am! ha!
The pizza dough itself is made from natural ingredients only, using the finest '00' flour, nutrient rich wheat germ, extra virgin olive oil, rapeseed oil, with tiny amounts of sea salt and yeast. Fermented for up to 72 hours, the result is light, digestible and plain yummy.
The incredibly creamy fiore di latte mozzarella produced by award-winning Yester Farm Dairies in East Lothian – just down the road from us which was a lovely bonus! It was so nice and the portion size per pizza was enough to create a cheesey pizza, we did add some of our own faves to the base like pepperoni, cheddar cheese and peppers.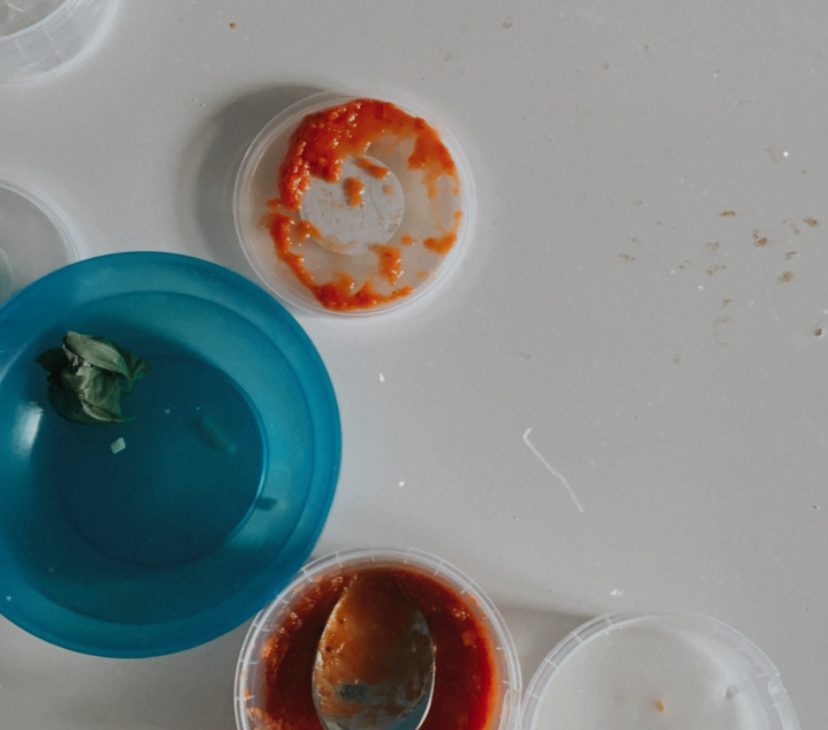 And I must say – they are excellent. The dough is especially good; rising and crisping up perfectly while still remaining fluffy inside. Paired with the tomato sauce – this is a pizza certainly up there in the best – made even better with the fact that I made it myself! The children loved making them too.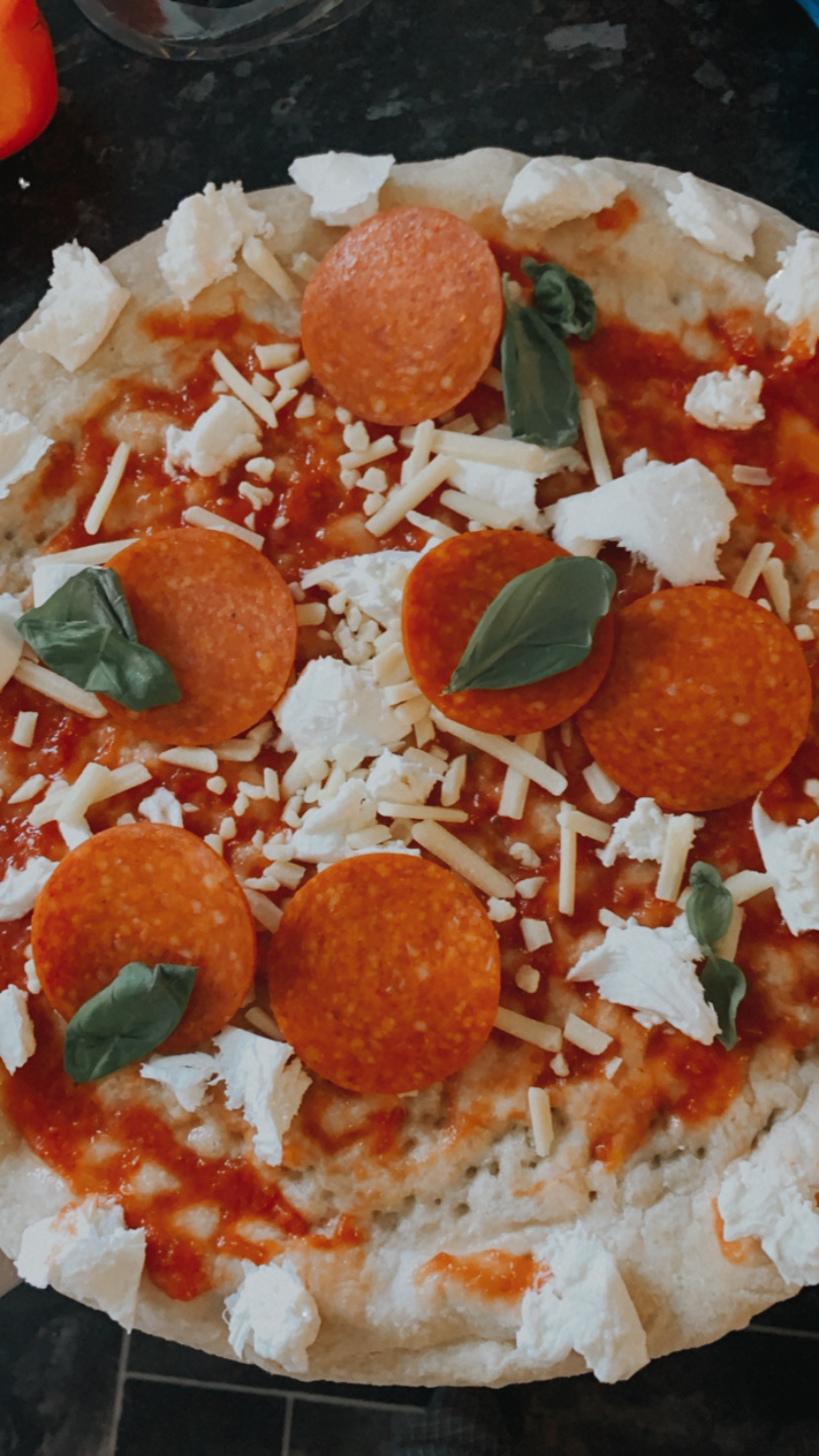 So with nationwide delivery, this is perfect if you've been out of the catchment area for many of the businesses in the area, or indeed you want to send a little pressie to someone somewhere.
THE PRICING:
2 Pizza Kit – £16.99
3 Pizza Kit – £23.99
4 Pizza Kit – £29.99
Next Day or Selected Day Delivery – £3.99
www.birtellis.co.uk/pizza-kits
@birtellis
Birtelli's is an independent stone baked pizza delivery start-up, passionate about crafting artisan pizza made from the finest natural and award winning ingredients. Based in Royal Leamington Spa, it has been established by two entrepreneurial brothers from Warwickshire, supported by one of the UK's finest, up and coming chefs, Paul Foster.