Cake Or Death – Letter box vegan brownie Review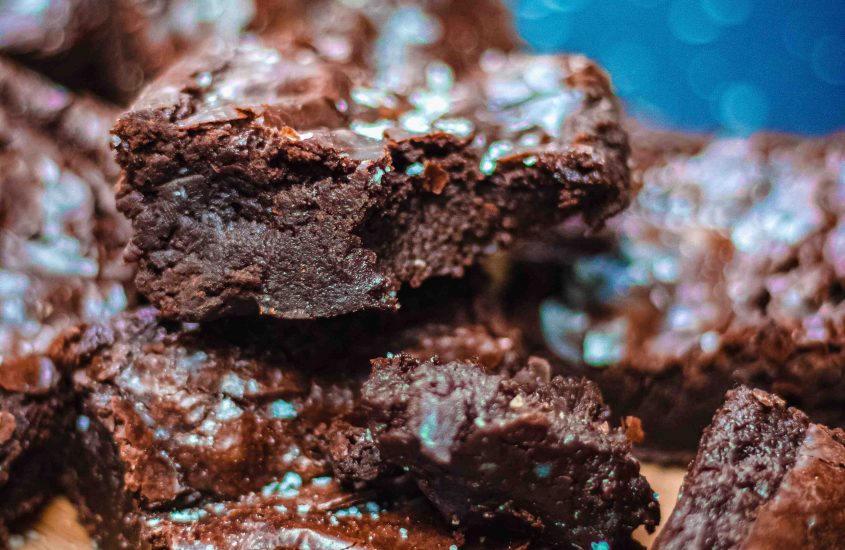 Cake or Death is a vegan bakery based in Dalston, East London. They claim to make the best brownies you will ever eat. They send them out by post throughout the UK in boxes that fit through the letterbox. Making the perfect gift or indulgent treat.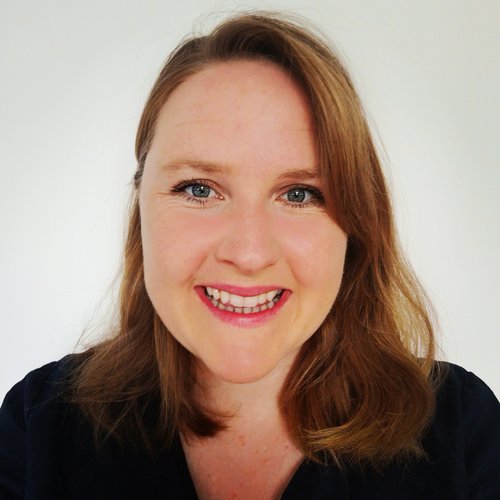 Katie, the founder is a Hackney resident and the baker.
After years of talking about it, Katie finally gave up my office job with one idea in mind… to create the best vegan cake and brownies in London.
So, in January 2019, Katie set about developing recipes and held a vegan afternoon tea for 50 people – complete with macarons, mini cakes and chocolate mousse domes. All vegan, but no one could tell! She sold her cakes on Brick Lane and got amazing feedback. People said she was creating something they hadn't been able to find before.
A year and half down the line and the business before Coronavirus was mainly supplying cafes, arts venues and businesses across London with cakes, brownies and cookies. With most of the wholesale customers are temporarily closed, Katie has sending out brownies to people across the UK to help them get through this challenging time of self-isolation and social distancing.
And I am one of the lucky people who got sent some! Thank you CAKE OR DEATH!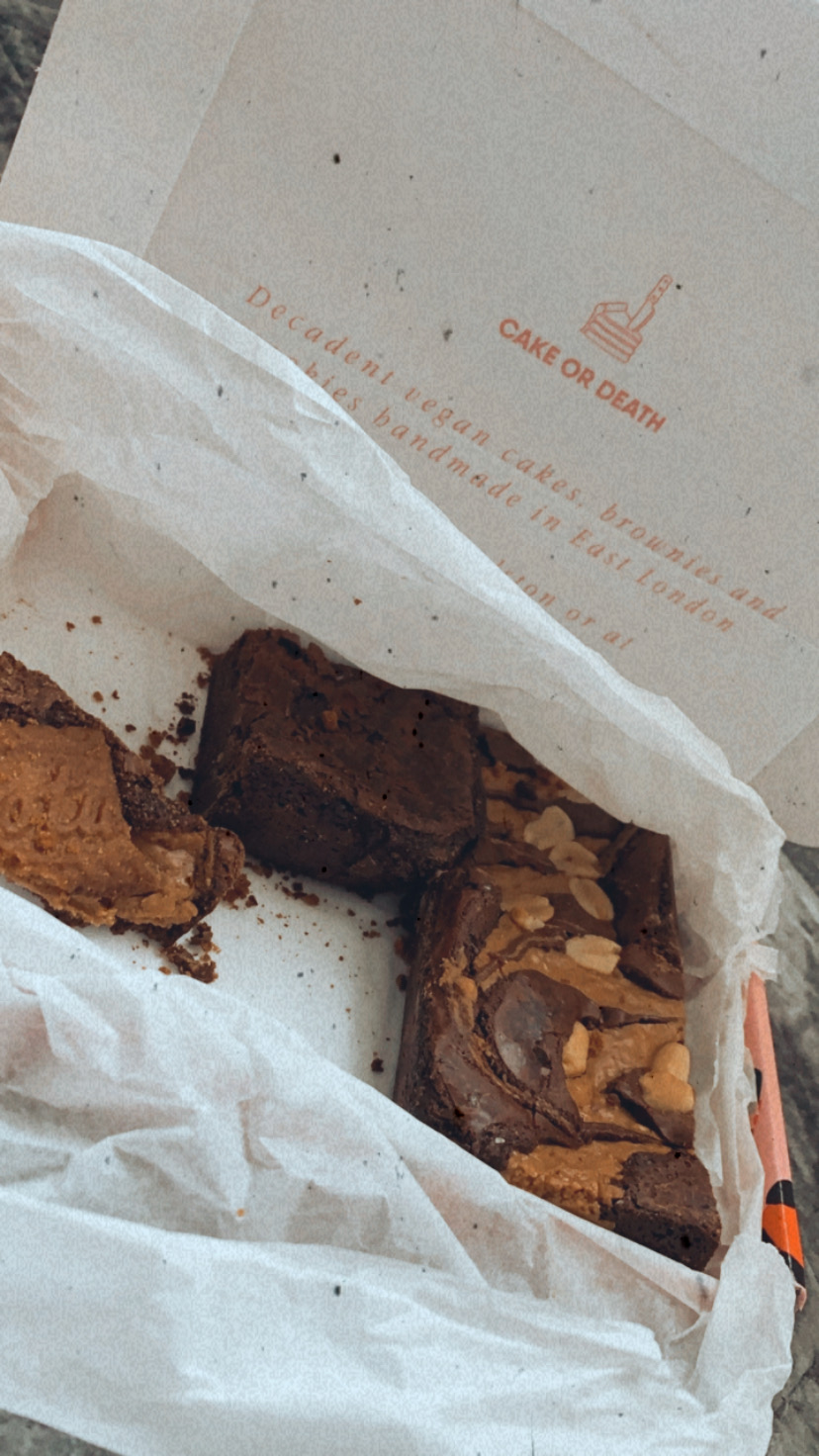 These aren't just any old brownies. Oh no. They are brownies with attitude – sexy, edgy and just so delicious. Imagine the softest, gooiest, tastiest and most decadent brownies ever, they even arrived in a very cool pink leopard print box…oh Carol Baskin!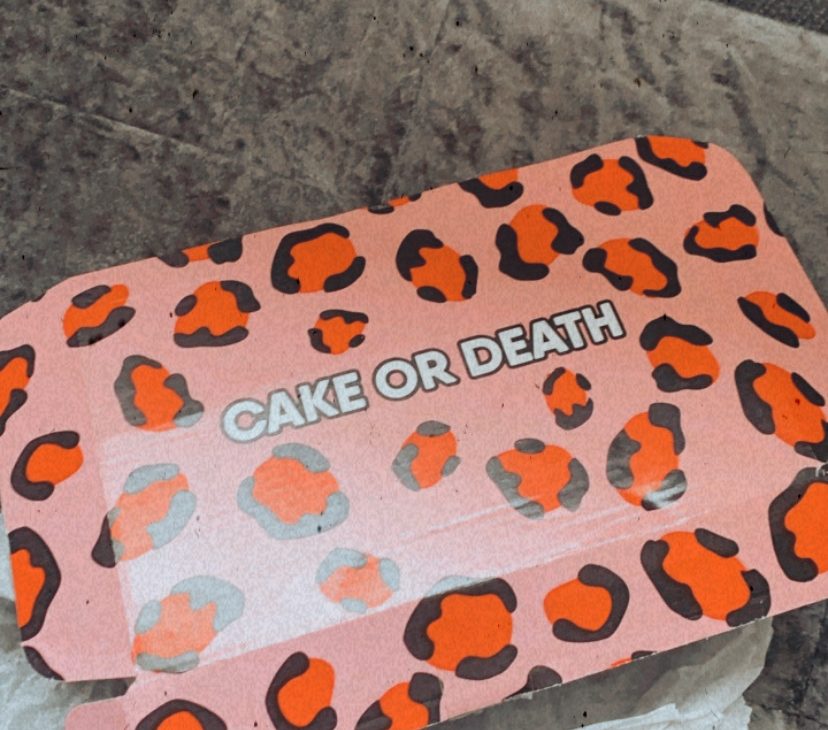 This was the ultimate sharing gift box (or not); we got a delicious selection of original chocolate brownies, Peanut butter brownies and Biscoff brownies cut into a total of 6 fingers. A great choice! These are some of the best brownies I have ever tasted – full of flavour and totally soft inside, crunchy around the edges and full of chocolate taste, I couldn't believe they were completely VEGAN.! We couldn't get enough of them and the whole box was gone in less than 12 hours!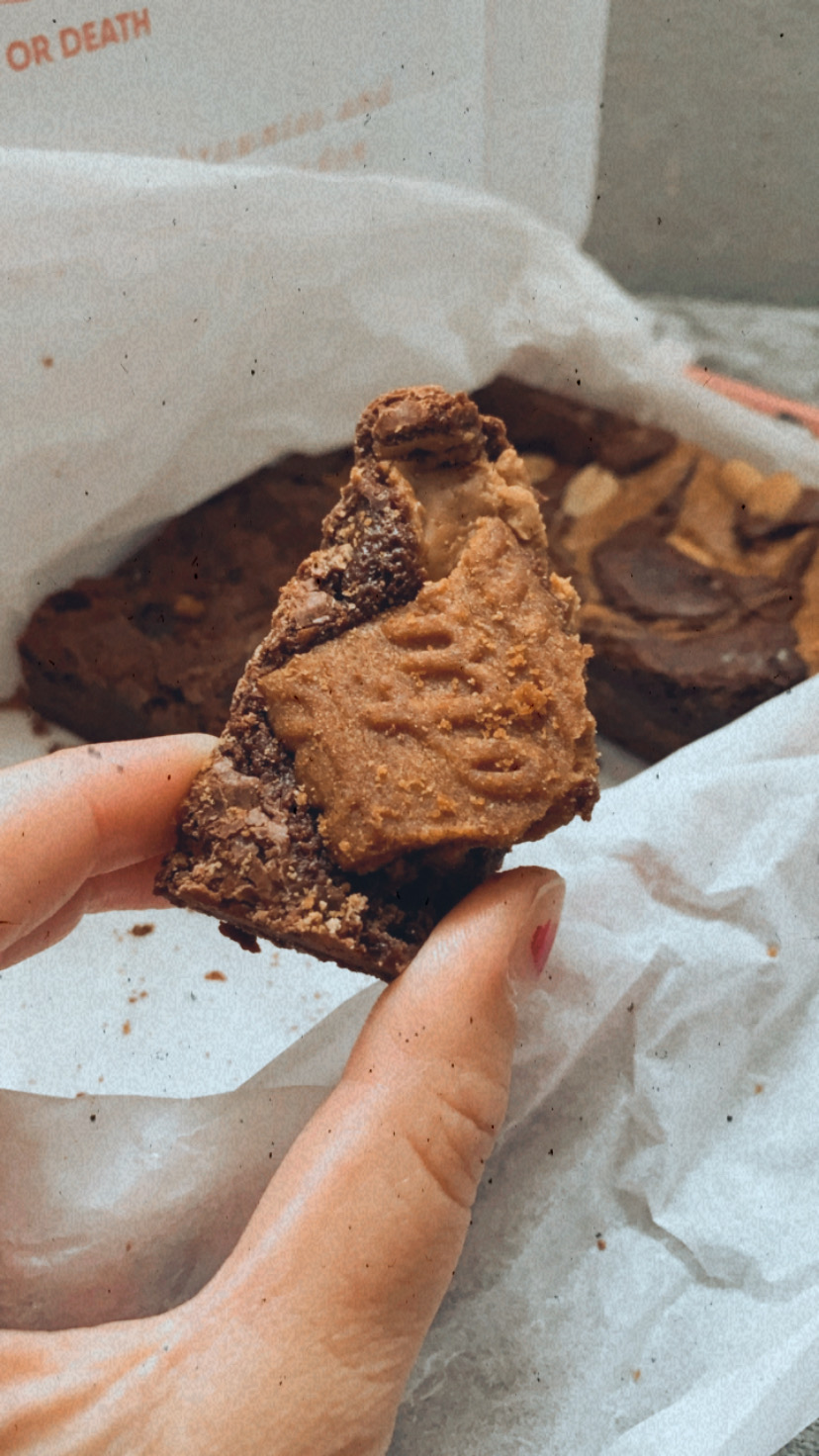 These delicious unbelievably moreish brownies can be sent anywhere in the UK by post and are perfect if you are self-isolating or know some one who needs cheering up. The boxes go through the letterbox, all are dairy-free and egg-free and most flavours are gluten-free.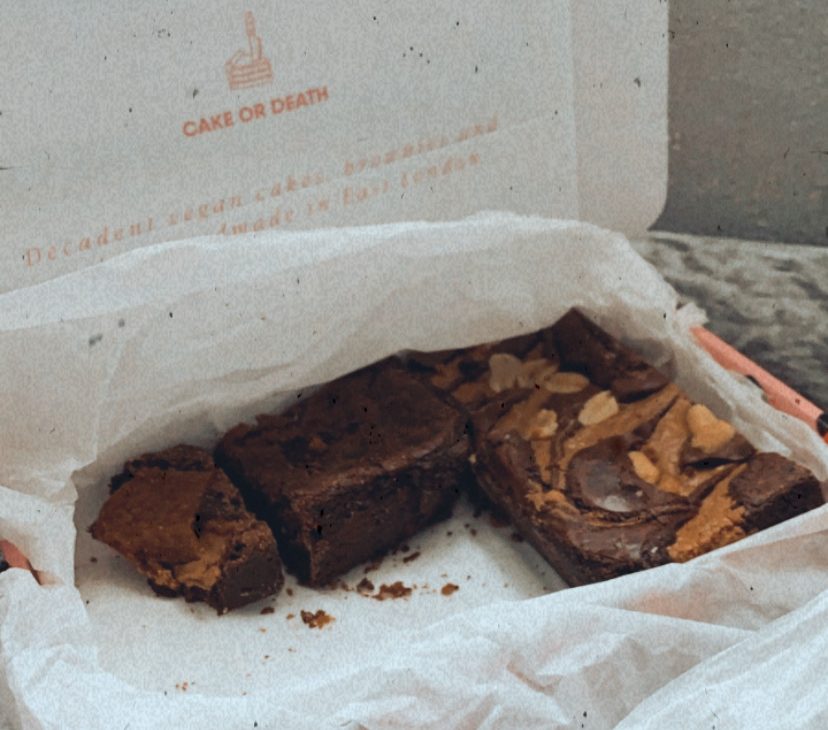 They even have a subscription – brownies to your door every month! Now that is the dream!
You can write a personal message to the recipient when you check out your purchase.
You can find all the Information you need HERE – https://www.cakeordeath.net/