Calming Tips for Your Child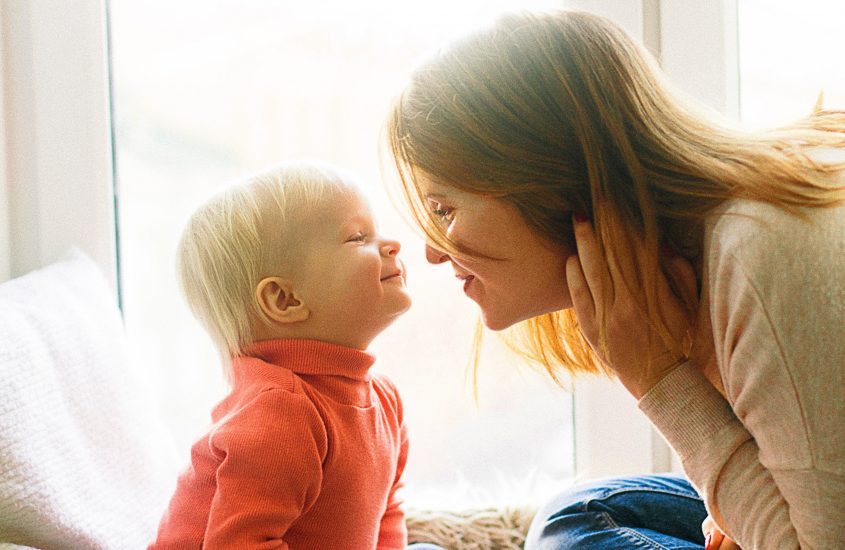 CALMING TIPS FOR YOUR CHILD
Founder Julia is a former primary school teacher, and mum of 2, who was alarmed by the decline in children's mental health at school, even more so now the pandemic has wreaked havoc with their lives.
With latest stats showing that 1 in 6 children are suffering with mental health issues, the app couldn't come at a better time as a resource for children (and their parents!)
Designed by experts and set in the magical Seedlings Forest: there are four worlds ready to explore depending on the mood or needs of your child on any given day or any given time.
CALMING TIPS FOR YOUR CHILD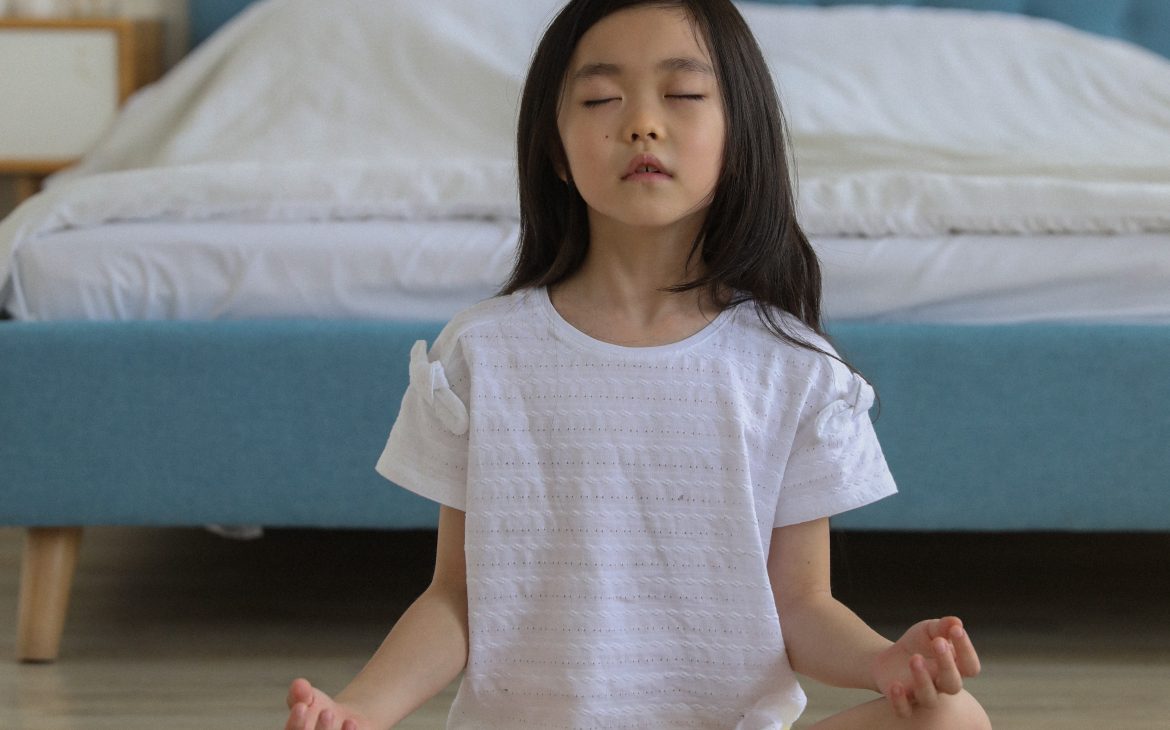 The Worlds:
Earth – Grounding and focusing
Water – Calming and soothing
Fire – Energising and strengthening
Air- Creative and imaginative
Each world is expertly crafted and includes Yoga lessons, breathing techniques, mindful activities (active, creative and reflective) and thought provoking stories featuring the Seedlings Forest dwellers.
The app is subscription based and costs £4.99 per month for full unlimited access to classes. www.seedlingswellbeing.co.uk but there is currently a 2 week free trial running.
'Self care for children begins with awareness. This is teaching children to regularly check in with their body and their mind, teaching an awareness of emotions, an awareness of how difficult emotions can manifest physically and giving them tools to go to when things are hard.
Here are some early signs of mental health decline to look out for:
CALMING TIPS FOR YOUR CHILD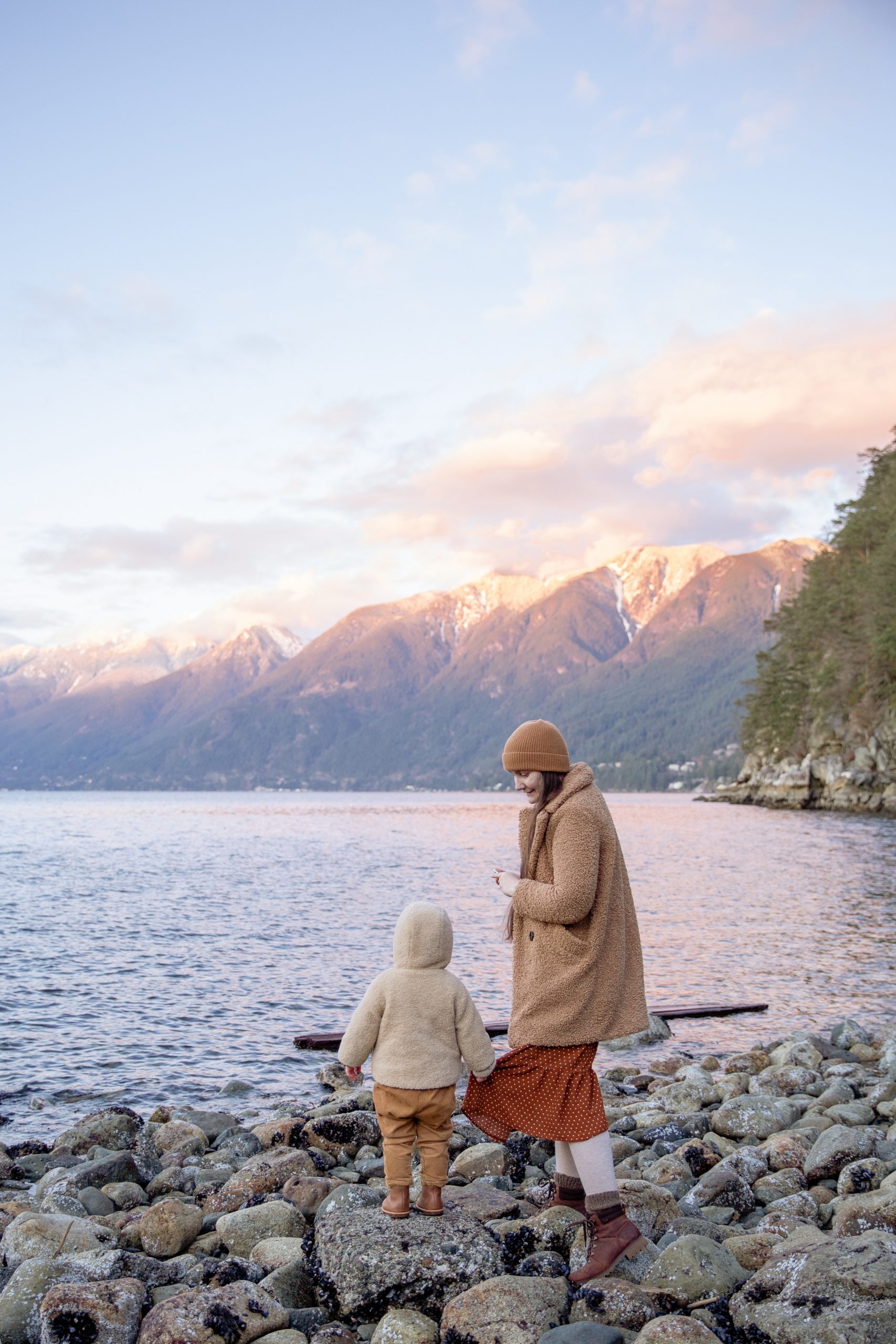 •Disproportionate reactive behaviour.
•Difficulty concentrating/easily distracted (remember duration of time a child can concentrate is age related so the key is to look out for changes with this)
•Displaying anxiety and worrying more (new nervous habits can include hair pulling, new nail biting or increase in nail biting)
•Unusual indecision
•Unusually listless or disinterested in day-to-day activities.
•Overall low mood/teary 
•Feeling overwhelmed very easily
CALMING TIPS FOR YOUR CHILD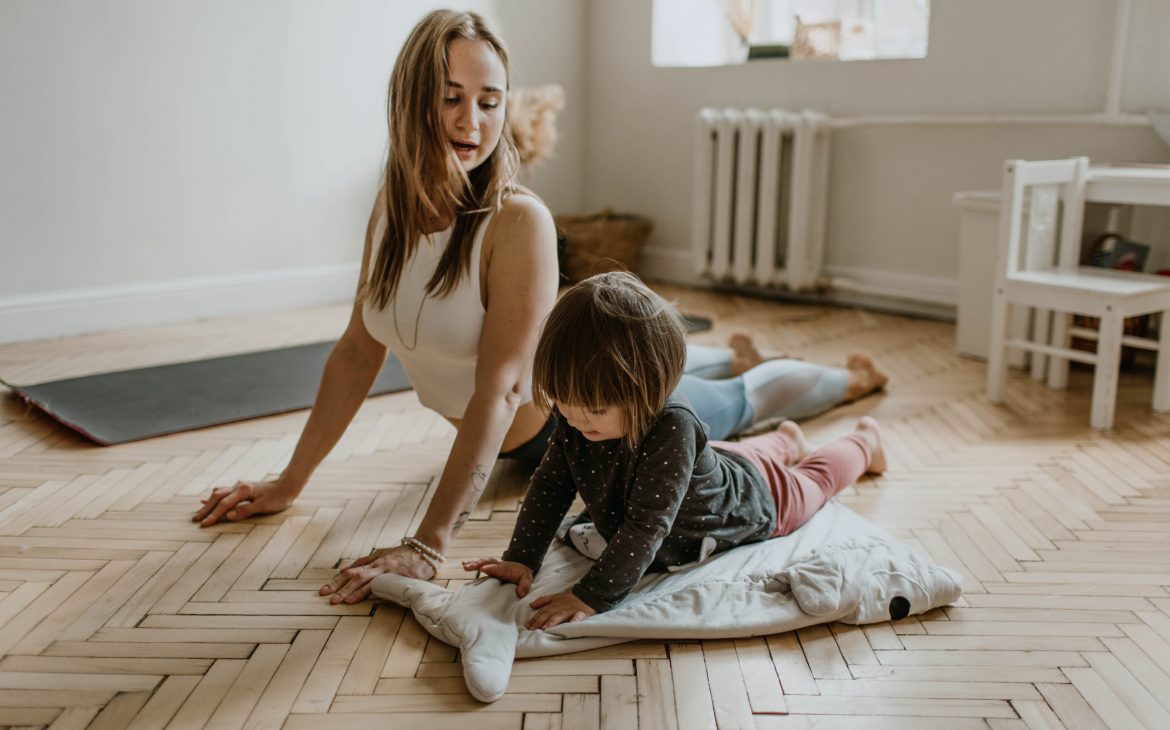 We at Seedlings Wellbeing are passionate about the benefits of yoga, mindfulness and breathwork as fantastic tools to maintain wellbeing and would advise parents to encourage their child to:
Pause and breathe- taking time to notice the breath or exploring different breathing exercises. Really focus on the inhale and the exhale, ideally whilst sitting or lying in a comfortable position. 
A Mindful Check In: Tuning in to one of your senses. Scanning through from sense to sense starting with sight, smell, hear, feel, taste and taking time to notice between 1-5 observations per sense. 
Yoga: yes yoga is more than just stretching! It is a moving meditation which nourishes your body and mind at the same time. Thanks to the names such as 'warrior' 'cobra' 'downward dog' etc you'll find children's interest is sparked more so than with traditional exercise!
Spend time in nature: get out at least once a day, especially if you notice a lull in your child's mood. Encourage them to have a scavenger hunt, or collect leaves, twigs etc to make something with them at home. Being in nature helps us to feel grounded. 
Spending some time each day doing something that gives you joy (dancing/music/ a bubblebath…)
Seedlings Wellbeing app launched this week with hundreds of pieces of mindful content, users subscribing this week get a 14 day free trial. www.seedlingswellbeing.co.uk
CALMING TIPS FOR YOUR CHILD