ChocFace – Fantastic gift and review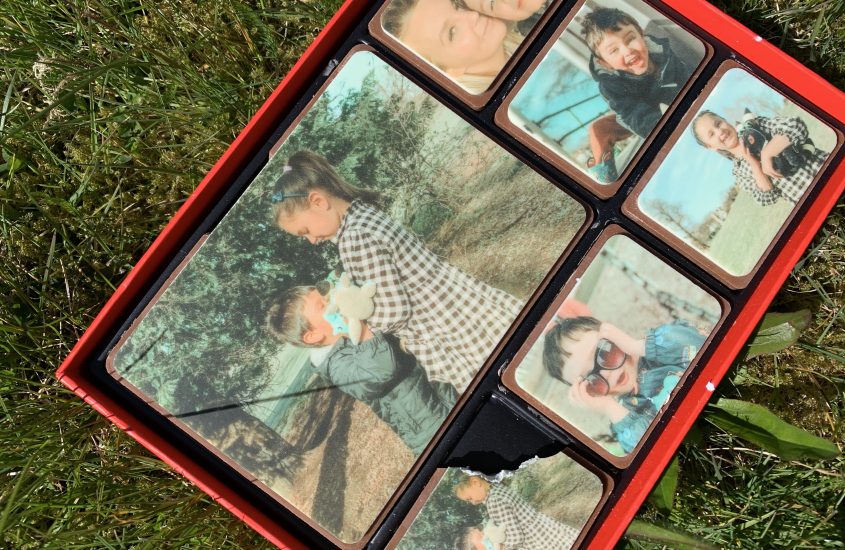 ChocFACE creates delicious Belgian chocolate photos of your favourite images, presented in a gift box that fits through the letter box. The ideal gift for a variety of occasions, or just letting someone know you are thinking of them.
Each square of chocolate is printed with edible inks and you can choose from ChocFACE's curated collections, including Old Masters, Vintage Love, and Scottish Independence, or upload your own photos and create a box of chocolate photos entirely personal to you.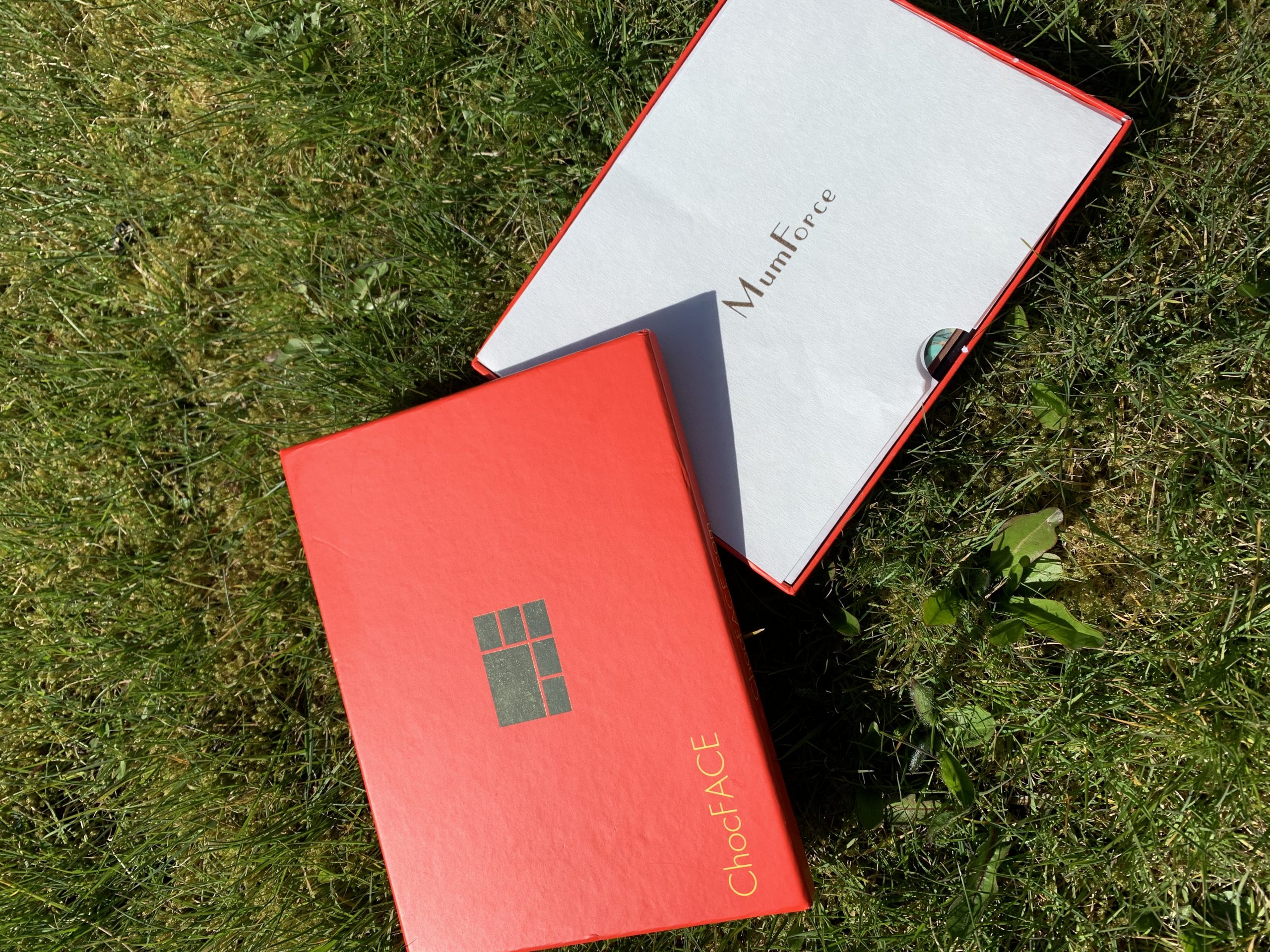 Do you ever get the feeling you buy the same supermarket chocolates over and over again? How about a change…
ChocFACE uses edible colour on top of a white chocolate layer to create remarkable image resolution. This in turn sits on a Belgian milk chocolate base to create a deliciously tasty treat.
Each box measures 7"x 5" (the size of a DVD box) and contains one large, printed chocolate slab and five smaller ones.
The chocolates are presented in a beautiful salmon red gift box. You can add a name to the box cover if desired, plus your personal message can be included on a gift card inside.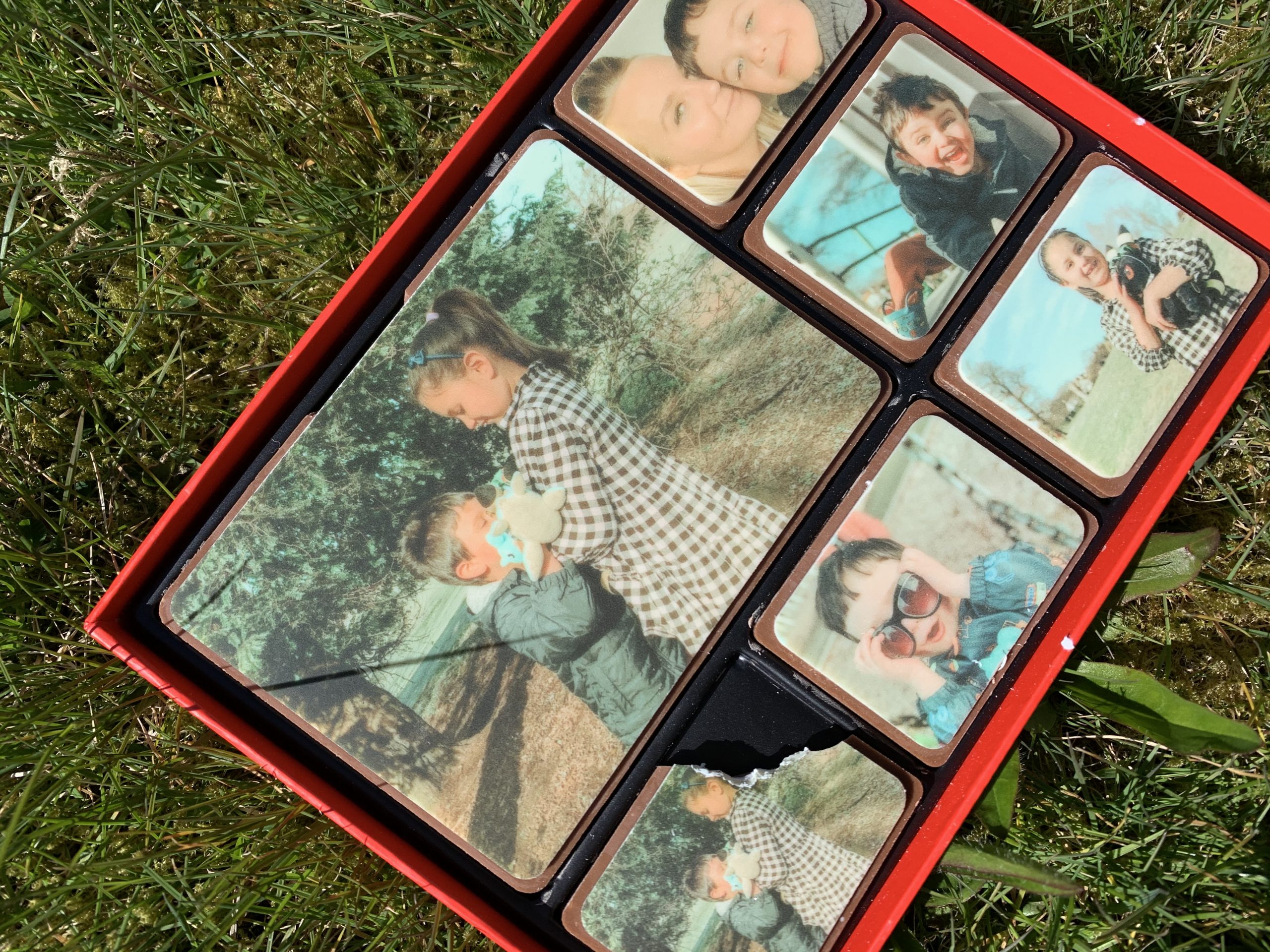 ChocFACE was created during lockdown as a way to bring a smile to people's faces and help us stay in touch with loved ones, even when we can't be there in person. Each box fits through the letter box, so there's no need to travel to the Post Office to pick up your parcel.
ChocFACE is based in Orkney, and all the chocolates are printed by a small fourth-generation family business in Derbyshire.
I found it very easy to add my own photos – I uploaded 6 different images I had full control over which image goes where too. With quick delivery (first class Royal Mail) it takes 1-2 days to process the order and then just a few more days depending on Royal Mail.
Each ChocFACE box is £14.95 + pp and delivered first class via Royal Mail.
For more information see: https://chocface.com/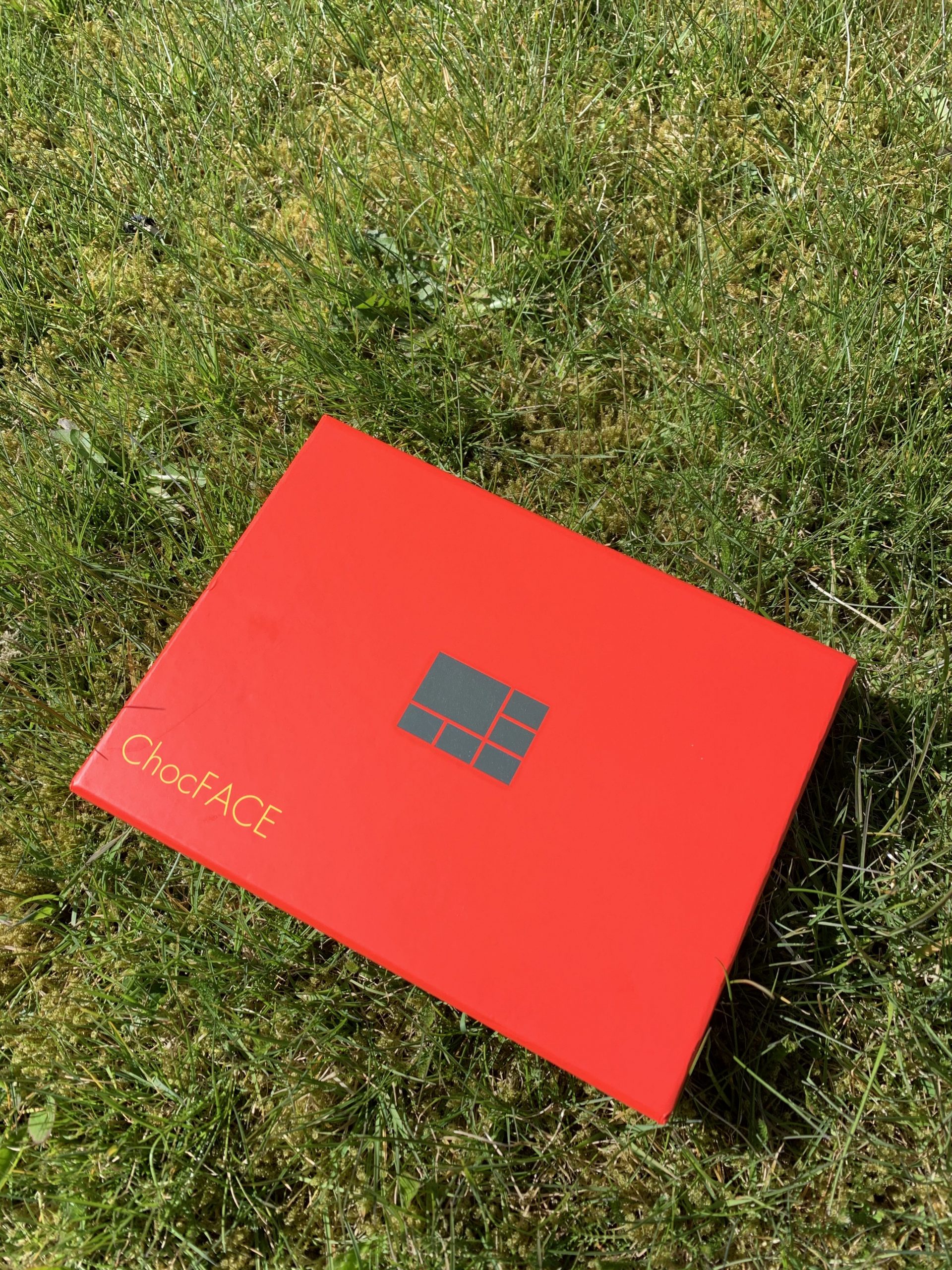 Find more letter box gifts here