Content in the Time of Covid by Cat Loud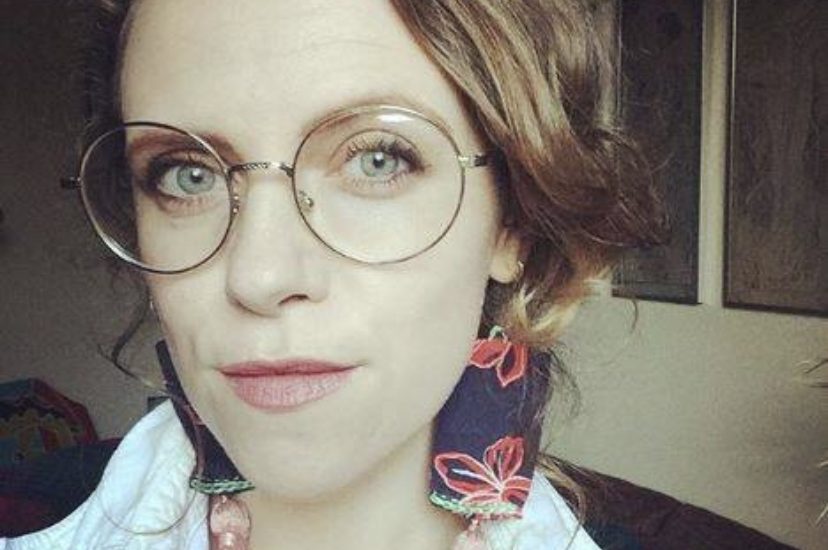 CONTENT IN THE TIME OF COVID BY CAT LOUD
I want to talk about creativity.
We are all content providers. From our Instagrams, to Facebook accounts, we have got into the habit of living public lives, creating material for the purpose of making people laugh, think and feel. Social media was created based on these basic principle of human connection, and we have collectively embraced it all. It's been the making of us, and our undoing.
But what now? We have an unlimited audience, like never before. The people we reached on every news feed and timeline are stuck at home, looking to be entertained and to connect in any way. We have a captive audience. And creating content is harder than ever.
Everything we do online is creative. Every caption, photo, comment. And responding creatively to the things that happen to us is something we feel. Creativity is an emotional act, and has an effect on the way our physical bodies move around in the world. And our worlds have gotten smaller. On top of all the usual daily swings and roundabouts we go through physically, our mental burdens have increased, so it's only normal that creativity has fallen to the bottom of our list of priorities.
I wish I had some insights into how to still, despite everything, keep hold of and act on those impulses – to make, and see and been seen – but I don't. I also wish I had some tried-and-tested method of getting rid of the ever-present Little Voice that tells us our Value is somehow connected to our Output. But I don't.
All I can say is this.
If you are a filmmaker but you are not on TikTok, that's ok.
If you are a musician and you're not doing live streams on Instagram every night, that's ok.
If you are a writer and you aren't submitting to a writing competition every week, that's ok.
If you are a director and you aren't hosting a rehearsal room on Zoom, that's ok.
If you're an actor and you aren't in a YouTube webseries for free, that's ok.
If you're a maker and your work isn't flying off the Etsy shelves, that's ok.
If you don't consider yourself to be any of the above but simply can't face sharing snippets of your life online right now, that's ok.
Playwright Morgan Lloyd Malcolm tweeted recently "Theatre is a live exchange and it's very hard to create and write something when you have no idea if it will even be possible to make it. Just in case you're feeling as frozen as I am right now." This applies to all creative forms. Creativity is an exchange, and it's not easy to generate a rapport with an existential void. Trying will exhaust you. It's much easier and more rewarding to play to an audience of one, so make yourself laugh instead. I started a flash fiction podcast for the sole purpose of writing for fun again. And if I don't feel like doing it, I don't do it. It goes without saying that if something doesn't feel good, stop.
It's a tough time to be trying to find joy. We are in the middle of an unprecedented global pandemic that has killed thousands and thousands of people. If you had the chance to meet someone who lived through Spanish Flu, you wouldn't say "Stuck at home, were you? But why didn't you just write the new King Lear?!"
You are still what you say you are even if you're not proving it online every day. Do what you can. Leave the rest.
Cat Loud –
Cat is an award-winning writer, singer and performer from the Scottish Hebrides, currently working on screenplays, prose and flash fiction podcast 'Havisham Kills Time'.
She's been a regular at the Edinburgh Festival Fringe for a decade, she's toured the UK, sold out at the Edinburgh jazz and Blues Festival, taken work to Prague Fringe and in 2018, her apocalypse cabaret 'To the End of the World!' won a VAULT Festival Origins Award for Outstanding New Work.
Cat loud – https://catloud.co.uk/
podcast – https://havishamkillstime.wordpress.com/
facebook – https://www.facebook.com/ThatCatLoud/
twitter – https://twitter.com/ThatCatLoud
instagram – https://www.instagram.com/thatcatloud/