Cookie Dough Kids – personalised Tracksuit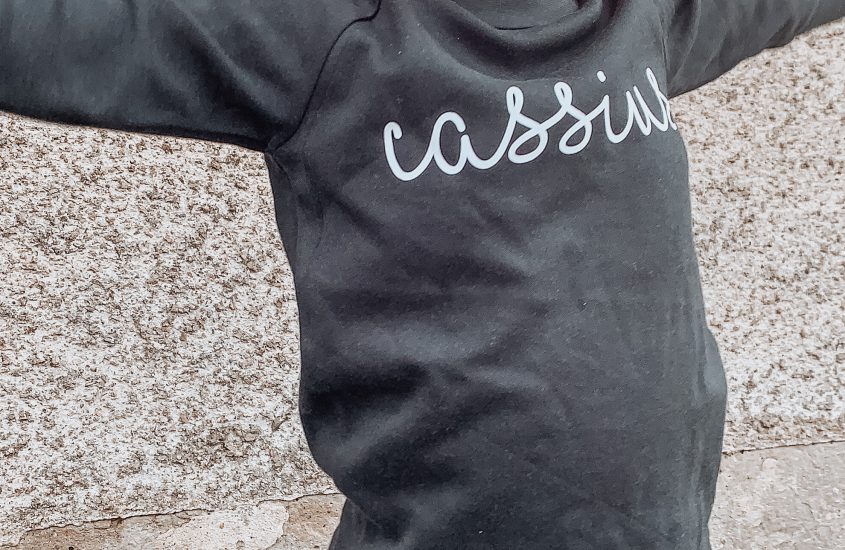 Cookie Dough Kids is created by Kirsty. She has always been a creative person with a passion for all things fashion and have always enjoyed designing clothing, particularly for children.
In 2018 Kirsty decided she wanted to start her own small business doing something that she loves and has a passionate for, which is why she decided to start up Cookie Dough Kids.
Kirsty wants to try and bring a family feel to every item that she creates and produce something that parents will want to see their children in and that children will love to wear.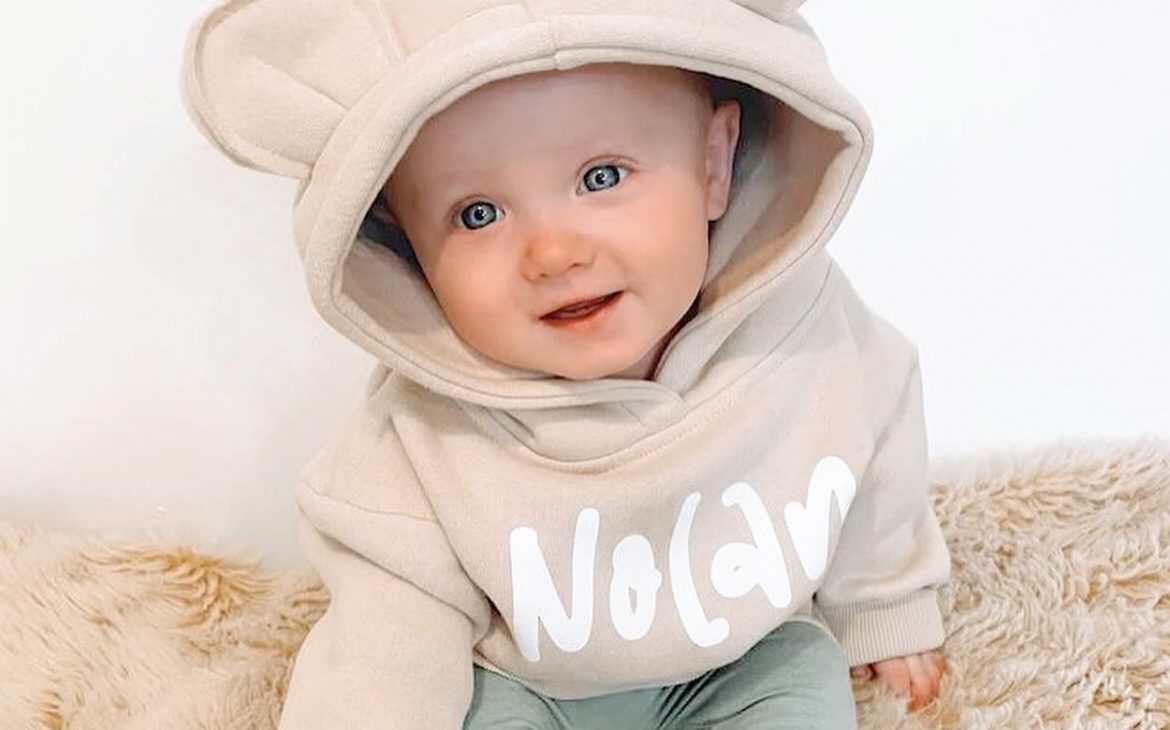 All prints are handmade especially for your order.
Creative, unique designs.
Personalised for any occasion.
The small independent business creates all items handmade at home with love.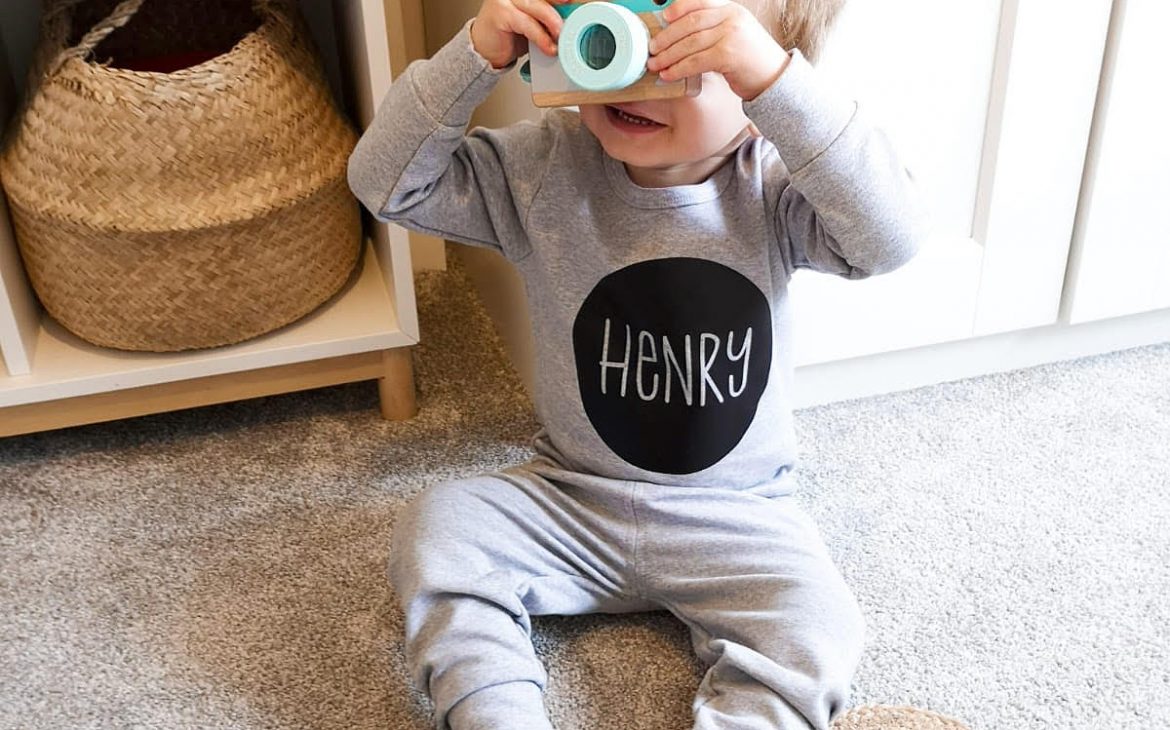 Kirsty messaged me and asked if she could send my son one of her tracksuits, I had a look and fell in love with them. My son has such an unusual name that I would never find his name on an item like this.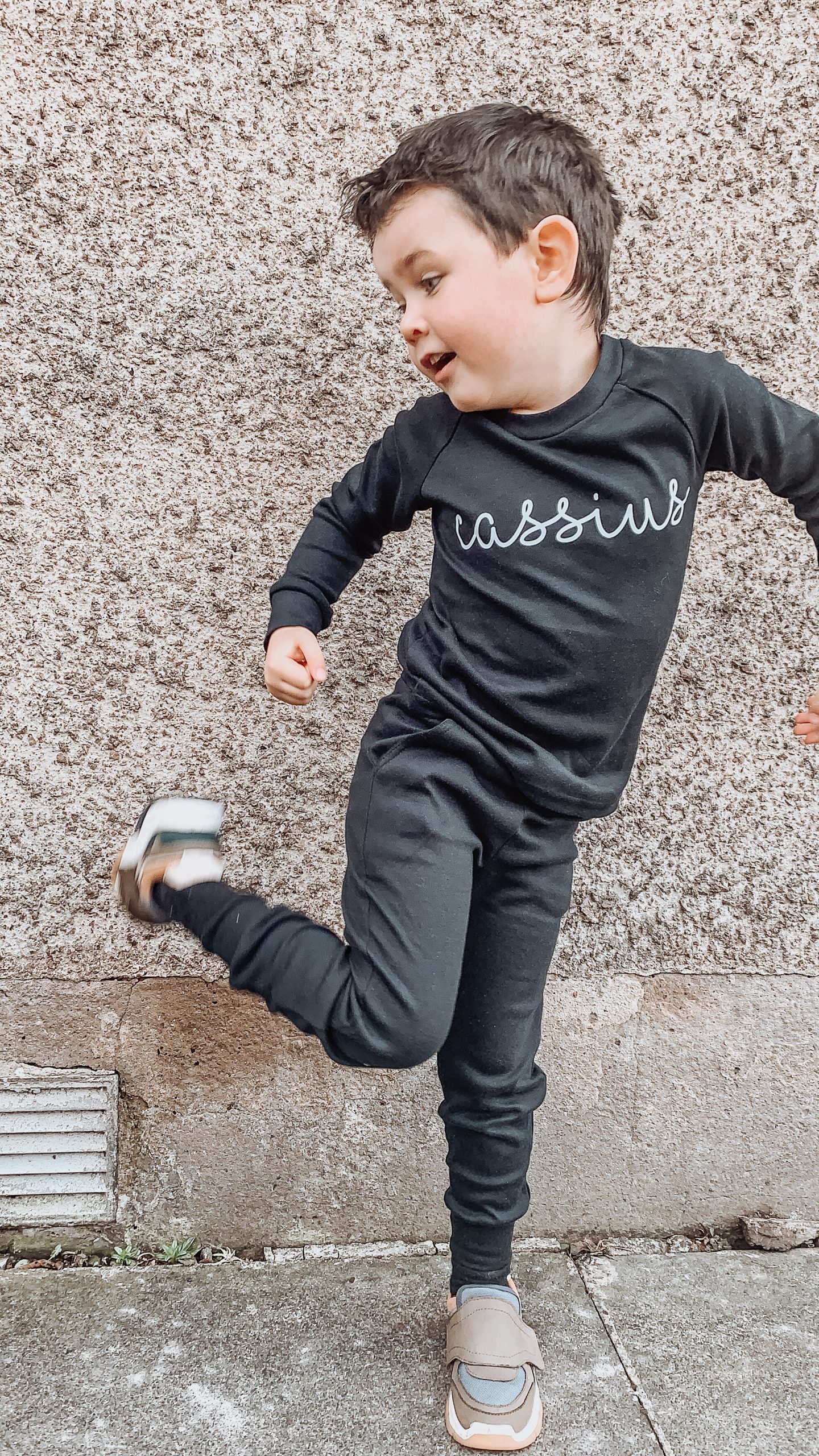 I went for the classic black tracksuit with his name written in white – as the products are home made to order please expect 2 weeks for turnover.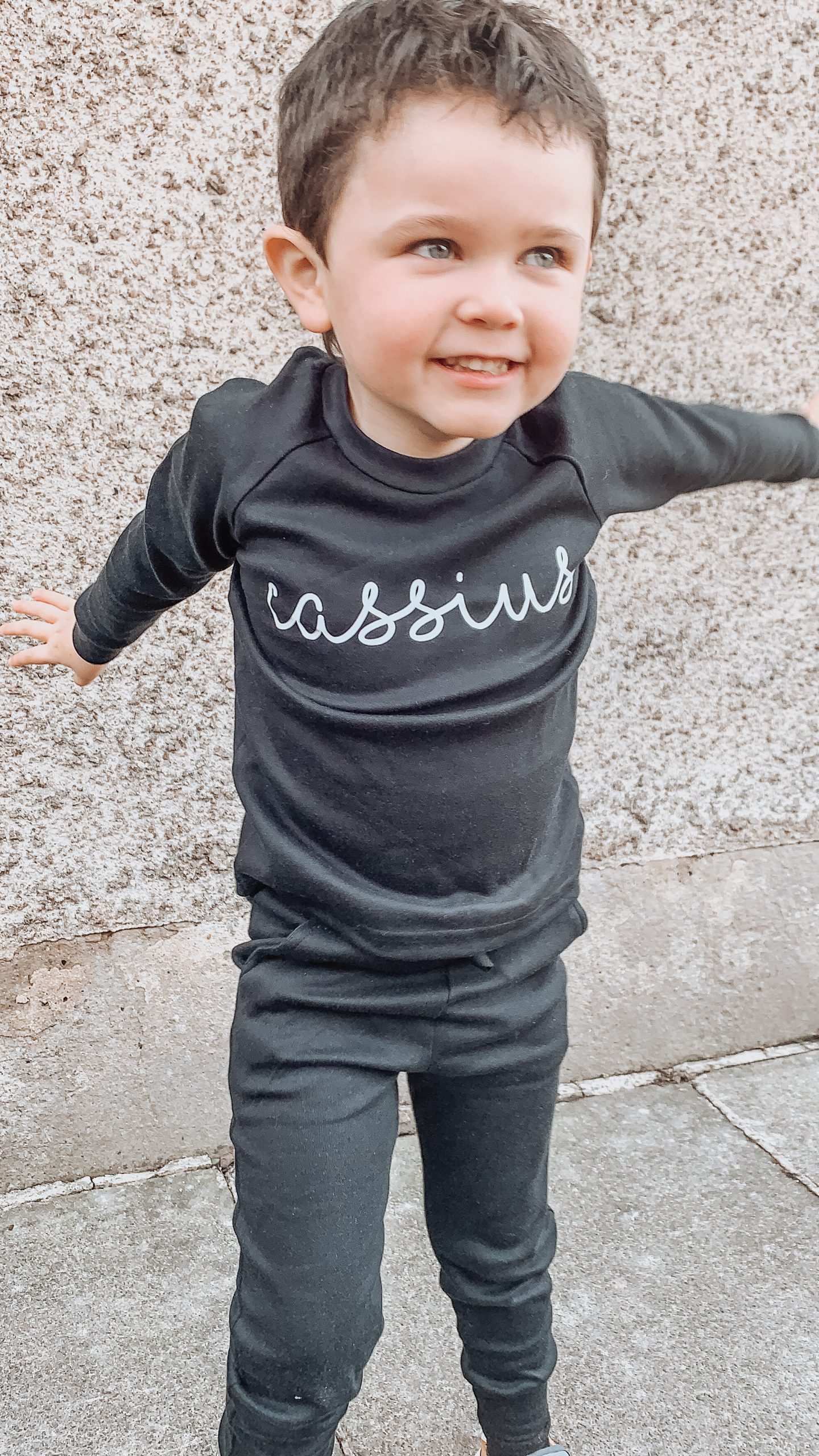 The Cookie Dough Kids Lounge Set is made from a soft touch, stretchy fabric that allows your child room to move and play. The top is neatly finished with a printed personalised a name across the chest.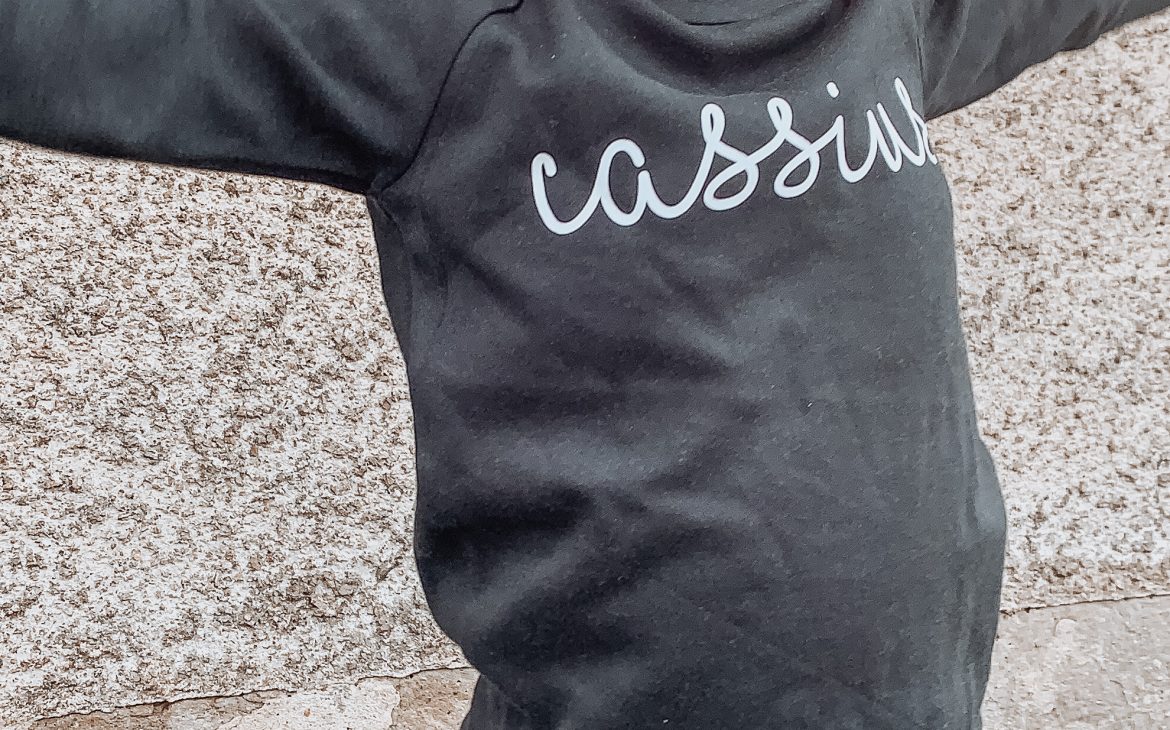 Instagram @cookiedoughkids 
Facebook- https://m.facebook.com/cookiedoughkids
Website – cookiedoughkids.co.uk