Create a stunning entrance with the right kerb appeal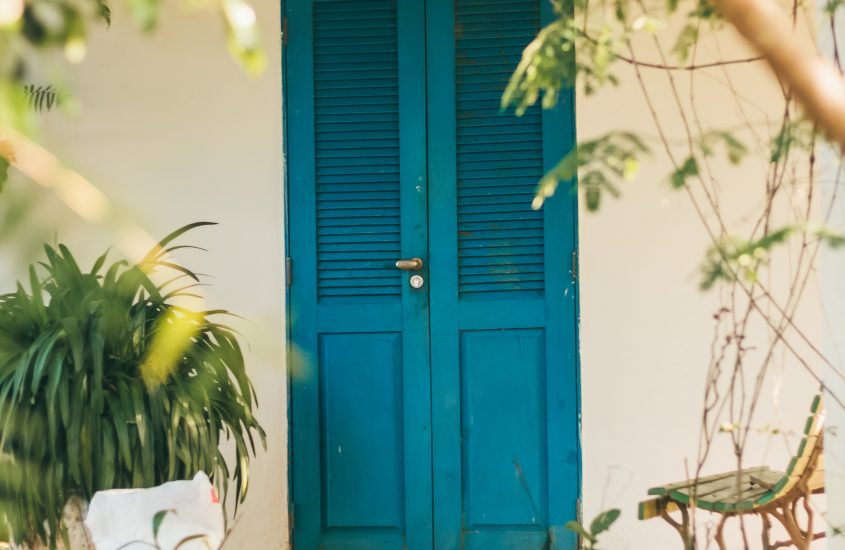 How to improve your kerb appeal
Whether you're the owner of a new-build home or your house is nearly a hundred years old (or even more!), at some point you are bound to have thought about how to improve your kerb appeal.
One of the benefits of improving your kerb appeal includes an increase in the value of your home – how fantastic is that? Just by spending a small amount of money on developing the exterior of your house, this could increase the value of your property by thousands! This could be pretty awesome when the time comes to sell. If that doesn't want to make you whip out your toolkit and get started, then we don't know what will!
As an added benefit to that, it's also good practice to maintain the exterior of your home as you have to see it every day (or nearly every day at least). Keeping on top of those little jobs that need fixing or updating will also help you save money in the long run as they won't become even bigger jobs.
Here at UK Sign Shop, we have put together a few steps that you can take to improve the kerb appeal of your home. The kerb appeal of your home is your first impression, so let's make it a good one!
---
Add some sparkle with new lighting
A very affordable way to update the exterior of your property is to add some new lights. You could have them by the front door, which would be very handy when trying to find your keys when you come home in the late evening. Or if you have a pathway, you could add some lights in the ground to light up your way.
Have a clean-up
Sometimes, just a quick tidy can make all the difference to the front of your house. If there are any leaves scattered about, gather them all up and dispose of them. For any pathways and patios, given them a good sweep and then a refresh by using a pressure washer if you have one of those. Any gravelled areas also, these could usually do with a top up as stones tend to go astray over time.And lastly, be sure to keep any grass areas freshly trimmed also.
A new house sign
There's a lot to be said about the small details when it comes to home decor, and a house sign is one of them. They are a subtle yet effective way to add a fresh and modern look to the exterior and upping your kerb appeal big time!
There are so many varieties to choose from out there; you're bound to find the perfect one to showcase your style.
Refresh with a lick of paint
There are so many aspects to a house exterior that a fresh coat of paint could do wonders to. These include the outside walls, your front door, the door trims, window sills and the fence! It's also worth doing it to help further protect these parts from weather damage. A tip would be to keep the door trims and window sills a matching colour.
Another piece of advice would be that if you have a bold coloured door, be sure to keep the trims and sills a neutral shade and vice versa!
Add plants
A super quick and affordable way to create an instant transformation and inject some colour. You could pick up some pots or planters from your local garden centre that match with your decor and help tie everything all together.
If you want your flowers to last all year round, be sure to check out The Telegraph's article all about this to help you make the right choice. We personally love the Verbena, the Dianthus and the Geranium Rozanne.