Do you need to bathe your child everyday?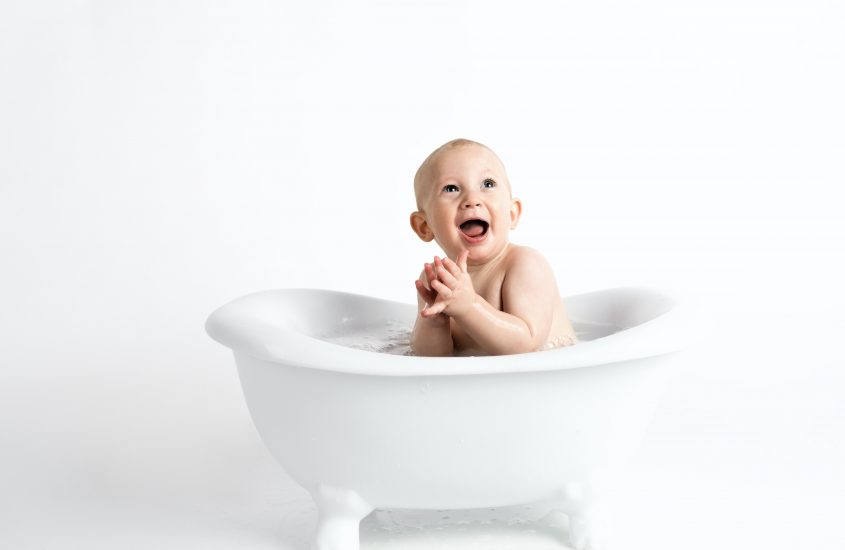 DO YOU NEED TO BATHE YOUR CHILD EVERYDAY?
Newborns do not need a daily bath. While caregivers should make sure the baby's nappy area is clean until a baby learns how to crawl around and genuinely get dirty, an everyday bath is unnecessary.
Why do we feel like kids should have a bath every day?
DO YOU NEED TO BATHE YOUR CHILD EVERYDAY?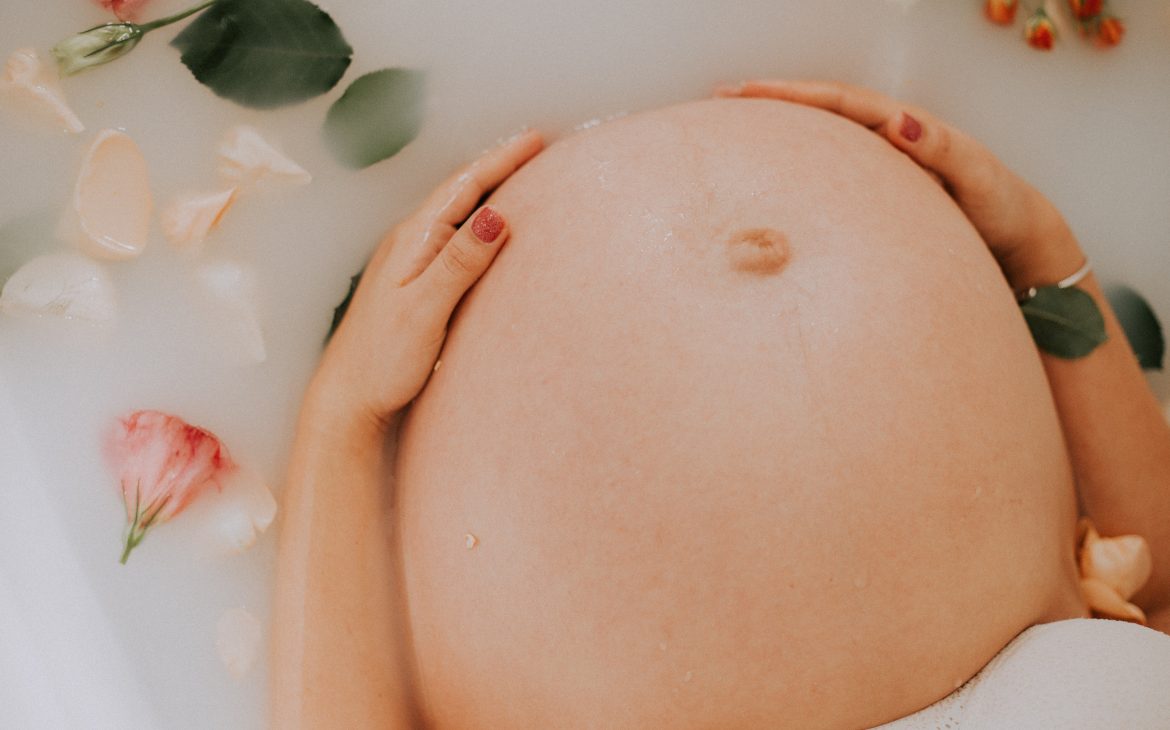 Bathing Periodicity
There is no clear solution to how frequently you should bathe your tot. During pre-modern periods, parents rarely ever washed their kids. The contemporary era made it a societal standard to clean your child daily.
Many children, particularly those who aren't walking yet, don't need to be washed with harsh soap daily. If a child has dry, delicate skin, caregivers should clean their child with a bar of mild soap once a week.
On different nights, the child may steep or rinse off in a warm, plain water bath if they stay moderately fresh. Additionally, parents can dip their children in a water bath without soap most nights or as needed as part of a routine.
DO YOU NEED TO BATHE YOUR CHILD EVERYDAY?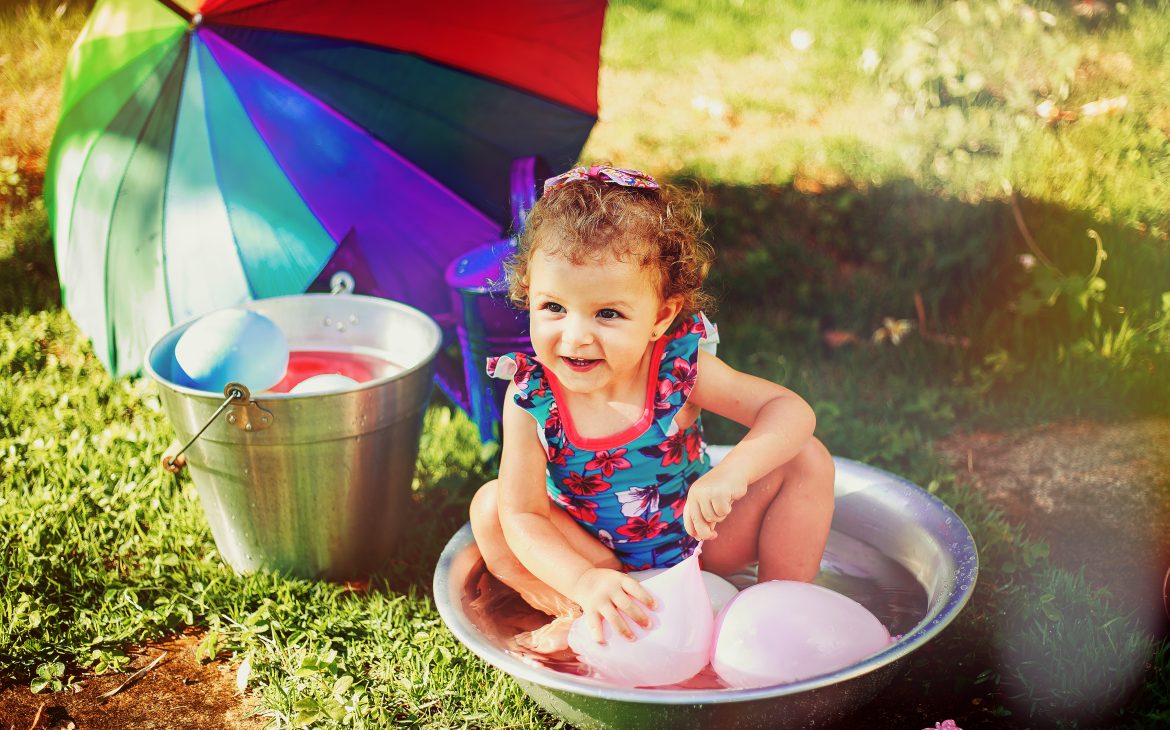 Cause of skin sensitivity
Many difficulties with sensitive, irritated skin are made worse by bathing habits that inadvertently dry out the skin too much. Steeping in a hot bath for long periods and scrubbing will lead to dry skin. Additionally, many current skin infirmities will worsen if you over-scrub your infant or use drying, perfumed detergents.
Some skin ailments, like childhood eczema (atopic dermatitis), are not caused by grime or lack of cleanliness. Consequently, parents do not need to scour the tender areas. Scrubbing will cause dry, delicate skin to become even further dehydrated.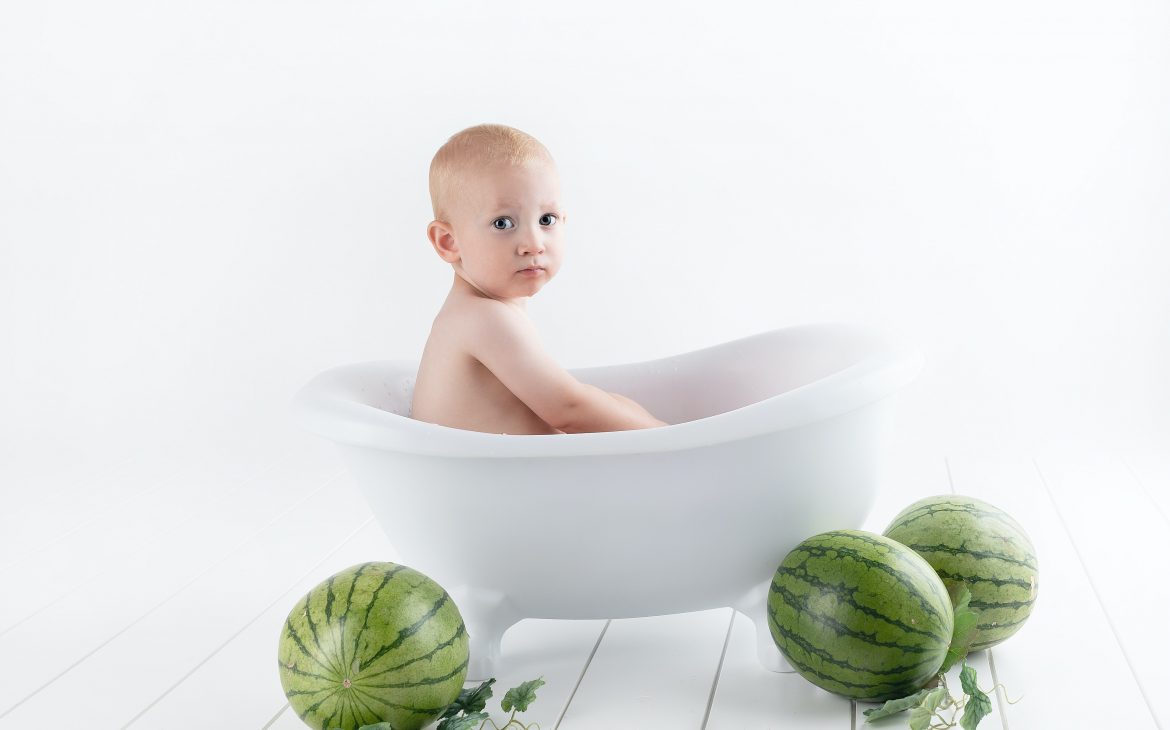 Tips for bath time
Some best examples for bath time for kids with dry, itching, delicate skin or eczema include.
The precise temperature for a bath is warm.
Baths should be short. 
To avoid dehydrating your child's skin, use gentle, fragrance-free soaps (or non-soap cleansers)
Use tiny amounts of soap and clean the child with your hands, rather than scouring with a lathery flannel.
Limit the time that you let your children sit and play in the bathtub or sink if the water is all sudsy.
Use the soap products at the end of the bath, not the start.
When finishing the soaking, rinse your child with warm freshwater to remove the detergent from their body. Let the child "dance" or "shake" for a few moments to flutter off some of the water, and then apply moisturizing lotions, salves, or creams while their skin is still moist.
Simple store-brand petroleum jelly is a beautiful moisturizer, mainly if used right when the kid leaves the bathtub while the skin is still damp.
Avoid lotions with perfumes, colouring agents, chemicals, and other compounds. Simplistic, white, or neutral products are usually more suitable for children's skin.
Do not use alcohol-based produce.
DO YOU NEED TO BATHE YOUR CHILD EVERYDAY?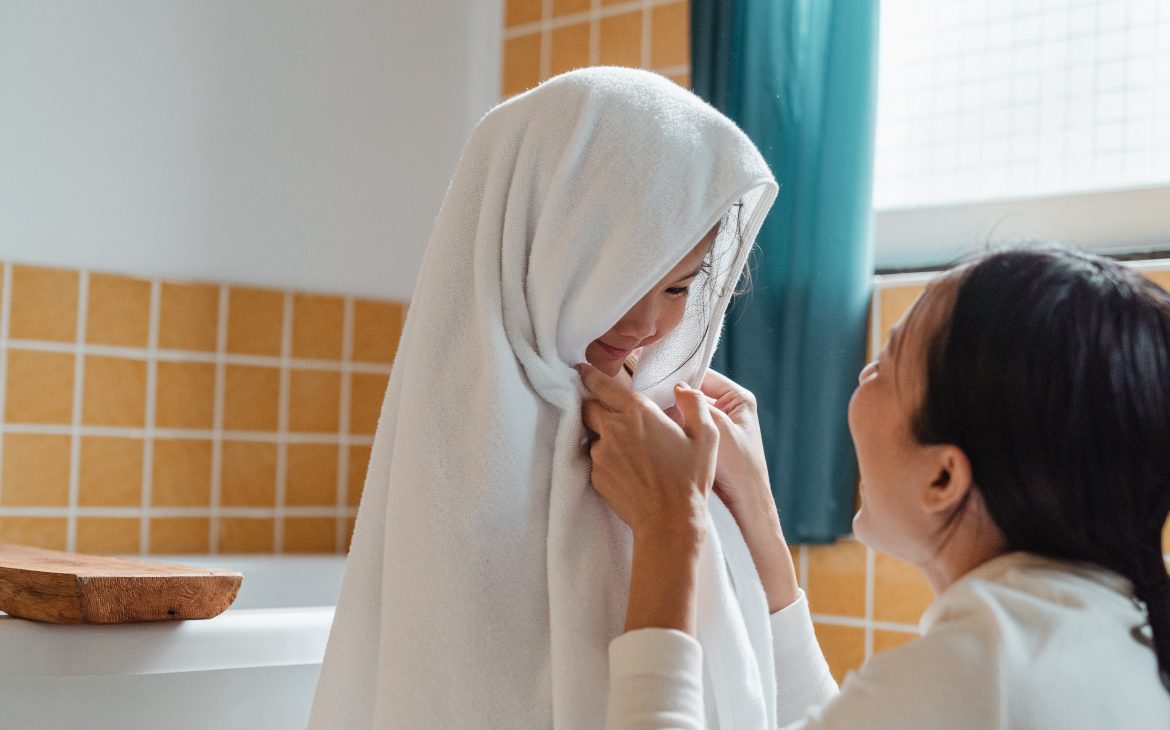 More Family Tips HERE