Fantastic Female – Andrea Binks, founder of The Divorce well club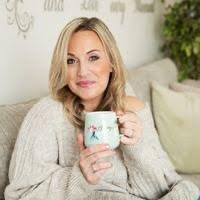 FANTASTIC FEMALE – ANDREA BINKS, FOUNDER OF THE DIVORCE WELL CLUB
I was born and raised in Essex and at the age of 16, started training as a dancer, singer and actress. After working globally in the performing arts, I became a senior presenter on a shopping channel and enjoyed that role for over 15 years.
My passion for the performing arts continued and I opened a theatre school as well as getting married and having my children. Life was good.Then everything changed when, almost simultaneously, I lost my dearly wanted third child via miscarriage, found out that my beloved Mum had breast cancer, had to have my dog re-homed, the channel I was working for closed down and to top it all off I found out that my husband was having an affair! My world was turned upside down.
 I'm telling you this because it's important that you know that I understand what it feels like to be struggling with life while going through a divorce. I know the emotional rollercoaster that you're on and how you just want it all to stop. My divorce took five years to complete and we went back and forth to court over both childcare arrangements and finances.
I can truly say it was the worst five years of my life. However, it has provided me with a wealth of knowledge that drives my passion to help you. I wish I had reached out to a divorce coach when I was going through my 'hell', as not only would it have rescued me from my own dark thoughts and feelings, but it would have no doubt saved me thousands of pounds in the process.
My divorce cost me in the region of £60,000, money that could have been better spent elsewhere, but instead ended up lost in the abyss that were my divorce proceedings.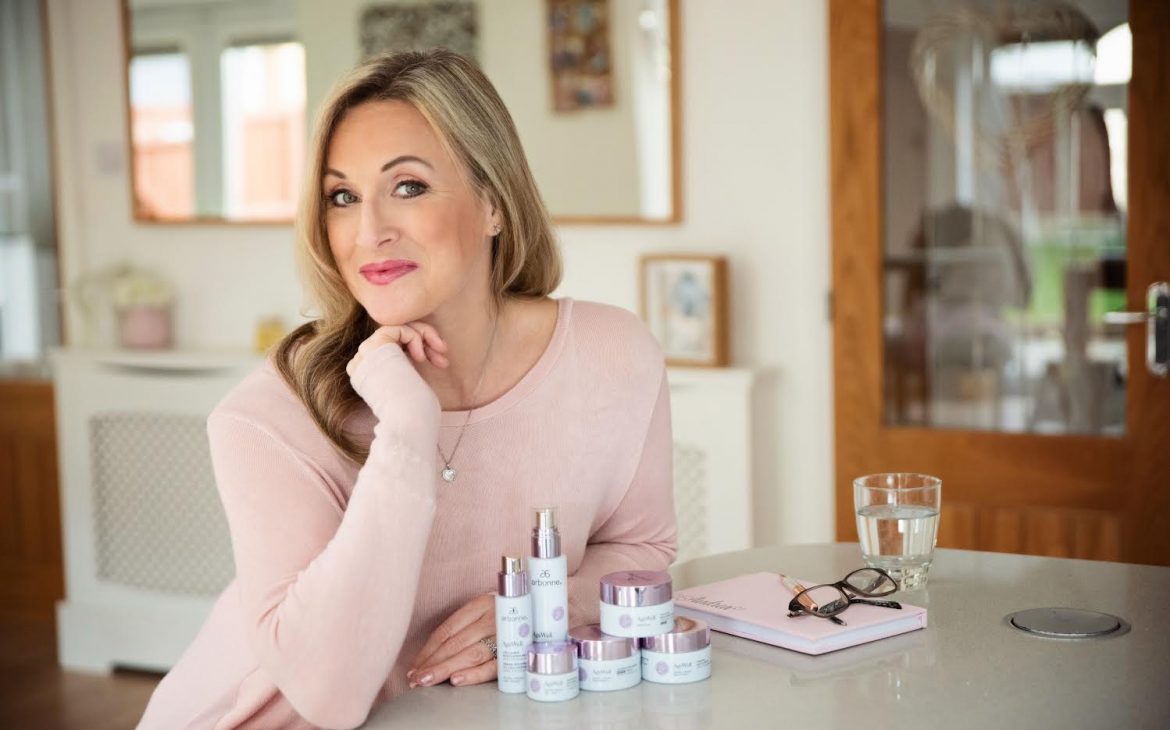 How did you balance being a mother and professional?
 It has been difficult at times but I am fortunate to have an extremely support system in my parents. They have stayed overnight when my work as been unsociable hours and always been willing to help, even at late notice.
What have you sacrificed (both personally and professionally) at each stage of your career?
 I missed out on a lot of social events with friends. I would often put work opportunities before agreeing to a night out. 
Who inspired you and why? 
There are a few different women from different areas whom I admire. For fitness I love Autumn Calabrese and her sister Coach Calie, they are both so positive and seem to say the answer to what I am thinking all the time. For business I follow Marie Forleo, she is so down to earth and knowledgeable and at the moment I really admire the DS Staff from SAS Who dares wins. They tell you how it is and I like that.
What advice would you give to young women who want to succeed in the workplace? 
To always believe you can succeed. To set a goal, with a time frame and put the work in to achieve that goal. Also to practice self-care- it is vital in the world we live in at the moment.
Do you think women feel intimidated in business?
 I think that depends on the person. Before training as a counsellor I could feel intimidated and suffered with imposter syndrome. Since becoming a counsellor and working on myself I no longer feel the need to doubt myself.
Where will we find you on a Saturday morning at 10 a.m.?  
At the moment I am teaching drama to little ones but normally you would find me in my kitchen doing a workout.
What do you love about your job? 
I love helping others release their life problems. It is such a good feeling when a client manages to feel better in their day to day life and to know I have helped facilitate the environment for them to bring about the change they required.
What's the best career decision you've ever made? 
To leave the world of shopping TV and pursue my goal to become a counselling psychologist.
What's the worst career decision you've ever made?
 Ooooo this is tricky as I don't like to think about it like that. I like to see a positive in every situation. I guess if I am pushed then giving up my first theatre school. I had built it from scratch and it was hugely successful. By the time my second son was born I just needed a break from it as I did everything. 
How do you organise your time?
 I make to do lists, lol. I love a list, or two. 
What do you think is your greatest strength? 
My ability to bounce back from adversity. 
What do you think is your greatest weakness? Being too empathetic.
How do you make decisions? 
I used to believe I was a bad decision maker but now I realise that was because I had no autonomy. I am much better at making decisions now although I will still discuss them with my mum and my partner Matt. I usually go and do what I had wanted to do in the first place though I just like to hear different opinions.
What do you read?
 At the moment I am in my final year of my degree so I am reading lots of journals and research papers on the different theories of counselling. 
What do you think are the secrets behind getting to where you've got to? 
I have an inner strength. I lost it during my marriage but its back and fighting fit now and I love it. I believe this comes from my dance training. Training to be a dancer is both physically and mentally hard. You get knocked back a lot. My attitude was to never give up and not to internalise negative comments. Stay focussed, create goals and read, read, read.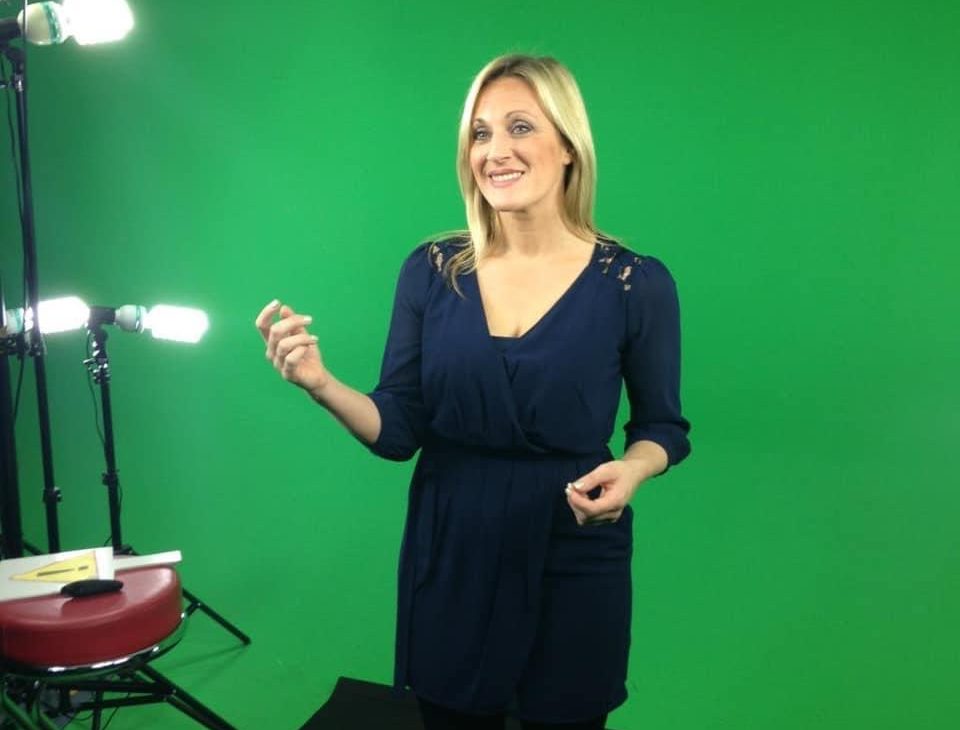 www.instagram.com/andreabinksybinks
www.facebook.com/andreabinksbreakupanddivorcecoach
www.facebook.com/groups/thedivorcewellclub

www.subscribepage.com/cheatersworkbook
For more Fantastic Females click HERE