Fantastic Female answers – Emma Anderson, founder of Teacher Play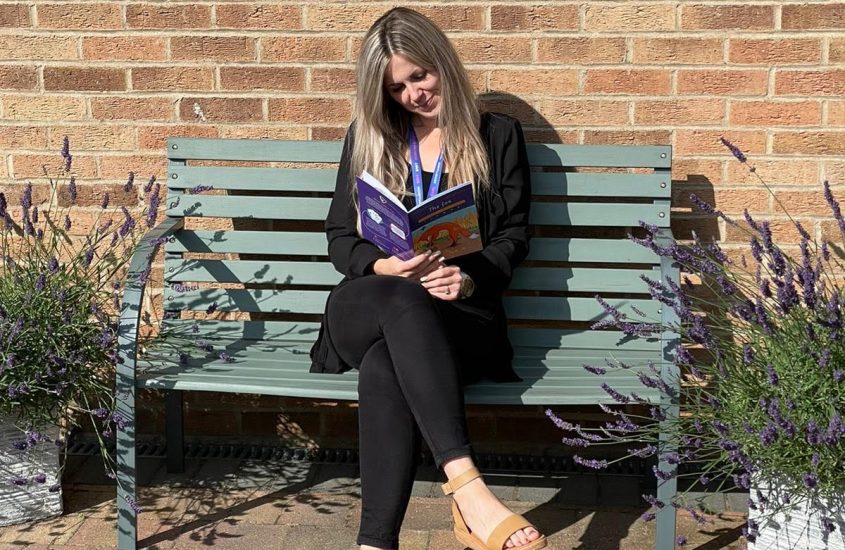 Fantastic Female answers – Emma Anderson, founder of Teacher Play
Emma Anderson is an assistant head, full time primary school teacher and the director of Teacher Play Ltd.
Emma has been teaching for ten years and launched Teacher Play to fulfil her dreams of running a small business which helps children learn. Emma develops creative, play-based products to enhance a child's educational journey. Teacher Play products help children flourish in their early stages of life, accelerating their existing education journey by teaching them language, reading, writing, and numeracy skills.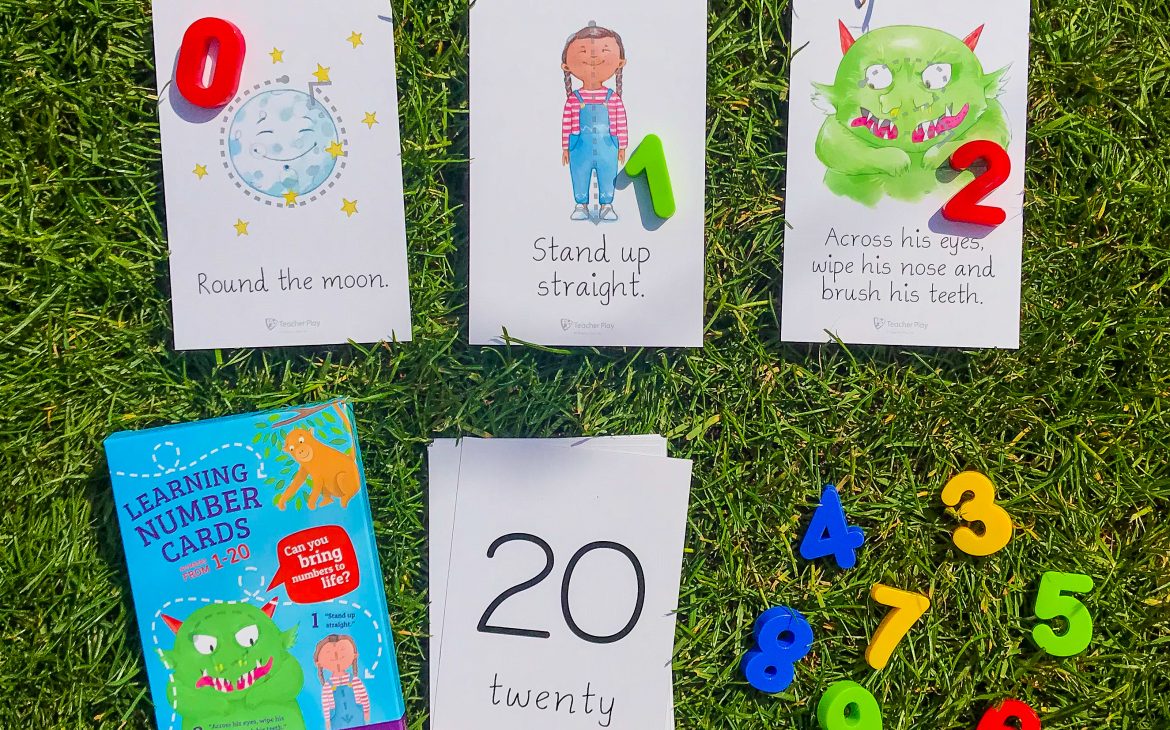 What have you sacrificed (both personally and professionally) at each stage of your career?
With working in education, you always sacrifice your time. Launching Teacher play alongside my day job as a full-time, assistant head teacher just increased that time sacrifice, meaning that I don't always get to do the social things that I want to do. More than that though, it's just finding time to do all the other things that life throws at you. I've always felt like I'm crawling over the finish line on a Friday afternoon. Luckily, my husband works in education and helps with Teacher Play so we make it work and do our best to balance it out.
Who inspired you and why?
That's a tough question! I'm not sure there's a person I can single out as being my inspiration. I'm inspired by lots of people though. I love watching small businesses grow especially when that business is centred around children. I have an amazing group of friends that are all in education that inspire me every day.
What advice would you give to young women who want to succeed in the workplace?
Just be yourself. Kindness along with authenticity are getting harder to find. Follow your passion and stand by that. Don't change your goals because they become difficult. Continue to work hard, be kind to people and keep smiling.
Do you think women feel intimidated in business?
I think that the business world is an intimidating place, yes. I can't speak for every woman, but I certainly find it intimidating. It's something that doesn't come naturally to me. I work with children and not adults. I'm not sure which one is harder work. I think as times change, it's getting a little easier. More and more women are becoming part of the business world and with that it gets easier and more comfortable for other women to become involved.
Where will we find you on a Saturday morning at 10 a.m.?
You'll probably find me either packaging orders or replying to the messages that I've missed duringthe week. My husband at this point will throw out the idea of heading out for breakfast somewhere. I find Saturday's a great day for catching up on things from in the week. Everything feels so much nicer on a Saturday morning.
What do you love about your job?
I love the versatility. Every day is so different. I love that I can make an impact on young lives and the enjoyment between parent and child is wonderful to see too. When I sit and think about it, there's so much that I love. I can't think of anything I'd rather be doing.
What's the best career decision you've ever made?
The best decision I ever made was to follow a dream that I'd had for a while. I put if off for quite a long time due to time constraints. Life is so busy and there never seemed to be enough time to put into starting my own business alongside teaching. I can't remember the point that I said right let's do this. I just starting contacting people about the idea and putting it into motion. It was just taking that first step and it sort of snowballed.
What's the worst career decision you've ever made?
That's a tricky question. I don't know if this counts, but I just wished I'd done it earlier. I thought about it for so long and wasted years that I could have been building the business just thinking "I wonder if I could make this idea into a business". I'm sure if you ask me in a few years there may be moreexamples of bad decisions to share with you.
How do you organise your time?
This is something I find the most difficult. I don't organise my time very well. I work most hours which in turn can be more negative than positive. I struggle to relax when there's something to do, meaning I never seem to stop. I'm trying to get better at this but I'm nowhere near having a healthy balance.
What do you think is your greatest strength?
I think as a person I'm quite organised. I'm always writing lists and working my way through them.
What do you think is your greatest weakness?
Being organised means I struggle to relax. I think if I was to relax more, I would have more energy and be able to complete tasks better.
How do you make decisions?
I talk them through with my husband. We usually work it out together. We find ourselves second guessing our decisions a lot as this is all new to us. We are hoping it gets easier with time!
What do you read?
I hardly read at all. As I struggle to relax, I always feel I should be doing something towards the business. I really would like to read more though. I'll read a crime thriller on holiday and that's about the lot.
What do you think are the secrets behind getting to where you've got to?
Working hard is important there but that's no secret. For me, doing something your passionate about has to be the key. I can only do what I do because I love it so much!
More Fantastic females HERE