Fantastic Female – Bridget Daley Founder of Parents in Biz and Editor of the Parents in Business Magazine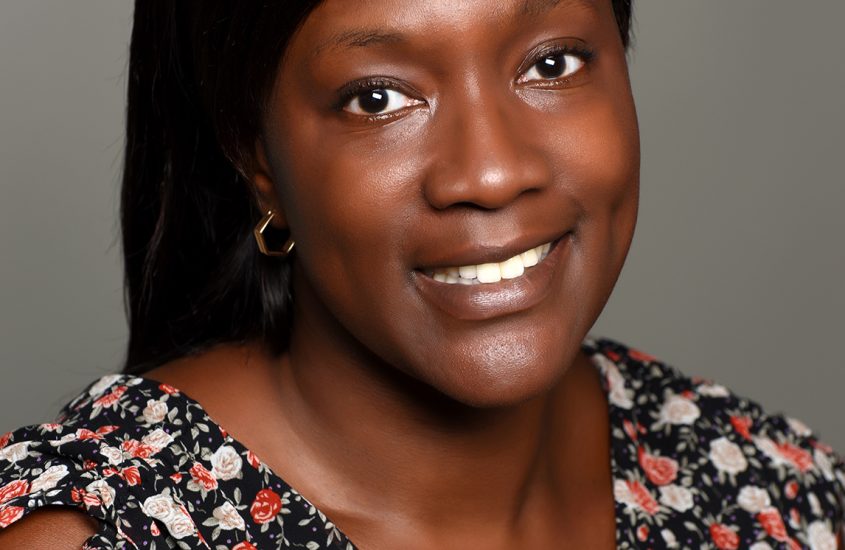 Bridget Daley Founder of Parents in Biz and Editor of the Parents in Business Magazine
I'm the founder of the Parents in Biz platform and the Editor of the Parents in Business Magazine. I'm a mother of 5, so I'm no stranger to wearing multiple hats I have been in business for over 10 years.
Throughout my business journey, my children have gone through all the stages of child development baby, toddler, pre-schooler, school age, teenagers, and young adulthood.
Parents in Biz is a platform that supports parent business owners through their business journey! I empower parents to manage the tightrope of growing a business and having harmony at home.
Some of the ways I support parents is through our online directory, online community hub, magazine, events and working with parents on a 121 basis.
How did you balance being a mother and professional?
Throughout my business journey, my children have gone through all the stages of child development baby, toddler, pre-schooler, school age, teenagers, and young adulthood. And I can honestly say that each age stage has been hard and a juggle.
My current juggle with my older children is supporting them through the journey of young adulthood, so it's supporting them with career choices, relationships etc. These are a big issue for them so being a sounding being a reliable sounding board for them is important to me. My 17-year-old has just started studying for his A-Levels, so it's making sure I am available to support him. With my soon to be 10 year old it's helping her with adjusting back to school life and the new normal we are all experiencing due to COVID.
So as you can see, my juggle is a wide variety so allocate time for my self-care is vital as well as time with my partner.
What have you sacrificed (both personally and professionally) at each stage of your career?
I have sacrificed so much during my journey because I had my first child when I was 16. While my friends were going to university, that wasn't an option for me by the age of 21 I had 3 young children. I went to university later than my peers. While building a business, I have sacrificed things like sleep because I have had deadlines to meet and goals I have wanted to achieve.
Who inspired you, and why?
So many people have inspired me, and it would be really hard to put it down to one individual person, but first and foremost it would have to be my mum for her strength, unconditional love and her belief and encouragement she has given me thought out my life. And then it would be my siblings, aunties, uncles who cheer me on. Another person who has inspired and believed in me is my best friends mum.
What advice would you give to young women who want to succeed in the workplace?
The advice I would give to women in the workplace is believe in yourself, grab every opportunity that your workplaces offer in order to professionally develop your skills and knowledge further.
Do you think women feel intimidated in business?
I think this really boils down to the type of person you are. When I first started up in business, there were times that I felt intimated because I felt that I was new to this. And when I encountered someone who had been in business for years, I felt that they knew more than me. When, in fact, that was not always the case, we all come from different backgrounds have different skillsets and look at things from a different perspective.
Where will we find you on a Saturday morning at 10 a.m.?
Weekends are my times to chill I try to only work one weekend a month so usually at 10 am you'll find me in bed watching Netflix or reading a book. But that depends on what plans we have for the day.
What do you love about your job?
I absolutely love every aspect of Parents in Biz! I love the 1-2-1 work I do with parents. I enjoy supporting parents who are business owners; it gives me joy that I have created a platform that promotes small business owners.
I have interviewed over 100 parents, and each story is inspiring. I really enjoy hearing about how parents came up with their business ideas and the challenges that they have overcome.
When I launched the Parents in Business Magazine 2 years ago, I was unsure how the audience would receive it. Parents love it, and I love when I receive emails and messages from people who have discovered the magazine and let me know that they have found it useful and enjoy reading it.
I also love that I can use my experience and skills in what I do every day.
What's the best career decision you've ever made?
I started my career working in finance I'm a people person, and I found that type of work boring, so I decided to study counselling on weekends I loved it and went on to become a qualified counsellor I counselled children and adults. In order to further my career, I studied art therapy, sing language and then went on to university and did a degree in psychosocial studies. All of this academic knowledge and personal experiences lead me to where I am now.
What's the worst career decision you've ever made?
To be honest, I don't think I have a worst because any decision I make I always learn something from it there is always a lesson to take away.
How do you organise your time?
I use Trello to keep my business, and personal life organised. Trello is a collaboration tool that organises your projects into boards. In one glance, Trello tells you what's being worked on, who's working on what, and where something is in a process.
I also plan a lot in advance, so that keeps me organised.
What do you think is your greatest strength?
Parenting heck I have been doing it for nearly 28 years, time management and business knowledge. I'm also a very empathic person and try my best not to judge as I know first-hand what it's like to be judged.
What do you think is your greatest weakness?
Being too empathic at times as it can leave me open to being taken advantage of.
How do you make decisions?
I am not the best at making decisions I usually weigh up various different outcomes of the decision I have to make I think that the Libra in me but once I make a decision I stick with it.
What do you read?
Usually, business books, however, I tend not to read. I prefer to listen to audiobooks.
What do you think are the secrets behind getting to where you've got to?
Perseverance, resilience, hard work, love and support from others.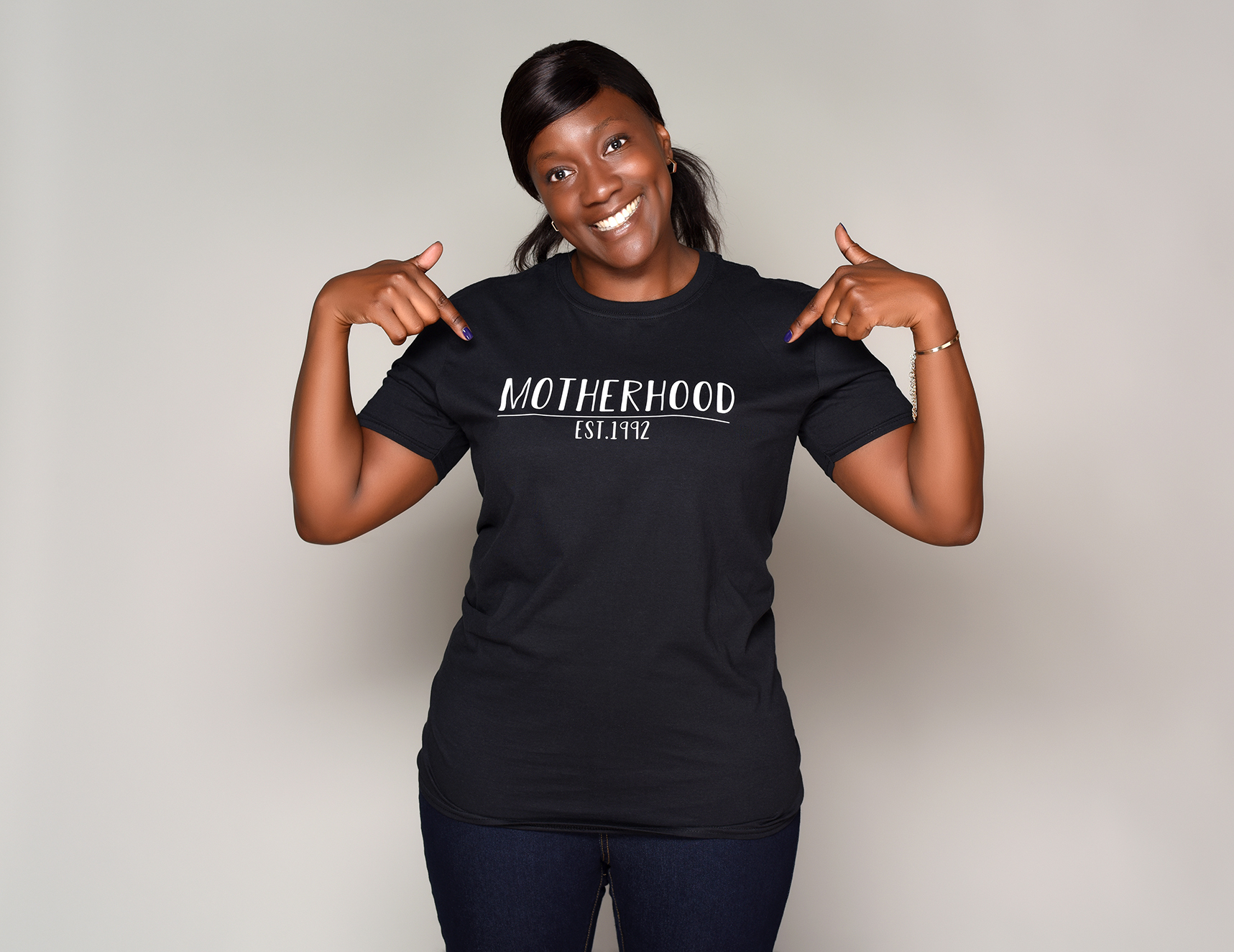 Website: www.parentsinbiz.co.uk
Social media links:
Instagram – https://www.instagram.com/parentsinbiz
Facebook – https://www.facebook.com/parentsinbiz
Twitter – https://twitter.com/parentsinbiz
Founder of the Parents in Biz platform and the Editor of the Parents in Business Magazine.
More Fantastic Female HERE