Fantastic female – Dr Kalanit Ben-Ari, a child development EXPERT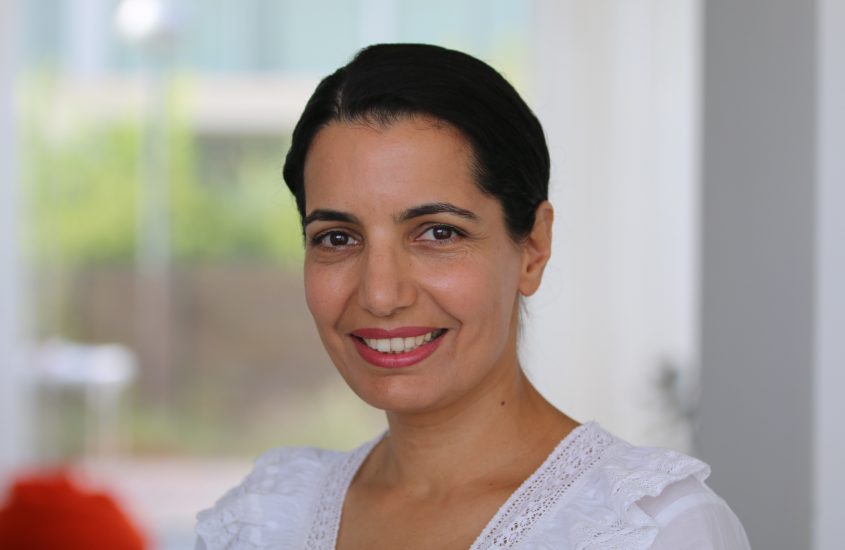 Dr Kalanit Ben-Ari is a child development expert, psychologist and family therapist. She recently founded The Village, an online parenting community empowered by experts. www.getthevillage.com

www.instagram.com/getthevillage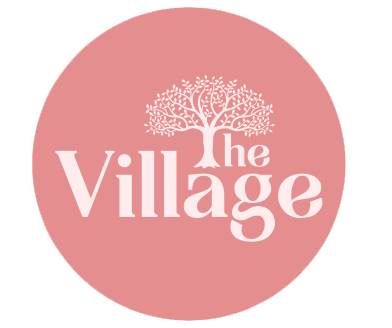 How did you balance being a mother and professional? (don't worry if you are not a mum, just miss this question)
I integrate my roles as a mother and a professional by making conscious decisions, continually reflecting on my choices and improving on them. I try hard to let go of perfection, and be present in the moment whatever I am doing. I feel fortunate as a self-employed professional to be able to decide when, where, and how I work, and when I want to invest and devote my time and energy to my family. It is all about balance, and with each stage my children go through, it is about finding and creating the balance again. Now that my children are in their teens, I feel I have much more time and flexibility within my work.

What have you sacrificed (both personally and professionally) at each stage of your career?
Sacrifice is not a word in my vocabulary. It's about the choices that I make, and I don't see these choices as sacrificing anything.

Who inspired you and why?
I am mainly inspired by women. The people I find most inspiring are those who are close to me – not famous – and living in the moment in a compassionate, loving and spiritual way.

What advice would you give to young women who want to succeed in the workplace?
Be yourself. Although it sounds like a cliché, try not to simply fit in with what everyone else is saying. Instead, try to bring your own voice into the situation and be authentic. On the other hand, it's important to be humble on your journey, and in your professional life. Ask plenty of questions and take every opportunity to learn from those around you. This is a special stage in your career, when you can openly ask questions, as sometimes when one is older or more experienced, they can find asking questions embarrassing. Live your lives fully and completely. Also try to be patient, as everything will happen in its own time.

Do you think women feel intimidated in business?
Less so nowadays, as there are more and more female role models. A small group of women feel they need to bring more male energy to the table in order to succeed, but this is not necessarily the case.
Where will we find you on a Saturday morning at 10 a.m.?
Enjoying breakfast with my family, wearing our pyjamas.

What do you love about your job?
Many things! Seeing couples again, years after I have worked with them, and having them tell me that they have a much stronger relationship than ever before. Having couples, years after I have worked with them, sending their children and partners to be for support.
Getting feedback from couples at the end of my Getting The Love You Want weekend workshops, and seeing the look on their faces. Their energy in the room is amazing.
When couples have "aha" moments and something clicks, it is a joy to see that an intimate connection has been made.
When couples start the session barely able to look at each other, and end it with a hug.
Growing the confidence of the therapists that I teach, and hearing about their successes while I'm working with them. I love to see my trainees develop and grow professionally.
Everytime a parent feels they have succeeded in leading the changes that they have wanted for their children, after I have given them the tools to do so by themselves. When they feel empowered, they subsequently feel successful by being able to help their children overcome obstacles and challenges.
I love it when I receive feedback about my Amazon bestseller, Small Steps to Great Parenting: The Essential Guide for Busy Families, helping families by giving practical support for parents. I am pleased when parents tell me that one of my simple tips have made a huge difference.

What's the best career decision you've ever made?
I have made many small decisions that have led me to where I am today. I choose to work with the soul, rather than with the material, and this is a decision that I will keep making.

What's the worst career decision you've ever made?
I don't see any decisions as the worst; I see things as learning experiences. Every single one of my decisions will probably have been accurate for me at that time and served a purpose. It is the outcome of those decisions that may have led to me thinking differently about it at a later time, but this is not to say that the decisions were not right for me at the time.
How do you organise your time?
I'm really bad at that! My therapy sessions are booked well in advance, using a basic framework of the hours when my children are at school. School drop off and pick up times serve as anchors of my day. Emails and other admin are completed during the time in between therapy sessions. I make sure to take time off during the school holidays, which is a valuable benefit of working for myself.

What do you think is your greatest strength?
I am strong minded and not afraid to be different.

What do you think is your greatest weakness?
I have too many ideas – I need to be able to choose just one and go all the way with it.

How do you make decisions?
I take a step back, quiet my mind, and trust my instincts based on what feels right inside.

What do you read?
I read a lot of professional books related to my work – psychological, brain-related, spiritual, and lots of research books. I therefore try to bring a lot of novels into the mix in order to maintain a balance.

What do you think are the secrets behind getting to where you've got to?
There are no secrets here; it's all about remaining focused, and making the right decisions for me at the time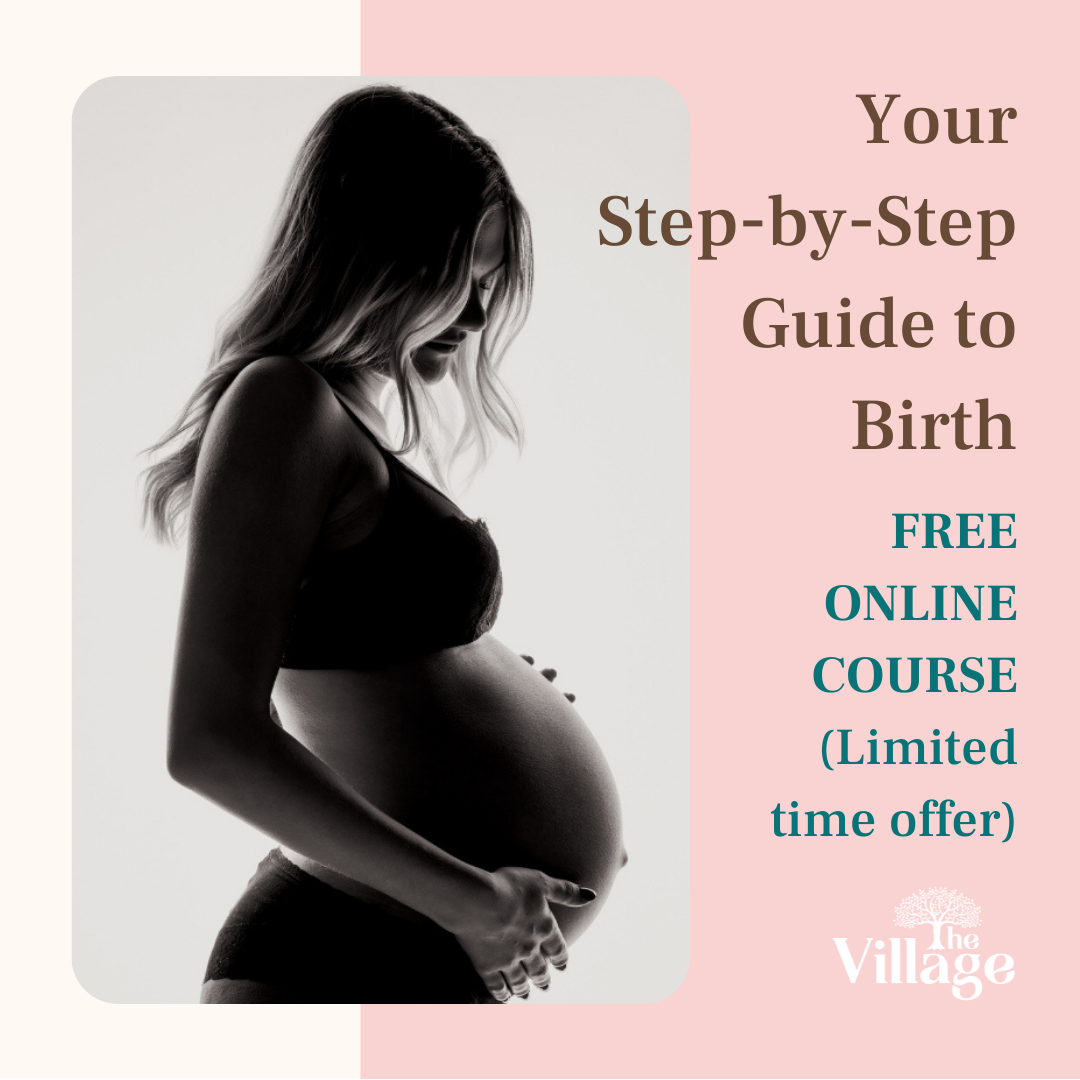 MORE FANTASTIC FEMALES HERE