Fantastic Female – Emma Ash, co-founder of Young Planet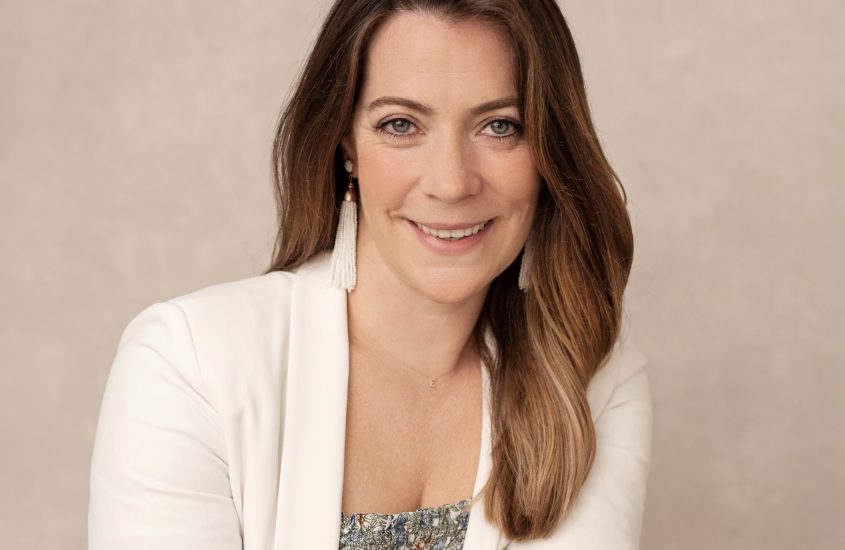 FANTASTIC FEMALE – EMMA ASH, CO-FOUNDER OF YOUNG PLANET
I'm Emma Ash, mum of three and co-founder of sustainable parenting app, YoungPlanet. My husband, Jason, and I created the app around two years ago, and what was once a passion has now become a full-time occupation for both of us. 
YoungPlanet helps find new homes for children and parenting items that would otherwise end up in landfills or sit unused, gathering dust in storage. The main focus of our app is to help families reduce waste and become more environmentally conscious, but it also helps parents receive high-quality things for their kids for free, which can be of huge help to many families, especially at the moment.
This year, we've expanded beyond our reach of London, which has been really exciting, and we now have over 65,000 users across the UK.
FANTASTIC FEMALE – EMMA ASH, CO-FOUNDER OF YOUNG PLANET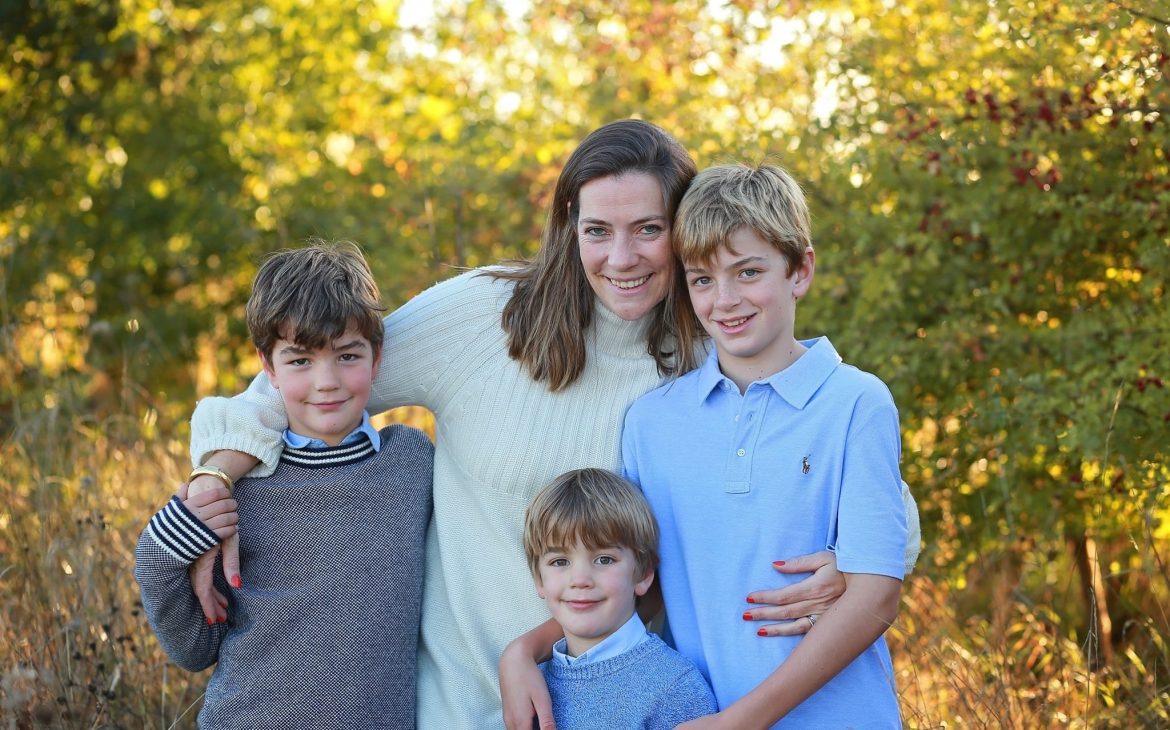 How did you balance being a mother with your profession?
Before my time at YoungPlanet, I enjoyed a career in PR and marketing and spent time as a Director at an accessories company, Stella & Dot. I always knew that I wanted to do something creative and fulfilling, but I realised that setting up my own business meant I was more in control of my time.
Running the YoungPlanet app alongside my husband, Jason, enables me to balance being a mum and also work on something I'm passionate about, that truly helps other people. Of course, juggling work and parenting comes with its difficulties but Jason and I try to split things as equally as possible.
FANTASTIC FEMALE – EMMA ASH, CO-FOUNDER OF YOUNG PLANET
What have you sacrificed (both personally and professionally) at each stage of your career?
There came a point in our early 30s when Jason and I made a conscious decision to prioritise his career. We were both doing well in our own careers but were wanting to start a family and his job was offering us the opportunity to live abroad; so whilst I made a professional sacrifice, I gained so much personally and loved living in many different parts of the world and the adventures that ensued.
Who inspired you and why?
I have never looked for role models. Whilst I knew I never wanted to be a 1950s style housewife, I also knew that I didn't want to prioritise my career over having a family. It's about finding the right balance between the two: having financial independence yet being around should you get that dreaded phone call from school to say that your child is poorly and needs collecting immediately.
What advice would you give to young women who want to succeed in the workplace?
Don't be afraid to ask for guidance from others – it's not a sign of weakness, rather a sign of resourcefulness and strength. At the start of my career, I thought I was solely responsible for carving out my own success, but utilising the advice from others is a great way to strengthen your profile and your standing within the workplace.
Do you think women feel intimidated in business?
Whilst more steps have been taken in recent years to make businesses more inclusive, there's definitely still a real struggle for women to attain true equality in the workplace. As a founder, I'm in a position of authority where I can make our workplace as inclusive as possible but lack of inclusivity is still a very real problem.
Imposter syndrome is also all too common amongst women, perhaps more so than in men, where feelings of self-doubt and personal incompetence can persist despite our accomplishments. There have been moments throughout my career in which I've felt doubt or out of my comfort zone. However, it's important to identify these feelings as just fear manifesting itself. To anyone currently struggling with this mentality, remember that your own hard work has got you where you are and that you've earned your position.
Where will we find you on a Saturday morning at 10 a.m.?
Most Saturday mornings, I am pitchside watching one of my boys play in a football match.
FANTASTIC FEMALE – EMMA ASH, CO-FOUNDER OF YOUNG PLANET
What do you love about your job?
I find it so gratifying that I can spread awareness about sustainability and inspire other families to make small changes in their consumption habits and become more eco-conscious. Knowing that we've helped parents save money and make more sustainable choices, as well as helping our planet, is rewarding in itself.
What's the best career decision you've ever made?
My best career decision to date has been launching YoungPlanet – it's been amazing to see how our concept has grown into fruition to help change mindsets and communities for the better. Creating the app has been equally as fulfilling, as we've been able to make real change; we've helped families to save more money and remove accessibility barriers when it comes to sustainable consumption.
What's the worst career decision you've ever made?
I don't regret any of the decisions I have made but I do often wonder what my life would be like now had I followed other opportunities that were presented to me.
How do you organise your time?
There's no set formula that works for all, and whilst it's important to prioritise your responsibilities, I've also learned that it's good to set aside some time for yourself when you can. Doing something calming, such as reading, or having a bath before bed, helps to keep me grounded in the chaos of juggling a professional career and motherhood.
What do you think is your greatest strength?
Being tenacious; it's important not to be easily defeated by failure or loss and to always learn from your mistakes. I've had points that have been really difficult but it's about how you come back from those difficulties that define you, not the mistakes that you make. Sometimes you just need to keep going until you find a way to overcome your limitations.
What do you think is your greatest weakness?
Procrastination. Running a business and being a Mum means there is always so much to do. I often dither on where to start and end up starting lots of jobs but not finishing any of them!!
How do you make tough decisions?
It is important to follow your gut instincts. If something doesn't feel right, don't do it even if everything else is pointing that way.
What do you read?
I love a good novel. Recent highlights include American Dirt and A Man called Ove. Both completely different tales of adversity but the spirit of humanity shines through.
What do you think are the secrets behind getting to where you've got to?
Having self belief and a loving family helps a lot. When you have a bad day, I am so fortunate to come home to laughter and hugs from my boys and they ground me and remind me what is important in life.  I am also passionate about what I do and that drives me forward despite the inevitable obstacles that crop up along the way.
FANTASTIC FEMALE – EMMA ASH, CO-FOUNDER OF YOUNG PLANET
https://www.instagram.com/youngplanetapp
https://www.facebook.com/YoungPlanetApp/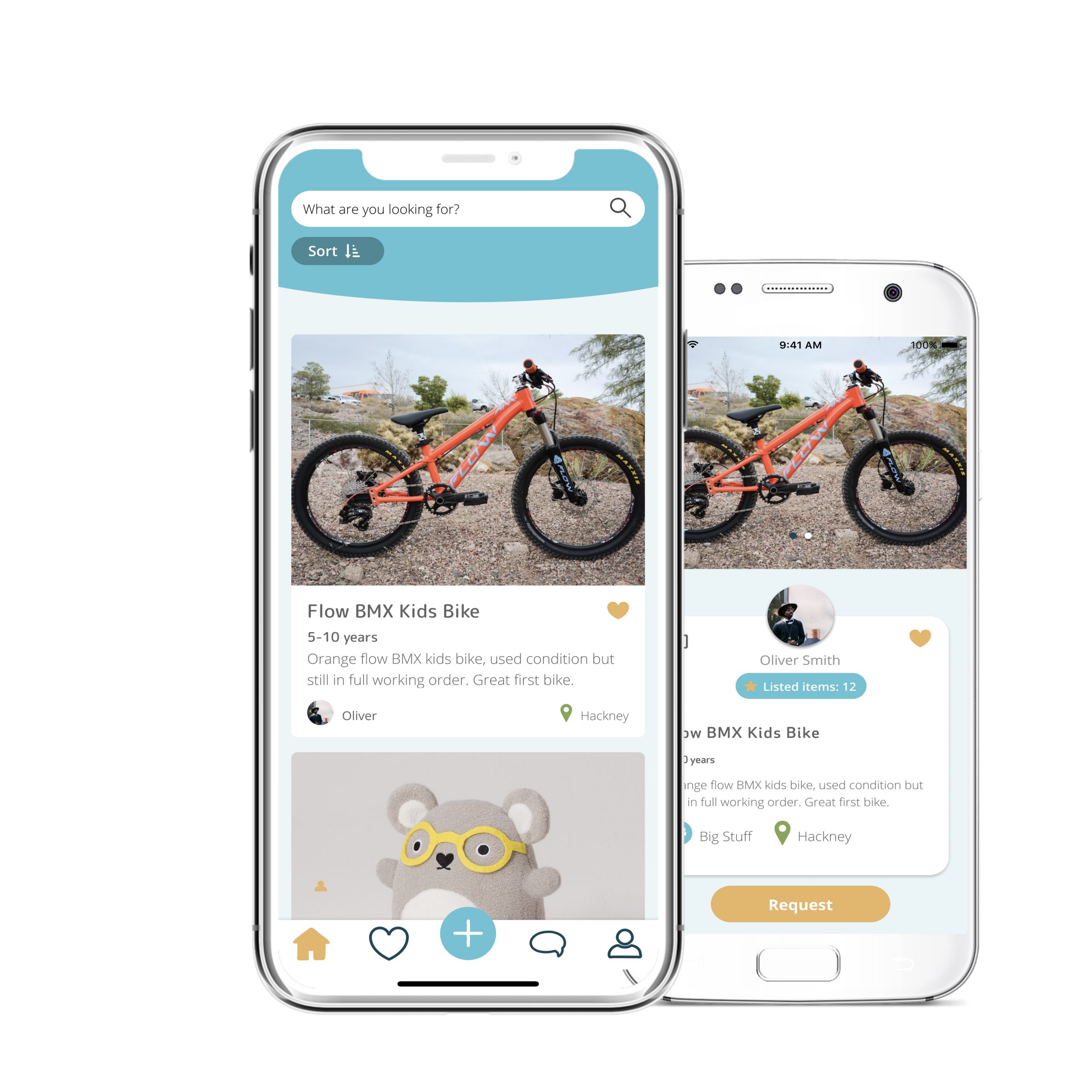 More Fantastic females here