Fantastic Female – Grace Trowbridge co-founder of Simply Noir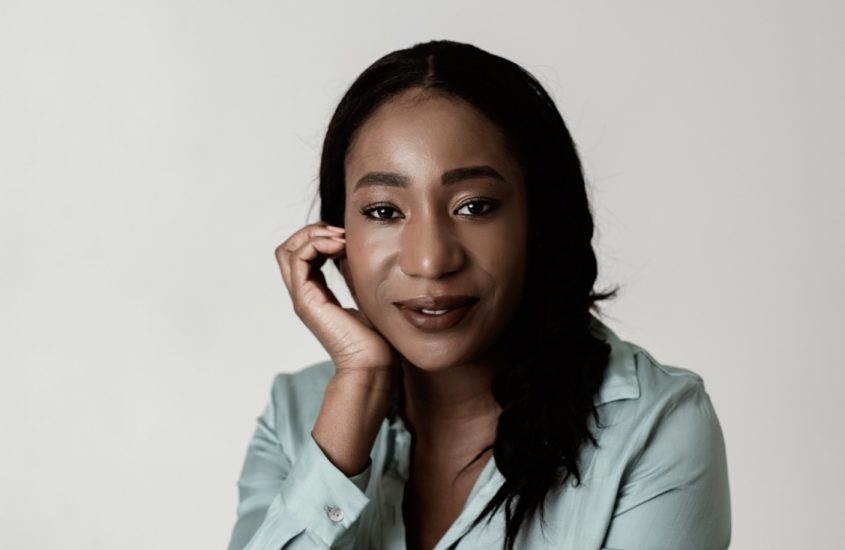 FANTASTIC FEMALE – GRACE TROWBRIDGE CO-FOUNDER OF SIMPLY NOIR
I'm Grace, mum of 2 and entrepreneur. I officially became self-employed last year after setting up a property company and during lockdown I launched my second business. Simply Noir.
Simply Noir is a new online marketplace supporting black-owned independent businesses in the UK. Our mission is to boost the profile of black businesses and make shopping with them more accessible and convenient.
The Simply Noir website brings a diverse range of high-quality niche products together under the same roof, making it much easier for consumers to find the distinctive, elegant, and useful items they need. We also support black businesses by running business workshops and mentoring sessions to help them not only survive but continue their growth when the pandemic is over.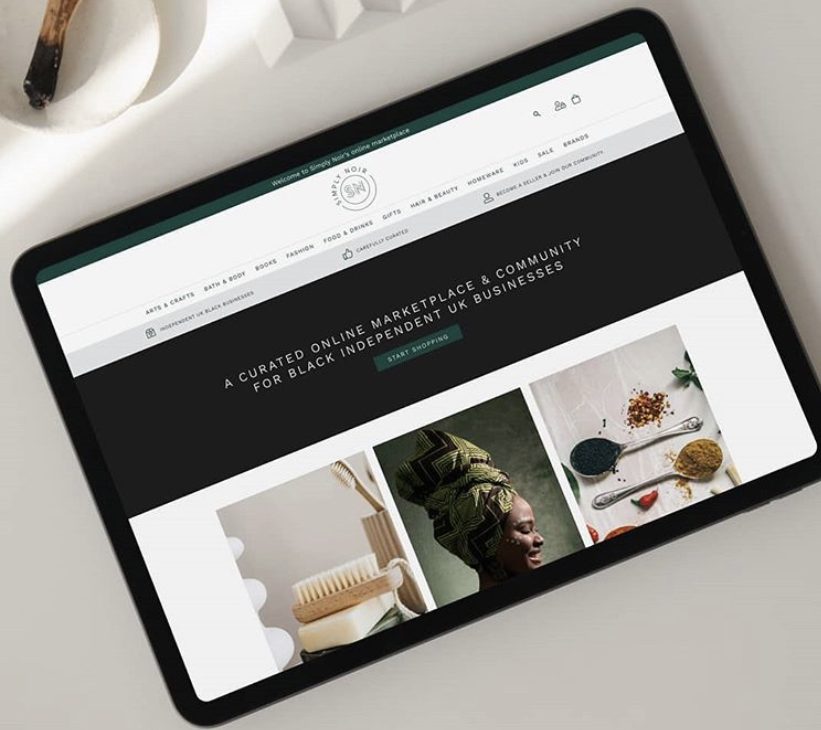 How did you balance being a mother and professional

I try to be as organised as possible, I also try my best to prioritise my tasks whilst
leaving some wiggle room in the 'work part' of my day to tend to the kid's needs.
Things don't always go to plan but at least there is a reasonable plan in place.

What have you sacrificed (both personally and professionally)
at each stage of your career?

When I went back to the corporate world after having my son I regularly missed
out on bath/bedtimes. In order to fulfil work commitments. So I would say TIME
has been my biggest sacrifice both personally and professionally

Who inspired you and why?

My Parents. After arriving in the UK from Nigeria (west Africa) in the '80s, they
faced many adversities but they never made this stop them from achieving what
they wanted in order to provide a better life for their kids and extended family back
in Nigeria.

What advice would you give to young women who want to
succeed in the workplace?

My advice would be to never shy away from putting yourself forward for promotion
and always ask for work-related feedback. This is how you are able to learn and
thrive.

Do you think women feel intimidated in business?

Unfortunately, sometimes yes. men still dominate the business world
Where will we find you on a Saturday morning at 10 a.m.?
Saturday at 10 am I'm most probably in my son's playroom playing with his
dinosaurs or superheroes. My Saturday mornings are reserved for my kids and
husband

What do you love about your job?

The flexibility to be able to set my own hours, and the freedom to effect a change
in society and in my community

What's the best career decision you've ever made?

Making the brave decision to leave the corporate world to run my business full
time

What's the worst career decision you've ever made?
Not knowing my worth, being brave to negotiate my salary, and putting myself
forward for any work-related bonuses or promotion

How do you organise your time?
I use a planner for absolutely everything, personal and business and this is synced
with my husband to avoid any schedule clashes.

What do you think is your greatest strength?
My determination to never give up or quit

What do you think is your greatest weakness?
Not being able to say no more I'm terrible at decision making, I run everything past my husband. He's a great sounding board.

What do you read?
The last book I read was 6 months ago, whilst waiting for the arrival of my baby
girl. I use to love reading but unfortunately, with a toddler and a newborn, it's
impossible for now.

What do you think are the secrets behind getting to where
you've got to?
Perseverance, persistence, and letting go of fear. Don't be afraid to knock on
doors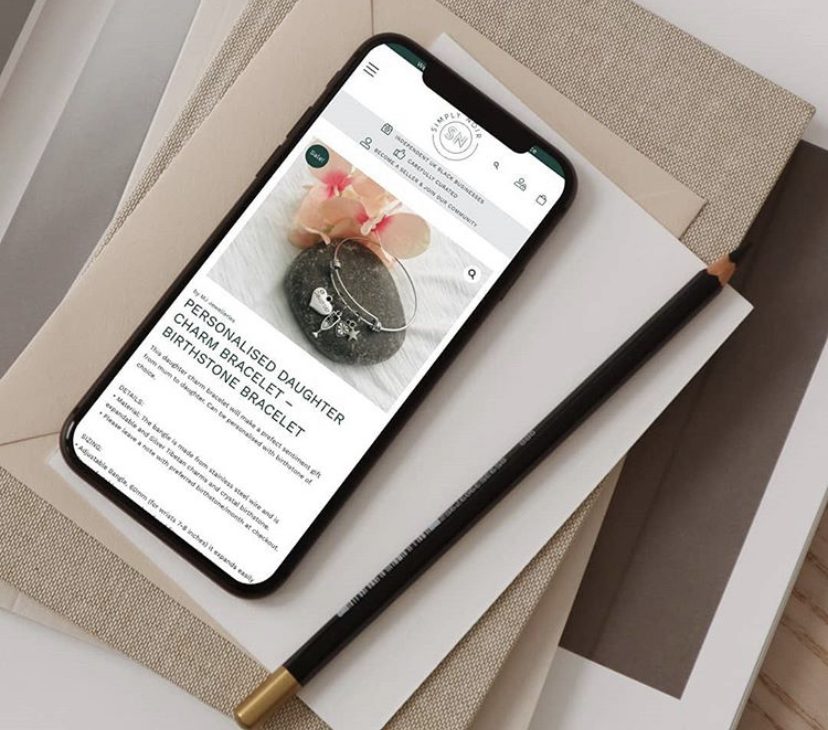 If you would like to check us out head to www.simplynoir.co.uk
Social Media channels:
www.instagram.com/simply_noir.co.uk
www.facebook.com/simplynoir.co.uk
Find more Fantastic Female HERE