Fantastic female – Irene Watson of One Dream One Vision Podcast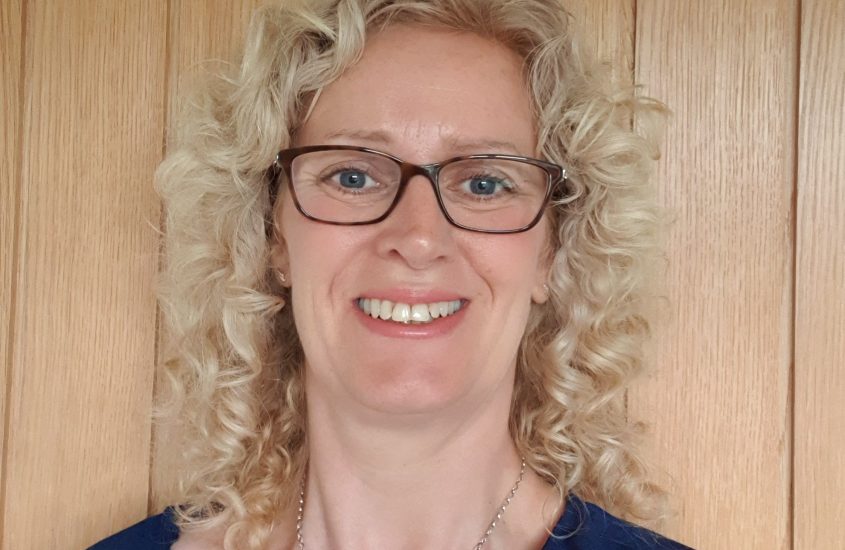 I am a 45 year old mum to 2 boys aged 6 and 9, originally from Northern Ireland I now live in Lincoln UK. I became a transformation coach for women who have been in narcissistic relationships after coming pout of one such relationship 2 years ago. I also have a podcast called One Dream One Vision, same name as my coaching business. I qualified in Neuro Linguistic Programming and am also a Reiki Level 2 practitioner both of which I use in my client sessions. I have a ginger cat called Otis and I love all things spiritual like monology, astrology, angels, cards and crystals.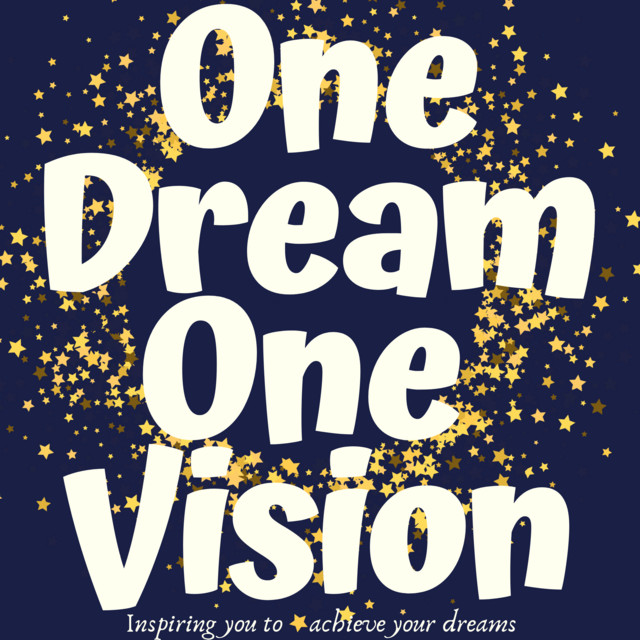 How did you balance being a mother and professional? 
First and foremost, my 2 boys come first. They are only 6 and 9so they need my attention. I work when they are at school, before they get out of bed and after they have gone to bed. Every other weekend they go to their Dads and 2 nights during the week so I get lots of time to be productive then too. I also need some of that time for me to relax and have a break so getting the balance right by listening to my body is important. I do take time out during the day to go for a walk and, if I am really tired, I will have the weekend off. Listening to my body and honouring what it tells me is how I get the balance right. If I am in my masculine energy most of the time doing and taking action I get overwhelmed and tired and that is not a creative space.
What have you sacrificed (both personally and professionally) at each stage of your career? 
Professionally I have sacrificed the financial stability and security of a day job but nothing else as my career was on hold due to being a single mum and wanting to be there for my children.
Personally I have sacrificed spending all my time with my children and some evening TV and holidays abroad. But I do not think they have suffered any for it – in fact they are my biggest cheerleaders when I have a new client sign up! I have gained a lot more than I have sacrificed as a mum and definitely sacrificed more while in an employed role having to leave my children at nursery so I could get to work on time.
Who inspired you and why?
My first coach Dana inspired me to begin a business while I was working with her. She had walked the same walk as I and was living the happy life I desired having done all the work to recover herself, and also help other women to do it too. Along the way I have had other people who I have taken inspiration from and have worked with who have pushed me to be a better person through the work they have done.
What advice would you give to young women who want to succeed in the workplace?
Know your worth and if you don't, do the work to find it. It will unlock so much potential and create many more opportunities for you giving you the confidence to ask for and get what you want. Also do not look for external validation-find that within yourself rather than looking outward for approval.
Do you think women feel intimidated in business?
I think in the past yes however things are changing. Women are becoming empowered now and we are entering a new phase in life and business where we will grow collectively. Ehen women are fully supported and held by other women we are so powerful and much more inspirational and creative. The world is entering a new kind of leadership and craves it now. Once more women realise the power they have the potential to take more influential roles within business creating new ways of leadership around the world.
Where will we find you on a Saturday morning at 10 a.m.?  
Every other Saturday with my boys playing the Xbox, laughing and making pancakes! The other Saturdays I am running or having client sessions.
What do you love about your job?
I love that I am helping other women recover from narcissistic abuse and to give them the transformation to go on to live happy lives too. I love the freedom and flexibility to work when I want and to fit it in around my kids. I also love the opportunities that have come up and the people I have met along the way. It really is the best job in the world!
What's the best career decision you've ever made?
To leave a toxic workplace and work for myself.
What's the worst career decision you've ever made?
To not recognise my worth and stay in a job with a toxic atmosphere where I was not valued. It affects your whole life inside and outside of work and is not worth it.
How do you organise your time?
I have a planer and tend to time block the day. I also set myself 5 small goals I wish to complete within that day and make 1 a priority must do task. Sometimes calls run over or things happen and it doesn't work out but that's ok-that is how things go!
What do you think is your greatest strength?
Building relationships. I love listening to other people's stories and building that rapport that allows them to open up. I love seeing them grow in confidence in me and feeling they can talk openly about their experiences. It really lights me up hearing how someone feels comfortable with me.
What do you think is your greatest weakness?
Anxiety. I do get anxiety from time to time and it causes disruption to my sleep with me waking at 4.30am and not going back to sleep again! This has an affect on my productiveness during the day sometimes but I rearrange my day to suit and might have a little meditation nap in the afternoon to combat it!
How do you make decisions?
Sometimes decisions are easy for me-if it's not a hell yes then it's a no. Other times making a decision is huge and I will overthink it. Those are the ones I usually say no to in the end as they have caused me so much angst that it is obviously not a hell yes!
What do you read?
I read personal development books, Red magazine and recipe books! I am fond of a Jamie Oliver recipe!
What do you think are the secrets behind getting to where you've got to?
Consistency, working on my mindset and trying things out along the way. Mindset is the key to it all. If the mindset is not right or not worked on I would have quit a long time ago. When you know to just stick it out and that most things are old beliefs that sometimes aren't even yours then you can overcome anything.
If you would like to learn more please connect with me on Linkedin Irene Watson | LinkedIn and I also have a Facebook group called Free From the Narcissist which you can join for free.
My podcast is One Dream One Vision on all podcast platforms.
More Fantastic Females HERE