Fantastic Female – Jennifer Georgeson founder of SO JUST SHOP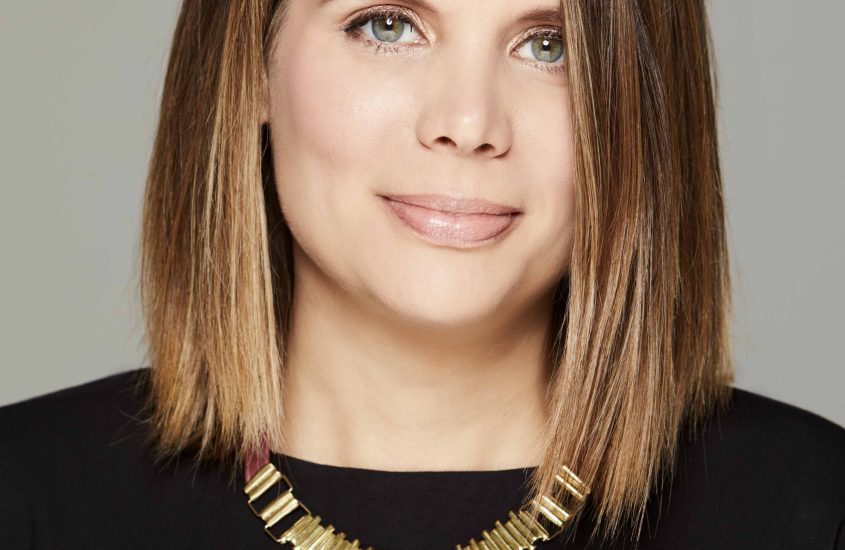 FANTASTIC FEMALE – JENNIFER GEORGESON FOUNDER OF SO JUST SHOP
Jennifer Georgeson has extensive experience in International Development and start-up technology, with in both the not-for-profit and for-profit world.
Throughout her professional experience, time and again Jennifer saw first-hand that barriers to maternal and child health and education were linked to economic disempowerment.
"How can you take a child to the clinic for its free vaccinations if you cannot afford the bus fare? How can you send all your children to school if you only have enough money for one school uniform? It is a fact repeated the world over; economic empowerment of women has a direct effect on the education and health of the whole family — women are more likely to invest in their family and local community. Economic empowerment of women saves lives, increases education and improves social indicators of whole communities."
Against this backdrop, Jennifer founded SO JUST SHOP, with a mission to transform the lives of those in impoverished communities, by training and upskilling family leaders, equipping them with the education and tools to provide for their families. With this empowerment, women are able to drive change in their communities and beyond, to improve their country's economy.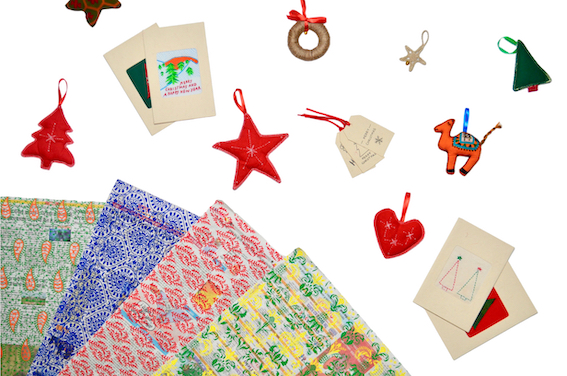 How did you balance being a mother and professional?
I don't – no one does unless they have a stay at home partner or a full-time nanny & even then I bet you still feel guilty! However, I am getting better at letting things go, I am not a perfect mother but I do my best and try my hardest to give my son all my attention when I am with him, but equally sometimes I can't and I explain that to him. One of the joys of having your own business is you can be more flexible with your time, so I can work before he wakes up and after he goes to bed – it's exhausting though!
What have you sacrificed (both personally and professionally) at each stage of your career?
Many, many hours of sleep! However, I think sacrifice is all relative – yes, I don't get to go to networking events and that may affect the ability for me to raise investment and the business profile – but I get to walk to school with my son every day and to pick him up from After School Club. Founding your own business means that I have hugely sacrificed my earning potential over the last five years – so I can't afford nice clothes and fancy holidays – but I try to be a conscious consumer so I mainly shop for second hand clothes and I love camping (albeit in the sunshine!) – and I have built a sustainable business so will be in the position to pay myself a bit more in the next year or so and, to date, we've had a positive economic impact on the lives of over 8000 women and their families in some of the poorest communities in the world. Happy with that sacrifice!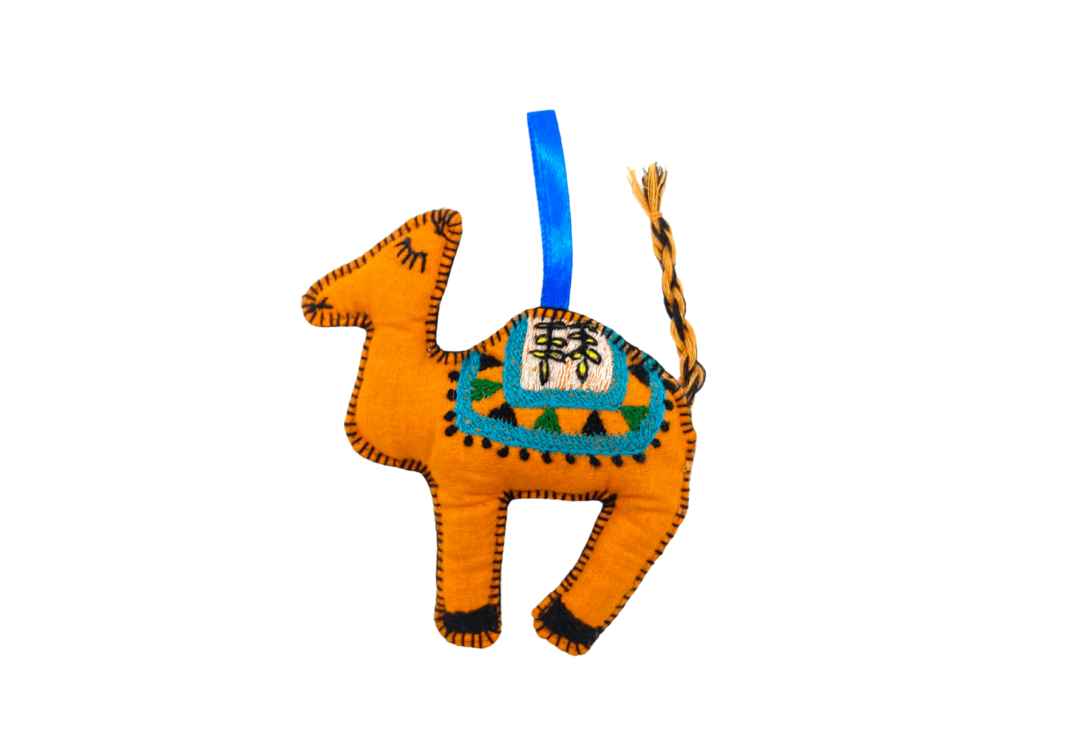 Who inspired you and why?
Many, many 'ordinary' mothers. The grit and determination of mothers that I have worked or known to provide their children with a safe space, food and education, even in the most challenging environments.
What advice would you give to young women who want to succeed in the workplace?
Always ask questions – especially if you don't understand! Remember you have earned your place in the room so don't be afraid to own it and admitting, owning and not being afraid of failure is how you succeed.
Do you think women feel intimidated in business?
It depends on the business and on the hierarchy. The more representative and diverse a business the less intimidated because you can recognise yourself in its leaders, the responsibility should be on us as founders to create businesses that are more diverse.
Where will we find you on a Saturday morning at 10 a.m.?
Frantically trying to get my son to his guitar lesson!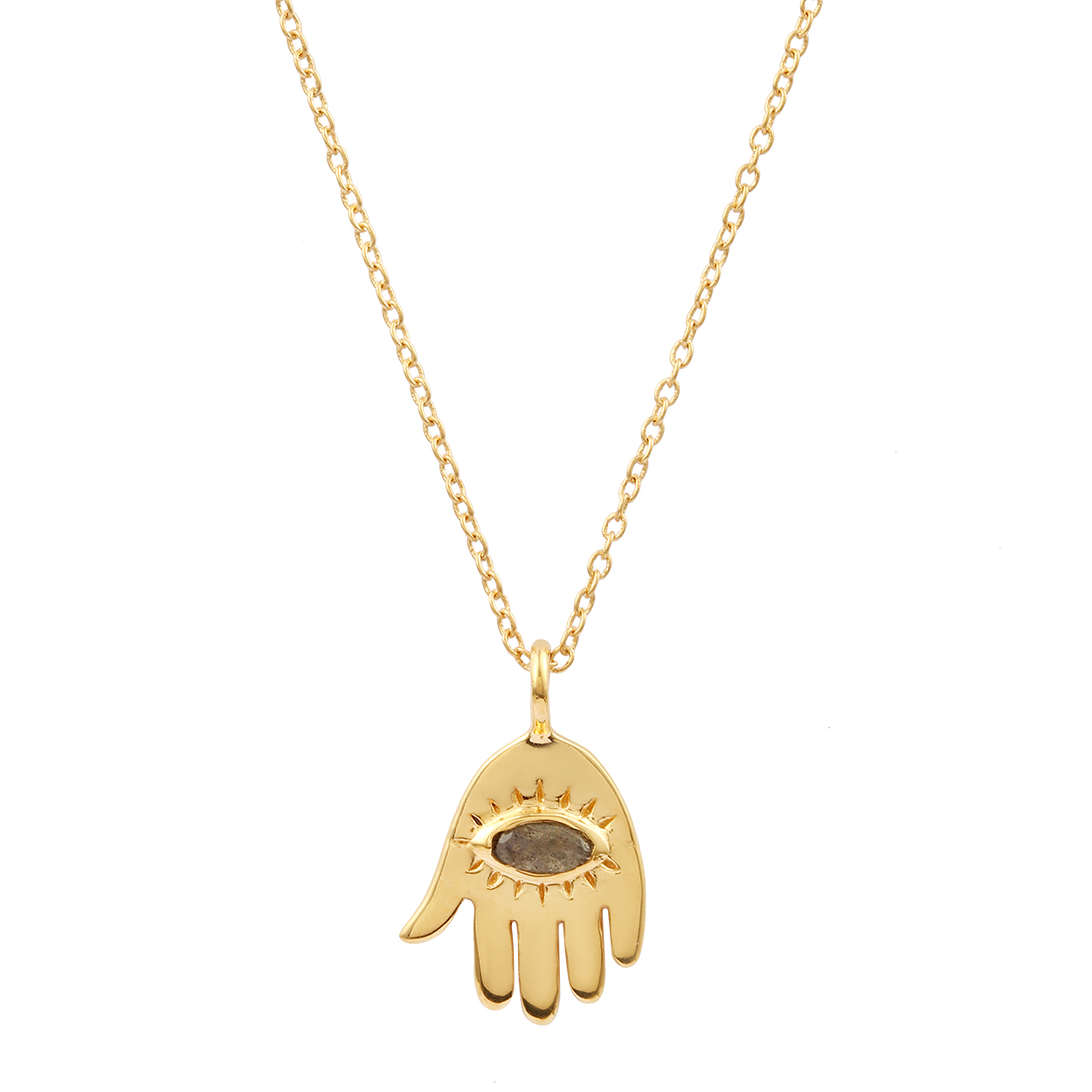 What do you love about your job?
Hitting sales targets at the moment – challenging time for us all and it is stressful making a business work in this environment – we've just over achieved our Oct targets so I am very happy! I do love the diversity of my job; no day is ever the same so there is no time for boredom. I love seeing the team at SO JUST SHOP grow, both in numbers but also in skills and confidence. Start-ups are not the easiest of environments for many to work in, dumped in at the deep end with little support so seeing people flourish is wonderful and most of all, most of all – did I mention the 8000 women?! We've had a positive economic impact on the lives of over 8000 women and their families in some of the poorest communities in the world. This is huge for me – economically empowering women increases access to education, healthcare whilst decreasing malnutrition. This is how the world becomes a little better.
What's the best career decision you've ever made?
Starting SO JUST SHOP
What's the worst career decision you've ever made?
None, every single job, from working in shops and cleaning and working in bars, to managing projects in Zambia, Tanzania, Pakistan and India, to working for tech start-ups in the UK have taught me things that enable me to do the work I am doing now – I many not have always enjoyed them but they have provided me with the skills to fulfil SO JUST SHOPs mission of raising 250k women and their families out of abject poverty.
What would you be doing if you were me now?
Take some time to be proud of what you have achieved – too often we compare ourselves to others rather that look within at what we have managed – so be a little proud, realise no one can be happy all the time but doing something that makes you happy or proud for some of the time is a huge achievement.
How do you organise your time?
With lists and lists in a notebook and a diary that dictates my every move.
What do you think is your greatest strength?
For the business? My stubbornness to succeed.
What do you think is your greatest weakness?
A need to fix everything – I can't and often it is not my place to.
How do you make decisions?
Quickly! I tend to be relatively impulsive, especially if I feel quite confident in the area. If it is a new scenario, I am a bit obsessive about research.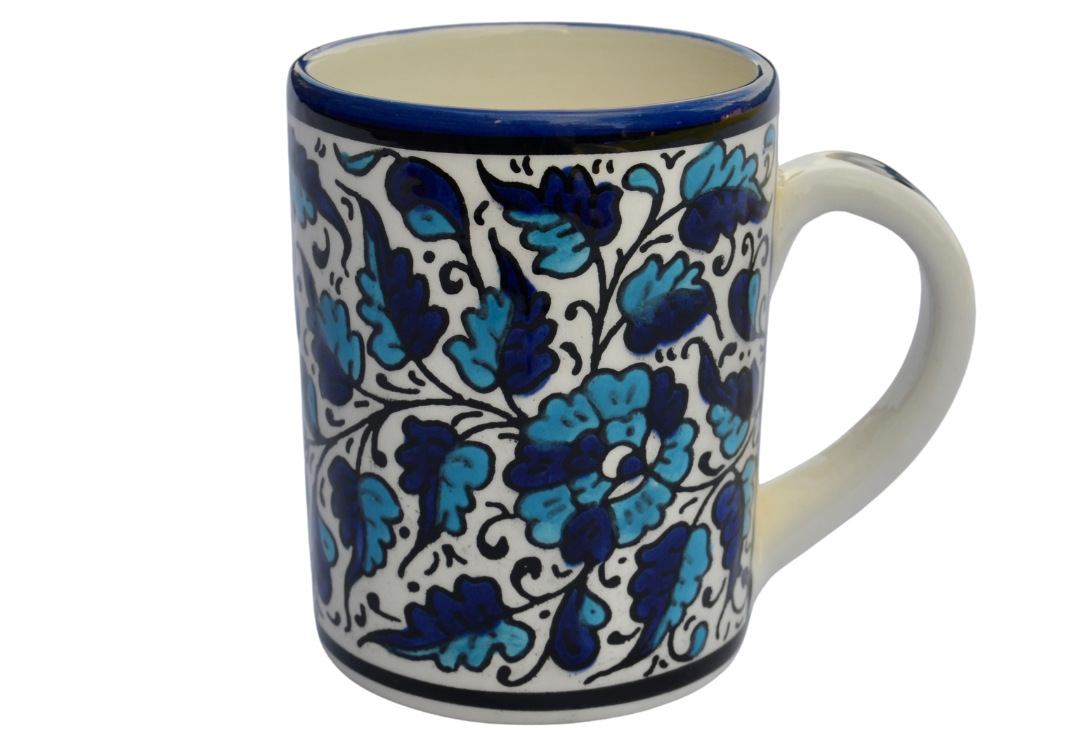 What do you read?
Everything! Love reading, I normally have a biography, historical fact book and an easy to read fantasy or spy book on the go at any one time.
What do you think are the secrets behind getting to where you've got to?
I took my time so I felt more confident in taking the leap to start SO JUST SHOP, we have a core mission for the business (250k women out of abject poverty) so as long as we reach that goal I am happy to be flexible and adaptive to how we do it and the stubbornness – don't listen to the hype, start-ups don't take 3 years to succeed – it is nearer 7 and it is a long, hard and lonely slog at times – I wasn't naive to this so I think this helped a lot.
SO JUST SHOP is a chic online shopping hub that works with women-led artisans in vulnerable communities across the world to design and manufacture beautiful, socially-
conscious homeware and jewellery and accessories.Whether you are after Fair Trade gifts, zero waste and vegan presents, products made by social enterprises – SO JUST SHOP has it all, including up-cycled wrapping paper, cards and Christmas decorations.
Christmas Shop – sojustshop.com/pages/christmas-shop
Social handles –
www.instagram.com/sojustshopaccessories/
Find More Fantatsic Females HERE