Fantastic Female – Laura Buckingham, author of It will Happen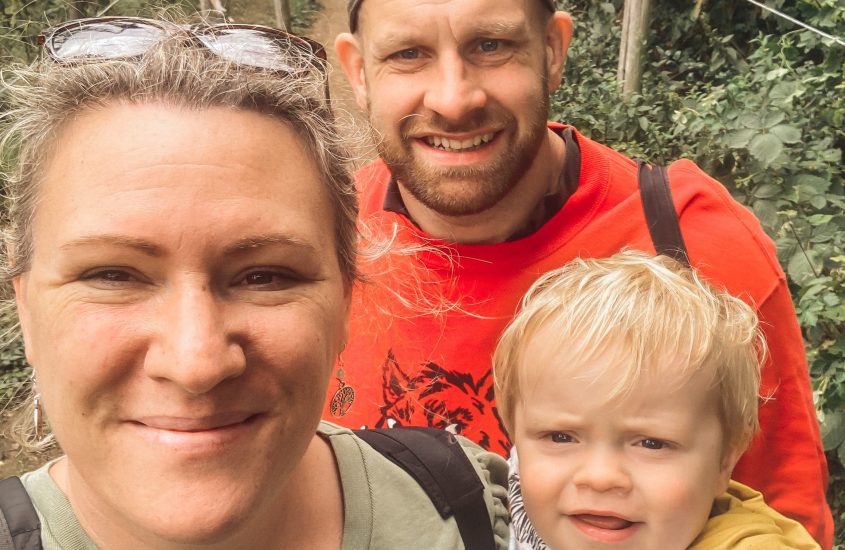 FANTASTIC FEMALE – LAURA BUCKINGHAM, AUTHOR OF IT WILL HAPPEN
Laura Buckingham is a nurse, mum, author and podcast host.  She had a long and heart-breaking journey to motherhood, enduring 7 pregnancy losses before rainbow baby Albert arrived in March 2019.  Laura had started blogging to help process her thoughts and feelings during some of her darkest and most isolating days but she soon found that it was also helping others and when she was on maternity leave last summer she decided that she would start transforming it into a book. Laura hope's this candid memoir will help others navigate their own journeys of recurrent miscarriage and baby loss. It Will Happen is being published by Austin Macauley on 30th October but is currently available to pre-order in paperback and e-book from their website. Laura has also joined forces with another miscarriage mumma, to create a podcast, The Worst Girl Gang Ever. They talk openly and honestly about miscarriage, infertility and baby loss with the aim to smash the taboo surrounding these subjects and rebuild them in a way to support, empower and educate women.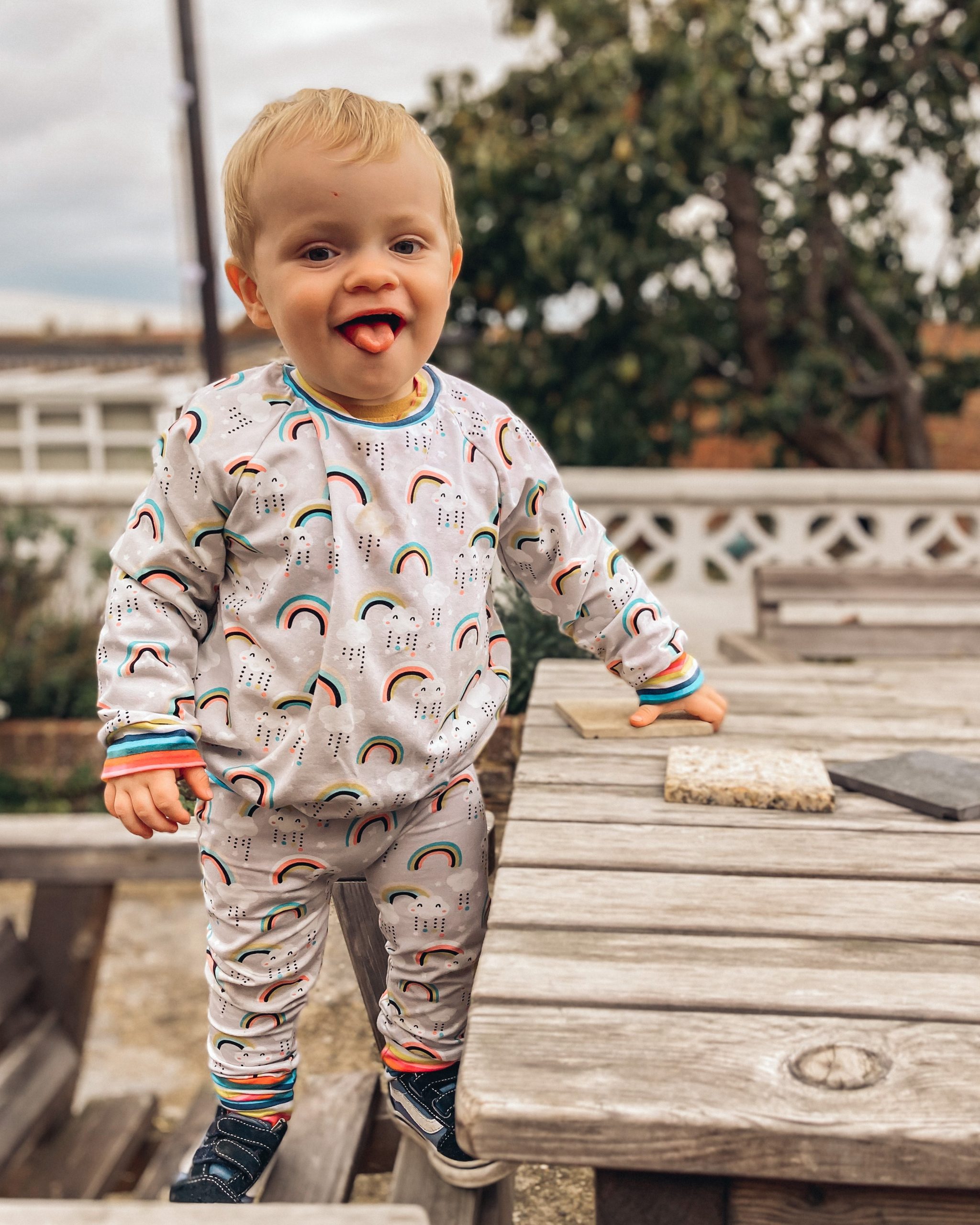 FANTASTIC FEMALE – LAURA BUCKINGHAM, AUTHOR OF IT WILL HAPPEN
How did you balance being a mother and professional?  
It's a bit of a juggling act but thankfully Bertie has always been quite a content and happy boy. He's a good sleeper and a good eater and he is very easy to look after, so we have lots of friends and family who are usually happy to help us out. My husband Scoop definitely does his fair share of the household chores so that eases the load a little.
What have you sacrificed (both personally and professionally) at each stage of your career? 
When I trained to be a nurse I sacrificed money; living off of a student bursary is not easy. Once I qualified, the shift work took its toll on our relationship a little so I changed to a 9-5 job which improved things. When I had Bertie I worried about going back to work but actually it's been great for both of us. He gets the socialisation and I get a bit of a break. Setting up the podcast and writing the book have also added more pressures on us as a family, mostly due to spreading myself so thin and sacrificing a lot of my time. We are still working on finding that balance.
Who inspired you and why? 
My cousin Charlie has always been an inspiration to me. I always looked up to her and wished I was a little more like her; she excelled at everything she did but was always lots of fun. She was a junior doctor when I started my nurse training and I think that may have pushed me towards a career in the healthcare setting. Devastatingly we lost Charlie in 2015 and I still struggle with it every day. Her death made me see life differently. I now appreciate the simpler things in life and am conscious of making the most of my time here and the opportunities made available to me.
What advice would you give to young women who want to succeed in the workplace? 
You can't go far wrong when being yourself. Try your best to be independent and autonomous but know when to ask for help.
Do you think women feel intimidated in business? 
Nursing is a female dominated workplace so I imagine it is quite the opposite.
Where will we find you on a Saturday morning at 10 a.m.?   
As well as writing a book while on maternity leave, I also trained to be a foot health practitioner. Most Saturday mornings are spent out on home visits taking care of feet.
What do you love about your job? 
I love the autonomy and my colleagues are pretty cool too but I work to live; my passions lie elsewhere. I have loved writing my book as it's been like a kind of therapy for me and I really hope that it can not only help others travelling a similar path but also raise awareness and get people talking about this stuff – because it is bloody common and women should not feel ashamed to speak out and share their experiences.
What's the best career decision you've ever made? 
It's not really a career move because it doesn't really bring in an income…yet. Having said that, the podcast is an amazing thing to be a part of. To be able to chat to these warrior women and have them trust us with their most heart-breaking stories is incredibly humbling but also to be able to share these stories with the wider community and receive such amazing feedback… just WOW!
What's the worst career decision you've ever made? 
Doing a sports science degree at the age of 18. I should probably have gone straight into nursing. However I have no regrets because I had a bloody blast but it did ruin my credit rating!
How do you organise your time?  
Most of what I do is done post 7pm once Bertie is in bed or during nap time on my day off. I can't get very much done during waking hours these days.
What do you think is your greatest strength? 
Resilience.
What do you think is your greatest weakness? 
Trying to be all things to all people. I am learning to say no but it is hard.
How do you make decisions? 
Maybe I should think a little more but I've never been one for weighing up options and mulling things over, I usually just go with my gut.
What do you read? 
Well in the past year nothing much except for my manuscript. I generally like predictable easy read novels or autobiographies from comedians.
What do you think are the secrets behind getting to where you've got to? 
 Self belief and support from others when that has been lacking.
FANTASTIC FEMALE – LAURA BUCKINGHAM, AUTHOR OF IT WILL HAPPEN
Links to where the book can be purchased from Austin Macauley Publishers or Amazon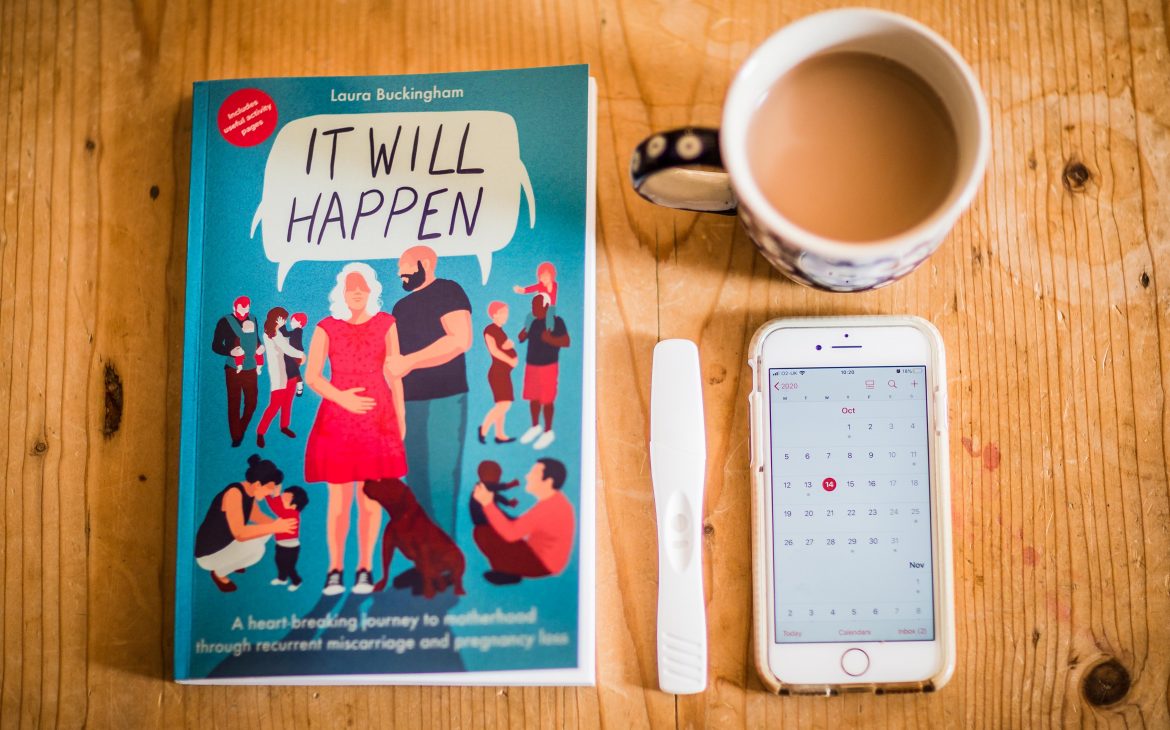 FANTASTIC FEMALE – LAURA BUCKINGHAM, AUTHOR OF IT WILL HAPPEN
More Fantastic females HERE