Fantastic Female – Meg Murray Jones, founder of Postpartum Plan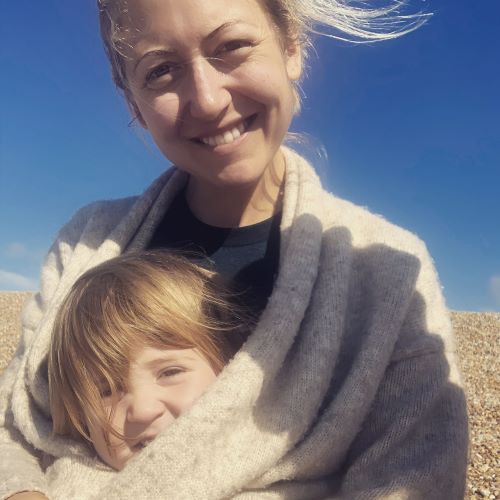 Meg Murray Jones, founder of Postpartum Plan
Postpartum Plan https://postpartumplan.co.uk is a holistic online programme for new parents, laying the emotional and physical foundations for a lifetime of parenthood. It brings together a support team of experts that all new mothers should have access to; women's health physio, yoga and breath-work instructor, nutritionist, postpartum doula and more.
Women are offered support, love and care throughout pregnancy. However, as soon as we give birth all that focus is diverted to the baby. Whilst our baby is worthy of all this attention, our society has forgotten how to nurture the postpartum mum; this leaves her exhausted from birth, sleep deprived and sometimes physically or emotionally traumatised.
Postpartum Plan has been developed to create the feeling of a support team around you; nourishing your physical and emotional needs.
***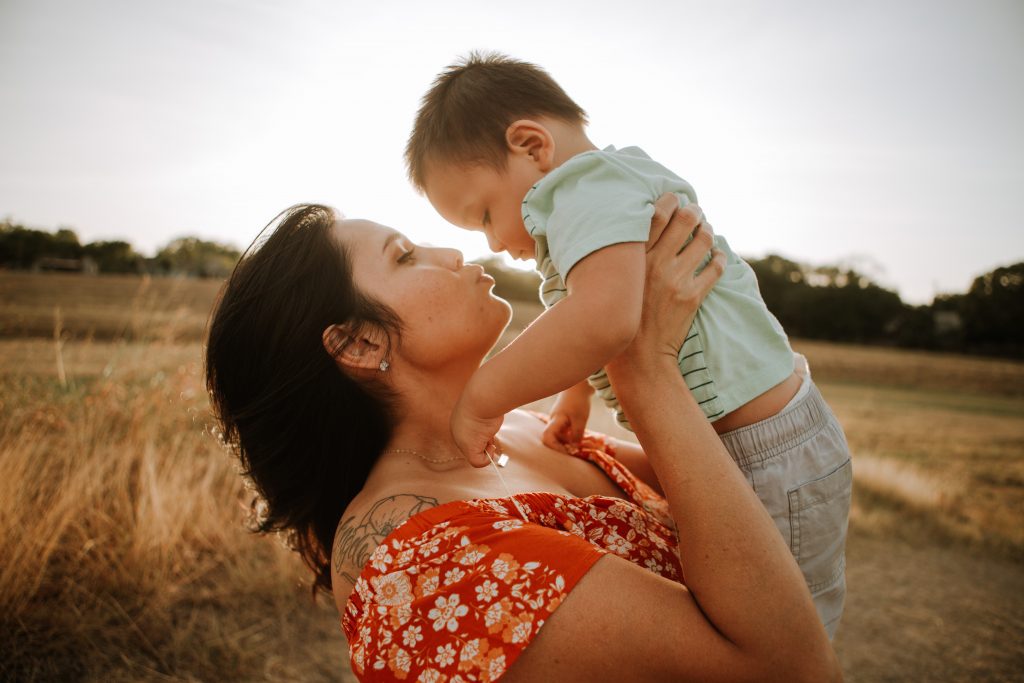 What do you love about your job?
Every week we run live sessions for our members and every week it makes me love my job more. I have had women cry, laugh, breastfeed and share their birth story on these live sessions and it makes me realise that Postpartum Plan really has provided so many women with a much needed village of support at such a crucial time in their lives.
What's the best career decision you've ever made?
In 2011 after a bad break up with an ex boyfriend I decided to train as a reflexologist to give me something to focus on. Little did I know it would set me on a path of healing, supporting women and, ultimately, Postpartum Plan.
Through my reflexology practice I have helped women through stress, trauma and imbalance. But I found the time when women needed support the most was postpartum; yet this was the time that clients stopped having treatments because all their energy and love went to their baby. I was then called in 6 months postpartum to treat a host of issues including burn out, PTSD, insomnia and some more serious emotional and physical issues.
So Postpartum Plan was born in the middle of lockdown!
What's the worst career decision you've ever made?
This was the hardest question as I do believe that every bad decision (and there have been loads of career ones!) has led me to this point. The worst points of my career have always been when I was led by others when I knew in my gut it was not the right decision though.
How did you balance being a mother and professional?
Badly to begin with! It took a lot of trial and error (and relinquishing guilt) but I realised a few things that helped me:
My kids love hearing about my job so I talk to them regularly about what I do and who I help. This gives them context for when I leave during bathtime or disappear for phone calls.
I used to try and be everything to everyone and it just didn't work as I was answering emails whilst playing Top Trumps on the kitchen floor! So now I give my kids 100% of my time for 30 minutes to 1 hour a day with no phone, computer or distractions. This fills their cup so I can then give 100% to work.
Sometimes I just have to work after the kids go to bed. My husband understands this so we allocate certain nights a week to working late and the others to time for us. This helps us to stay connected too.
What have you sacrificed (both personally and professionally) at each stage of your career?
This is such a good question. Personally I have sacrificed time with my kids, especially during the launch of Postpartum Plan as my amazing local mum friends would take my kids after school so I could work. I have, of course, sacrificed health at certain times of my career (I gave myself shingles once due to burn out) but I also think that we need short bursts of intensity or stress to build our resilience up and knowing when those pinch points will be means we can down tools, bring up the drawbridge and come up for air when we are done.
Professionally I admit to getting imposter syndrome so I have sacrificed my own self belief by focusing too much on what other people are doing rather than empowering myself to continue.
Who inspired you and why?
My mum has inspired me in so many ways. As a working mum, looking after SIX kids, she would juggle home and career in so many amazing ways. She was a reflexologist and I remember seeing her many clients coming through our doors. She was also a drama teacher so I would hear her drama students downstairs after I had gone to bed rehearsing their lines. But she also welcomed all our friends into the house, would host dinner parties and she always woke up before any of us on a Sunday to clean the entire house. Her energy for life made me realise that you can define your own career path and make it work for your household.
What advice would you give to young women who want to succeed in the workplace?
Start cycle syncing to get the most out of your career. I teach women to work with, not against, their menstrual cycles to understand when (and why) they feel more productive one week and then more reflective and able to evaluate the next. It transformed my working life and my dream is that every company (finally!) understands the value of honouring a woman's monthly cycle rather than believing we have a 24 hour cycle (like men).
Do you think women feel intimidated in business?
I think it depends on the business, the sector, the team and boss they have around them. However, we do all suffer from imposter syndrome which makes us more empathetic and nurturing in the workplace but also quick to self-deprecate. If President Obama can admit to imposter syndrome then I think we can all just crack on and do what we do!
Where will we find you on a Saturday morning at 10 a.m.?
After a week of getting the kids out of the house at 8.30am for school we take Saturday slow. So you will usually find me with a coffee, trying to read a page of the newspaper (a tradition we have continued from our pre-kids days) and usually being drawn on by my kids. I think the kids need that downtime as much as wel do.
How do you organise your time?
Not that well to be honest. My day can be as random as school drop off, reflexology client, Postpartum Plan live session, school pick up, dinner, Postpartum Plan social media post. In short, I find time when I can and sometimes that is after the kids have gone to bed. The best decision I made with the creation of Postpartum Plan was finding a business coach as she really helped me navigate what I needed to do and how I would find the time to do it.
What do you think is your greatest strength?
I love to help people, to support people and to listen, which is why reflexology and Postpartum Plan are probably the best jobs for me!
What do you think is your greatest weakness?
I was once told that I was a great creative but a terrible implementer, which I think can be true. I also distract myself with the admin and easy wins when I am subconsciously scared of the bigger work.
How do you make decisions?
I have learnt to trust my instinct and that seems to get me somewhere, but that took me a LONG time to get to!
What do you read?
The newspaper (see above!) and I love a good crossword. But I am currently reading How to do the Work by the Holistic Psychologist which is brilliant. I love a good fiction but it takes me a long time to find one I really love.
What do you think are the secrets behind getting to where you've got to?
Ask for help. It has only been when I started asking for help that I made progress. That can be asking a local mum friend to take your kids or someone you trust for advice. It can be admitting that you can't do it all or that you are approaching burn-out. I wish more mums asked for help, which is why Postpartum Plan gives the support they need when they need it most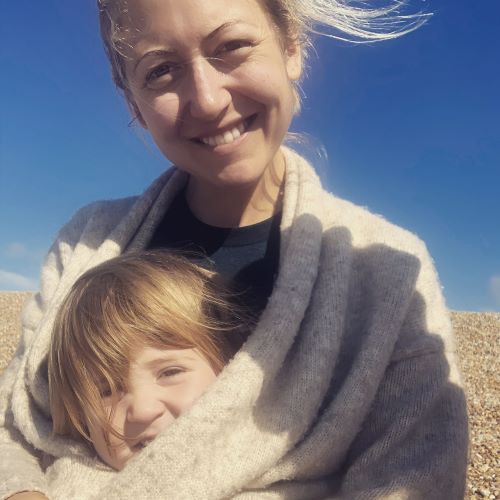 https://www.instagram.com/reflexologyhouse/