Fantastic Female – Jenny Knighting Founder of Nutcracker Agency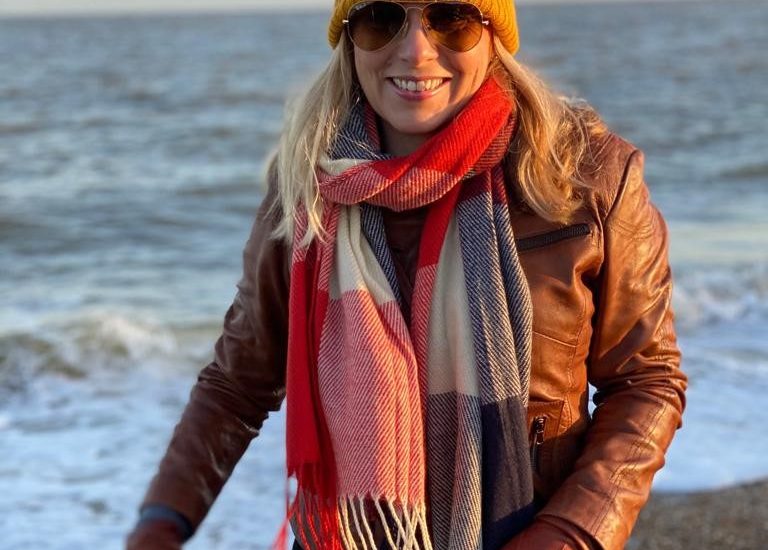 Fantastic Female – Jenny Knighting – CEO & Founder of Nutcracker Agency
As founder and CEO of Nutcracker Agency, Jenny has led her team to win multiple awards, including finalist in the Best New Business at The National Business Awards and, since launching the company in 2014, Nutcracker has grown year on year. Helping countless clients in a wide range of industries to fulfil their vision through targeted, exciting and results-driven digital marketing, Jenny brings a unique creativity and perspective, plus a wealth of experience in leading commercial strategy and making bold business growth plans a reality.
Jenny is also an amazing mother to two incredible daughters and her entrepreneurial spirit is infectious to everyone she meets. Here, we find out more about her journey to owning and heading up an award-winning business…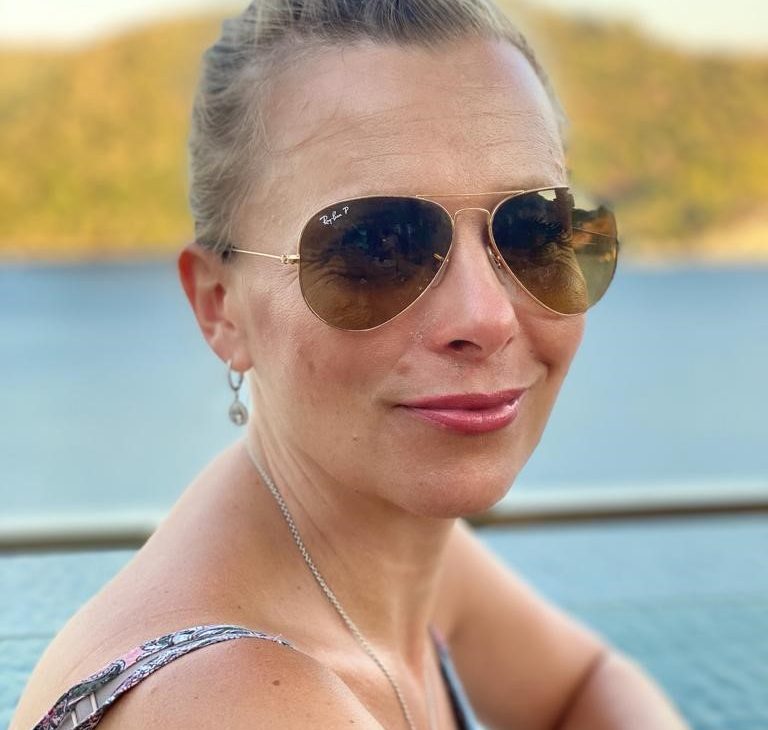 How did you balance being a mother and professional?
They are blended together rather than seen as separate enterprises. My children understand what I do and why I do it, but equally I know, and they understand, that ultimately their emotional needs come first.
What have you sacrificed (both personally and professionally) at each stage of your career?
I don't really buy into the term sacrificed – we don't sacrifice things, we make different choices. Have I sacrificed countless coffee mornings building acquaintanceships or have I chosen to invest that time into my dream? Have I sacrificed days off or have I been driven on by the bigger picture of what I want to achieve? No one else can do it for you, no matter how committed or passionate they are. The buck stops with you and you either have to take that seriously or opt out of your vision.
Who inspires you and why?
My dad inspires me, he is the most selfless, kindest, most interesting person I know and has always prioritised being a dad first and foremost. My dad just sees the world differently to other people and I really love that – that mindset and the non-judgemental love I've had poured into me has enabled me to see it differently too. My dad is always my first port of call.
My mum and her work ethic, her unselfish kindness and always making the right moral choice drives me on and inspires me.
My grandparents inspire me. They wanted more from life and worked hard to make sure that happened and that their family could achieve more. They really left their mark on me and I think about them often.
What advice would you give to young women who want to succeed in the workplace?
Don't see yourself as a woman in business. See yourself as an individual that wants to achieve her dreams. Achieving excellence takes commitment, hard work and a can-do attitude. Nobody ever achieved their dreams by complaining about the small stuff. See the bigger picture and respect people around you. Dream big and be bold. Our own imposed limitations are what stops us fulfilling our potential.
Do you think women feel intimidated in business?
Yes, I think imposter syndrome is a real hurdle for lots of women. A lack of self-confidence, accompanied by the feeling that being bold is a negative, is a big hindrance. What Sheryl Sandberg describes as a reluctance to 'Sit at the table'.
Where will we find you on a Saturday morning at 10 am?
I am pleased to say my life is not that predictable to say categorically where I am every or any Saturday at 10am.
What do you love about your job?
I love the talented people that I work with; the client dreams we help build. How interesting all aspects of my job are and ultimately the fact that I still have goals to achieve. I love doing things to a high standard, creating excellence if you like, but nothing spurs me on more than wanting to reach my next personal target.
What's the best career decision you've ever made?
There isn't one identifiable decision, different decisions have brought me to what I am doing now. Each aspect of my career has been fulfilling and interesting in different ways. All aspects have been all consuming professionally and I have enjoyed each stage along the way.
What's the worst career decision you've ever made?
It is too complicated a philosophical question. You have no way of knowing what would have happened if you hadn't made the choices you have made. Who can rerun their path with hindsight and be confident that the outcome would be beneficially different? I can't comment on this one.
How do you organise your time?
By being highly organised and hearing my nan's voice say, 'Don't put off until tomorrow what you can do today.'
What do you think is your greatest strength?
You would have to ask those around me what they think. I would say my empathy and positivity.
What do you think is your greatest weakness?
I can be too sentimental.
How do you make decisions?
Depends how big a decision. If it is a big decision by listening to my head, my heart, and my gut. I am a great believer in not ignoring your instincts.
What do you read?
If I am on holiday or want to switch off I tend to read escapism novels, although I love magazines and The Sunday Times. Otherwise it tends to be business related stuff.
What do you think are the secrets behind getting to where you've got to?
Hard work, determination and being highly selective in listening to advice, but not being swayed by other people's opinions.
To take your marketing to next level, drive business growth and unearth new leads, head to www.nutcrackeragency.com or email Jenny on [email protected]. Whether you need an injection of content; a more prominent voice on social media; storytelling that builds your brand; eye catching designs; or all-important leads, Nutcracker Agency has the expertise to help. You can also find Nutcracker on Instagram, Twitter and LinkedIn.
FANTASTIC FEMALE – JENNY KNIGHTING FOUNDER OF NUTCRACKER AGENCY
More Fantastic Females HERE