Fantastic Female – Siobhan Miller, Founder of The Positive Birth Company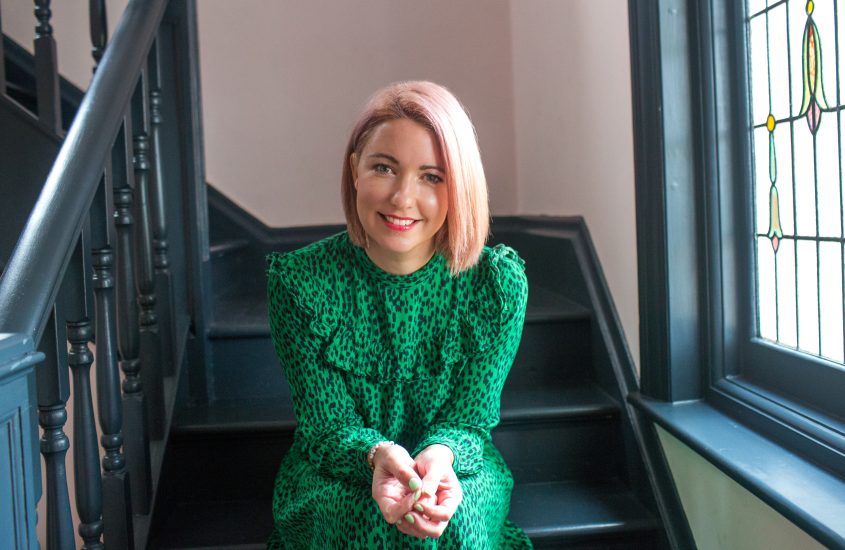 Fantastic Female – Siobhan Miller, Founder of The Positive Birth Company
Mum of three and Founder of The Positive Birth Company (PBC), Siobhan Miller experienced a traumatic birth with her first son in 2007, falling pregnant at age 20 while at university. While studying, she breastfed her son in the student bar, stashed him under the table in his carseat during lectures, shared a bedroom with him for several years and, following university, lived on a tiny budget per week to keep them going. When she fell pregnant with her second son she learned hypnobirthing and it changed her whole life. After an empowering and positive birth she went on to become a teacher.
In 2016, Siobhan embarked on a mission to make the practice of hypnobirthing more affordable and accessible. She launched a new course and community to reach women and birthing people around the world. PBC was born. Today, the company has reached over 30 million people globally through online courses, 1:1 coaching, a best-selling book, virtual birth partner app Freya, and free social media resources. 
Fantastic Female – Siobhan Miller, Founder of The Positive Birth Company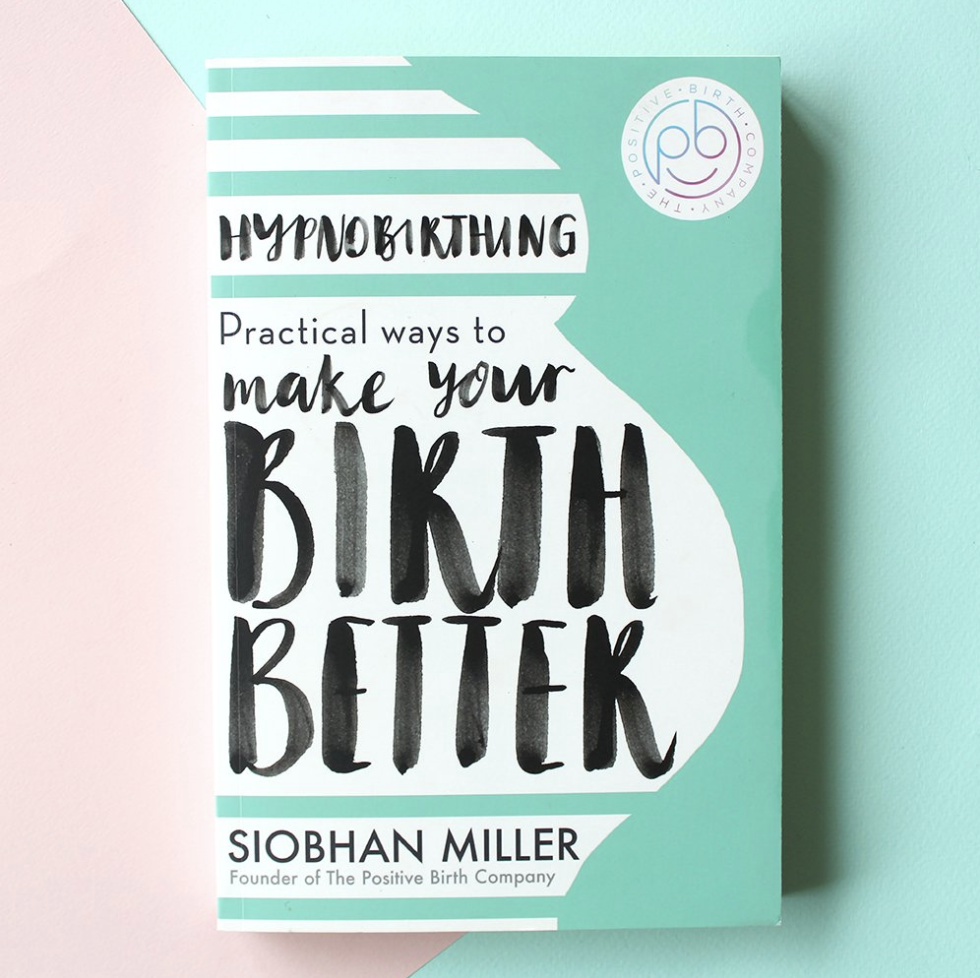 How did you balance being a mother and professional? 
It's hard and I don't always feel I get it right. Working through the pandemic whilst the children were off school, for example, was an impossible time. My kids spent a LOT of time in front of the TV. 
Nowadays though, I manage to do the school drop off and pick up pretty regularly and I always take time off in the school holidays so we can spend quality time together. 
I feel like I'm getting more balance in my life now. 
What have you sacrificed (both personally and professionally) at each stage of your career?
Time with my children and time for myself / to socialise. I hardly ever sit on the sofa and watch TV and until quite recently I'd work every night up until the point I went to bed, which was usually the early hours of the next morning!
Thankfully I'm slowly getting back my evenings and time for myself. But it's taken 5+ years!
Who inspired you and why?
The people who inspire me most aren't famous but are friends of mine. I find myself most inspired by the people I surround myself with. Whether it's the work they do, the way they parent, their style, the food they cook or their view on the world.
What advice would you give to young women who want to succeed in the workplace?
Be bold! Call out misogyny and ask for the pay rise.
Do you think women feel intimidated in business?
I don't experience that in my industry as I work predominantly with women and am very much committed to creating a happy and supportive workplace where women and LGBTQ+ people can thrive.
However, in the wider world of business, which is more heavily male dominated, this is likely to be more commonplace. 
Fantastic Female – Siobhan Miller, Founder of The Positive Birth Company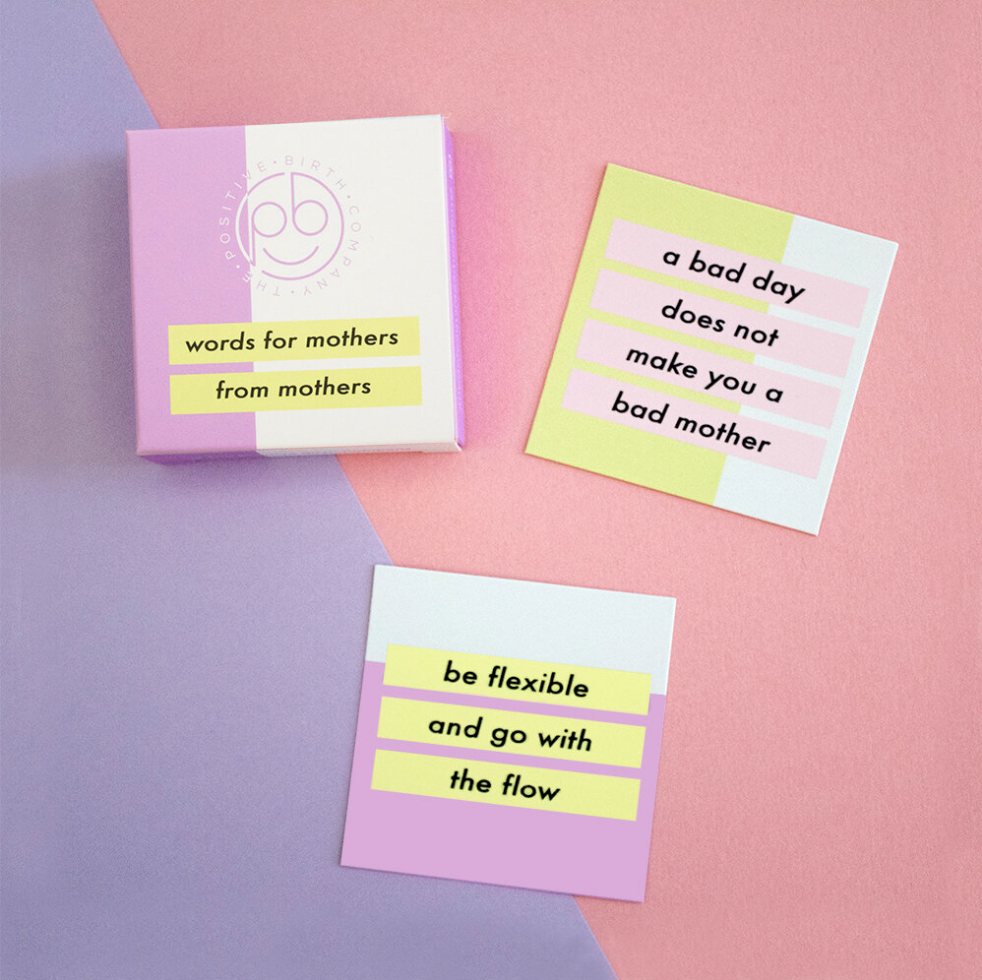 I believe representation is so important across the board and if people don't see people like themselves in senior positions then it can be easy to internalise this and believe they are not worthy of those roles or that they are unachievable. Which absolutely isn't the case.
In many industries, almost all the people in senior positions are men, so this can be
Where will we find you on a Saturday morning at 10 a.m.?
Hopefully in bed with a cup of tea and a book! 🙂
What do you love about your job?
The people I work with, the variety of tasks I do day to day plus the scope to come up with innovative or disruptive ideas and make them happen!
What's the best career decision you've ever made?
To leave my comfortable and safe career in marketing, return to university as a mature student, retrain and follow my heart! It was a risk at the time but one which definitely paid off!
What's the worst career decision you've ever made?
I can't think of a really bad decision… even things that haven't worked out have been a good learning opportunity. No regrets!
How do you organise your time?
Lists, lists and more lists!
I have my to do list for the day, and for the week. I then segment my day into small time intervals and assign different tasks to each time slot. I rarely manage to get everything done but I always start the day optimistically!
Fantastic Female – Siobhan Miller, Founder of The Positive Birth Company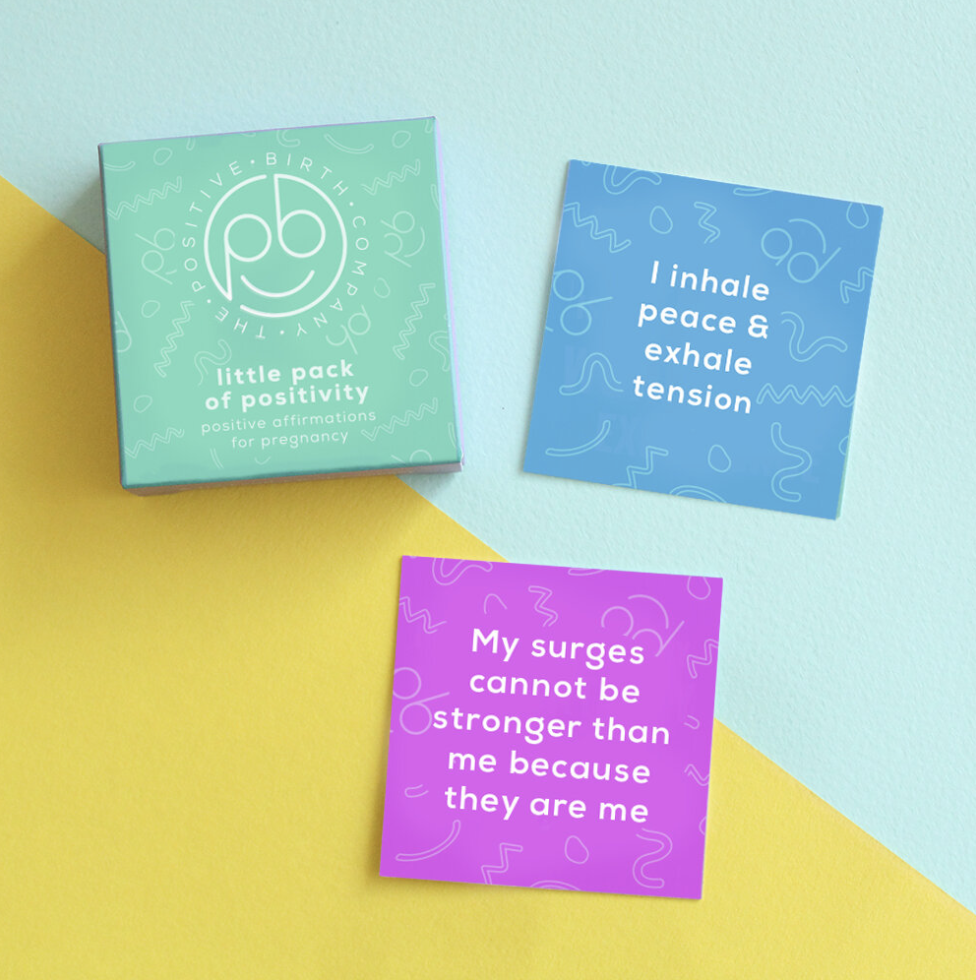 What do you think is your greatest strength?
Determination and can do attitude.
What do you think is your greatest weakness?
At times paralysing anxiety!
How do you make decisions?
On my gut instinct 100%. And on the rare occasions historically where I've not done so, it's not worked out.
What do you read?
I love reading! I'm currently reading Klara and the Sun by one of my favourite authors Kazuo Ishiguro. I just finished reading When I hit you by Meena Kandasamy and before that Girl, Woman, Other by Bernardine Evaristo and The Girl with the Louding Voice by Abi Daré, all of which I'd thoroughly recommend.
What do you think are the secrets behind getting to where you've got to?
No secrets, just hard work. When you start out with an idea or a mission, as I did, you really have to put the hours in. There are no shortcuts. At first, when you don't have any money coming in and no investment or loan, you have to wear every hat and do every role. If you don't know how to do something you have to upskill by teaching yourself. You end up working night and day for many years. They don't call it the start up grind for nothing. It's tough at the beginning but worth it in the end. Now I have a wonderful team of people working for the business and I feel so proud that we're making a real positive difference in the world.
Link to website: https://thepositivebirthcompany.co.uk/
Link to Instagram: https://www.instagram.com/thepositivebirthcompany/
FREYA app for iPhone: https://apps.apple.com/gb/app/freya-surge-timer/id1447509164?ign-mpt=uo%3D2
FREYA app for android: https://play.google.com/store/apps/details?hl=en_GB&id=com.thepositivebirthcompany.freyasurgetimer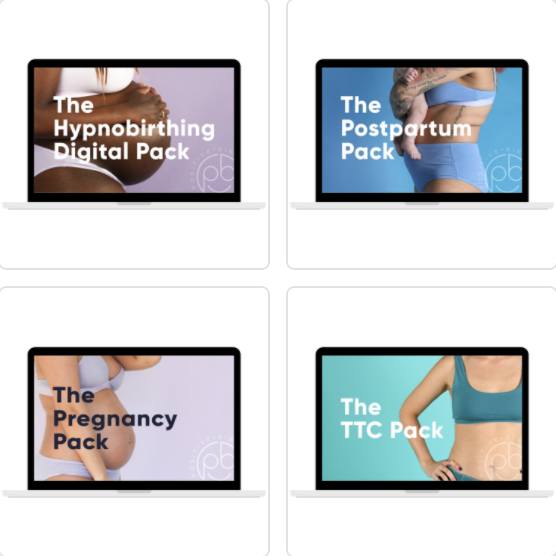 More Fantastic Females HERE