Fantastic Female – Sohn Supradya Aursudkij founder of Jin Jin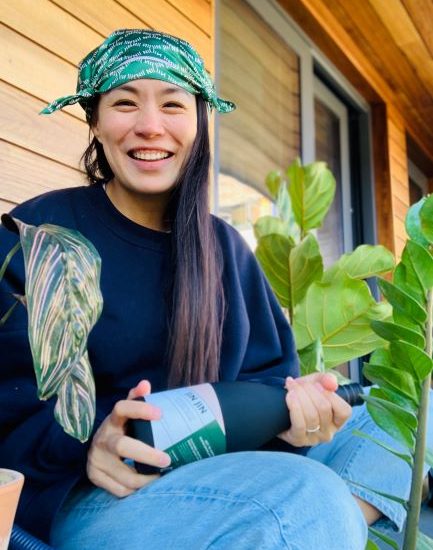 New drink brand JIN JIN has launched its cultured fruit and vegetable drink concentrate as it looks to bring the ancient Asian drink to the UK. Containing probiotics and enzymes from more than 35 raw and natural ingredients, JIN JIN is a fermented drink containing living beneficial bacteria.
Using traditional methods of fermentation, JIN JIN is made from different kinds of fruits, vegetables, mushrooms, and cultures. This ancient process reportedly produces beneficial bacteria, supporting gut health which helps introduce balance to the body's functions.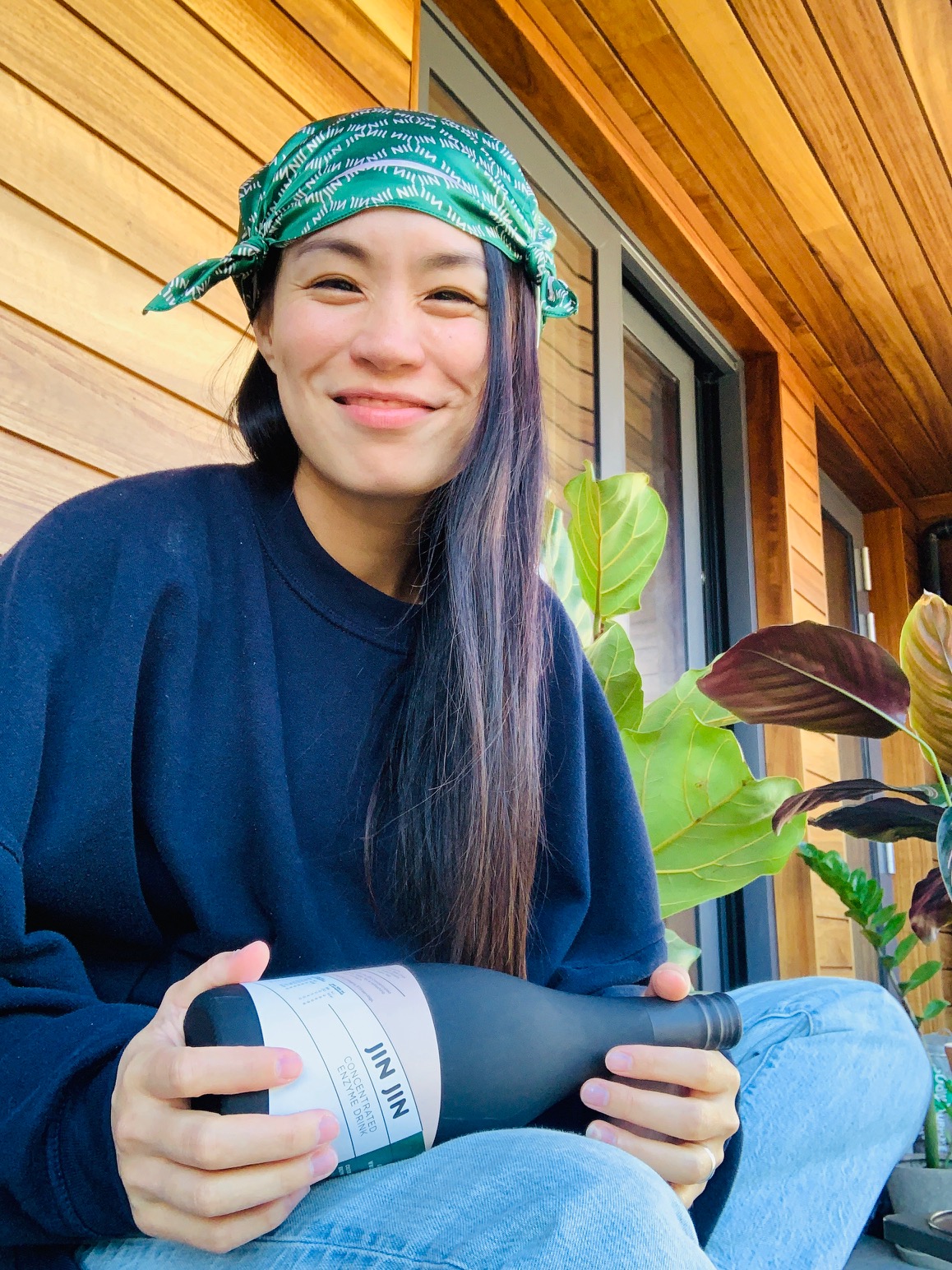 What have you sacrificed (both personally and professionally) at each stage of your career?
I don't think I have sacrificed anything in life for the career. However I have planned to have a baby at some point next year as I want to put all my energy into my business Jin Jin at the moment.
Who inspired you and why?
My Grandfather ( my dad's dad). He is the kindest and most lovable person. He was an orphan and didn't have a high education. He started his business from nothing and achieved it. He is the most successful person in my view both in his career and personal life.
What advice would you give to young women who want to succeed in the workplace?
Be yourself, be positive, don't put yourselves down. We are all equal and we can achieve anything when we are at best so look after your wellbeing mentally and physically.
Do you think women feel intimidated in business?
I think no one should feel intimidated! We should stand up for ourselves. And look after others.
Where will we find you on a Saturday morning at 10 a.m.?
My living room, My husband has a Saturday ritual watching live cooking shows. (Saturday live kitchen ands Saturday Morning with James Martin)
What do you love about your job?
The best part of my job is when I received feedback that JIN JIN has benefited someone greatly. Some feedback makes me share tears.
What's the best career decision you've ever made?
Started my own business – and named it after my mother ( JINTANA AURSUDKIJ)
What's the worst career decision you've ever made?
Well recently I have promoted JIN JIN in a magazine – which was very very costly and had no returns at all. I kind of regret my decision but I have learnt from it.
What would you be doing if you were me now?
I do like you are doing. I am not a blogger nor a social media expert. You have covered a wide range of interests which is amazing. If I were you, I will probably do a collaboration with brands, other bloggers, or create a virtual event where your reader can participate. (I only suggested this because of my background – I used to work in events and fashions) Basically I suggest what I think I can do 🙂
How do you organise your time?
I do work various hours, My husband is a chef so his working hours also vary. I always make sure to have at least a couple of meals a week together with no work involved. I have to have 3 hours of my yoga practice a week and a couple hours of walking a week.
What do you think is your greatest strength?
My greatest strength is my positivity. I am a jolly person.
What do you think is your greatest weakness?
I am a yes person, I tend to give more than I can afford. However, I have learnt lots from being myself.
How do you make decisions?
My decision making is based on rational reasons and gut feelings! I think sometimes I tend to think far too much and too long, I often talk myself out of what I decided to do. The best thing is to talk it out loud with someone, have ideas bounced so I can hear myself better. (Hope this makes sense)
What do you read?
I have read a few Japanese stories, love reading cook books and art of fermentation. I am also reading Pride and Prejudice at the moment. I love period stories as well as history.
I don't read as much as I should. That has to change!
What do you think are the secrets behind getting to where you've got to?
Keep being inspired by what I do!
JIN JIN is currently available online, starting from £25 for 10 x 20ml bottles (10 servings), in 750ml bottles (37.5 servings), or on a subscription basis.
For more information, visit: www.drinkjinjin.com.