Fantastic Females – Alicia Jackson founder of Marmalade Lion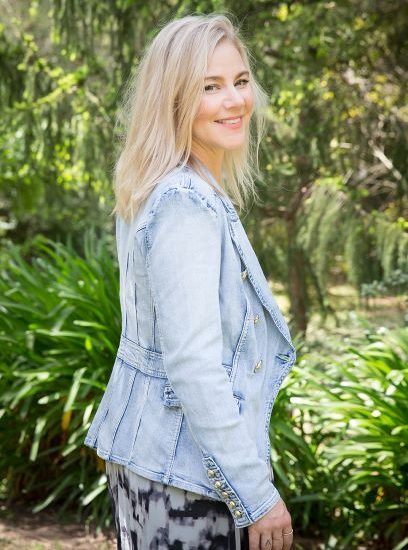 FANTASTIC FEMALES – ALICIA JACKSON FOUNDER OF MARMALADE LION
Alicia Jackson, founder of sustainably-produced children's brand Marmalade Lion. I'm incredibly proud to have created a plastic-free company as a legacy to my mother and I hope to inspire women all over the world to take a risk and follow their dreams.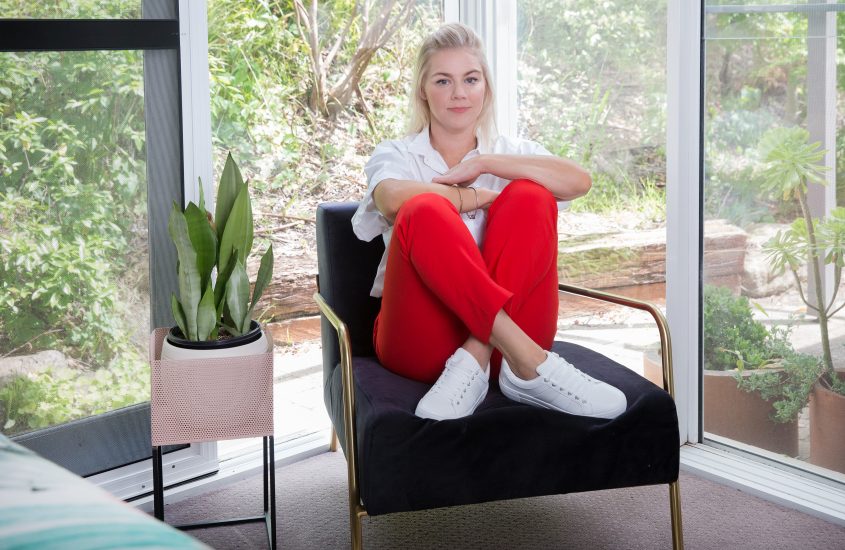 FANTASTIC FEMALES – ALICIA JACKSON FOUNDER OF MARMALADE LION
How did you balance being a mother and professional?
I just made good use of the 24 hours in a day! I also have a very hands-on supportive husband and we make a good team.
What have you sacrificed (both personally and professionally) at each stage of your career?
I don't feel like I sacrificed much, it could just be my perception but I am very thankful to have the ability to act on opportunities that have presented themselves and to take a risk and back myself. Perhaps in hindsight it would have been nice to have some time off and be a mum and do the mothers group thing and weekly playdates. It just wasn't on the cards for me. At the time my first daughter was due to be born I unexpectedly lost my mother, that same week. I was thrown into survival mode which lasted years. My daughter kept me smiling and even though my heart was shattered my daughter saved me in every way. It's hard to explain but I'd never felt so happy in my life meeting her and having her by my side. Yet on the other hand I was grieving an excruciating, unexplainable loss of my beautiful Mother. I had so much to process and I starting Marmalade Lion as my legacy to her. I couldn't deal with her leaving this world and that was it. I wanted to honour her and keep honouring her and Marmalade Lion was the perfect vehicle for that.
Who inspired you and why?
I have had a few mentors over time but I am generally inspired by so many people, experiences, places. I'm continually creatively inspired by these things.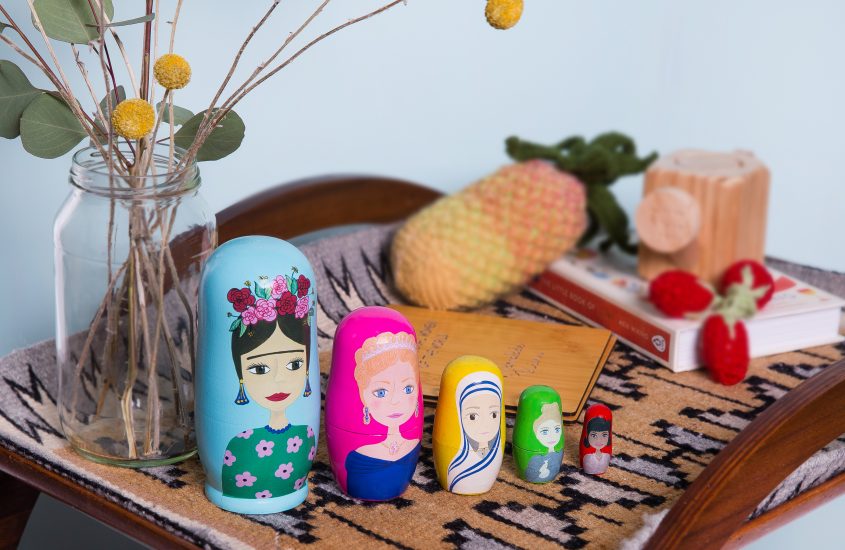 FANTASTIC FEMALES – ALICIA JACKSON FOUNDER OF MARMALADE LION
What advice would you give to young women who want to succeed in the workplace?
Don't be scared to take a risk, you'll only grow from it!
Do you think women feel intimidated in business?
Yes, I think they can but, in my experiences, I don't think I feel intimidated more challenged. I had a strong female director in my previous role and my mother was also a strong female leader so I learned firsthand from women who backed themselves. It's not always easy because you can be pigeon holed but I think you need to be open to different situations and embrace new experiences and learn from them.
Where will we find you on a Saturday morning at 10 a.m.?
Out in the 100 acres near my house running or walking or on my deck with a coffee with my family!
What do you love about your job?
I love the creative freedom to try new things and I love starting with an idea that continues to evolve into something magnificent that everybody can creatively own and feel a part of.
What's the best career decision you've ever made?
Every day you have to make a decision to come to work and put your best foot forward to the best of your ability. Every day you get the opportunity to do this. For me taking advantage of this opportunity it always my best career decision.
What's the worst career decision you've ever made?
You can't have regrets.
How do you organise your time?
I prioritise my children and work everything else out around them.
What do you think is your greatest strength?
My confidence and ability to believe in myself.
What do you think is your greatest weakness?
Spreading myself too thin sometimes and taking things to heart that I shouldn't.
FANTASTIC FEMALES – ALICIA JACKSON FOUNDER OF MARMALADE LION
How do you make decisions?
I try to get everyone's opinion on a matter and then make a call from there.
What do you read?
A lot of different material! Biographies, marketing, nonfiction, fiction, I like to read on recommendations mostly but if something jumps out to me, I will go for it.
What do you think are the secrets behind getting to where you've got to?
Focusing on product detail and customer service first and foremost! It's old school but always relevant!
FANTASTIC FEMALES – ALICIA JACKSON FOUNDER OF MARMALADE LION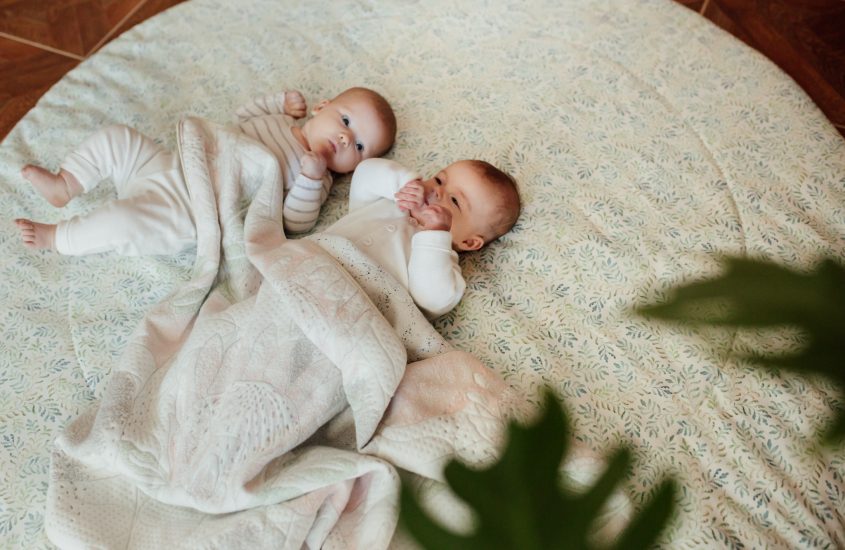 Marmalade Lion is an Australian family-run brand of sustainably-produced children's
products. Creating beautiful, practical items that you can invest in once and love
forever, this is a business that values quality, durability and gorgeous design. After
building the brand on home soil since 2016, Marmalade Lion has just launched in the
UK in March 2020.
FANTASTIC FEMALES – ALICIA JACKSON FOUNDER OF MARMALADE LION
MORE FANTASTIC FEMALES HERE