Fantastic Females – Emma Pinfold founder of bond street to your street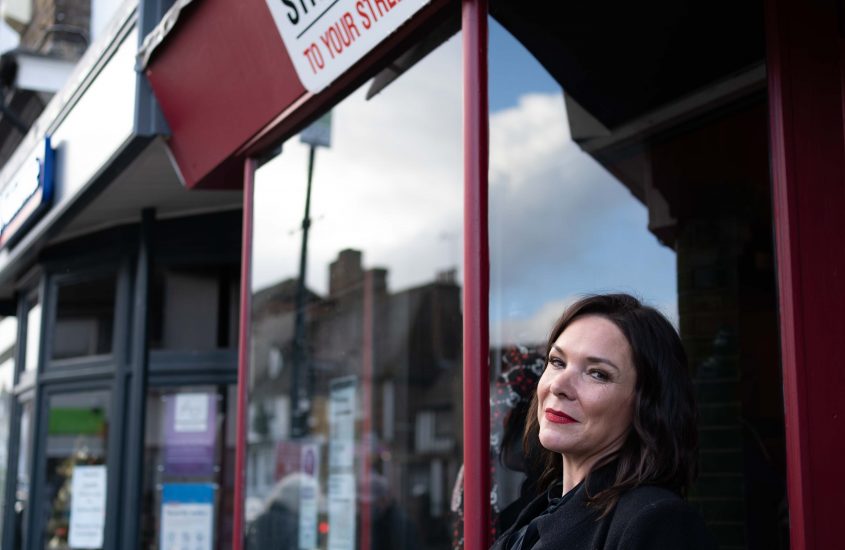 'Bond Street to your street' grew from an idea that started back in 2009 when I decided I needed to start selling my wardrobe of designer pieces; it was getting a bit out of control and I couldn't close the door of my closet! So, my idea was to open an evening event to friends in the same predicament and hold a 'posh boot sale'. It turns out I had a lot of friends who wanted to sell their designer pieces and weren't getting the money they wanted from other avenues.
The first sale was held early December 2009, I had my six week old, third son George at home with a three year old and four year old! I must have been mad! I marketed this as MeBay, and the event was a roaring success with an article written about it hit the local papers!
As time went by I decided to open a store. So Cranbrook's Bond Street to your street was born. My business moved more towards a dress agency, but for top designer items.
I now have three stores, a daily Facebook live sale and a growing successful business.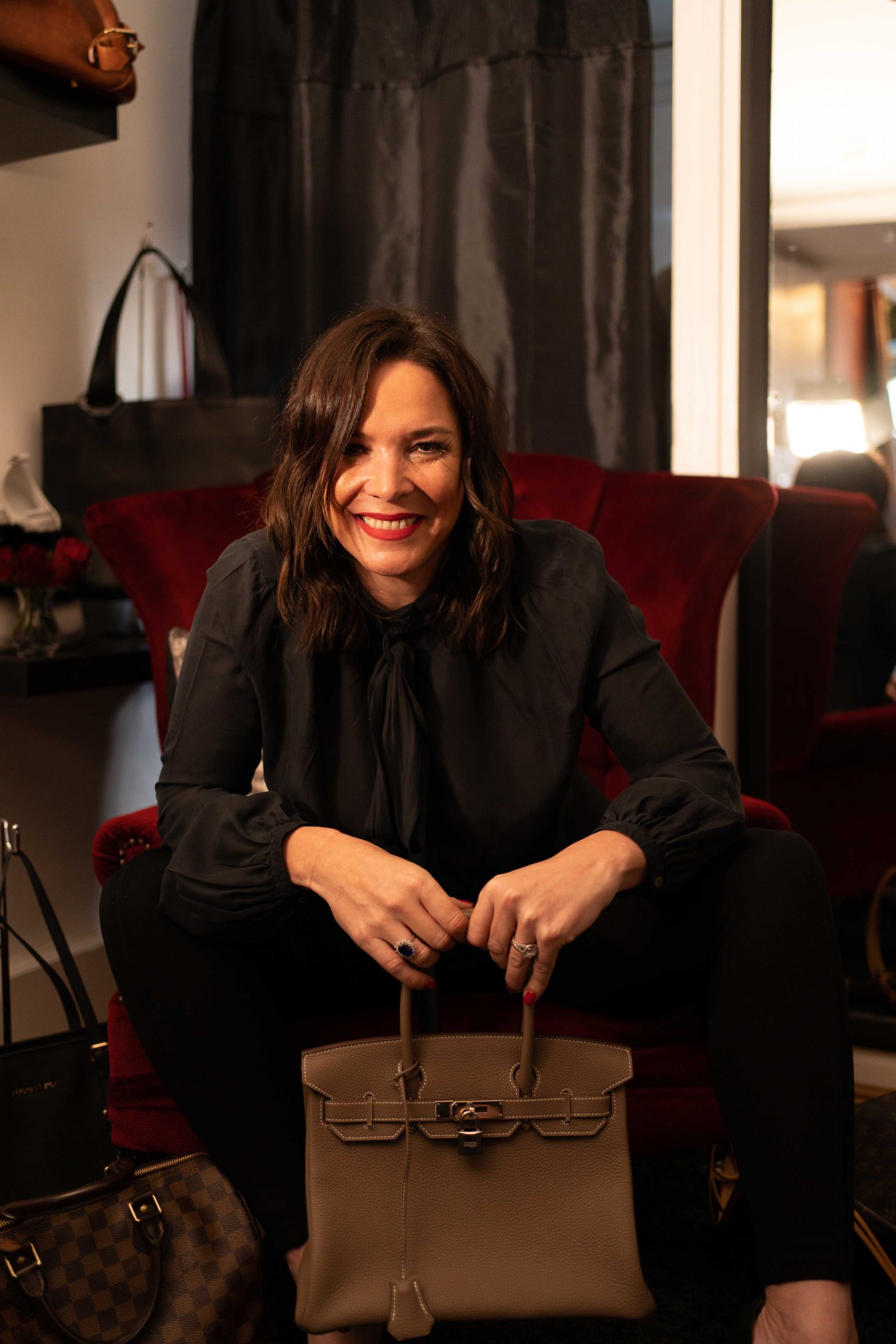 How did you balance being a mother and professional?
Coffee and Fake tan! Joking aside the key is being organised. The only way I can keep the three stores running whilst parenting is by always thinking 24 hours in advance. It's all about planning, planning and more planning!
What have you sacrificed (both personally and professionally) at each stage of your career?
I have had to make a lot of sacrifices, financial sacrifices, holidays, but the hardest sacrifice is my time. I still work 7 days a week. I try to do admin work when children are in bed, this way I am only sacrificing my personal time, but it gives me quality time with the children.
Who inspired you and why?
When I was growing up, I was inspired by a good friend Stuart Hennel who owned Watch Finder, I watched him grow his business from a tiny shop into a great success story.
I also find Victoria Beckhams work-life balance inspiring, yes, she has had financial backing, but she is also from a humble background.
I am also inspired by myself! I have always had the drive to create a good life for my children, I make it happen, I want to achieve great things for them. This is what motivates me.
What advice would you give to young women who want to succeed in the workplace?
Work hard. If something needs to be done, do it. Never sit around, there is always something to do. Be vigilant, astute and always ask.
Don't be afraid to seek advice or help.
Do you think women feel intimidated in business?
Personally, I have never felt intimidated being a woman in the workplace. The only time I have ever felt intimidated in my career was when customers tried to steal from me.
I had to find the strength to stand up for myself, which on the flip side taught me to be stronger.
Where will we find you on a Saturday morning at 10 a.m.?
Currently, I am running a marathon a week for the Sam West foundation, https://www.samwestfoundation.org This charity is very close to my heart.
So, on a Saturday at 10 am I am usually running a 10k in the rain!
However, a normal Saturday outside of lockdown would consist of getting breakfast made for the children then heading to one of my shops. www.Bondstreettoyourstreet.com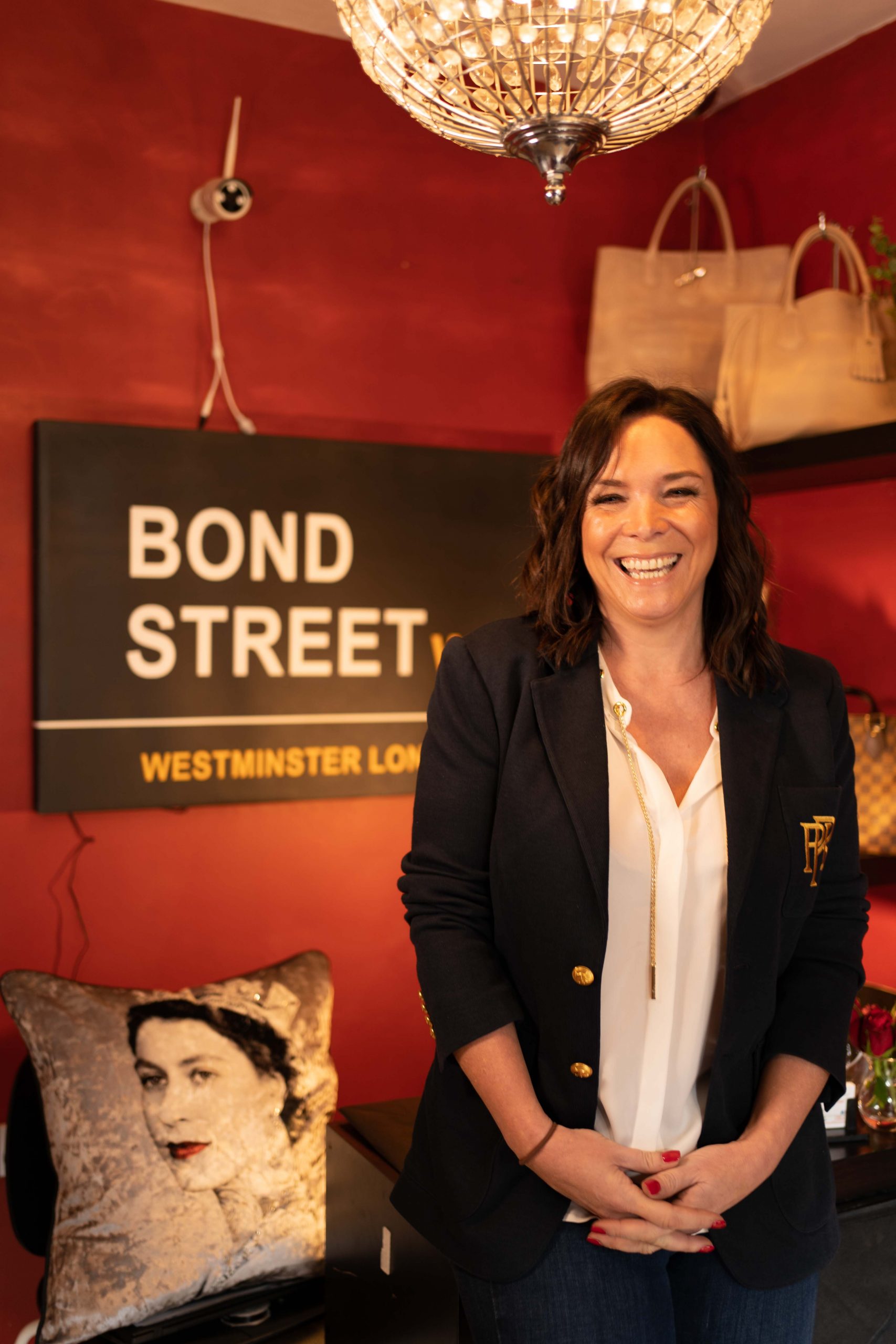 What do you love about your job?
I have a huge passion for fashion, I have always loved it and have always wanted to run a business. I thoroughly enjoy being my own boss and having the freedom to express myself in a way that I want to. I also love my staff and I love creating a happy work environment.
I also love the fact I got it right! My business is growing and is a huge success, I'm proud of myself!
What's the best career decision you've ever made?
Going for it and starting 'Bond Street to Your street', my preloved designer fashion shop in Cranbrook Kent. I am proud that I had the courage to borrowing money, believed in myself and took a chance.
What's the worst career decision you've ever made?
I don't regret any decisions I have made. I just learn from ones that didn't go as well as expected.
How do you organise your time?
I write everything down, reminders, notes and more reminders!
Being a mum, I need to be super organised, I use voice notes and I never go anywhere without a notebook!
What do you think is your greatest strength?
My ability to be real. I love people, I'm a true people person which helps when dealing with my staff, customers and contractors.
What do you think is your greatest weakness?
Being too nice and too kind, in business that is not necessarily a strong trait to own. I also need to stop saying yes to everything!
How do you make decisions?
I don't make rash decisions, I make sure I understand what decisions I'm making, the outcomes and worst-case scenario but ultimately, I rely on my gut instinct.
What do you read?
I love psychology books; I love the criminal mind. I don't like fiction, I like fact. sometimes I even read law cases!!
What do you think are the secrets behind getting to where you've got to?
Don't give up. It sounds cliche but I do believe you have to follow your dreams and go for it. Believe in yourself and what you can achieve.
My Facebook lives can be found at – https://www.facebook.com/groups/bondstreettoyourstreet
@Bond Street Designer Handbags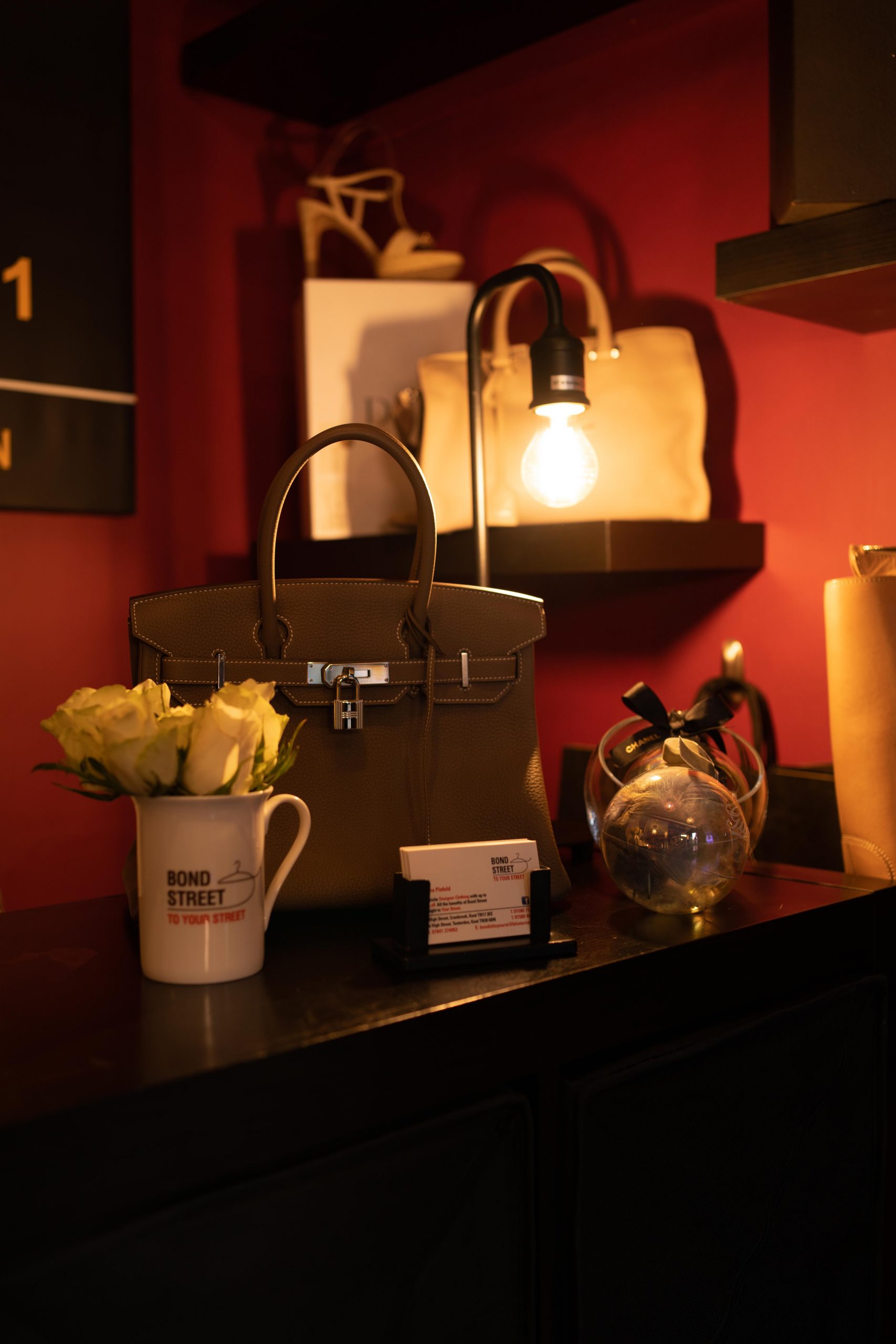 Find more Fantastic Females HERE