Fathers Day Gift Guide – For the Dad who has everything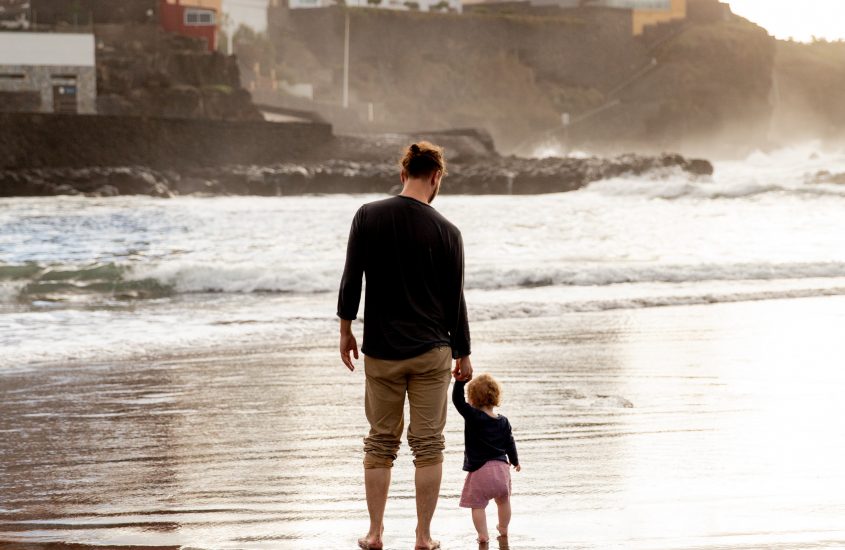 FATHERS DAY GIFT GUIDE – FOR THE DAD WHO HAS EVERYTHING
Although your dad may say he doesn't want anything for Father's Day this year, you know that showing up without a present isn't really a possibility. After all, he's the guy you looked up to (quite literally) all these years, and it's only fitting to get him a Father's Day gift that shows just how much you appreciate him and all that he does for your whole family. Finding the perfect present for your dad is tricky, though: You want to get a unique Father's Day gift that he'll actually use — something that's meaningful, funny, or a little bit of both.
That's exactly why I've rounded up the best Father's Day gifts for every kind of father figure in your life, including your stepdad, father-in-law, or grandpa.
FATHERS DAY GIFT GUIDE – FOR THE DAD WHO HAS EVERYTHING
Dashel Cycle Helmets offers a range of slim, ventilated, lightweight cycle helmets manufactured in the UK. With a distinctive urban feel (suitable for any trendy Dad) Dashel Helmets are made from recycled and recyclable materials – ensuring that they low impact at the point of manufacture and produce very little waste at the end of life. https://dashel.co.uk/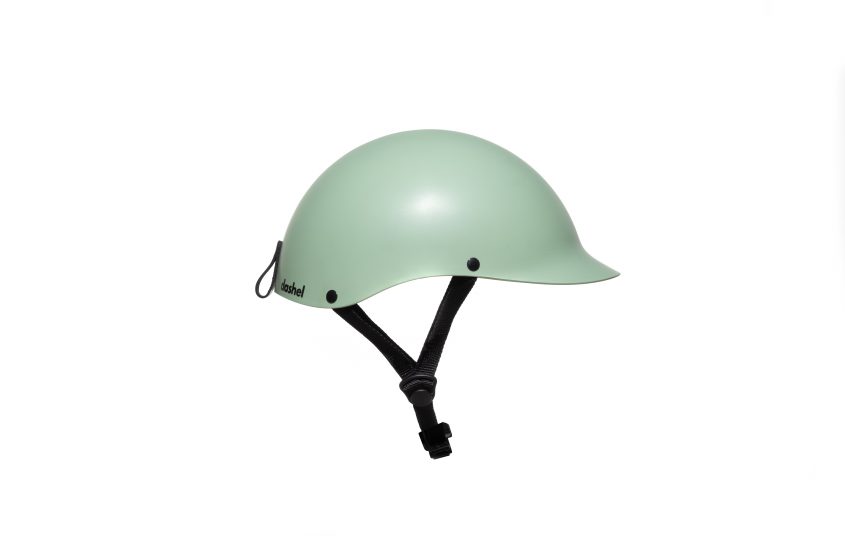 Hill & Ellis produces a range of high quality, stylish satchel-style cycle bags. Each bag, designed in the UK, is created to transition perfectly from home to bike to boardroom to bar. They are functional, fashionable and hard wearing. Each bag comes with patented pannier clips that fit almost any bike, allowing you to clip the bag on and off quickly and easily. www.hillandellis.com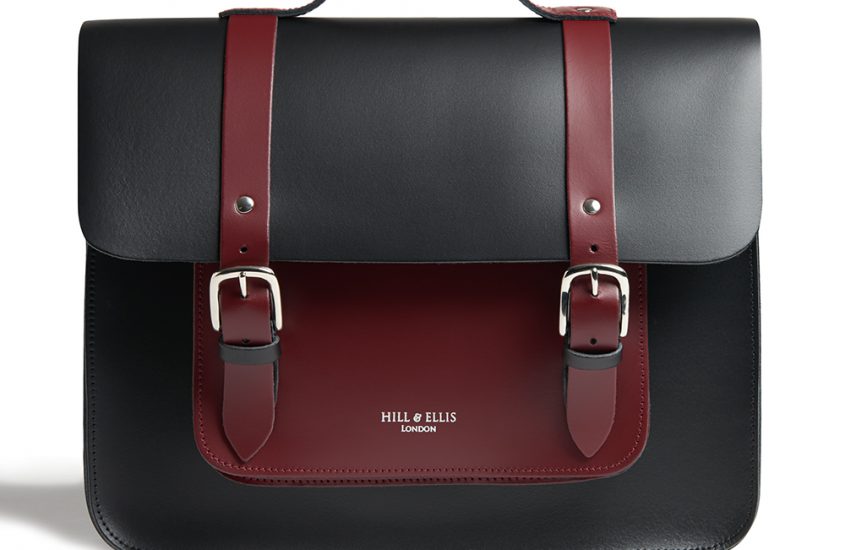 Stem & Glory's new vegan ready meals delivered to your door – For vegan, flexitarian or vegan-curious dads, the new range consists of finish-at-home ready meals, such as their popular Swede Gnocchi, Glorious Bourguignon, and innovative pizzas, and recipe kits such as Stem & Glory's trademark Kimchi Pancakes and Activated Charcoal Fettuccine with Mushroom 'Scallops'. https://www.stemandglory.uk/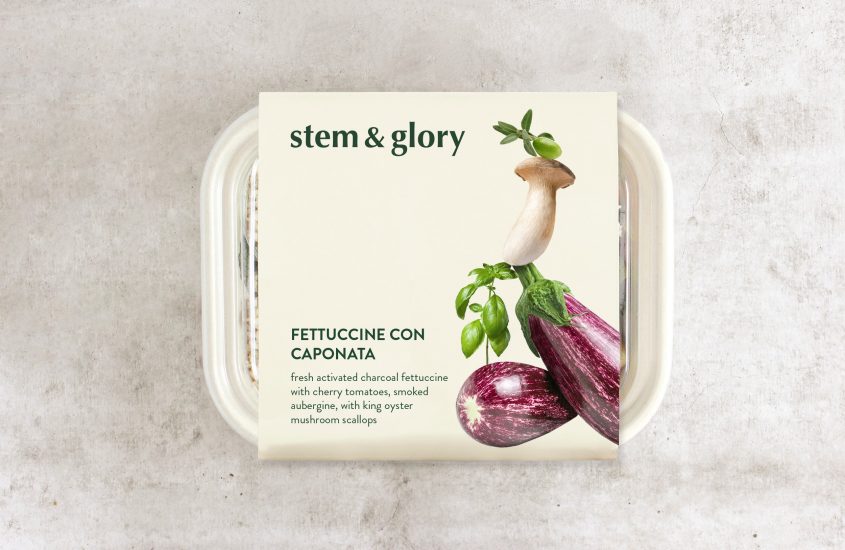 FATHERS DAY GIFT GUIDE – FOR THE DAD WHO HAS EVERYTHING
ChocFACE makes delicious chocolate photos using edible colours printed directly onto high quality Belgian chocolate. Choose from ChocFACE's curated collections or upload your own pictures of you and your Dad and create a box of chocolate photos entirely personal to you. Boxes are delivered first class via Royal Mail and can fit through most standard letter boxes. www.chocface.com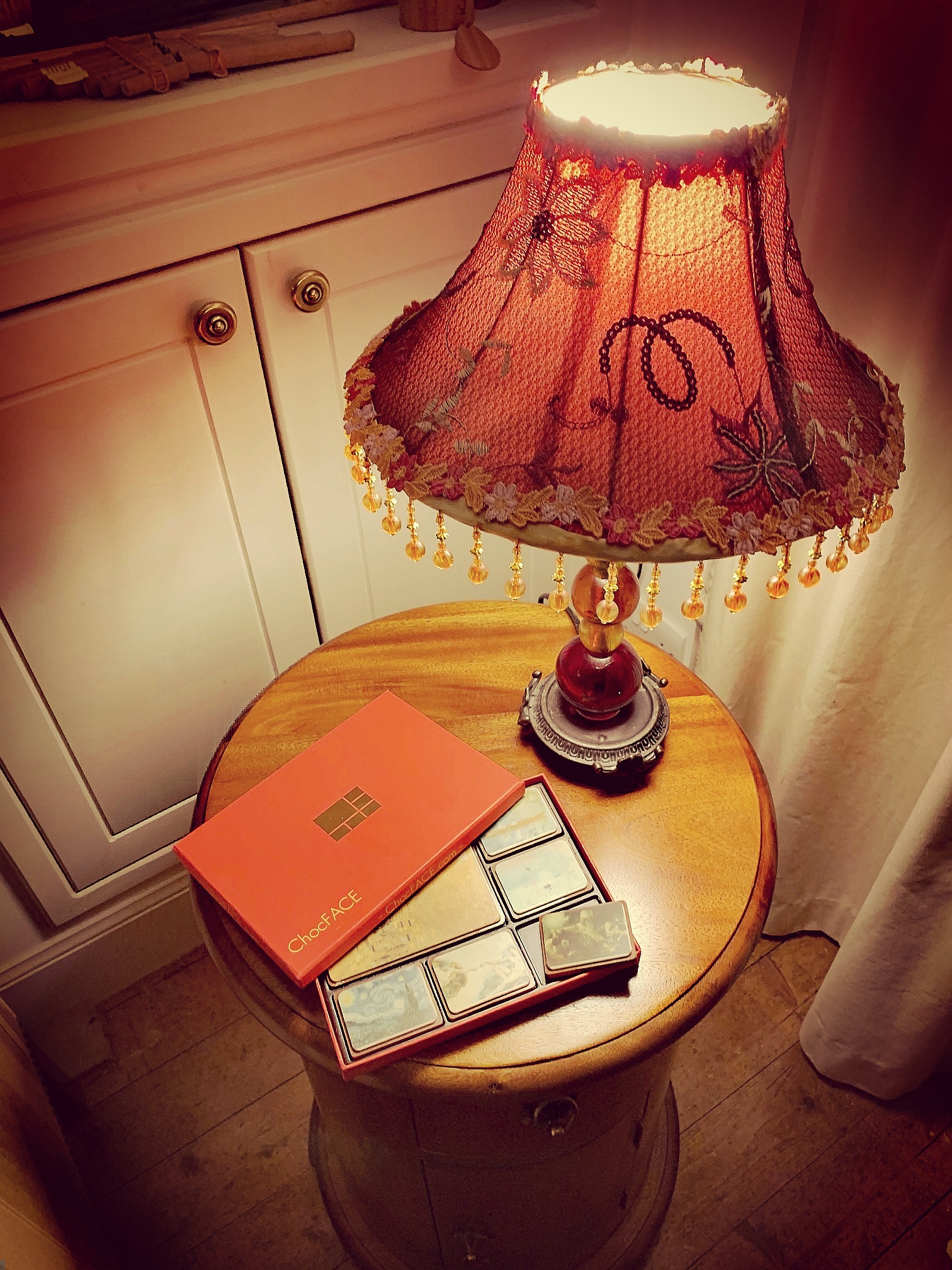 Emunity is the first detox health drink to harness the healing and immunity-boosting benefits of Nettle and make it available in a ready to drink can. Emunity has blended nettles with English Garden Herbs to create a great tasting, refreshing drink loaded with immune boosting health benefits. It is 100% natural, with no artificial Ingredients and only 53 calories per can. https://emunity.co.uk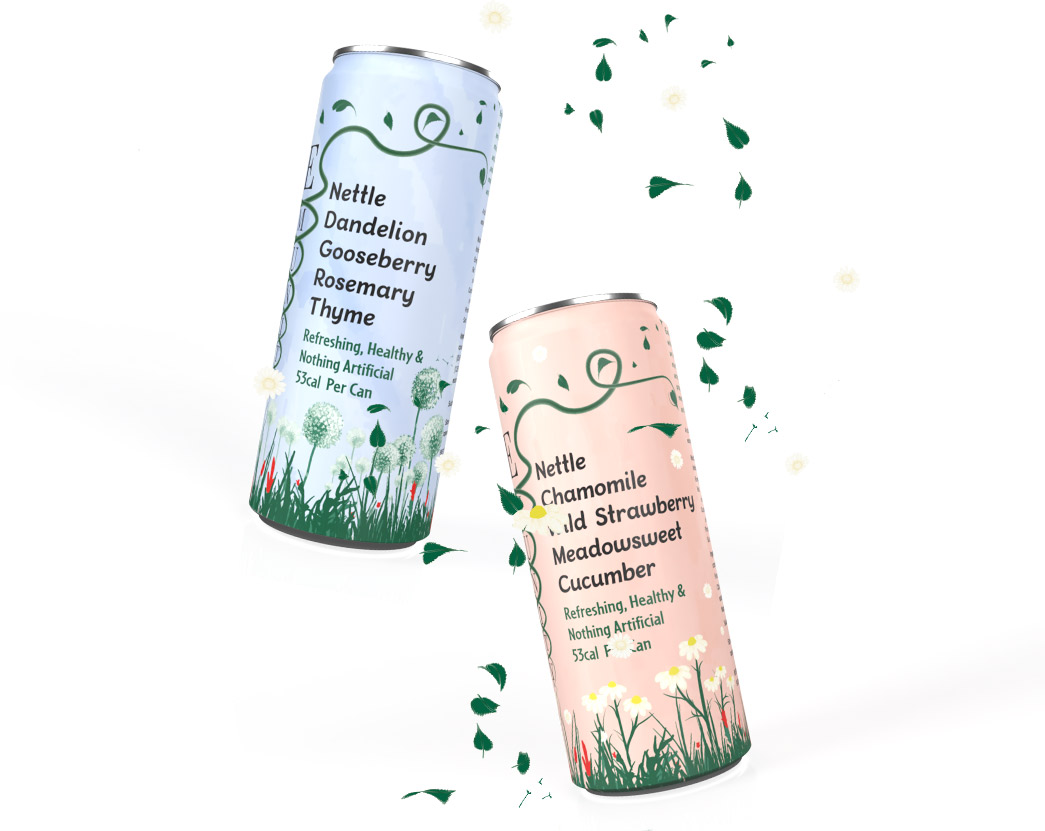 FATHERS DAY GIFT GUIDE – FOR THE DAD WHO HAS EVERYTHING
The Meee in a minute series of books www.meeebooks.com:
Meee in a minute; 60 ways to improve your life in 60 seconds
A collection of life hacks, advice, insights, science, stories, short exercises, quotes and more that can help you improve your life.
Meee in a work minute; 60 ways to improve your working life in 60 seconds
In 60 practical tips this book celebrates the world of work, the importance of it and shows how it's good for us.
Meee in a family minute; 60 ways to improve your family life in 60 seconds
A book bursting with useful tips and strategies to appreciate, engage with, enjoy, connect and reconnect with your family.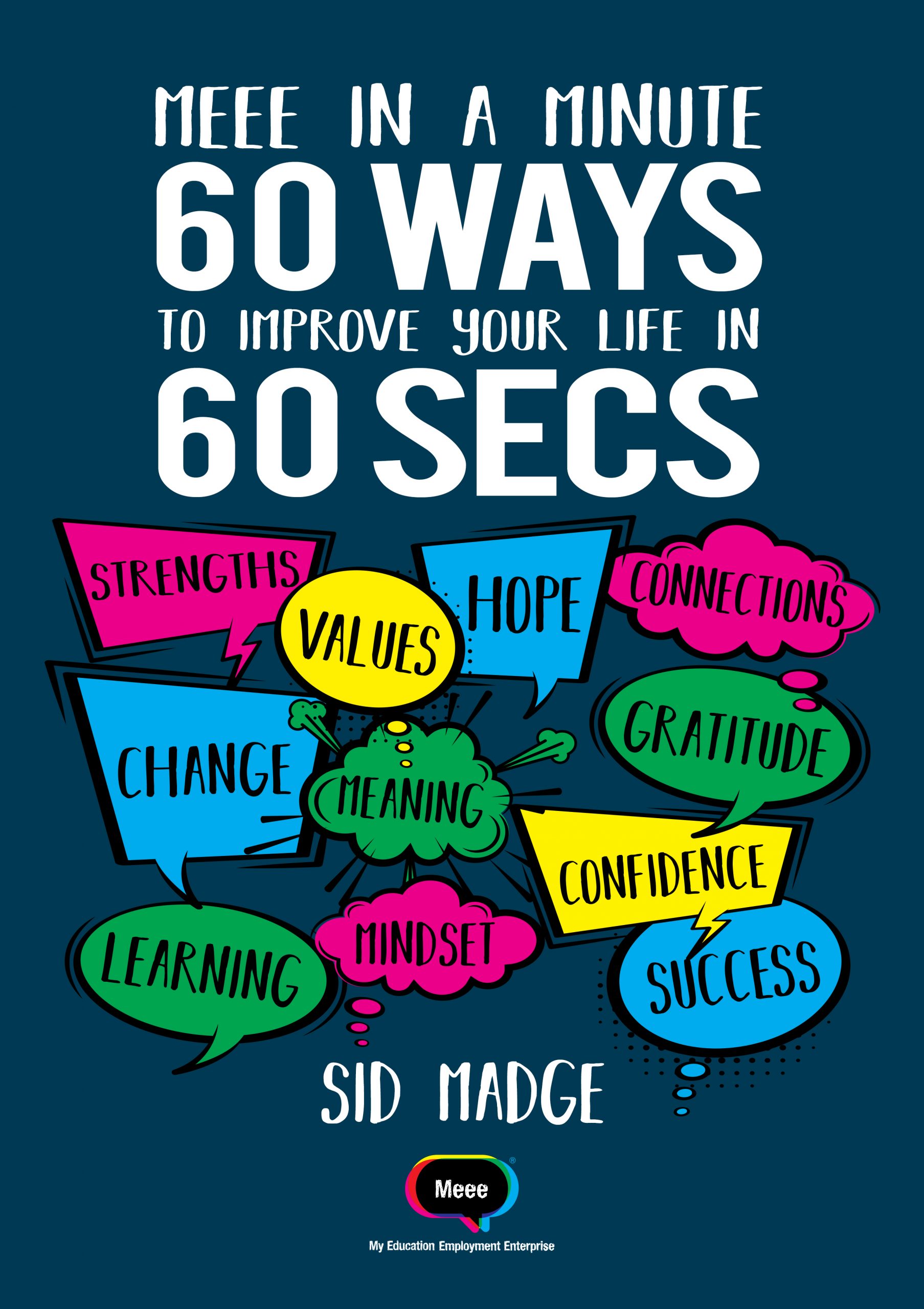 FYX is a new ready to drink collagen infused spring water that is ideal for everyone, including Dad's. FYX is available in two great flavours: Raspberry and Acai Berry with antioxidants; and Lemon and Lime with Moringa Tea which helps with metabolism. FYX is healthy and hydrating. Each 400ml bottle contains 2500mg of premium Naticol® Marine Collagen which is known to help repair damaged ligaments, joints and muscles with its powerful peptides, as well as enhancing your skin, nails and hair.
www.fyxme.co.uk and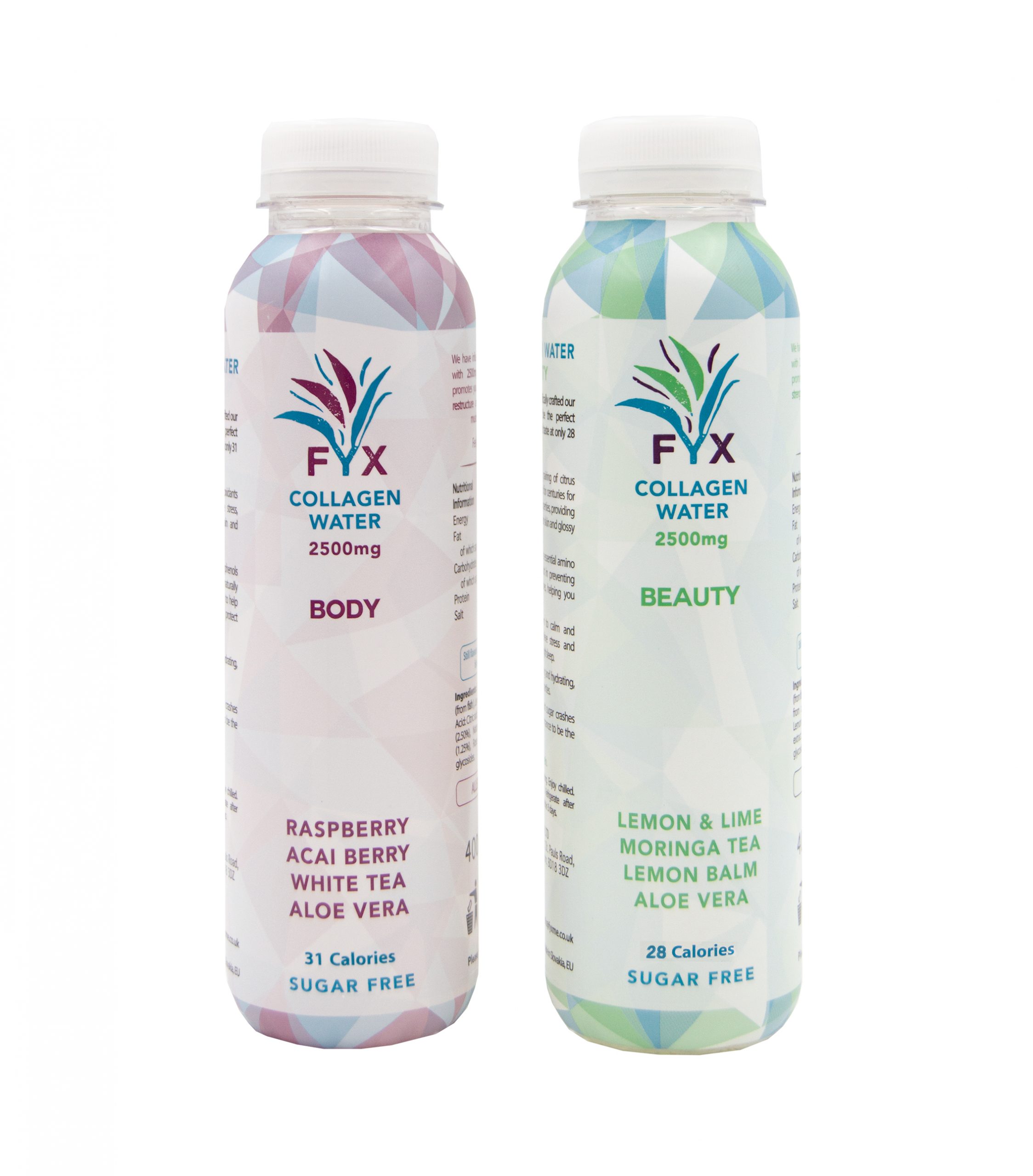 Climeworks gives the gift of carbon dioxide removal. A Climeworks subscription is a unique proposition for any father who cares about his children's future. Climeworks removes carbon dioxide directly from the air, which is then stored safely and permanently underground. What's clever about this is that it removes historic CO2, i.e. the carbon dioxide that has been kicking around for some time and that needs to be removed to keep global warming under control. Within just five years, CO2 is permanently removed from the air and stored underground – this is at least twice as fast as planting trees. Climeworks works with big organisations, such as Stripe and Shopify, to help them remove their carbon footprint but it is also available to Dads everywhere. For as little as €7 per month, 85kg of carbon dioxide can be removed from the air per year.
https://www.climeworks.com/gift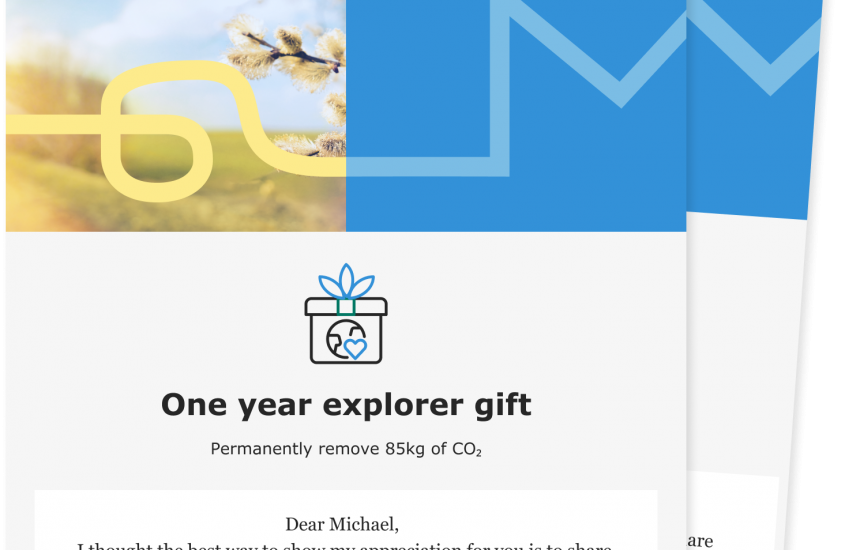 FATHERS DAY GIFT GUIDE – FOR THE DAD WHO HAS EVERYTHING
IDD Therapy. If your Dad's back needs a bit of TLC, then gift him a voucher for an IDD treatment at one of the specialist IDD Clinics across the UK. IDD Clinics are experts in treating back and neck pain, and specialise in helping those who have tried everything else and are either awaiting surgery or feeling as though there is no hope left. http://iddtherapy.co.uk/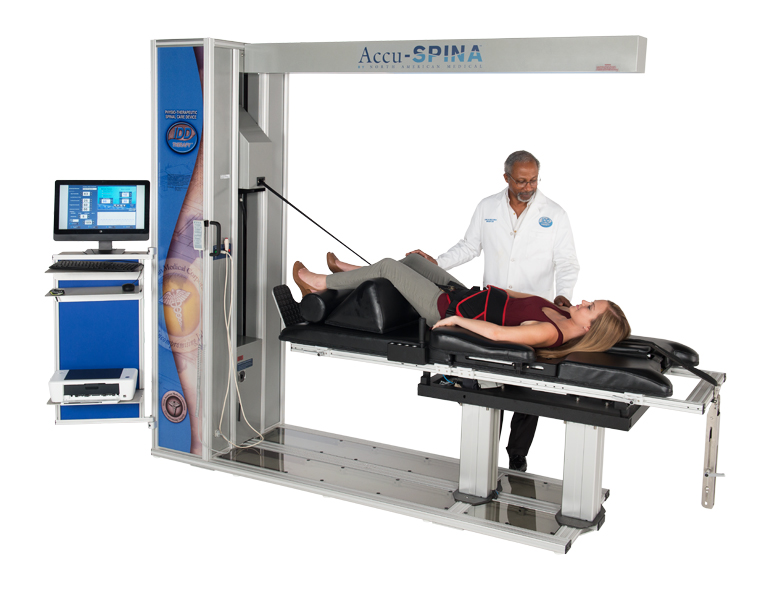 Vanity Studios. Maybe your Dad is an avid Instagrammer or blogger, or perhaps he'd kust to a picture with the entire family together. Whatever the reason you can't go wrng with a voucher for a photo shoot, complete with makeover at Vanity Studios. Go home with pictures your Dad will treasure forever. https://vanitystudios.co.uk/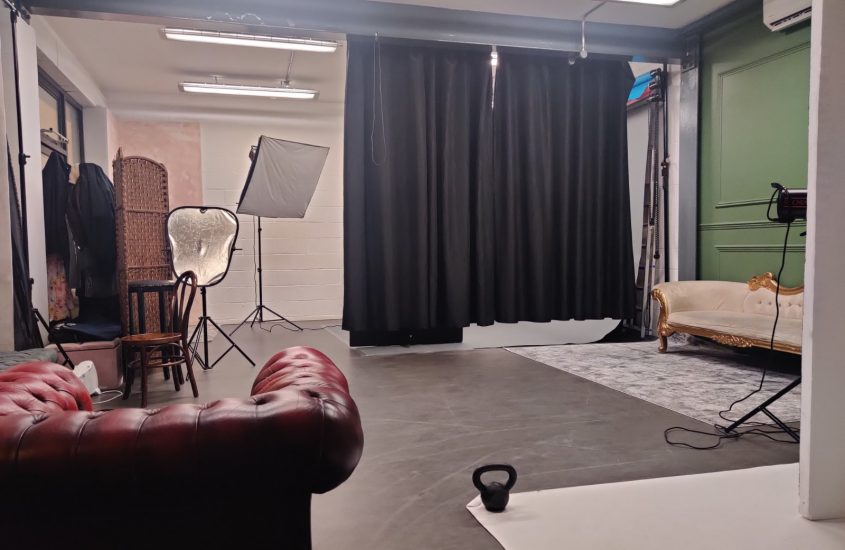 That's right, most of these picks work for any of the men in your life, like your brother who just became a new dad or your husband who is the best dad to your kids. Oh, and if you're shopping for multiple people, we made sure to include plenty of budget-friendly options that will arrive in two days or less, everything from hilarious gag gifts to personalised keepsakes.
FATHERS DAY GIFT GUIDE – FOR THE DAD WHO HAS EVERYTHING
Want something for MUM – try HERE