First Free From Kids Yoghurts – Little bandits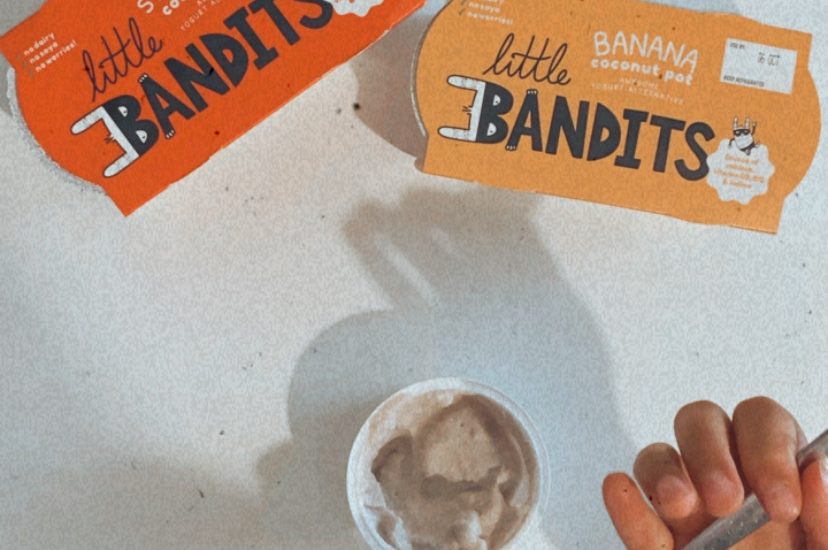 Jess founded Little Bandits because, like so many children, her son, Jonah has food allergies. Jonah knows he's different but Jess started to see a time when he might, at worse, start to feel excluded.
As Jonah was growing and Jess was looking for more convenience, I found it really hard to find food he loved to eat that was also healthy and great tasting. I was determined that his diet should not mean he missed out on fun, convenient treats. And so I decided I'd make some myself and Little Bandits was born!

My purpose is to make life easier for you and all families.
The fortified products are made with coconut cream and fruit purée and are also said to contain an average of 50% less sugar than their dairy competitors.
FIRST FREE FROM KIDS YOGHURTS – LITTLE BANDITS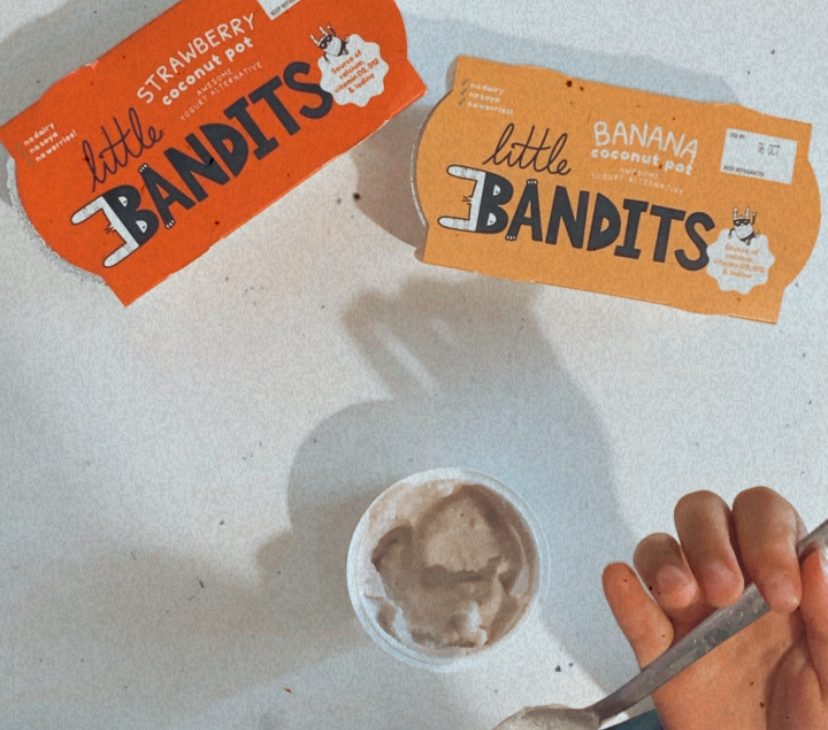 They are aimed at the free-from market as well as those following partly or wholly plant-based diets – an under-served market, according to founder Jess Harris.
The yogurts offer 50% less sugar than their dairy counterparts, and are fortified with calcium, vitamin D, vitamin B12, and iodine- perfect!
FIRST FREE FROM KIDS YOGHURTS – LITTLE BANDITS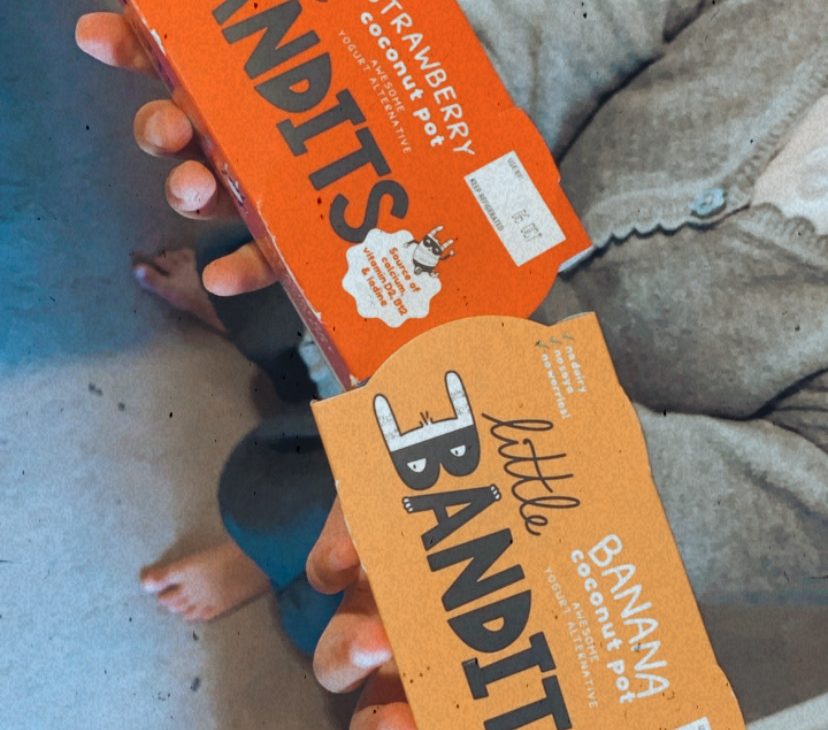 Succulent strawberry combined with creamy coconut. A classic English flavour that reminds us all of summer and that kids love. And with less than 4gr of sugar per pot, it makes a perfect regular treat.
FIRST FREE FROM KIDS YOGHURTS – LITTLE BANDITS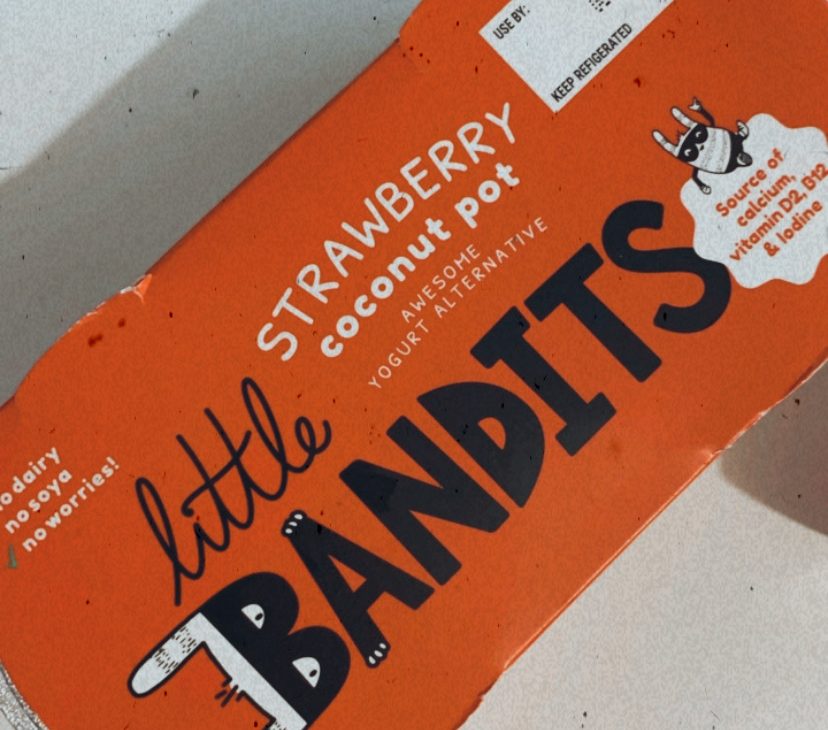 What kid doesn't love bananas?! With only 3.4g of sugar, this yogurt makes a tasty and filling treat for any little monkey out there.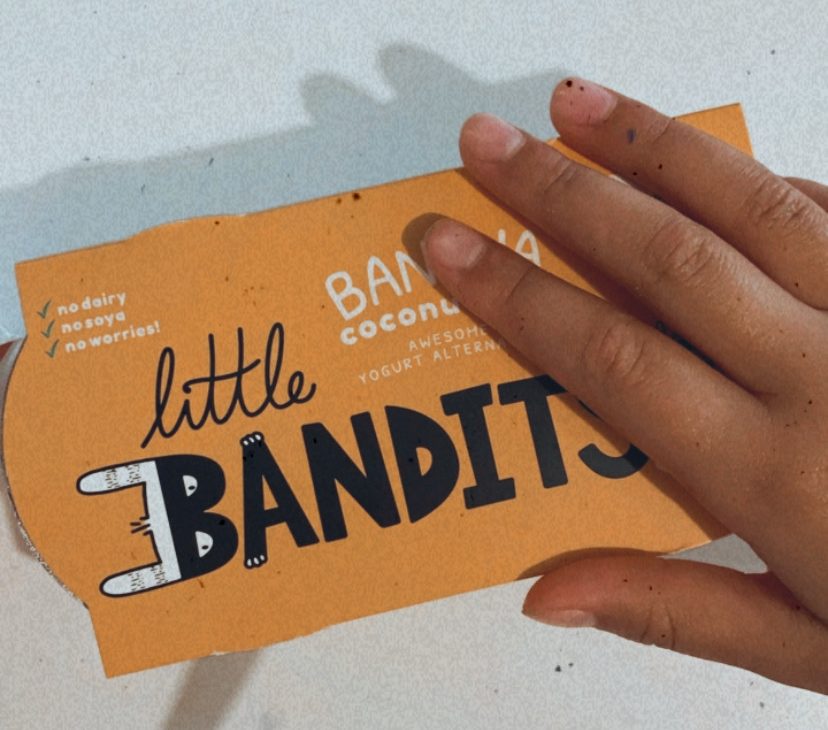 The children loved these as a little after school treat and were perfect for dessert – just remember the harder you give them a shake the smoother they will be. MMMMM
The products launched into ASDA stores last month, and are already proving hugely popular with parents of children with allergies, specifically cow's milk allergy.
For more information on the Little Bandits web page click HERE
FIRST FREE FROM KIDS YOGHURTS – LITTLE BANDITS