Five coffee cups to keep you warm all season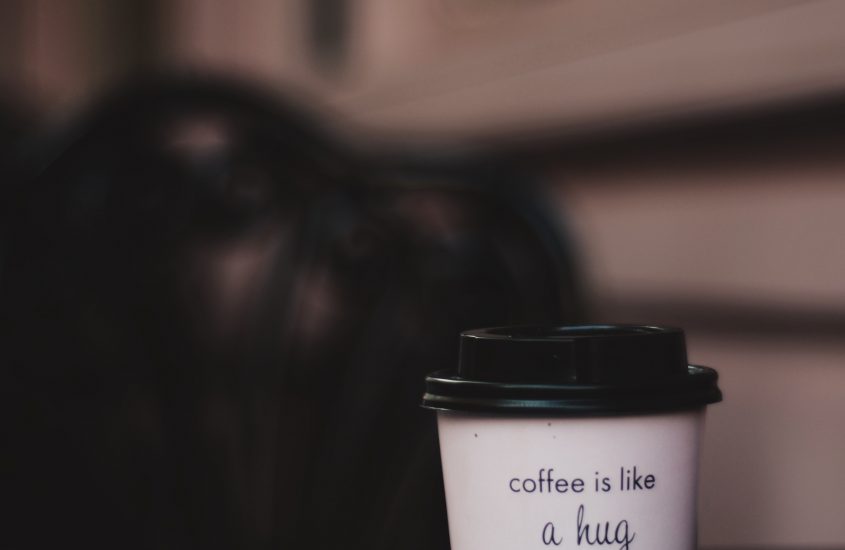 Freezing at the footie? Five coffee cups to keep you warm all season
—-
Standing on the sideline at weekends to watch your child play football is part of many parent's weekly routines- and many will agree it can get rather chilly during the winter months.
Here are some of the best-insulated coffee cups that are perfect for keeping your hands and coffee warm for the 90-minute duration on the sidelines. 
I have selected the top five winter coffee cups of 2021, scoring them out of 10…
CISHANJIA Insulated Coffee Cups- 9.7/10
Not only does it look great, but this is by far one of the best cups for coffee or cold drinks, as its double-walled design keeps your drink at the desired temperature, whether it is hot or cold.
Along with double-walled thermal control, it also prevents any external condensation and its heat preservation lasts for an impressive four hours at 100 degrees, dropping to 30 degrees. For cold drinks, it will keep the liquid at an impressive one degrees for up to four hours too.
Not to mention this cup is great for the environment and the perfect size for fitting into your bag or pocket! Purchase on Amazon for just £10.99
Chilly's Insulated Coffee Cup- 9.3/10
These high-quality stainless steel cups, available in eight different colours are modern and stylish whilst doing a great job of keeping that drink hot.
Designed with 304 stainless steel metal construction for long-lasting, fresh-tasting flavour, and safe BPA-free lids with airtight silicone seal with an open sip hole for easy drinking.
Ideal for home or travel, you can pick yours now at Amazon from £20.00
HASAGEI Travel Mug- 8.5/10
The HASAGEI insulated travel mug can keep the temperature to the greatest extent and can keep hot/cold drinks for up to six hours. Just pour hot or iced coffee into a coffee cup to keep it active throughout the day!
Available in ten different colours, you can opt for a 510ml or 380ml size. A great gift for your family and friends, purchase now for just £14.97
MOMSIV Coffee Cup- 8.3/10
This stylish looking coffee thermos mug is easy to hold with non-slip environmentally-friendly scrub material, designed to make sure your hot and cold drinks stay at the perfect temperature for three to four hours.
Whether you are driving, in the office or on the football pitch, if the reusable coffee cup fallson the floor (or in this case knocked out of your hands by the ball), it will not spill or leak out and the lid will remain tight.
At just £10.39 this cup is spot on for those chilly weekend adventures.
YUHENGLE Travel Mug- 7.4/10
Finally, the YUHENGLE travel mug has a double vacuum stainless steel insulation that ensures that temperatures are maintained allowing you to enjoy delicious drinks any time of the day.
With a 100% leak-proof guarantee and a large capacity of 18oz/510ml, you never have to worry about not having enough drinks when you are out and about.
Available in seven different colours, order yours now for just £12.95
—-
Source :https://www.uswitch.com/mobiles/the-cost-of-making-tiktok-coffees/