Five Tips to Create a Calming Bedroom for Your Child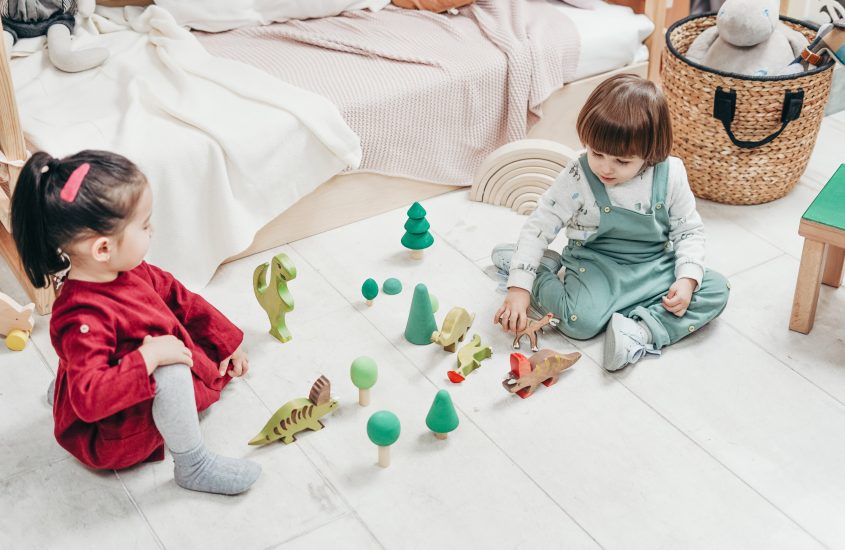 Five Tips to Create a Calming Bedroom for Your Child by Katherine Christopher, Director of K Christopher Interiors
Are you looking to re-do your child's room but don't know where to start? Maybe you know the design that you like, but you want to make sure it is calming and relaxing for your child too? Often, a child's room is poorly designed which can create chaos and disruptiveness. In a world full of constant criticism online and where mental health seems to be deteriorating in our young people, it is vital that children have their own, personalised space where they can rest and re-cooperate in a safe and peaceful environment, leaving their worries and stress from the day at the door. If this sounds like something you want to create for your own child, then check out my five top tips for how to create a calming and soothing bedroom design for children, regardless of their age!
FIVE TIPS TO CREATE A CALMING BEDROOM FOR YOUR CHILD
The Power of Colour
Colour psychology is one of the most important things to consider when trying to design a calming child's bedroom design. Using bright colours such as orange or red create feelings of energy, excitement and stimulation, whereas, colours like blue and green are generally considered more calming, peaceful and soothing. Why not try introducing these calming colours into your child's room, and even better, in pastel or muted hues (a lighter tone of the same colour). Lighter, pastel colours have the effect of creating even more calming energy within the space. Where possible, you should aim to avoid busy patterns on large surface areas such as rugs or walls as this will give off a chaotic and energised feel to the room.
When I design children's rooms for my clients, I tend to create a neutral base using white, taupe or oak furniture, and couple this with pops of muted tones of calming colours, such as those mentioned above, through smaller accessories such as cushions or lamps. This helps to ensure that the overall feel of the room is peaceful and calming, while also adding some fun to the room through different colours.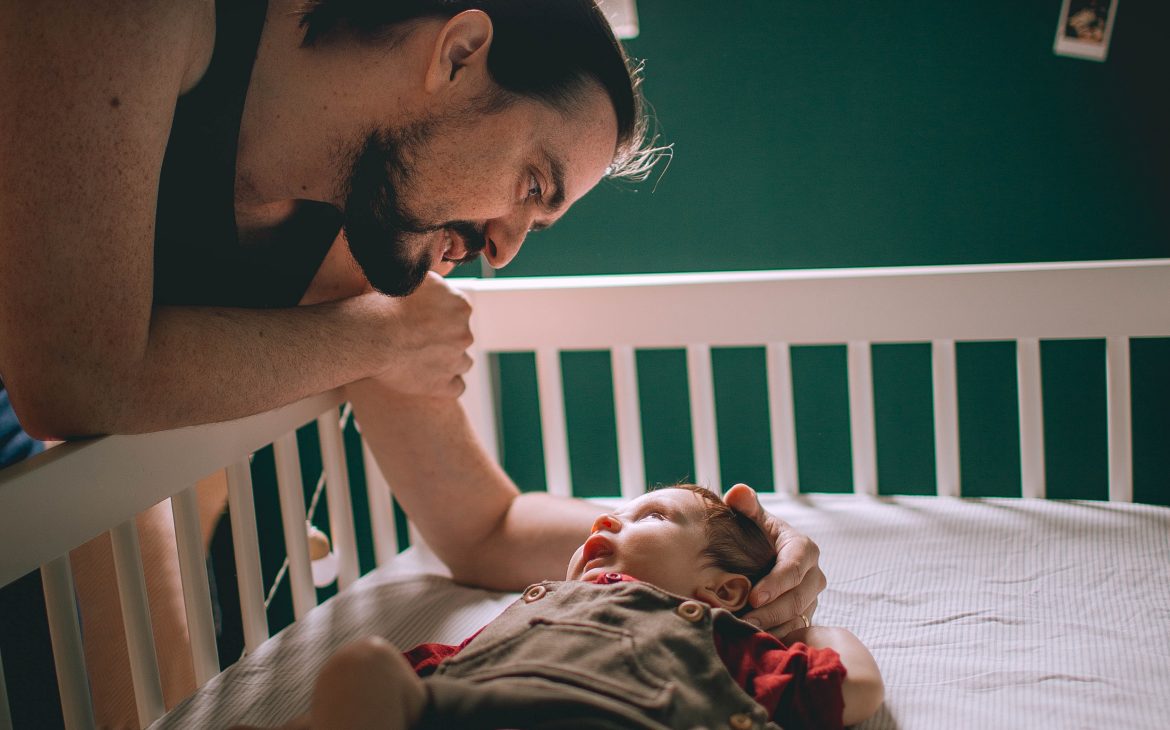 My second tip is to remove stimulants out of the room such as TVs, play stations and Xboxes. A study published in the New York Times showed that children with televisions in their bedrooms were more likely to score lower on school tests and were more likely to have sleep problems. If you didn't need any more motivation to ditch the stimulants, there are also studies that indicate that having a tv in the bedroom is strongly associated with being overweight and a higher risk for smoking!
I would also recommend removing desks or areas where your child would typically do their homework out of their room. It Is much better to create an office space or separate space outside of the room for this. The key is for the child to be able to separate the bedroom from these stimulants of technology and work. They should be able to do all of this outside of their room and know that when they enter their room, it is time to calm down and relax!
FIVE TIPS TO CREATE A CALMING BEDROOM FOR YOUR CHILD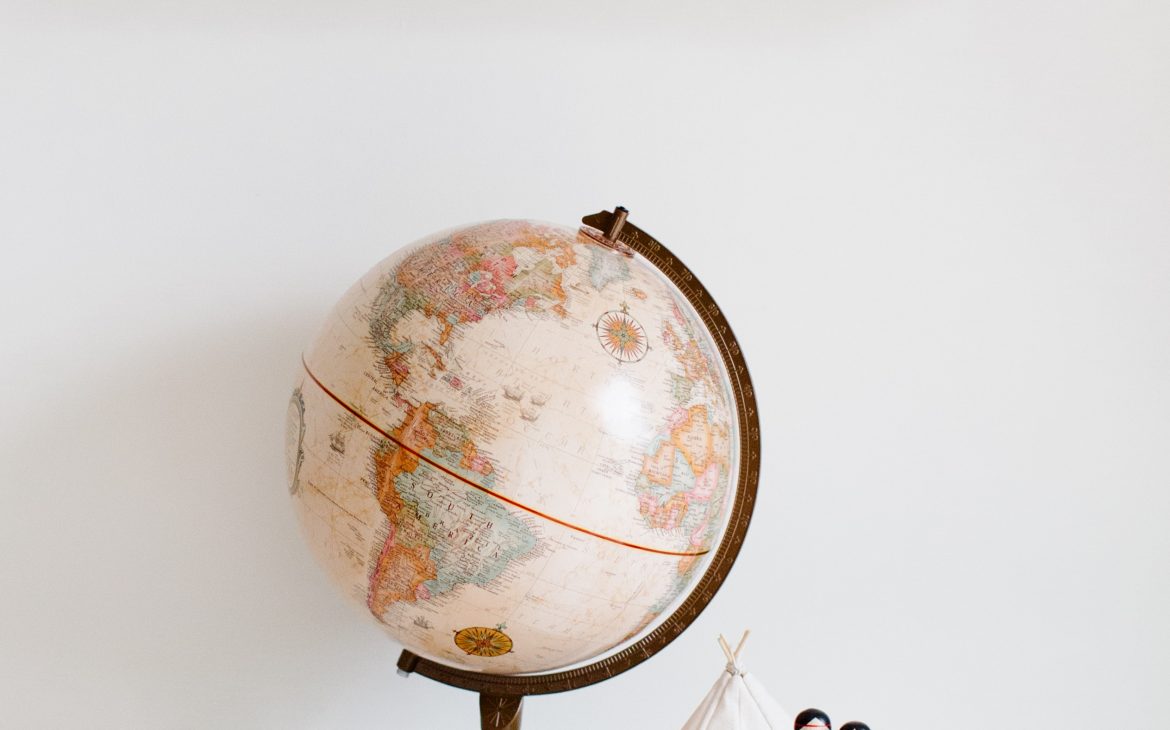 Once you have chosen the correct colours and removed the stimulants, my third tip is to make the room as cosy as possible. Depending of course on the age of the child, you could add stuffed animals and large soft blankets and rugs to the space to create a feeling of warmth and calmness. Add some large pillows that the child can hug at night for added cosiness. Indeed, adding some family photos on the wall or on their bedside table will also help to make the child feel safe. You can even add a tepee or canopy in the room, providing there is enough space, where the child can read books, play or even sleep. If the child is older, invest in some large soft bean bags and good quality, comfortable bedding and cushions to ensure the child can relax in there comfortably.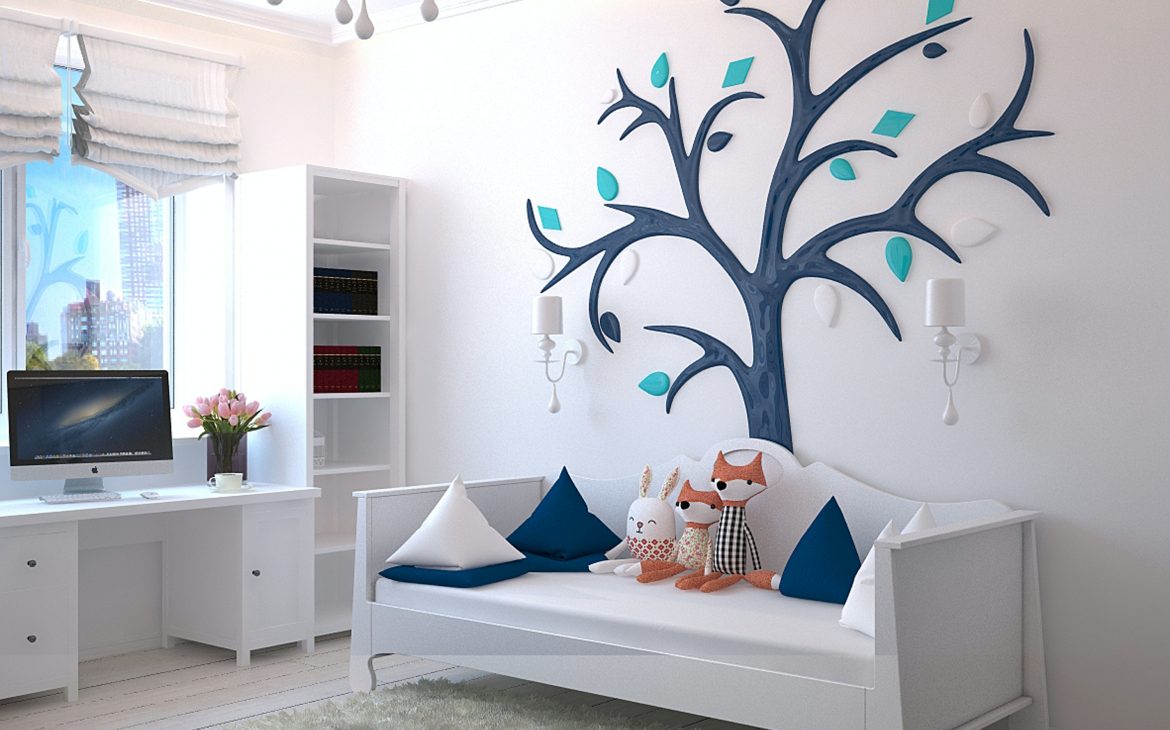 My fourth tip, and one of the most important ones, is to ensure that your child's room is not too crowded or messy. A mess can be distracting to the child and can even disrupt sleep patterns. So why not purchase some storage options like bookcases or shelving units with baskets or drawers in them so that you can throw toys and other items into them easily without worrying about tidying them first. This will help to declutter the room quickly while also ensuring that the room looks put together and tidy, creating an overall balanced and calm space.
FIVE TIPS TO CREATE A CALMING BEDROOM FOR YOUR CHILD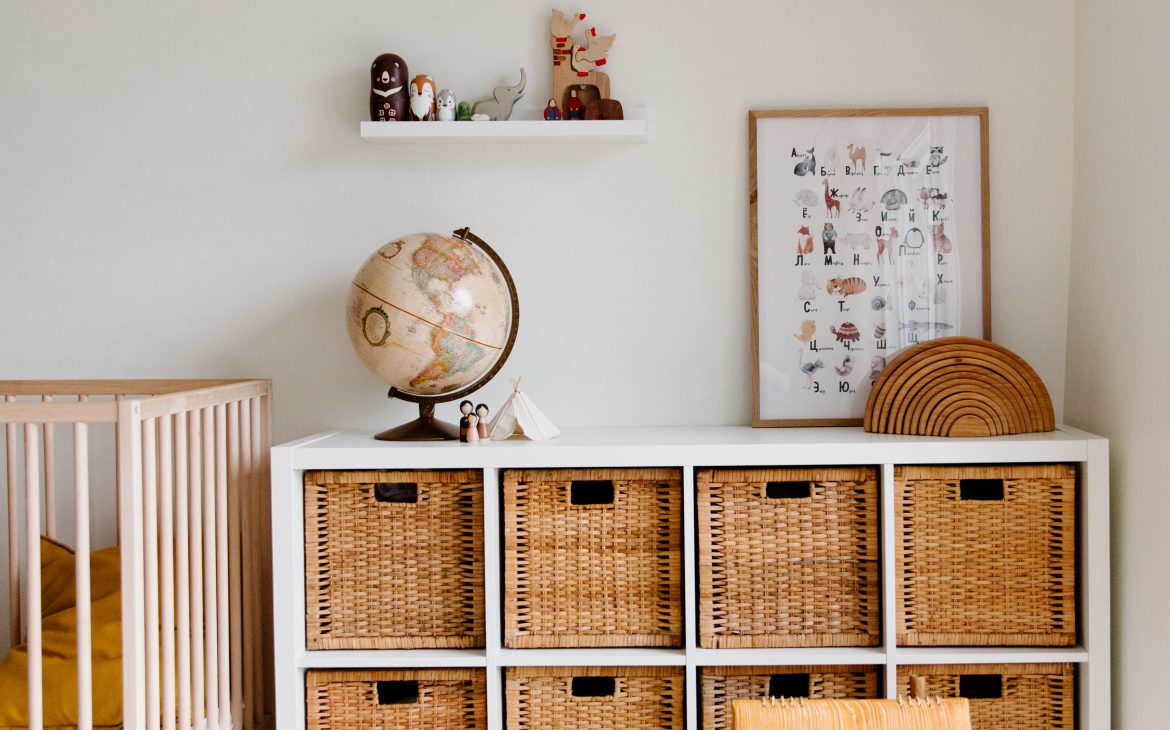 My fifth and final tip is to make sure that you don't neglect lighting. Lighting is very important as it can directly affect the mood and ambience of a space. Let some natural sunlight into your child's bedroom during the day to encourage a happy and positive mood. For the late afternoon/evening time, add blackout curtains or blinds to stop unwanted light getting in, which can also disrupt sleeping.
Consider adding dimmer switches to control the ceiling and wall lights. You can choose these with three levels of intensity which will regulate the brightness, ensuring a calm space and encouraging relaxation and rest. Add some bedside lamps which are perfect for your child to use to wind-down while reading a book, to complete the relaxing bedroom design.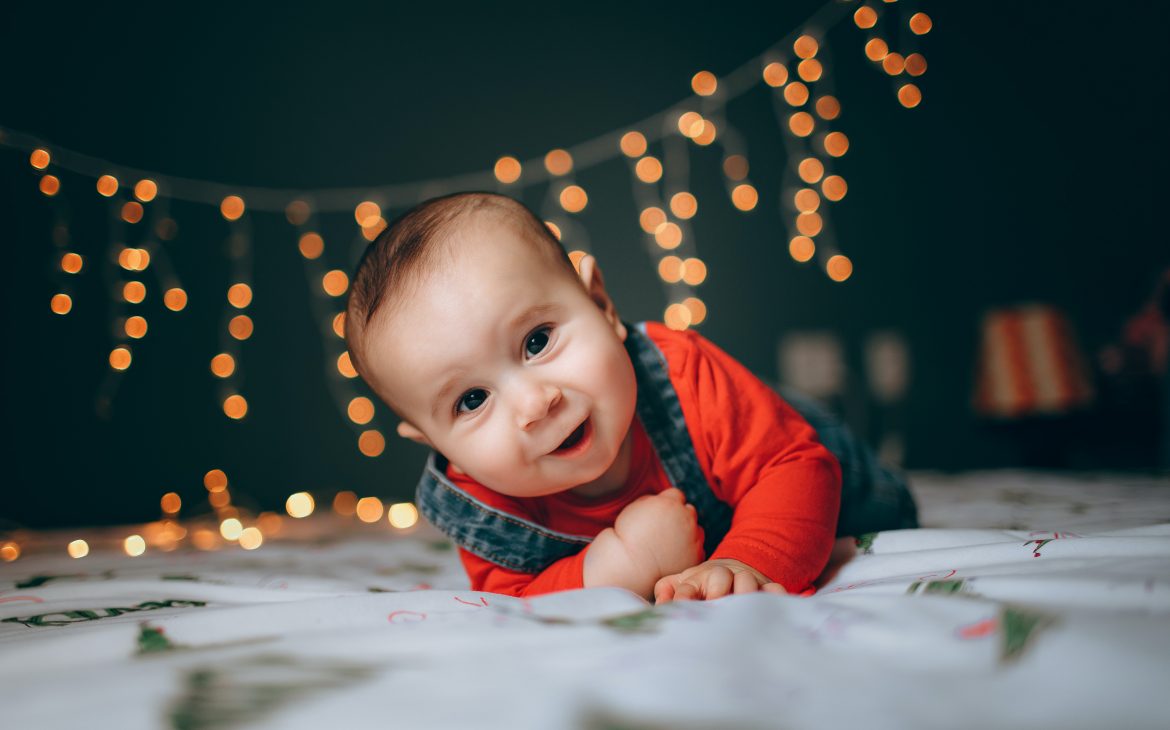 FIVE TIPS TO CREATE A CALMING BEDROOM FOR YOUR CHILD
About the writer –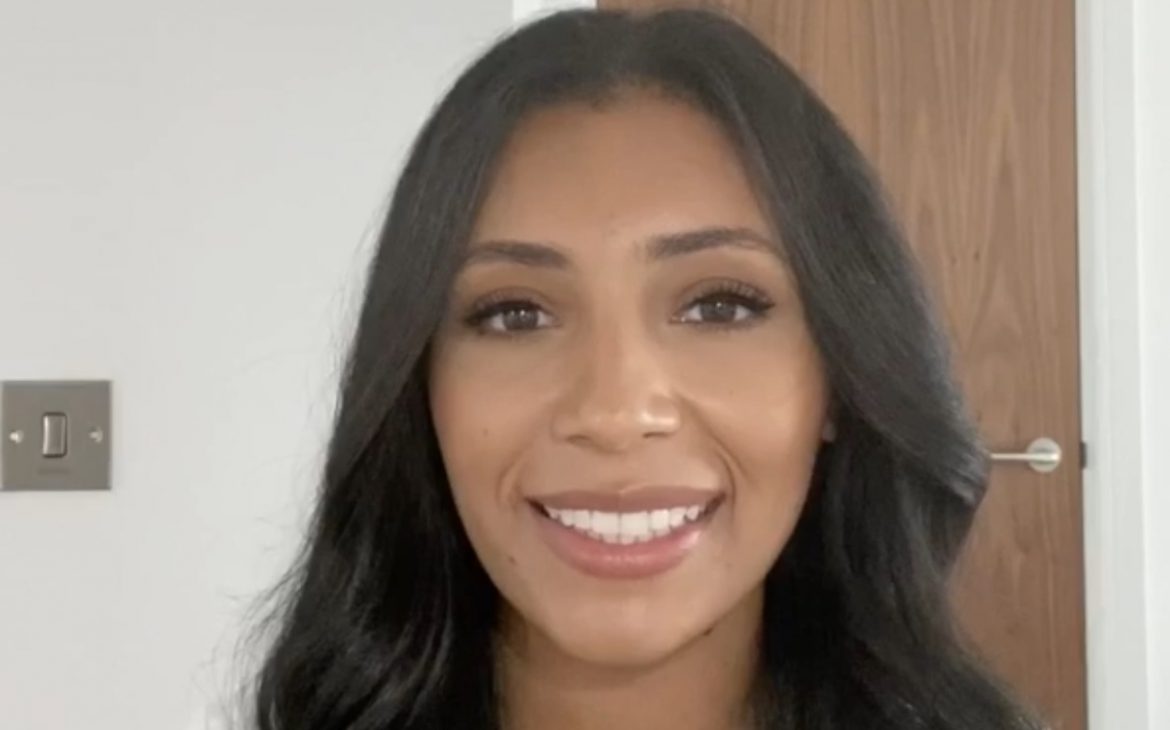 Hi Everyone! My name is Katherine and I am the founder of K Christopher Interiors which is an interior design business operating on projects across the UK. We specialise in providing luxury, contemporary and minimalist interiors for residential and commercial clients, along with designing and styling children's bedrooms. We offer many services which we tailor bespoke to your individual needs in order to bring your unique visions to life and create the home of your dreams. We take on the stress and time that can come with designing a space in order to allow you to fully enjoy the process. Get in touch now for an initial, no obligation consultation via:
Email: [email protected]
Website: www.kchristopherinteriors.co.uk
Instagram: www.instagram.com/kchristopherinteriors/