Guide to Travelling With Children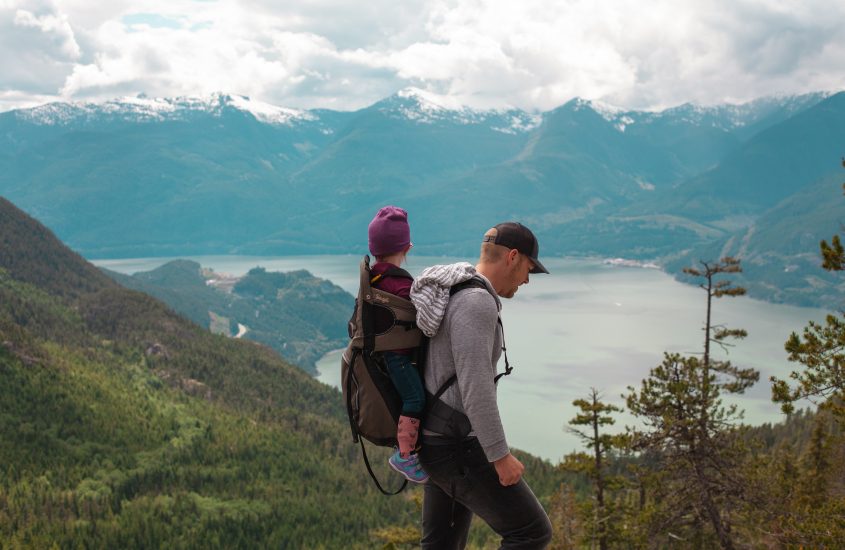 Guide to Travelling With Children
As any parent knows, when you're traveling with kids, you have to be aware that anything can happen. Spilled drinks, toilet accidents, tantrums in the departure lounge. If you can imagine it then it can happen.
However, travel with kids can also be extremely fun and fulfilling. You get the pleasure of showing your kids new places and seeing them experience things for the first time. When it comes to travel with children, being prepared is really the key and can make your life a lot easier. These essential travelers' tips will set you up well for a smooth holiday with kids.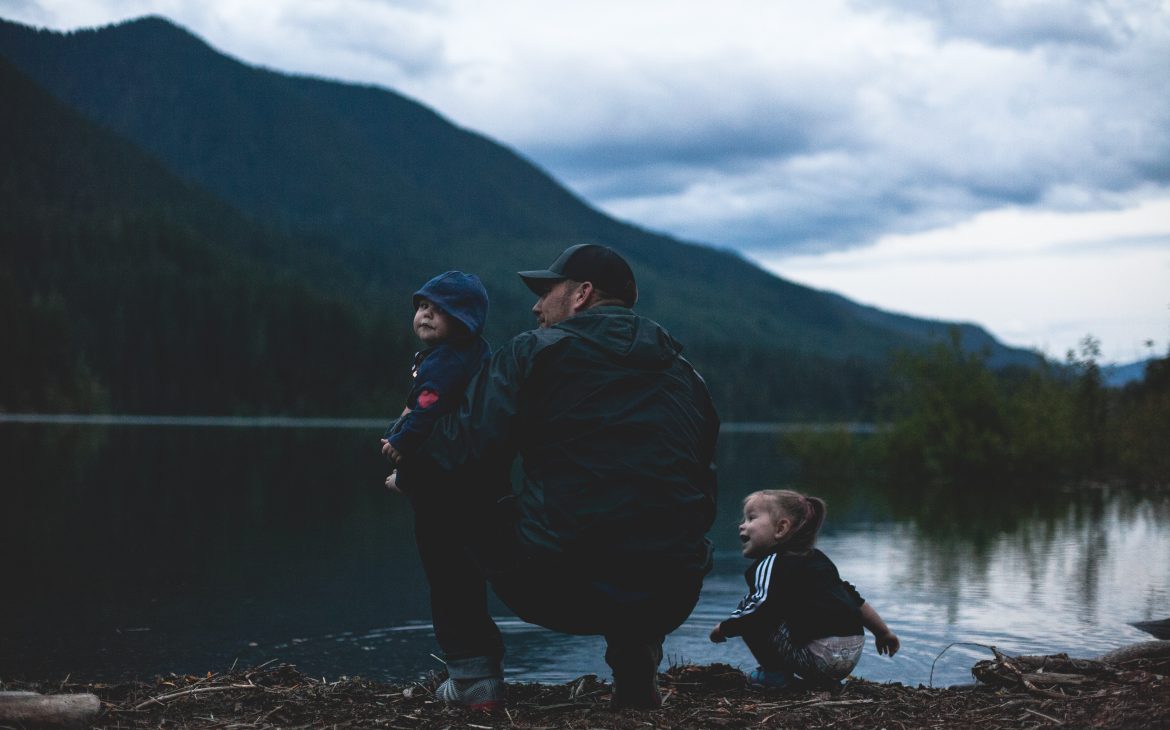 Guide to Travelling With Children
6 Ways to Make Travel With Children Easier
1. Be Prepared
While you can't predict and prepare for every eventuality, having a handy stash of basic supplies on you while traveling can make things run more smoothly. Packing things like travel-size children's Tylenol or a travel children's toilet seat can help you out in an emergency. You never know when one of your kids might run a fever or when you'll need to use an adult restroom.
2. But Don't Take Everything
While it's great to pack some travel-size essentials, don't be tempted to take your child's whole nursery along with you on your trip. Remember, products like nappies, baby wipes, bibs, and sunscreen are available almost everywhere. Unless you are traveling somewhere with no pharmacies, you don't need to go overboard. You can always restock as and when you need.
3. Make Sure Your Kids Are Comfortable and Safe
When you travel with children, it's important to know how to travel safely with kids.If your kids are comfortable, you will likely have an easier trip. If you've got a long car journey ahead of you, ensure that your children's car seats are the right size for them and that they fit well in your vehicle. A car seat protector is also a good investment as it will prevent spills or scuff marks on your seats. Just be sure to get one that is the right fit and that it is securely fastened.
4. Build in Extra Time
Remember, travel with kids always takes longer than you think. Add at least ten minutes to every stage of your journey and you'll have a better sense of what you're working with. You never know when you're going to need to stop for toilet breaks, snacks or to pick up some travel-sized children's toothpaste from a nearby chemist.
You'll also likely be carrying extra when you travel with your children. This can make things like changing planes at the airport take longer. If you have slightly older kids, giving them their own children's travel bag with wheels can help speed things up. It'll also give them a sense of responsibility that 7-11-year-olds will enjoy.
5. Take Snacks and Entertainment
The one thing you don't want to forget when you travel with your kids is plenty of snacks and things to keep them entertained. Kids get bored on long journeys and, believe us, they will start to act up if this goes on for too long. Taking things like kids coloring books or some healthy snacks for them to nibble on can make a big difference when you're on the go. Besides this, having extra snacks on you prepares you for things like unexpected delays.
6. Research Your Destination
Going to kid-friendly destinations is the best way to have a great family holiday that everyone will enjoy. Do some research before your trip to find out the best travel destinations for young families. If you're not going to somewhere specifically catered towards children, look up what facilities they do have so that you can be prepared. When it comes to travel with children, forewarned is forearmed, so you should always know what's available where you're going. This way, you can relax and won't be caught off-guard.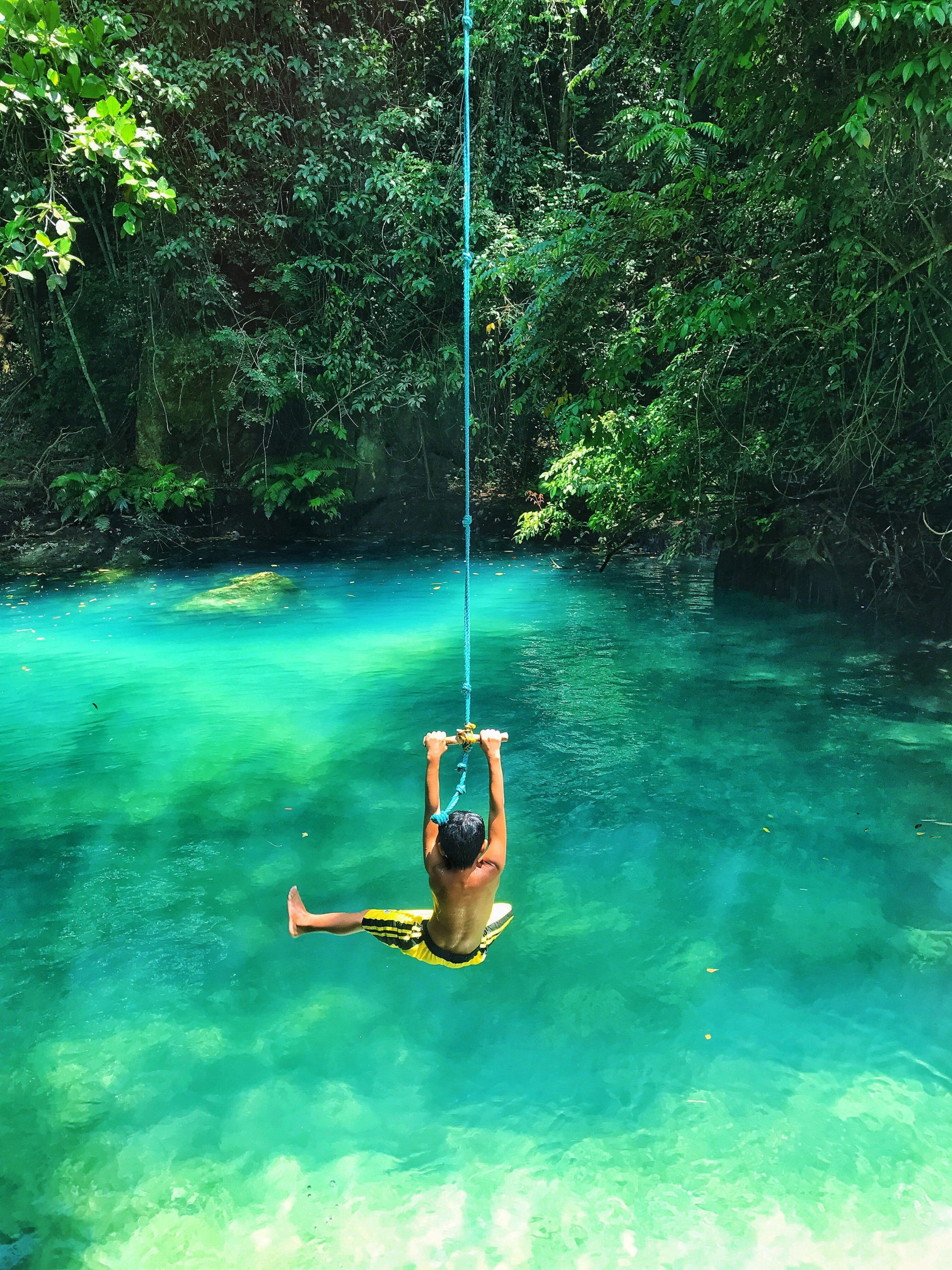 Conclusion
Travel with kids can be stressful even when we're well prepared. Remember to give yourself a break and remind yourself that no family holiday goes off without a glitch, even when it's just adults! So long as your kids are safe and having fun, they're sure to make some great memories.
How do you prepare for traveling with children? Do you take everything with you or shop as you go? Any tips? Let us know in the comments!
Author's Bio: Rachel Hudson is a mum of two, a lifestyle blogger, and a passionate travel lover. She loves planning trips abroad and finding the best budget and child-friendly destinations to explore with her family. She writes on a range of topics, from parenting to interior design and cleaning hacks.
Guide to Travelling With Children