How To Have The Perfect At-Home Pamper Session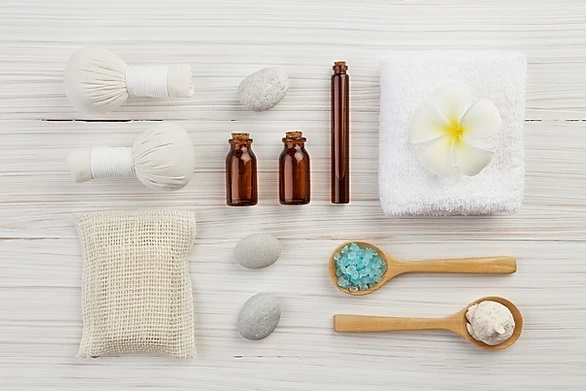 We all need a little pampering sometimes, but it's not one of the cheapest activities to do. However, if you manage to get the house to yourself even just for the afternoon, then you can give yourself a fantastic at-home pamper session, which won't cost that much at all. Still, it will leave you feeling refreshed, renewed, and utterly fabulous, so where to begin?
Clean Your Home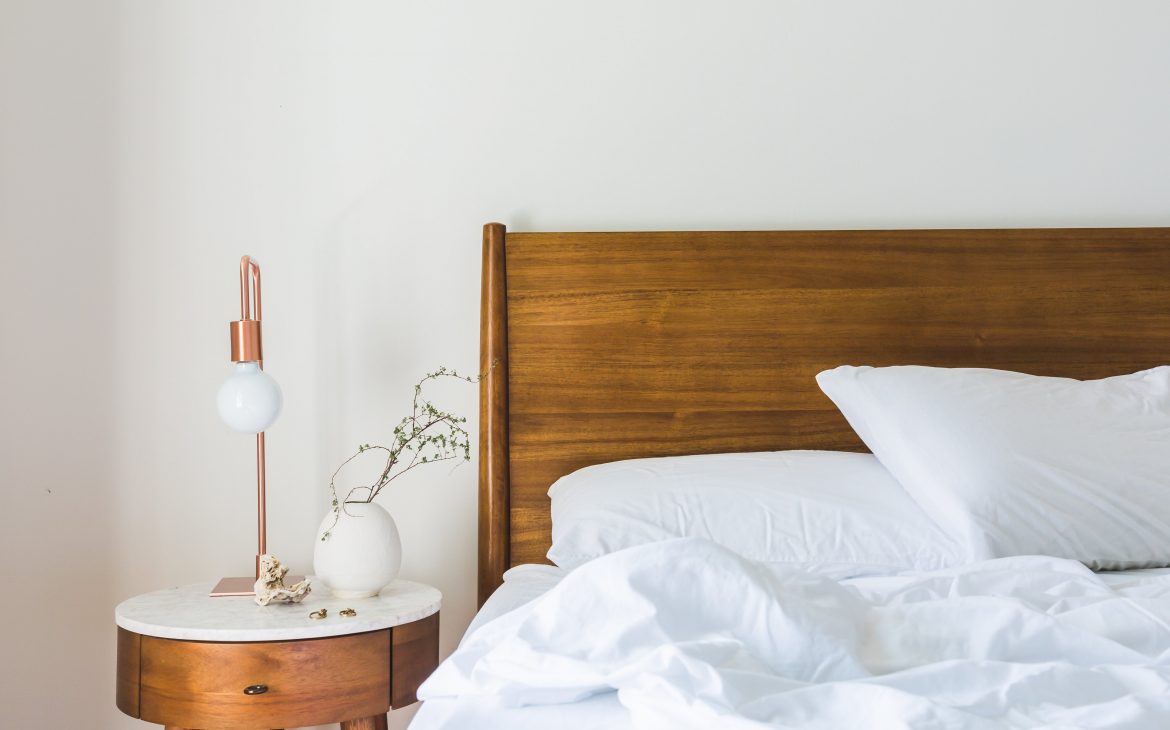 You can't relax in a mess, and while pampering shouldn't require work, if you want to feel completely chilled, you should make a point to clear your "spa" of clutter completely, you'll feel lighter and more relaxed instantly. Then once you have done that, you can truly get prepared.

Set The Mood
Find some relaxing music, if you don't have any in your collection then check out Spotify or Amazon Prime Music as they have several spa-inspired playlists for you to find something that's your style. It could be ambient, classical, or something meditative like Tibetan singing bowls. Whatever you choose, make sure you find something that you like, don't just have it on because it's supposed to be relaxing, or all it will do is annoy you.
Cleanse Yourself From The Inside
Make yourself a jug of fruit-infused detox water and make a point to finish it over your day. Have some healthy snacks like hummus and vegetable crudites or the makings for avocado toast on hand.

Dress The Part
It's not going to feel like a genuine pampering experience without the essential spa outfit. Still, it doesn't have to be expensive to feel indulgent, although you could treat yourself to some personalized bathrobes to add to the experience. If not, then a simple long dressing gown and some slippers are all you need to feel like you're in a very expensive, tranquil spa.
Relax In A Hot Bath
If you've got a lovely bath bomb, then now's the time to get it out, but if you don't and you don't want to go out and buy one, then put some Epsom salt in your bath instead. Epsom salt is good for promoting blood circulation, and it also helps to alleviate muscle tension and inflammation. After a long soak, give yourself a good scrub using some Korean body mitts for deep exfoliation. Once you've finished your bath, then make sure you moisturise your skin, take your time, almost like giving yourself a massage with lightweight moisturising oil.

Give Yourself A Facial
After your bath, it's time to focus on your face. You can buy yourself a sachet that will give you enough for just one facial, and there are loads to choose from, from peel-off masks, clay masks, sheet masks, and gel masks, to name a few. They all do different things, so it's essential to have a look and choose which one is right for you. Alternatively, you can make your own DIY face mask, and you can do it pretty quickly too. To create a face mask that will hydrate and nourish your skin, then you only need half an Avocado, a tablespoon of honey, and a handful of oats or oat bran. Or if you want one that will improve uneven skin texture and tone, you'll need a tablespoon of natural, plain yogurt, a tablespoon of honey, and a tablespoon of turmeric powder – easy!

Do Your Nails
By now, you should be feeling relaxed, glowing, and content, so to top it off, why not finish off with tidying up your nails. You don't need to do a full-on mani and Pedi, although you can if you want to as you'll feel even better for it. If you have a foot spa, then now is the time to get it out, if you don't, but you'd like to give your feet the full works, then soak them in a hot bath to get the skin nice and soft. Get a pumice stone or a foot file to remove any excess dry skin, exfoliate your feet with a foot scrub, and then dry them thoroughly. You can then moisturise your feet with a good moisturise. Your nails will be beautiful and soft now so that you can cut and file your nails. Paint them if you feel you want to, but just having them clean and in excellent shape will make them feel good. The same goes for your hands, giving them a good scrub, a moisturise and give you nails a file to shape them. Also, add some cuticle oil for healthy, strong nails.

These are just some of the things that I do that make me feel good without leaving my house, what do you do to make yourself feel pampered?