How to Keep Your Sleeping Baby Cool in Hot Weather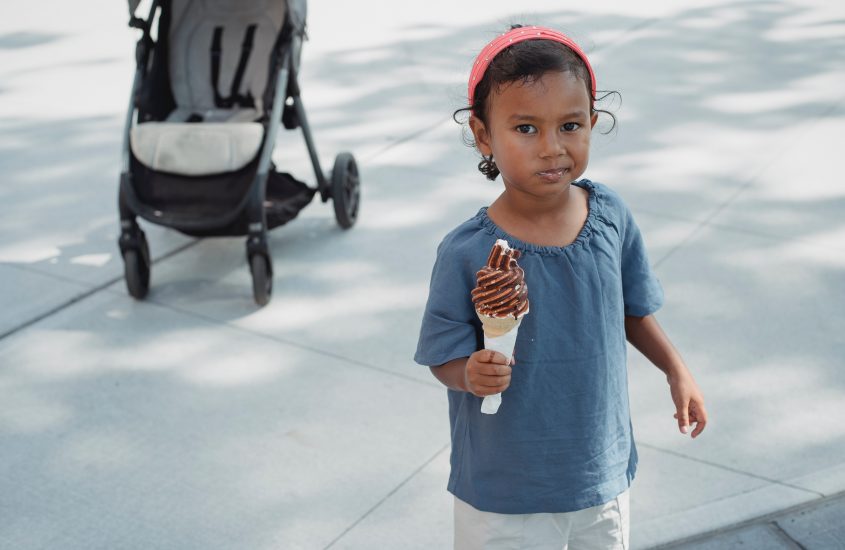 How to Keep Your Sleeping Baby Cool in Hot Weather
The safest temperature for your baby's room is between 16 and 20 degrees C. But when it's very hot outside, you may need to take extra measures to keep your baby cool while he sleeps.
How to keep your baby cool in hot weather
Keep your baby cool on hot days In hot weather, it's important to keep your baby's room in the upper teens to low 20s.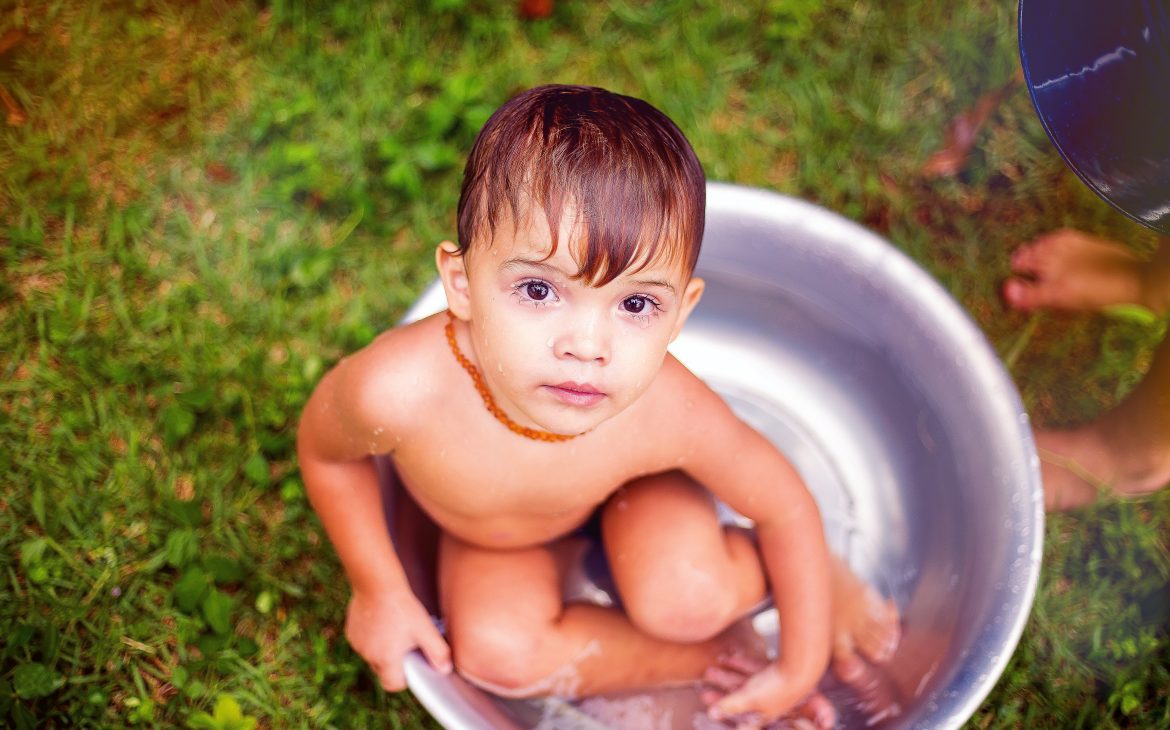 Use a cold air conditioning system or ceiling fans to keep cool air circulating throughout your baby's room. Cover the baby with a light blanket to keep him cool. Make sure he has a shady spot to sleep. Take a humidifier or other cooling device into the room to keep the air moist, which can help cool it down. Listen to your baby's cries. They might need to be burped or changed if they're too warm.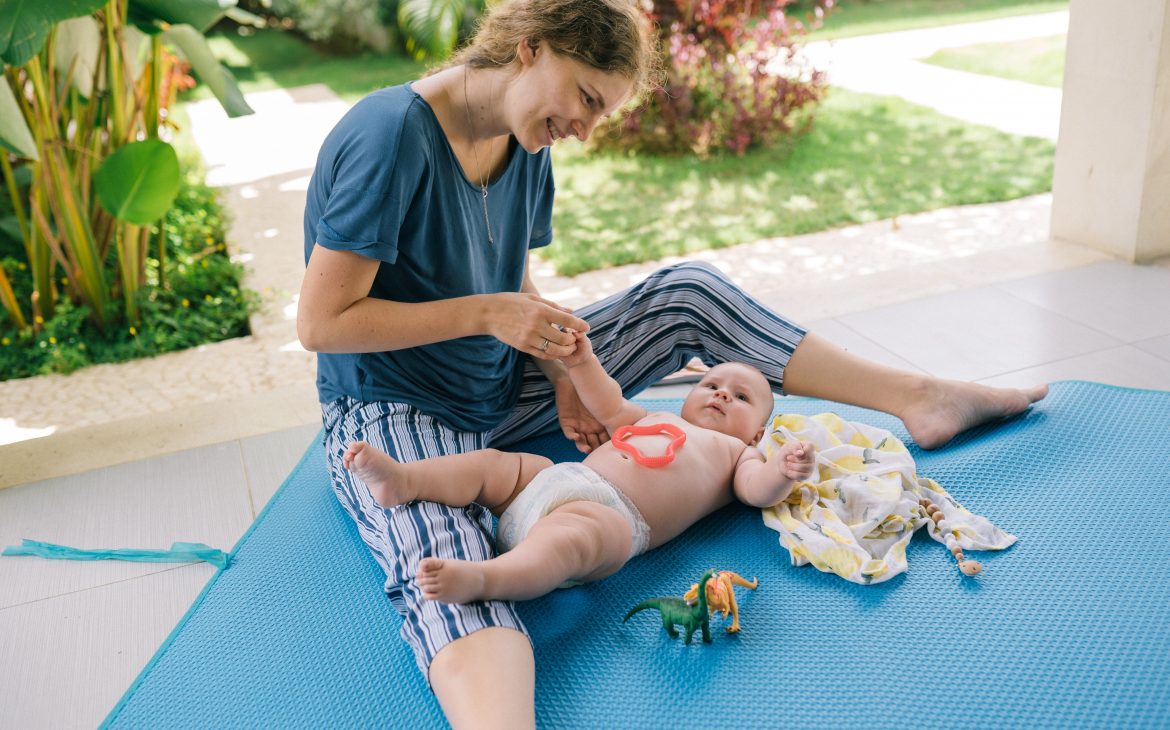 Keep a thermometer in his room, so you can keep an eye on the temperature.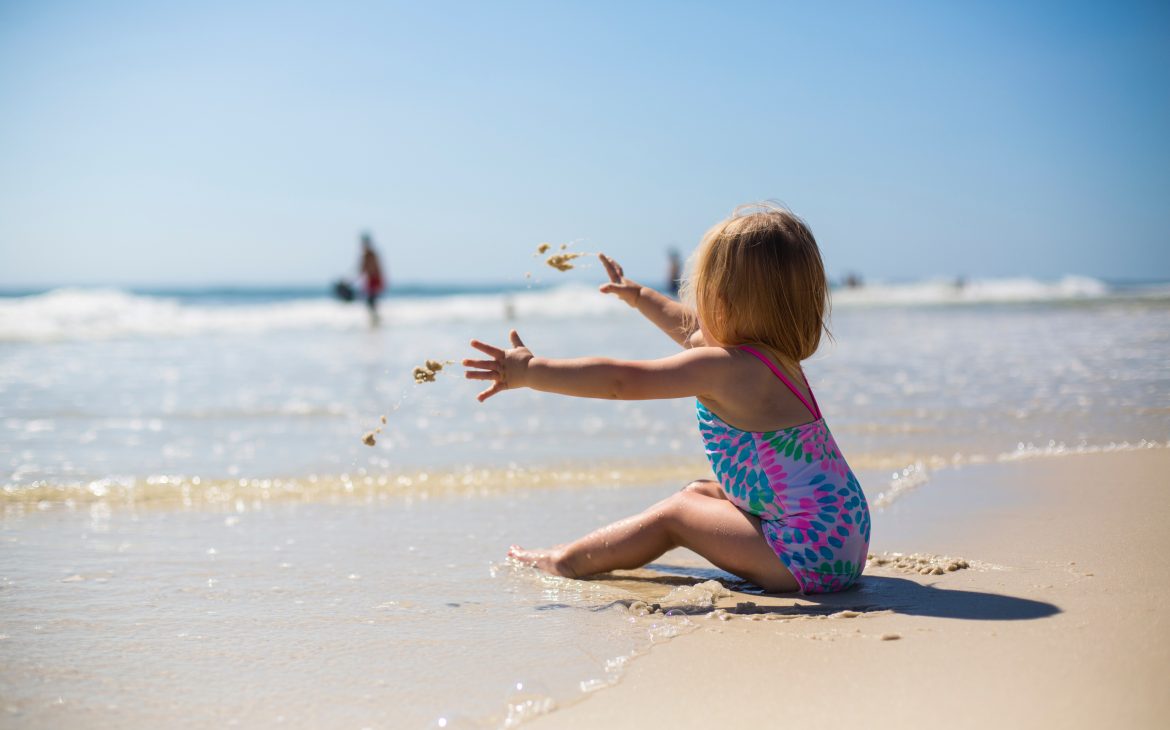 Make sure your baby's cot or Moses basket isn't placed in a shaft of direct sunlight.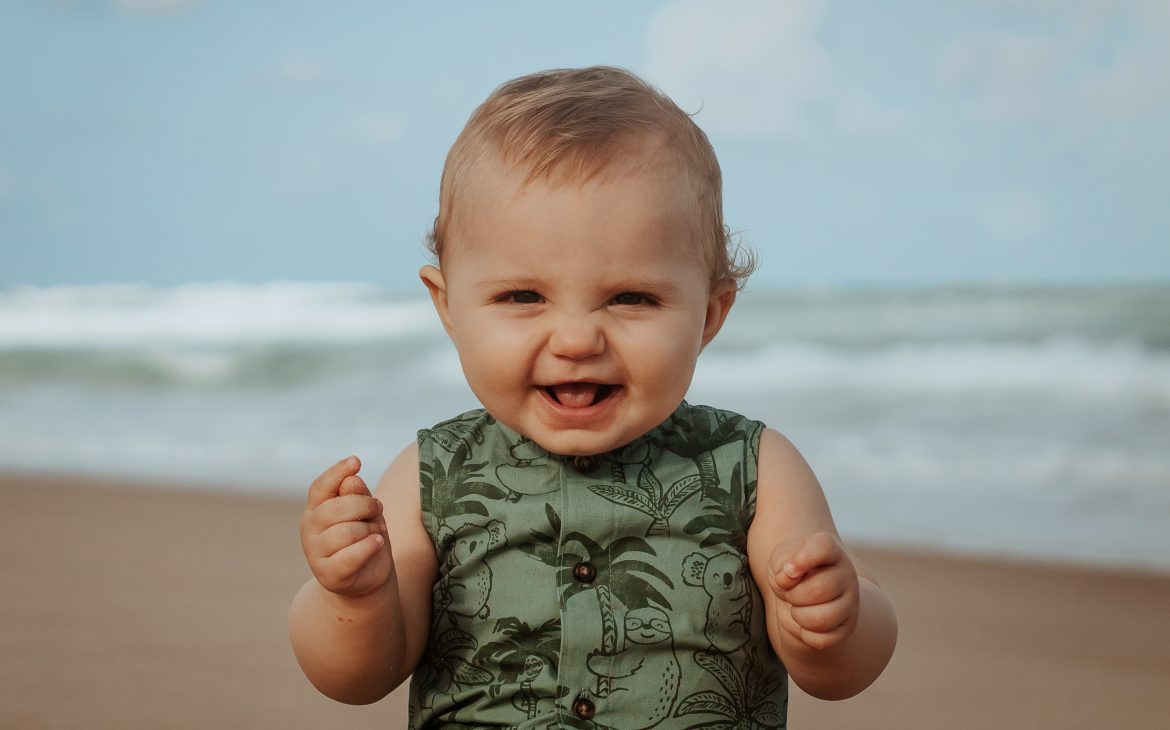 Put his pram in the shade when you're out and about.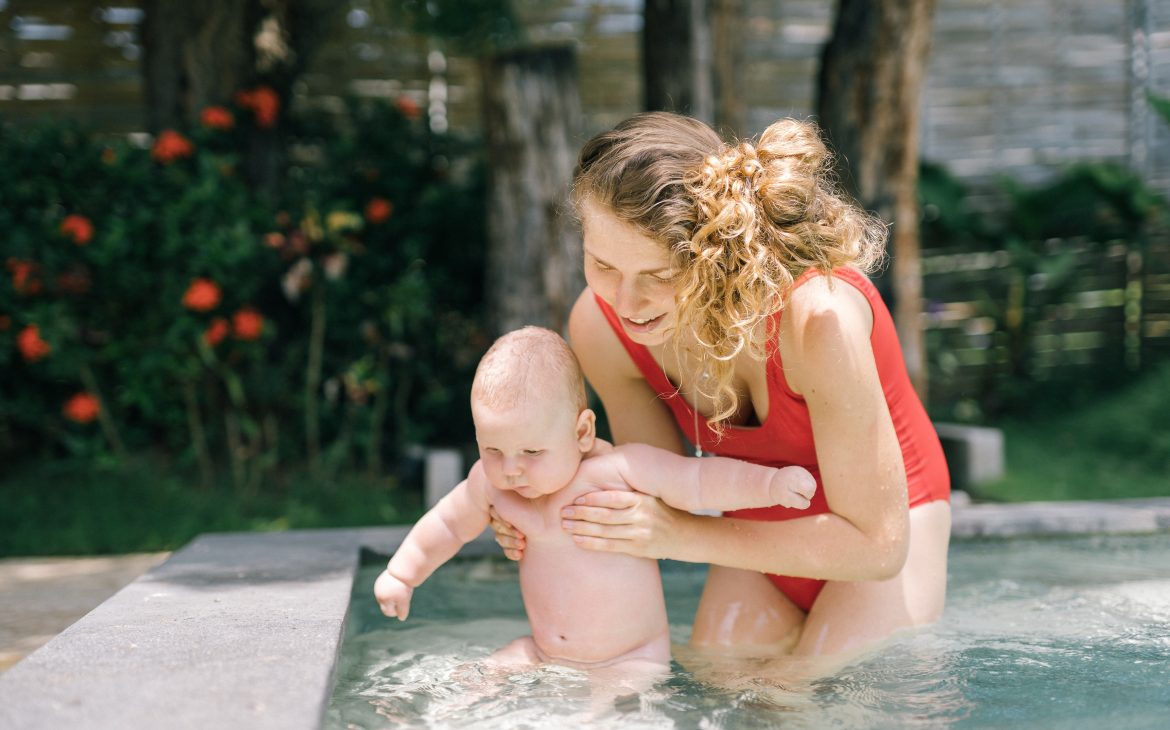 Use a clip-on parasol or sunshade. Never cover the pram with a blanket or cloth as it can make the inside of the pram very hot, very quickly. If the pram is uncovered, you can also see your baby and know that he's OK.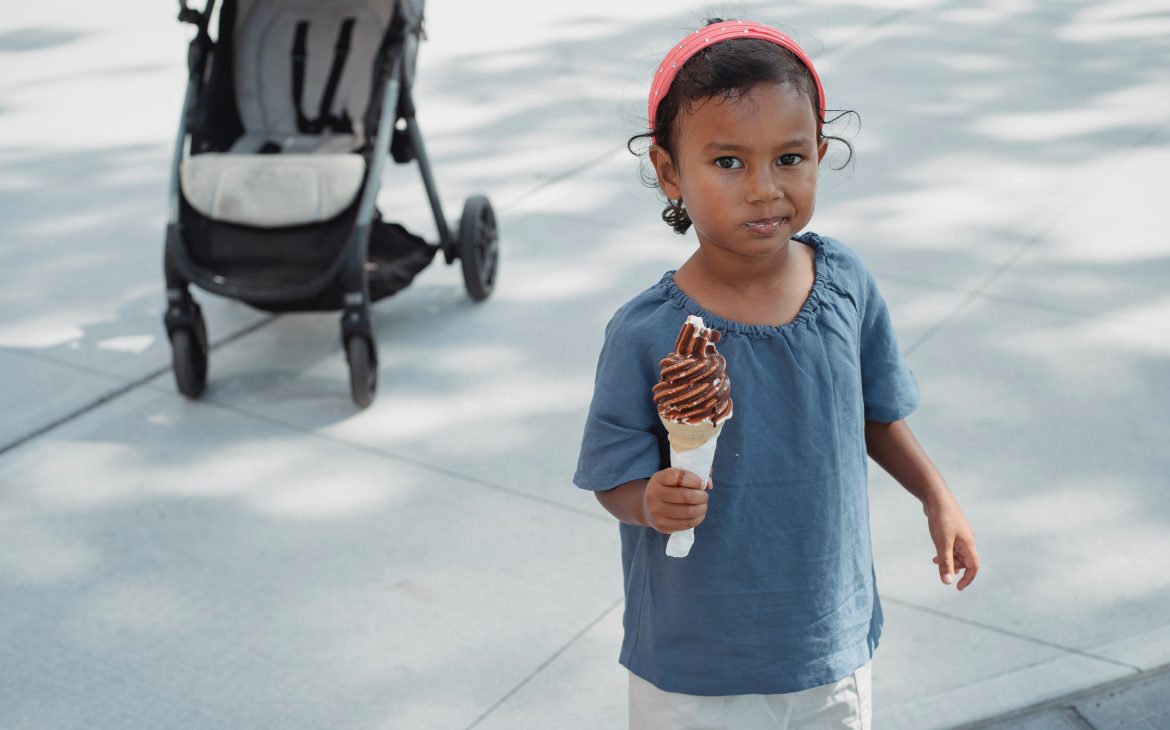 Keep his bedroom cool by closing the curtains or blinds during the day.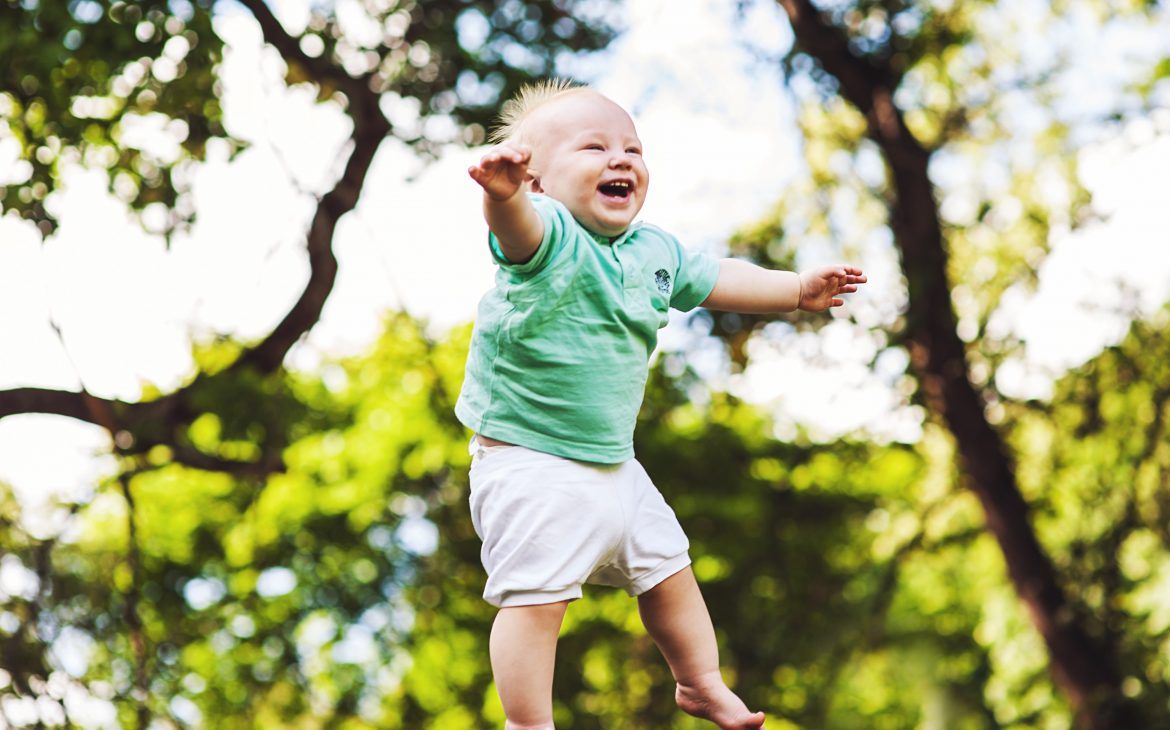 If you're driving long distance and your baby is in a car seat, stop regularly and take him out .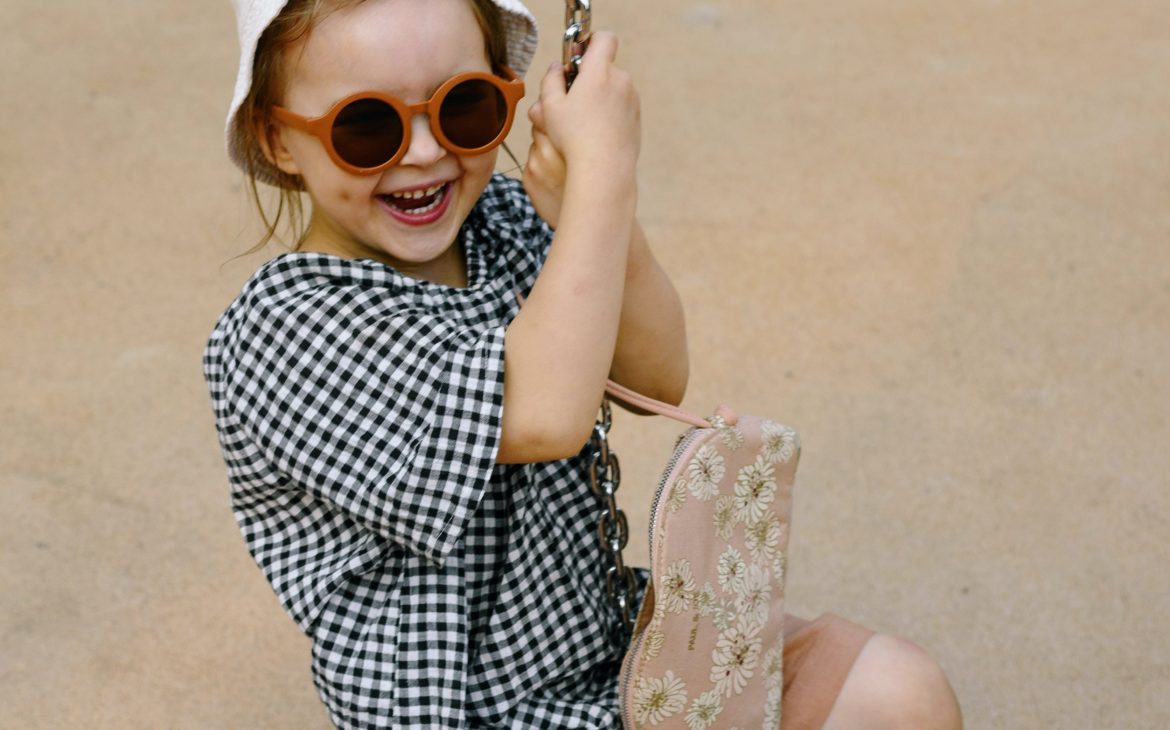 Try using a fan in the room your baby sleeps in but don't point it directly at your baby. If you keep the door and window closed, using a fan may actually make the room hotter, so keep the door and window open if you can.
The only way to protect your baby's skin from overheating is to keep him in a safe and cool room. Once he's fully sleeping through the night, you can start leaving him in the cool room by himself rest.
Find More Baby Tips here