How to Upgrade and Personalize Your Room Decor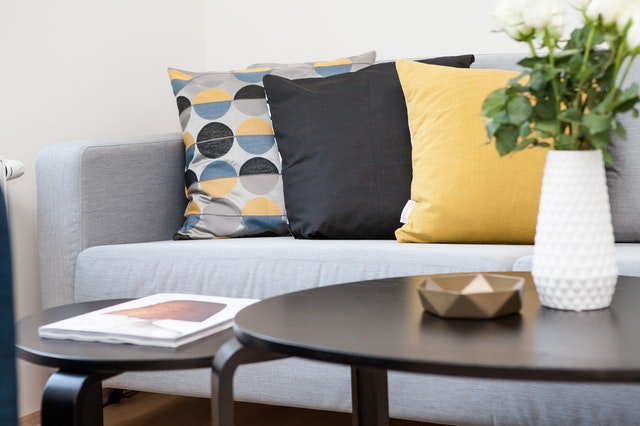 How to Upgrade and Personalize Your Room Decor
Are you looking for a great new way to upgrade your house? The rooms in your home will be the perfect place to display your personal sense of style. You can choose one room in particular, such as your home office, to get the treatment. Here are some great new tips on how to upgrade and personalize your room decor.
Decorate Your Room with High-Quality Prints
One of the best and most cost effective ways to upgrade your room decor is to use high-quality custom metal prints to set it off. These prints are durable, resistant to heat damage, and guaranteed to last for a lifetime. You can order them in any design you want or even customize them with your own designs. It's a great way to cheer up a room.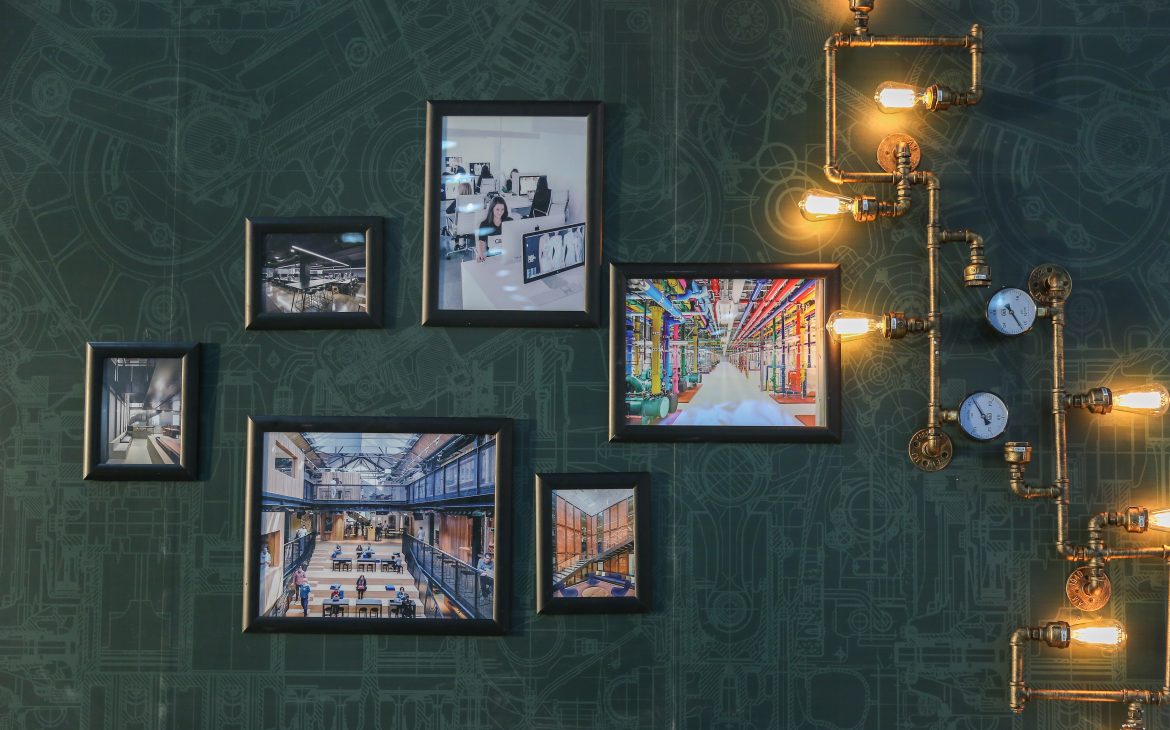 Change the Style of Your Room Furniture
If you really want to change the look and feel of a room, you can start by changing the furniture. You may have gone on too long with old and out of date furnishings leftover from your bachelor days. If this is the case, it's high time to get rid of them. You can change them out for a bold and modern look.
This will be all the more important if you are currently working from home. If this is the case, you want to be as comfy as possible. Why not get rid of your old bulky desks and chairs? You can replace them with new ergonomic models that are more efficient. This will upgrade your style and comfort at the same time.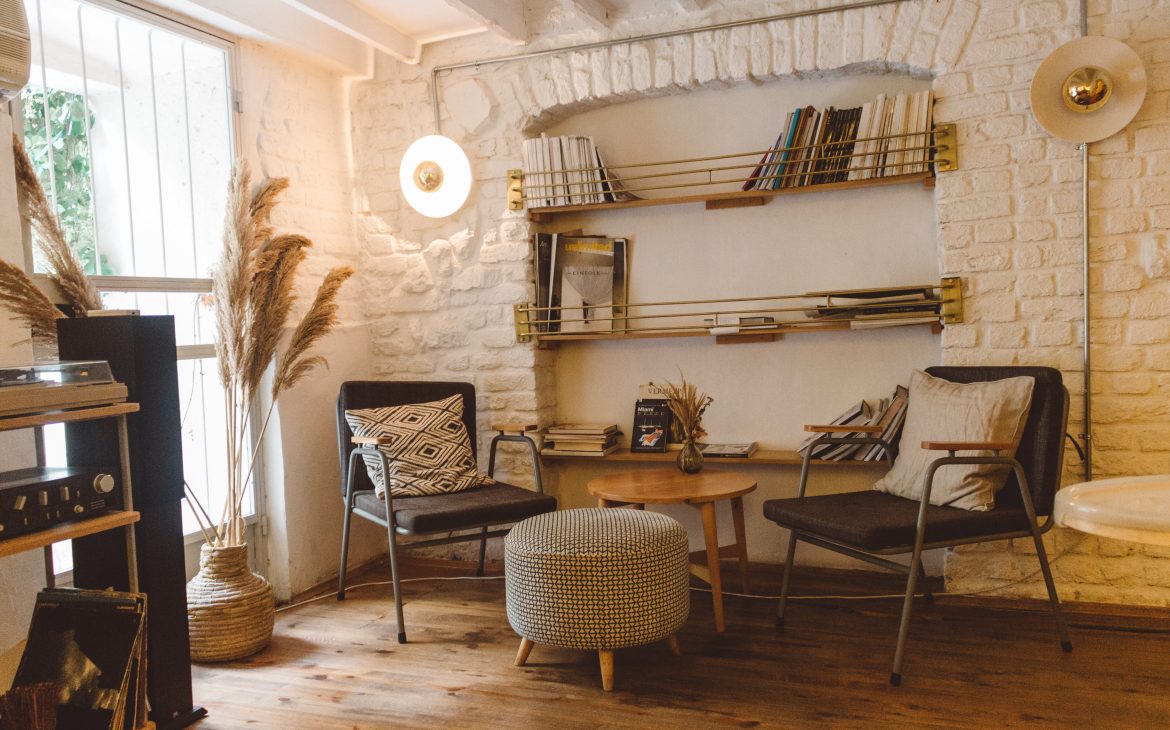 Figure Out Your Wallpaper Scheme in Advance
Your personal room makeover will go a lot smoother if you know in advance what your goals are. One of these should be figuring out if and where you want to put a new set of wallpaper. There are plenty of colors, styles, and specific designs for you to choose from. The question will be which?
The choice that you make for your wallpaper should be contingent on the style that is prevalent throughout the rest of your home. For example, if you live in a home that was built in the 1970s, you may choose earth tones for your room design. The trick is to personalize your room while complimenting its style.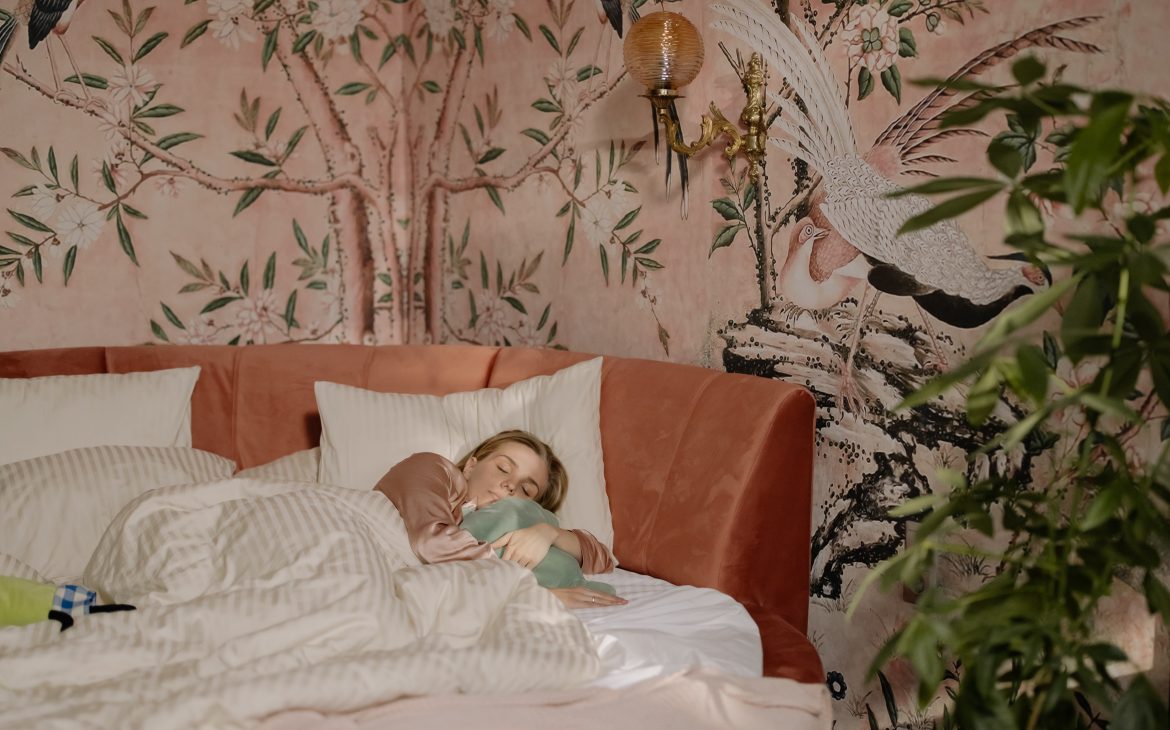 Add Some Fresh Greenery to Your Room
If you really want to make your room come alive, why not add some fresh green life to it? You can go down to your local home goods store and pick out a few new leafy friends to take home. A selection of healthy greenhouse plants will add a bit of pizzazz to your room. They will also make it cheery and healthy.
House plants help to break up the monotony of a closed room. They also give it a touch of organic flavor that may be sorely missing. Above all, they require a tiny bit of personal care and maintenance. Taking care of a plant can be a great way to occupy yourself while you are taking a break during your busy workday.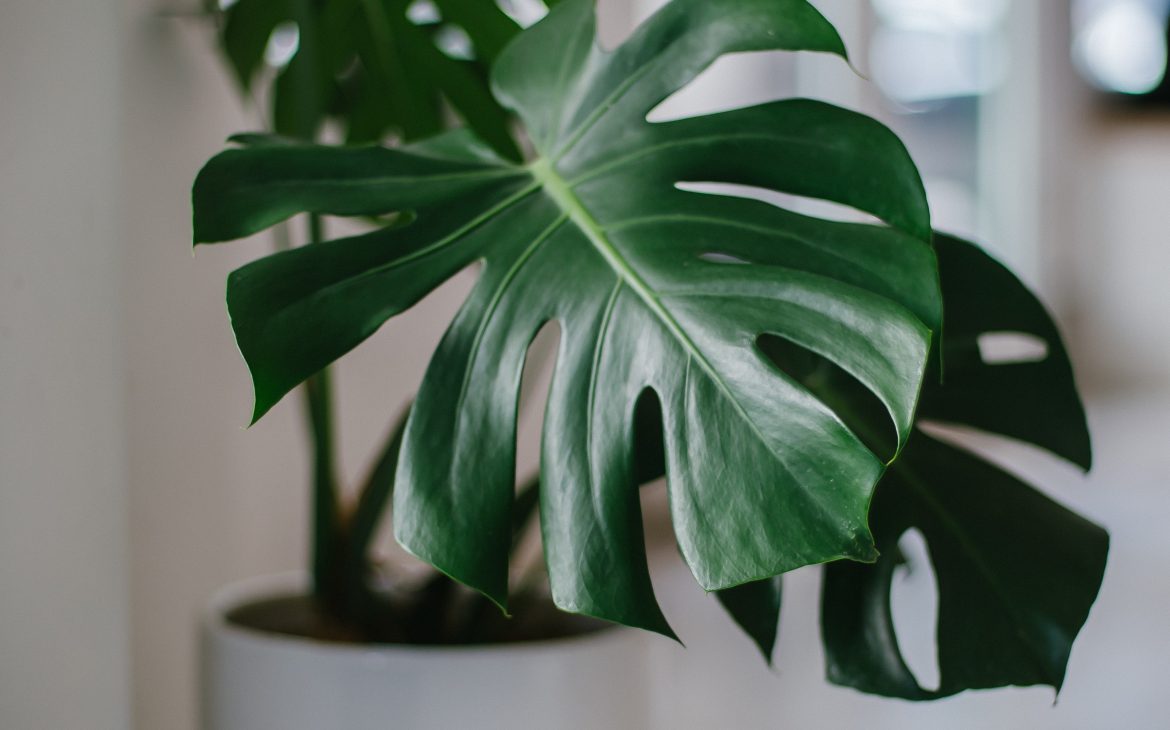 Make an Upgrade to Your Lighting System
How long has it been since you changed out the lighting system in your room? If you are like most homeowners, the answer is most likely never. You are very likely still using the original lighting system that the home came equipped with. This means that you are using an inefficient model from many years ago.
The good news is that you don't have to keep on doing so. You can make the change to a new system that will be far more efficient as well as cost effective. This will also result in a far brighter, less harsh room environment.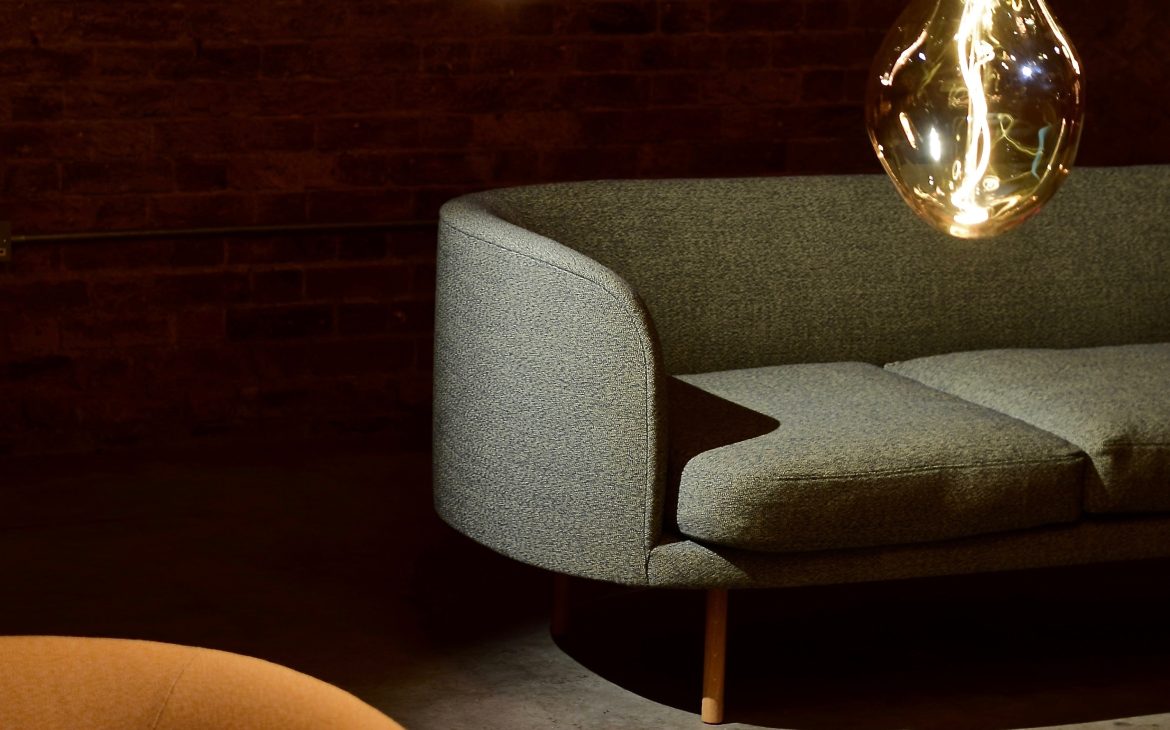 Extra Resale Value is Only an Upgrade Away
If you are thinking about selling your home in the near future, you need to get ready. The best thing you can do is to look for ways to increase its total resale value. A room upgrade is one of the most cost effective ways to start. Even if you plan on staying put, it's the best way to upgrade your comfort