I wish I was more like my son
I WISH I WAS MORE LIKE MY SON
We all have that person we look up too, maybe we are drawn to their fantastic work ethic, their caring character or their energy.
That person I look up to is my 4-year-old son, Cassius.
He has no fear.
This quality can sometimes be scary. Cassi has no problem flinging himself off the sofa or climbing the kitchen counters to pinch a biscuit, but he's also quite inspiring. He runs into a room full of kids without a hint of social anxiety.
I WISH I WAS MORE LIKE MY SON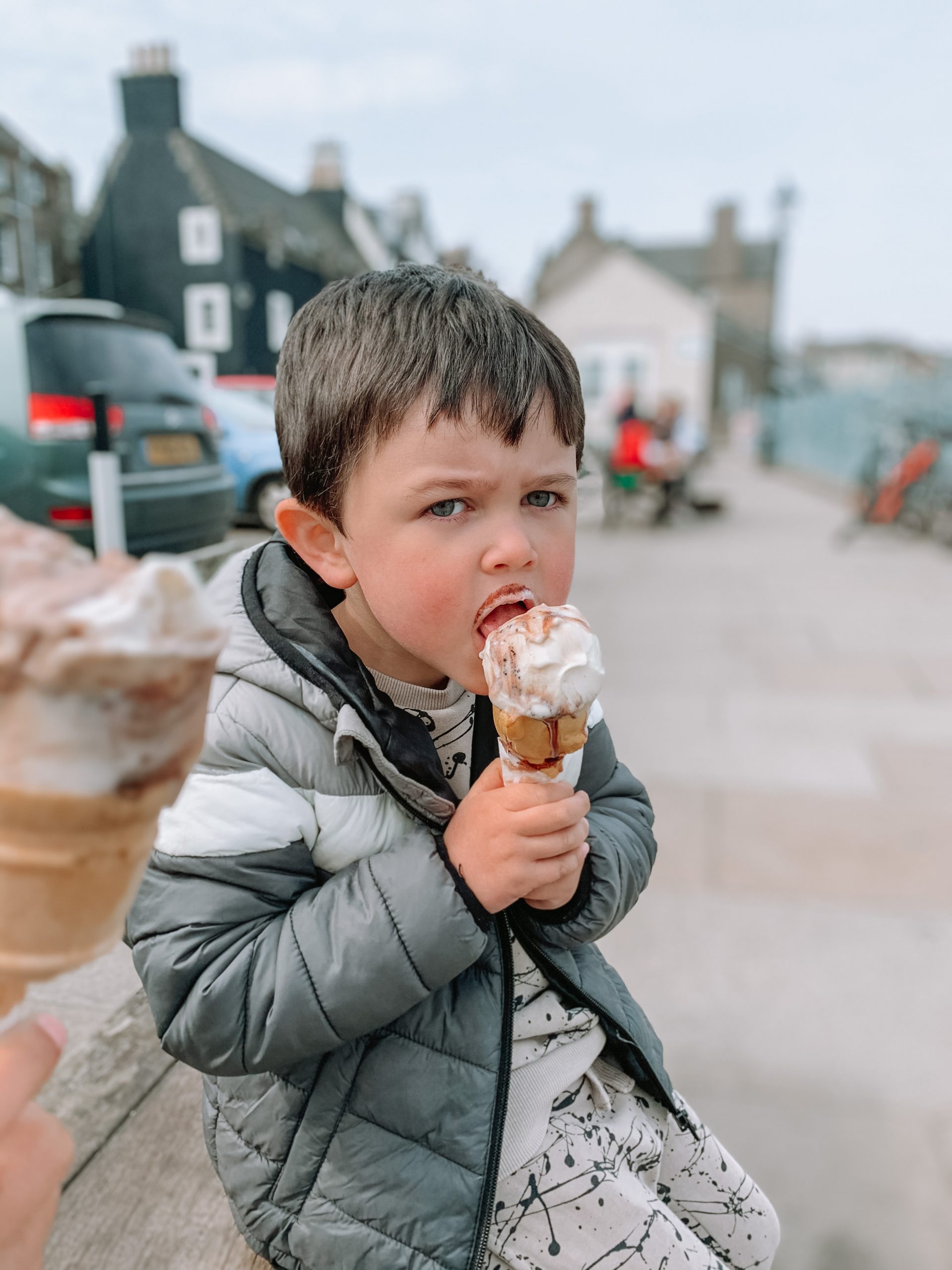 He shouts "HI" to random children in the nursery, plays with them and even asks them to be his friend. Cassi gets so excited when we visit new places and when we try new things. The only worry on my toddler's mind is that he will be bored and what to play with next.
I, still, second guess my every thought. Overthinking my actions before I even do them. My social anxiety makes it almost impossible for me to walk into new places, rooms filled with people or events. Being nervous is a normal human function, but if only I could enter a room as my son does. Turn my anxiety into excitement, and I could experience with as much joy that he does.
Cassius doesn't care what anyone thinks.
He hears a funky beat, and he dances, there and then. If he feels like blasting out "wheels on the bus" in the middle of a crowded bus, he does and at the top of his lungs. Where ever the feeling takes him, at home, in the street, or at the supermarket, if he wants to bust out in song or bust a move, he does and doesn't give two hoots what anyone thinks.
If he feels like being a pilot for the day, he will dress like one from head to toe, a plane in his hand and won't break character while we do our day to day routine.
He talks away to groups of girls at the shops, even has a little flirt with them. He is confident in her own skin, he hasn't lost any self-confidence yet. People have yet to be cruel to him.
So many times, I had looked in the mirror before I was starting my day, judging what I saw in front of me. I've stayed quiet in fear of what others would think of my words.
Cassius loves searching for dandelion weeds so he can make wishes or "tell the time". He loves throwing the pillows on the floor making stepping stones to cross the "lava", and his face lights up while his sister blows bubbles and he races to pop them. The little things bring him so much delight.
In our hectic world, it is so easy to race right through the day without seeing the small stuff. Seeing how much he enjoys all of those little things brings them to my attention, and I too can appreciate them.
I WISH I WAS MORE LIKE MY SON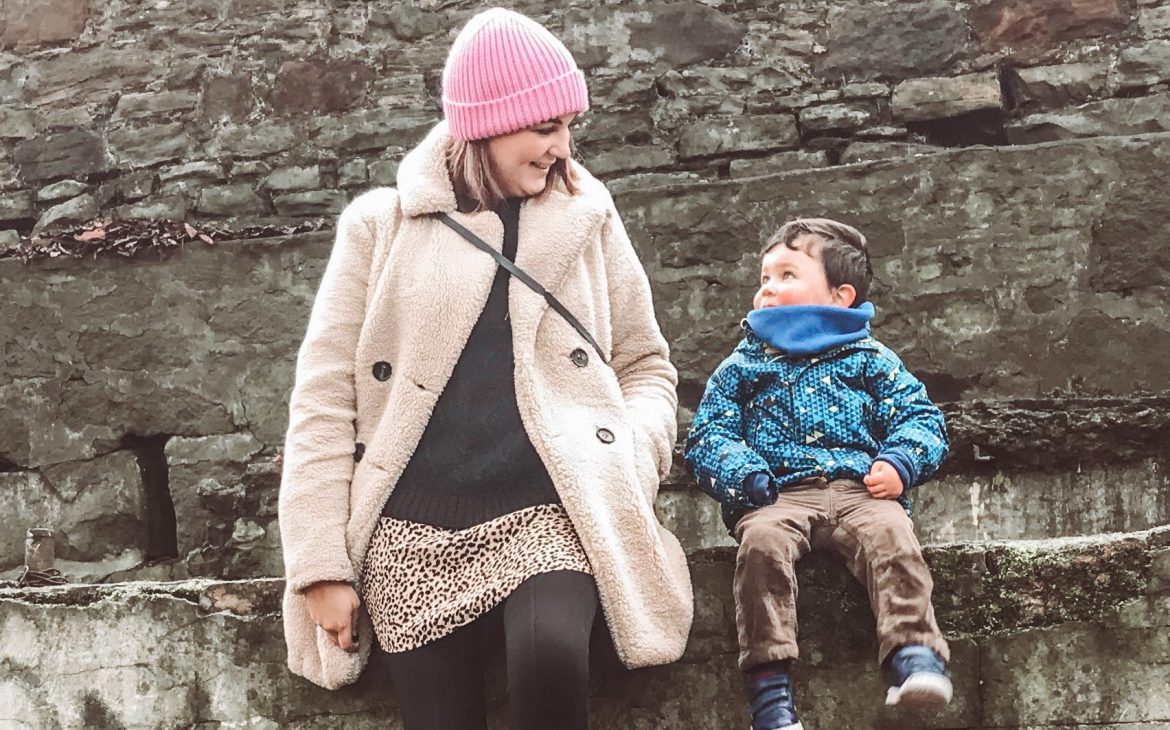 He is present.
I've rushed him on the school drop-offs, and all he wants to do is pick up every stick, stone, feather or piece of rubbish he sees. Analysing every aspect of the neighbour's hedge and trying to climb every wall he sees.
I hurried Cassius into the car this morning, he was trying to look in the bush for the cat that likes to nap in there. He notices everything while I take no notice.
He teaches me to slow down and helps me recognise that not every moment has to be rushed. His ubiquity in the present time makes me to snap out of mama auto-pilot and to really stop and see the world around me.
The sincerity of a child is a fascinating thing. I watch his face as he bites food for the first time and listens to his bewilderment when he asks me what something is, that he has never seen before.
I see his confidence, his ability to be in the present and be thankful for the small things. These are all qualities that I value, and I'm learning from him. It's funny to think that while I may be his role model to help retain as he grows, he's my role model to become a better person.
I WISH I WAS MORE LIKE MY SON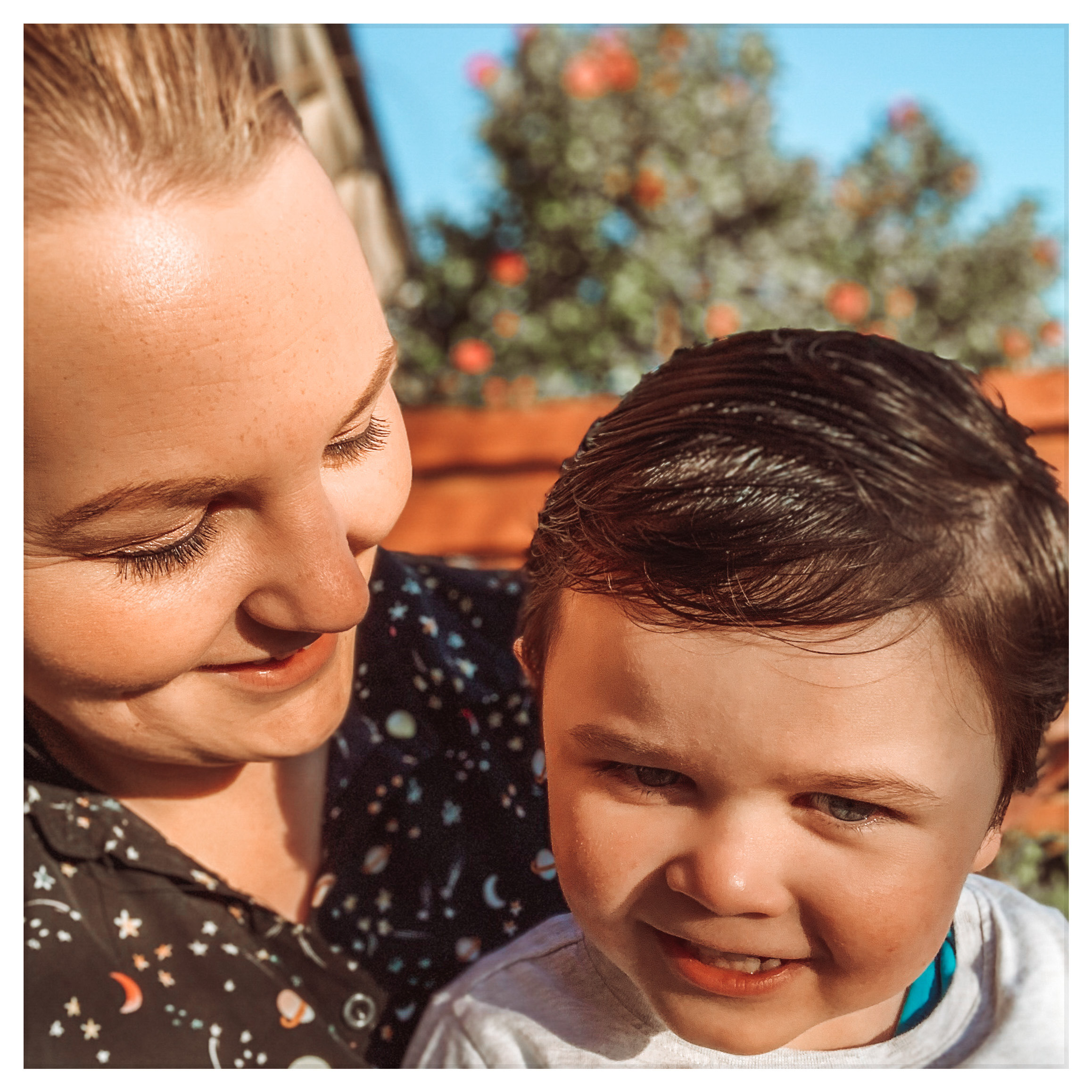 I WISH I WAS MORE LIKE MY SON