Kathy Sue Ann's skincare review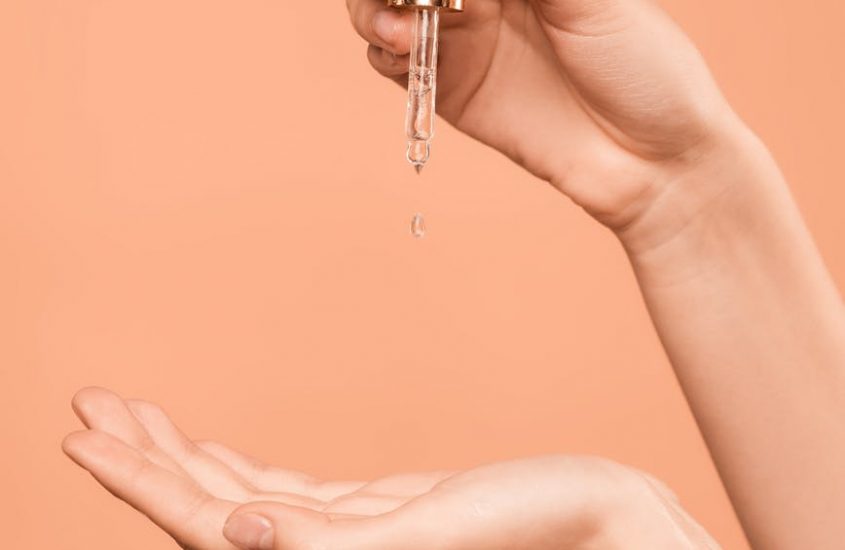 Kathy Sue-Ann's is an organic and natural skincare line inspired by founder Kathy's desire for products that nourish and hydrate the skin. The range is made from carefully selected ingredients designed to give you healthy and glowing skin.
Kathy began creating my own skincare products using only natural, organic ingredients known for their skin health properties. After she started regularly using these natural products herself, she noticed that her skin started feeling hydrated and softer and had a noticeably healthy glow.
Kathy tested and fine-tuned and re-tested until she figured out the perfect formula and then shared her creations with family and friends – They were so happy, they asked for more and more, and ….. the rest is history…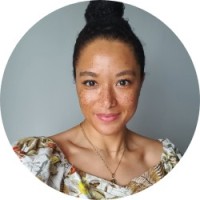 Kathy Sue Ann's was born.
Products are lovingly handmade in North London and are free from any harsh chemicals.
Products are only tested on the team.
Specially selected natural/organic ingredients that bring out the best in your skin in the most natural way.
Each ingredient is selected for its unique beneficial properties and when combined, work together perfectly in harmony.
Products promise to nourish and give you softer, supple and beautifully moisturized skin.
I have kindly been given some products from Kathy Sue-Ann's skincare range to try out and give my 100% honest thoughts and opinion about them in this review. I have been so excited to share this with you…
A solid tube which looks like a lip balm, which can be put straight on the skin, and then rubbed in. I've never seen an eye cream in a tube like this, does make it in some ways more straightforward and quicker to apply. The ingredients include coconut and jojoba oils, vitamin E, shea butter, and lavender, carrot and frankincense oils. All of which are intended to hydrate the skin and keep it soft and supple. I felt it helped to maintain the evenness of the eye area with its creamy, thick texture.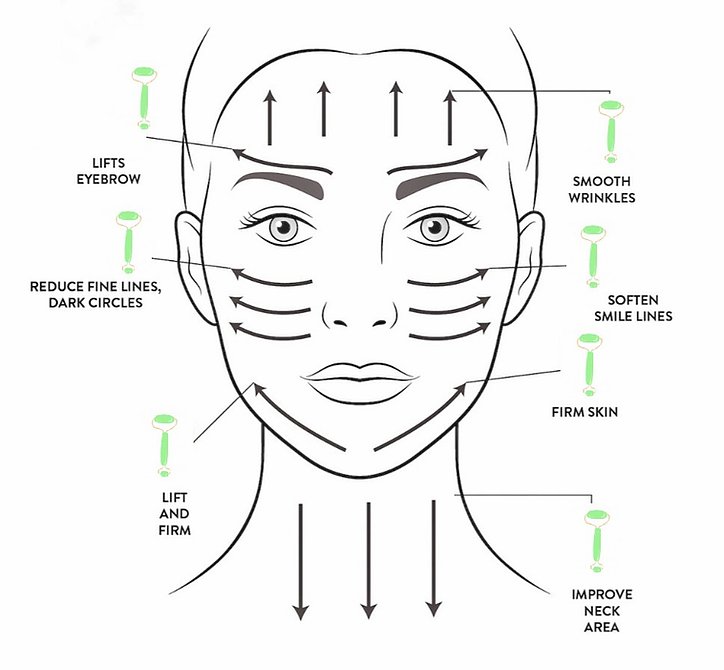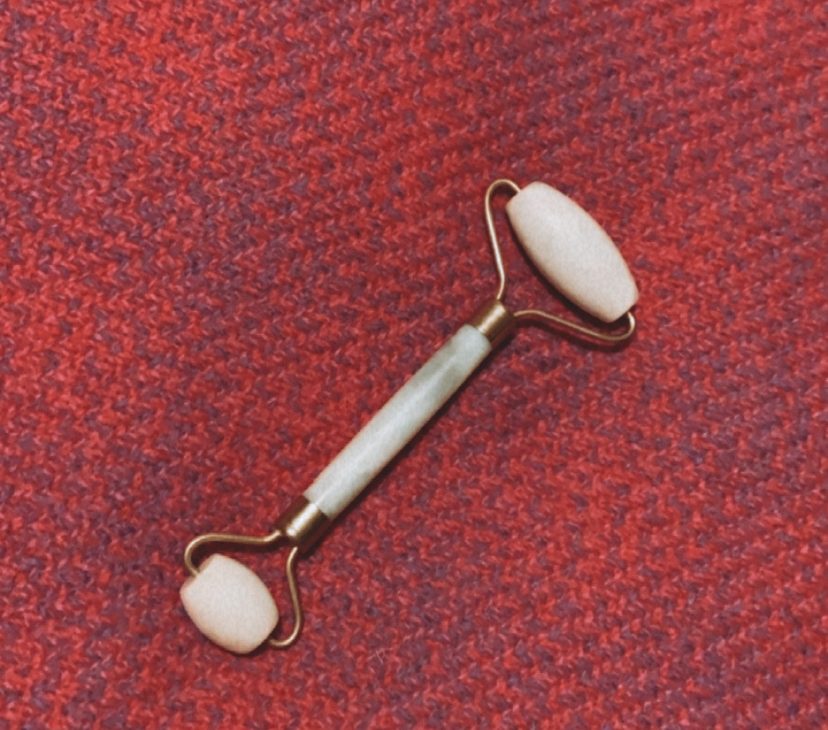 The jade facial roller is a Chinese skincare device that has been used for thousands of years.
Made from reconstituted jade, the two sides roller works to stimulate lymph drainage. Massaging the skin and underlying muscles of your face, neck and eye area, thus leaving you skin soothed. This felt amazing on my skin, cooling and refreshing.
The coconut clay norishing mask will give your skin the TLC it needs in just 10 minutes. It will soften as well as detoxify the skin.
It is the perfect skin pick me up for dry and dull skin, it will revive skin leaving it feeling moisturised, protected with a silky smooth feel and appearance. I loved mixing this up in the coconut shell and applying a thick layer as I relaxed in the bath. I mixed it with the rejuvenating face oil for extra hydration.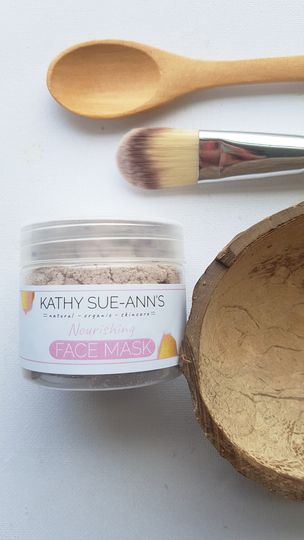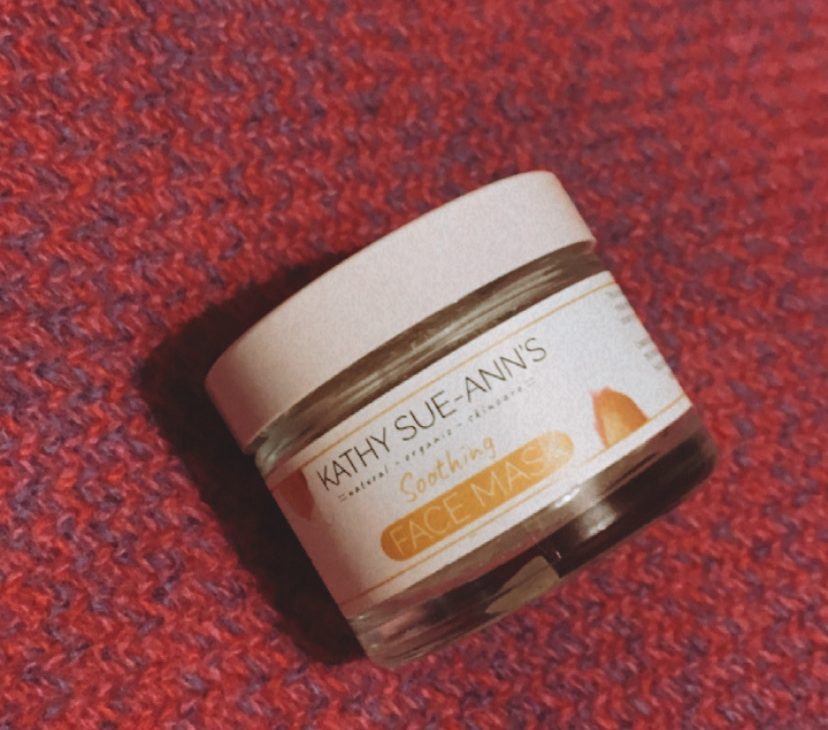 This organic rejuvenating face oil is rich in skin-loving nutrients, it contains Vitamin A, C, E and K. The essential fatty acids to help promote youthful, glowing skin. This unique combination replenishes, nourishes and moisturises for smooth and healthy glowing skin, say bye to dry, tired, dull skin. This was lovely to apply before bed, I would wake with soft glowy skin.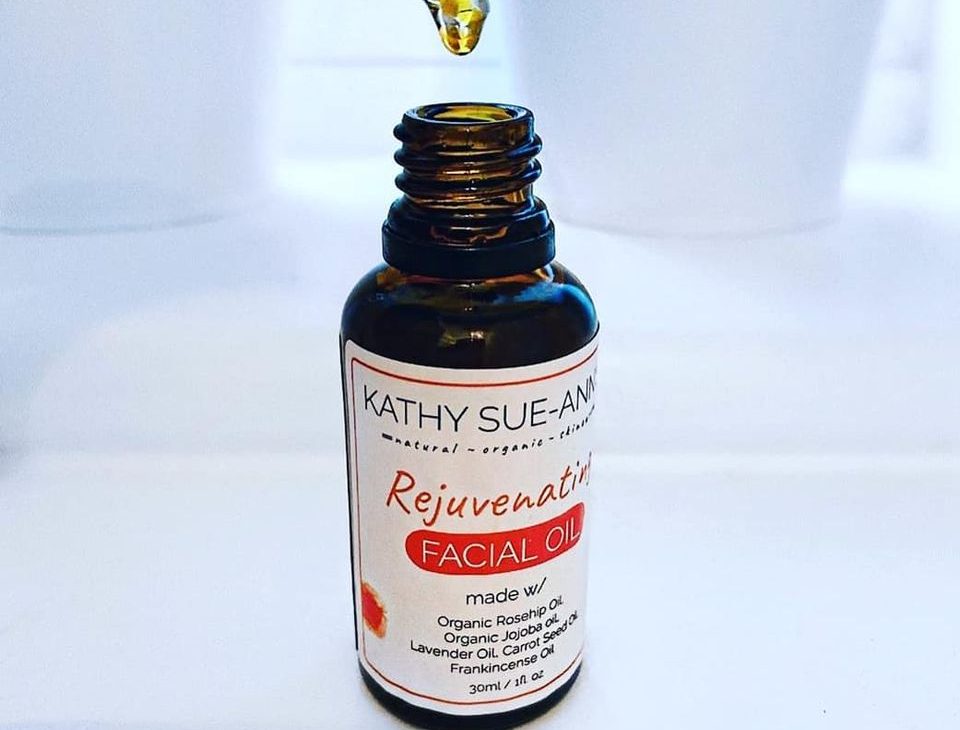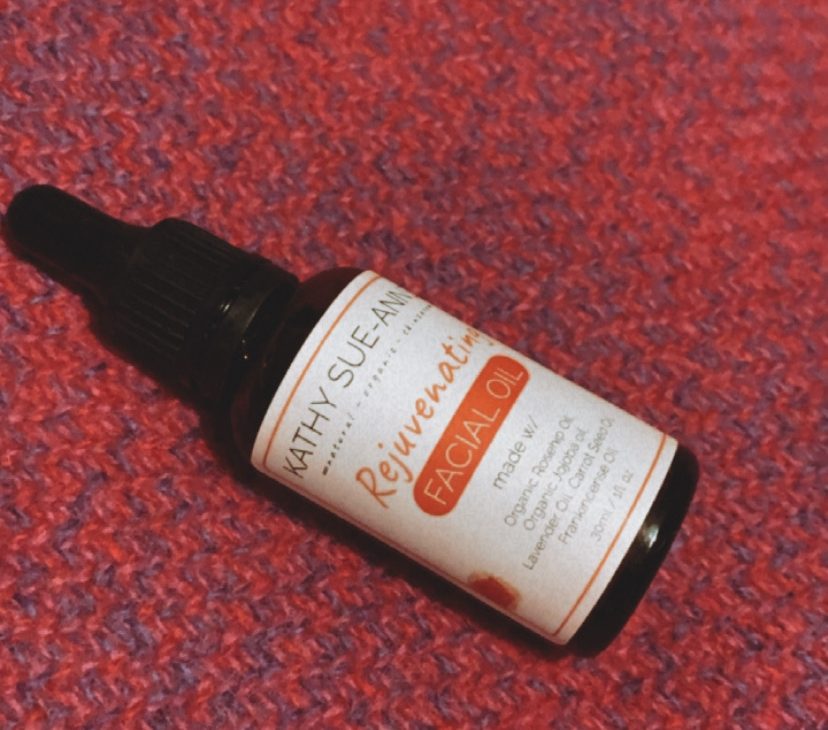 Find the whole range here – https://www.kathysueanns.co.uk