Lansinoh launches new nipple balm that is certified USDA organic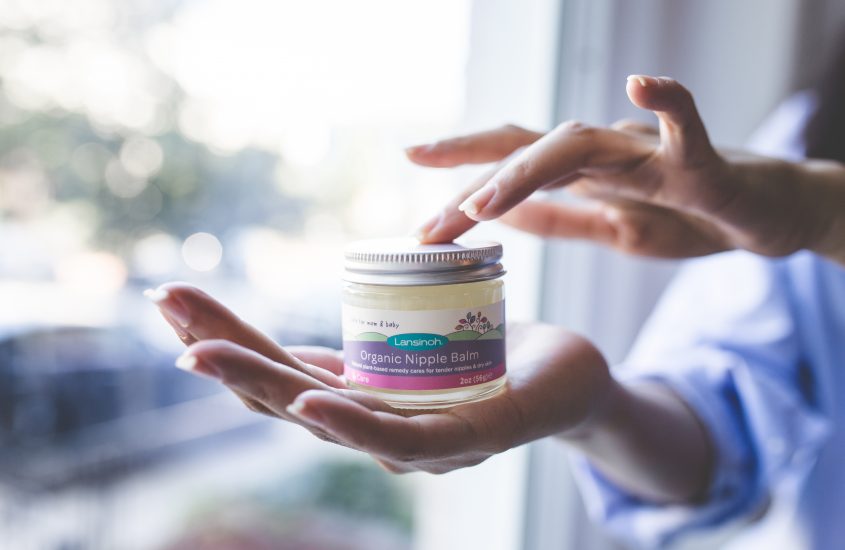 Lansinoh launches new nipple balm that is certified USDA organic
Lansinoh Organic Nipple Balm is Certified USDA Organic
The balm features only seven ingredients, which are all 100% natural
It can be used as a preparation balm for mums-to-be, as well as by breastfeeding mums to moisturise and maintain soft & healthy skin
Lansinoh, who has been supporting breastfeeding mums for over 35 years, has announced the launch of a new nipple balm which is certified USDA organic*.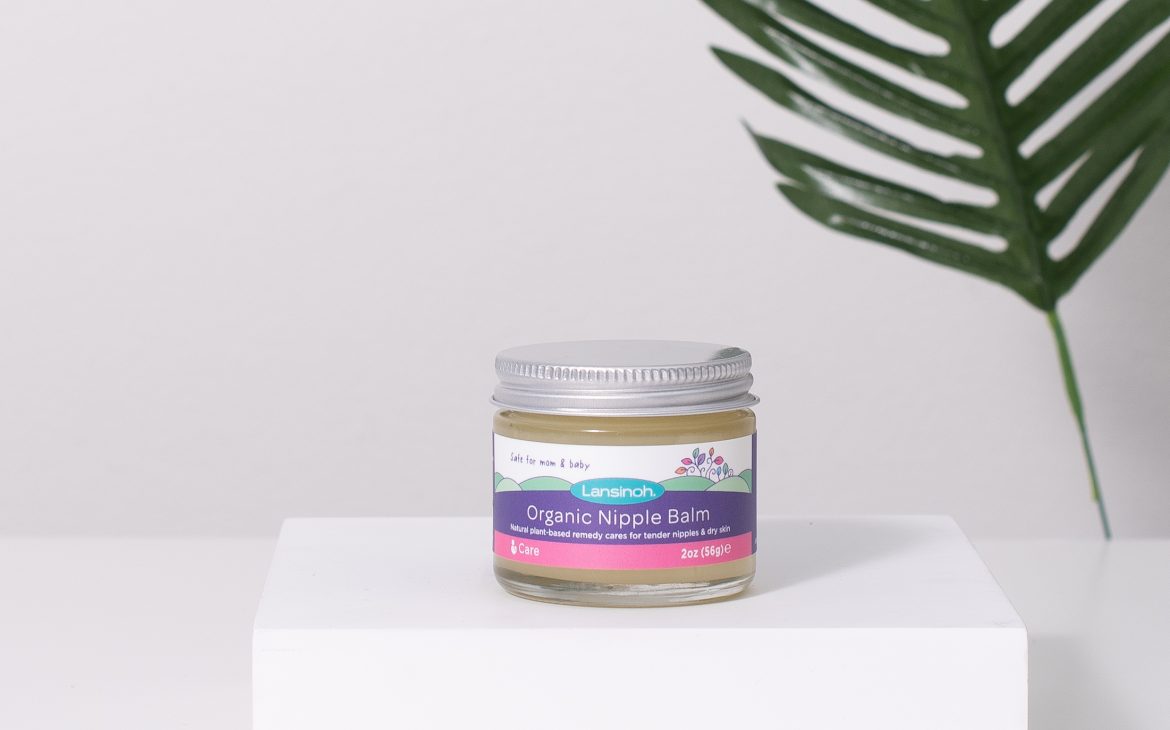 The balm features only seven ingredients, all of which are organic, including Argan and Coconut oil to help soothe tender nipples and dry skin.
The natural, plant-based remedy has been handcrafted to care for breastfeeding mums, as well as for use as a preparation balm for mums-to-be who want to prepare their nipples for breastfeeding. It can also be used during pregnancy to relieve dry, stretching skin.
The nipple balm is certified USDA Organic as well as being free from additives and preservatives.
Lisa Craven, UK Marketing Manager at Lansinoh, said: "The Organic Nipple Balm is perfect for mums-to-be to prepare for their breastfeeding journey, to help to moisturise the skin and restore natural softness. The balm can also be used by breastfeeding mums to maintain soft and healthy skin, or alternatively, mums can use our HPA Lanolin Nipple Cream if nipples are sore & cracked to soothe & protect.
"The Organic Nipple Balm has been dermatologically tested and helps to moisturise the skin and restore natural softness, whilst also being soy and gluten free.
"All breastfeeding journeys are different, but by expanding our range of products, we hope to be able to support mums through their unique journey."
Kevin Vyse-Peacock, CEO of Lansinoh, added: "Since our beginning over 35 years ago, Lansinoh has been dedicated to providing innovative products and solutions to mums. We have an unrelenting passion to help mums and babies get the best start in their new lives, and with the launch of our new Organic Nipple Balm we offer more choice for mothers looking for a natural remedy."
The Lansinoh Organic Nipple Balm costs £16.99 and is available to buy online here.